Happy Staff Appreciation Week! LCS is blessed to have kind and incredibly hard working employees. They constantly go the extra mile so our students have every opportunity to succeed! Thank you all LCS staff for all you do on a daily basis. This week we are celebrating YOU!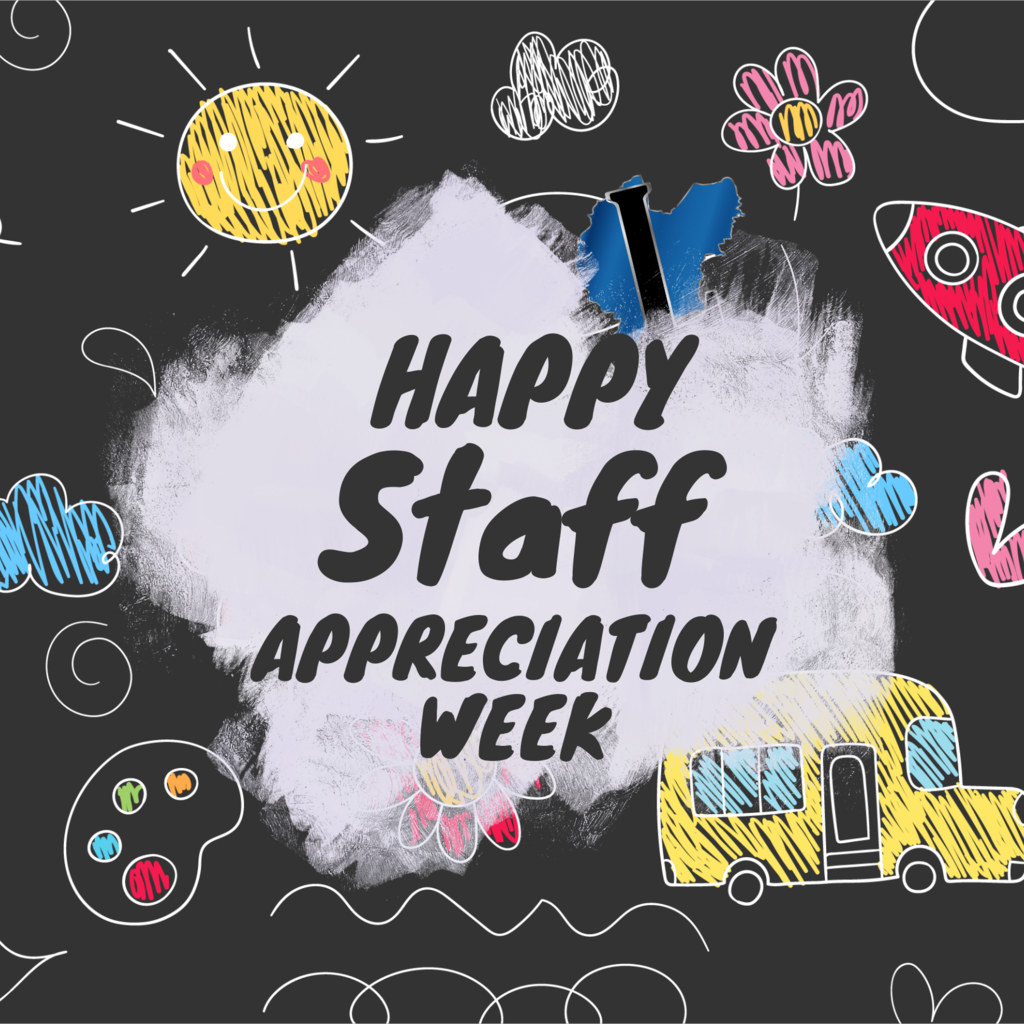 Yesterday our students at Lincoln County High School signed their letters of intent to attend different colleges, work apprenticeships, and military services. Years of hard work were on display as they decided the next step in their future. Congrats to all of our Seniors!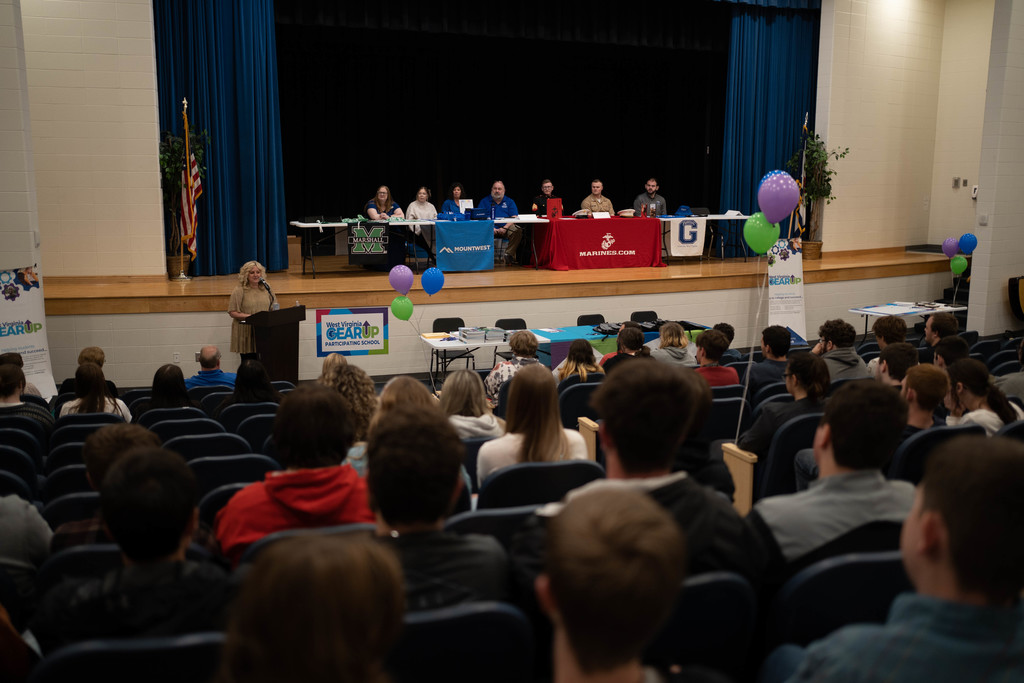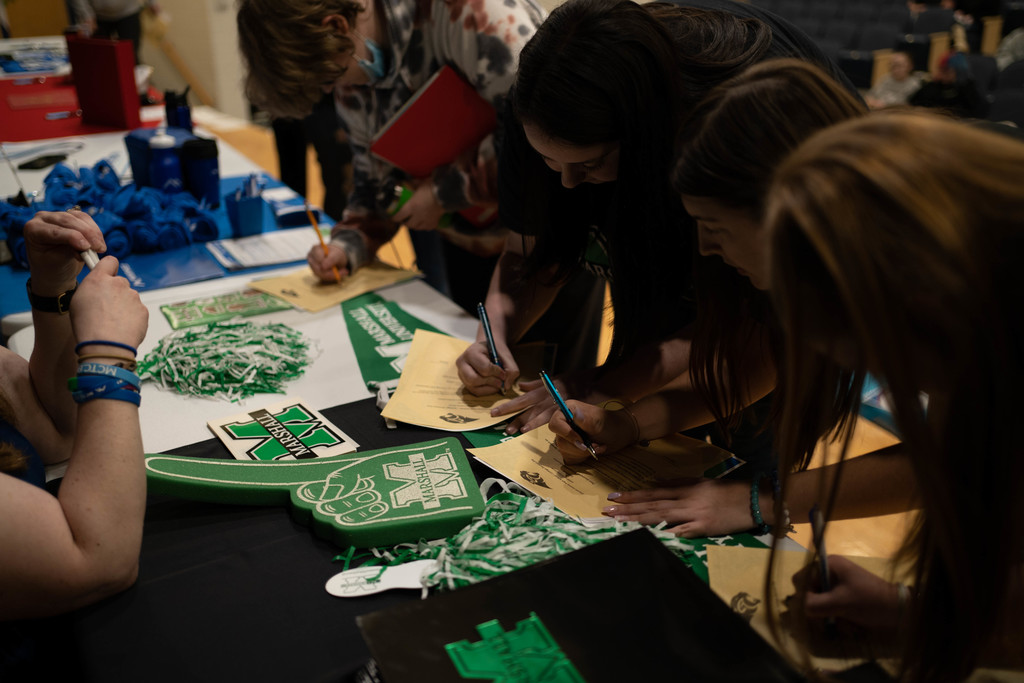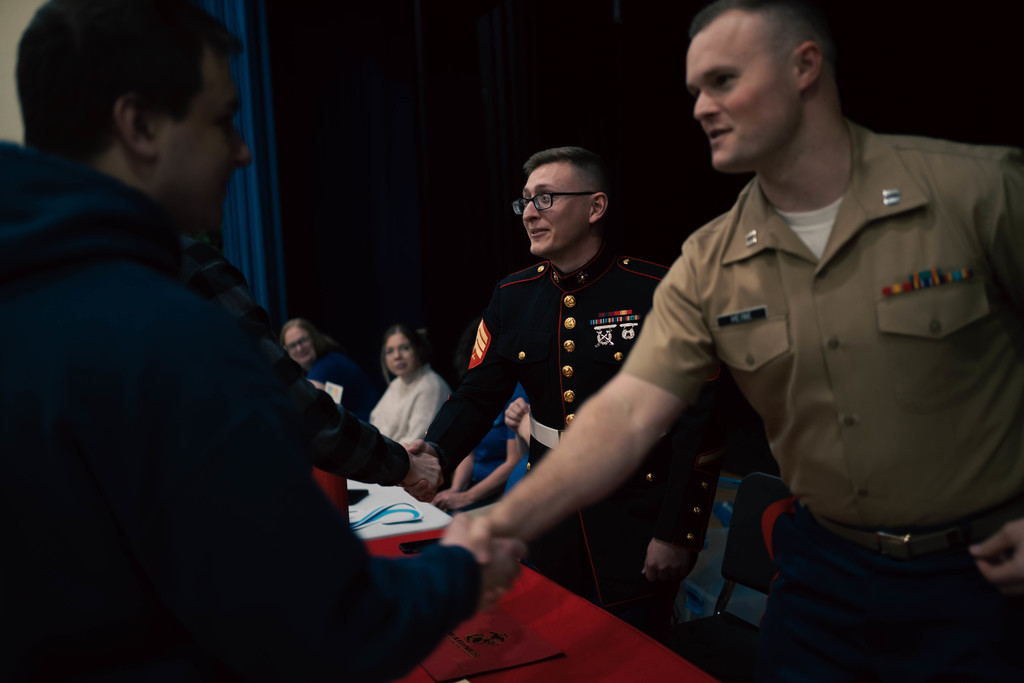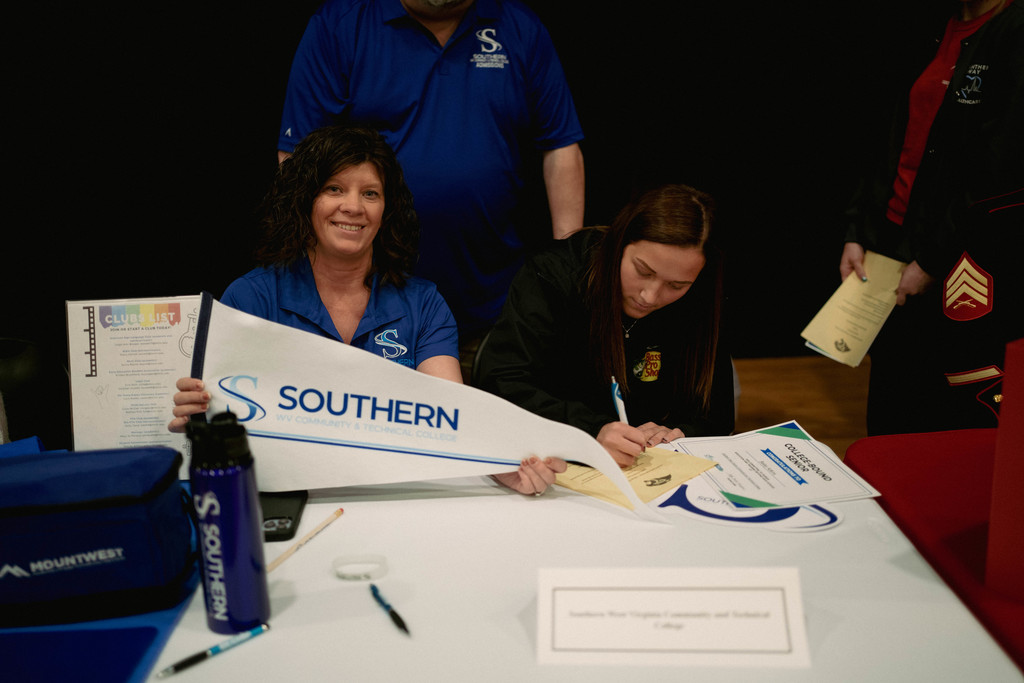 It was a big night at The County Table, The Lincoln County Schools Teacher and Service Person of the Year award were announced. Lincoln County Schools Teacher of the Year - Leanna Maynard, Harts PK-8 Lincoln County Schools Teacher of the Year - Rhonda Cremeans, Harts PK-8 Congratulations to Leanna and Rhonda for these well earned and deserved honors! Before the awards were given out, there was a reception to honor all of the finalists for this award. The students and staff at The County Table did a wonderful job hosting. It was a great night honoring our teachers and service personnel!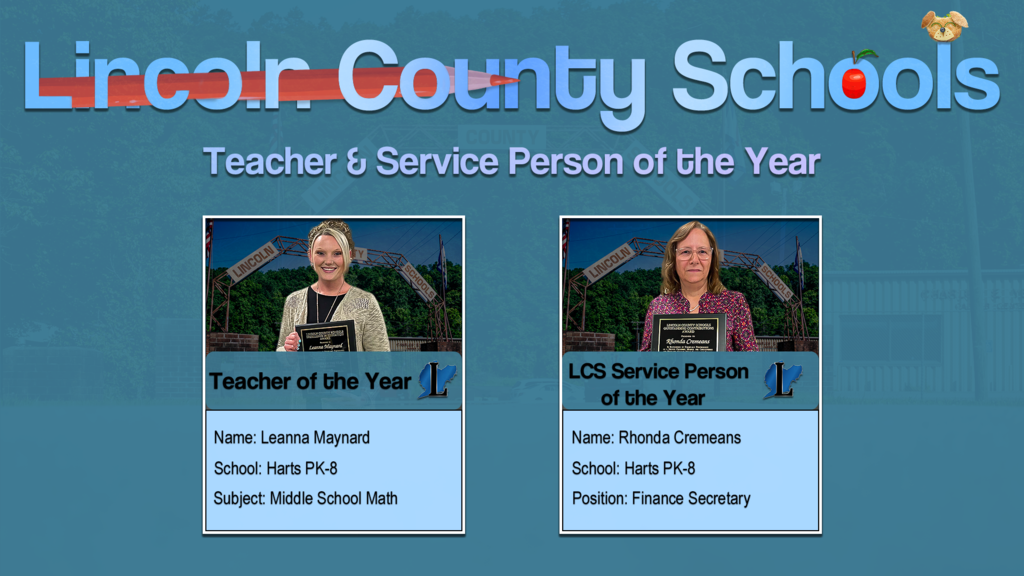 It is that time of year again! Our 3rd-8th grade students started testing yesterday and will continue over the next few days. Our educators and students build up to this all year. Good luck, students! We know you are ready for this!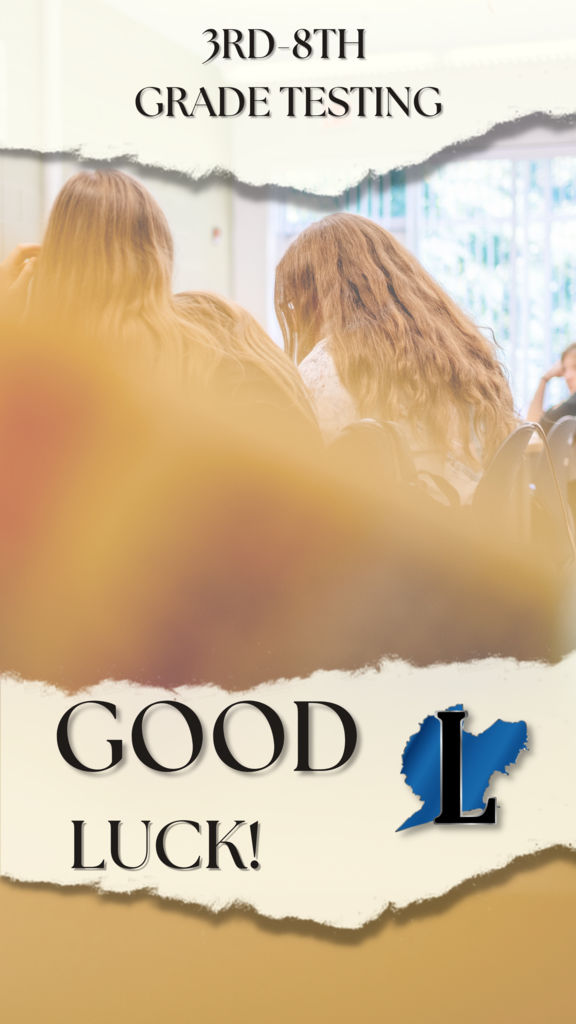 Harts PK-8 students followed the yellow brick road last week while putting on a fantastic performance of The Wizard of Oz. All of the cast and crew have been working hard before, during, and after school to make this show happen. Congratulations on a wonderful show!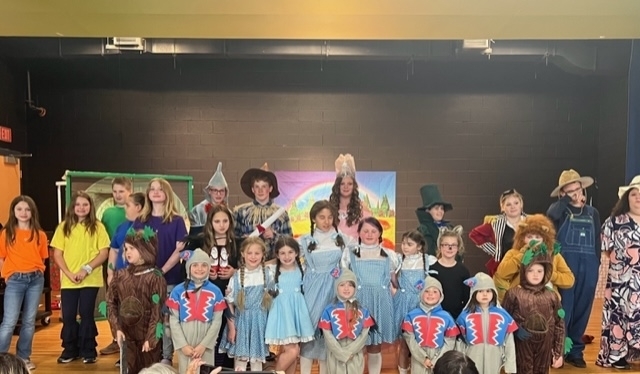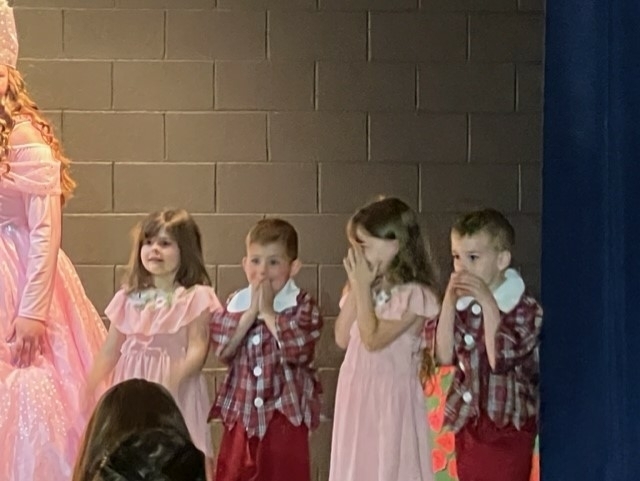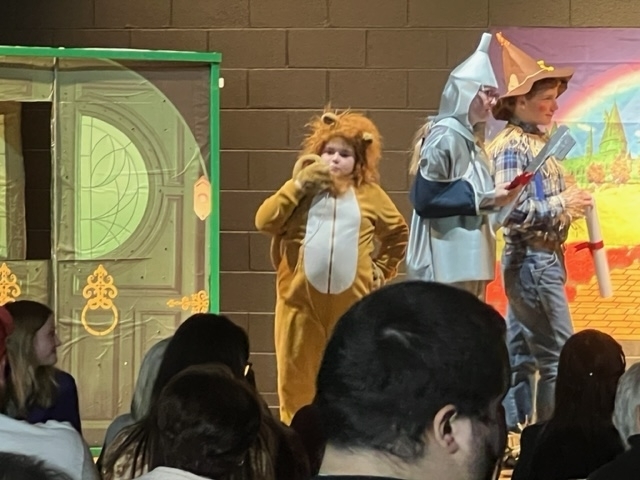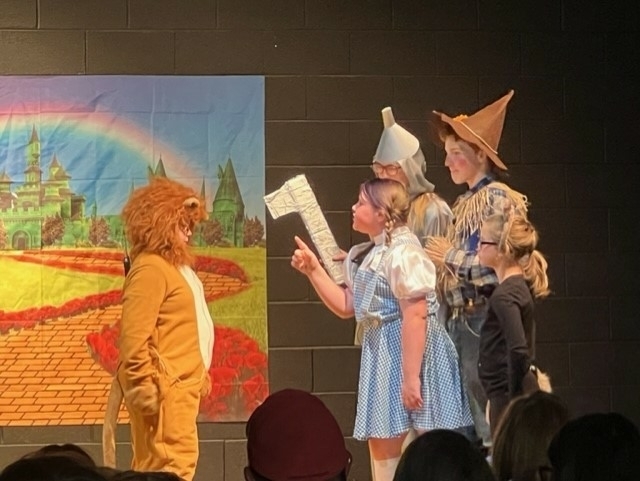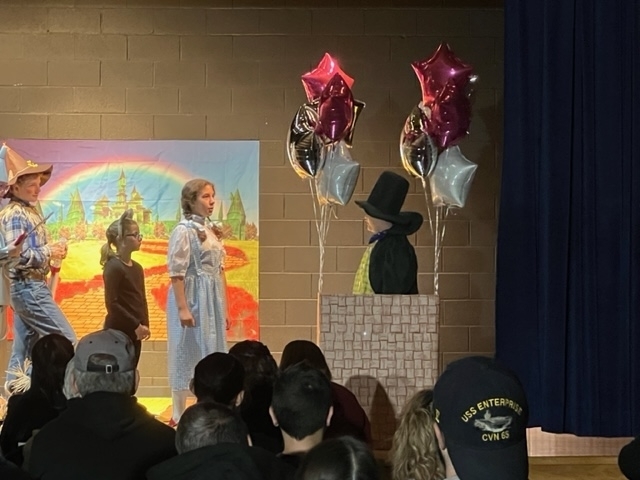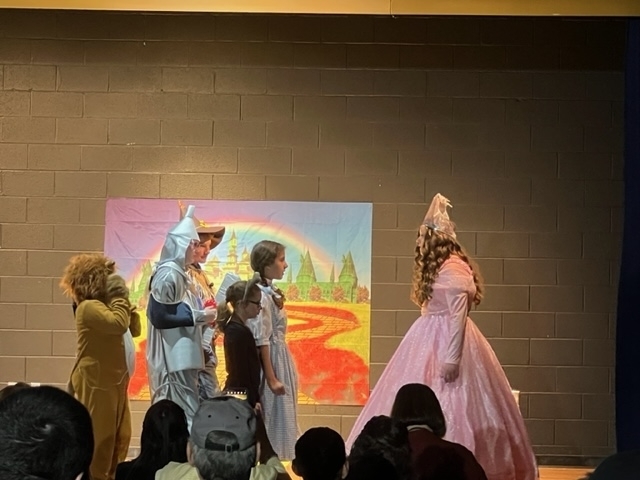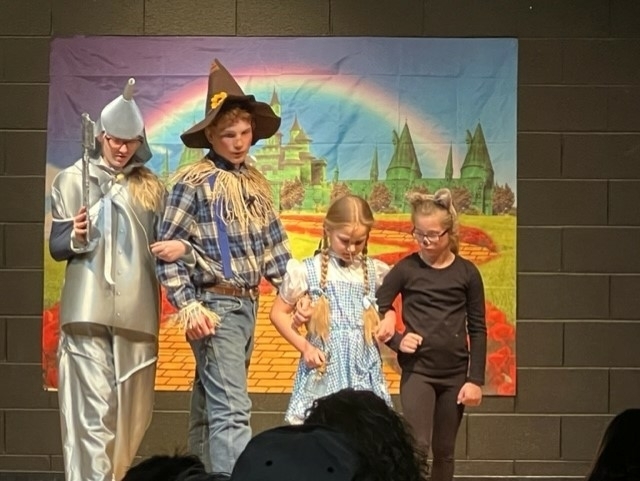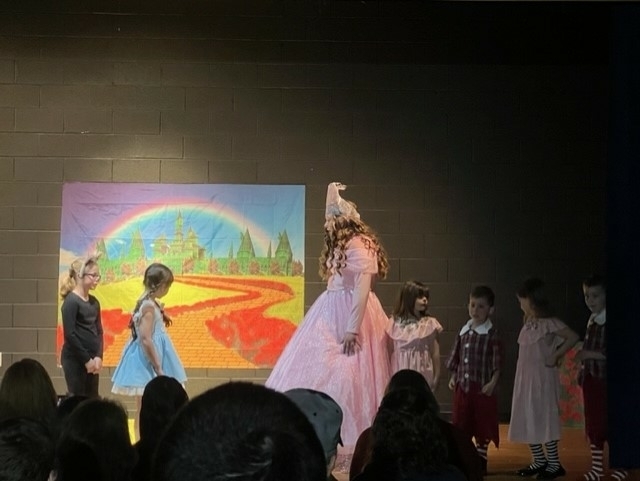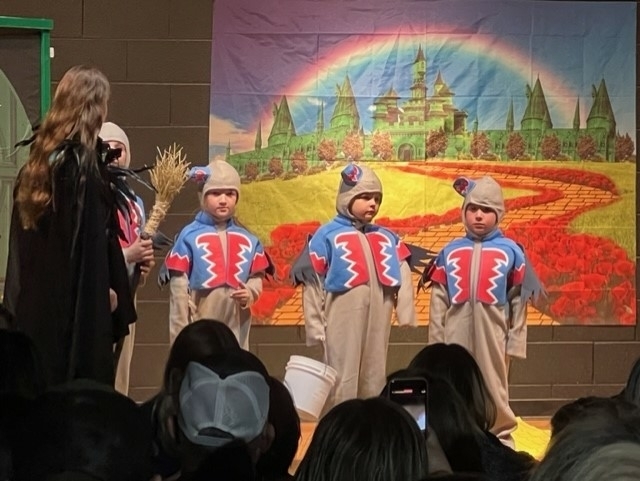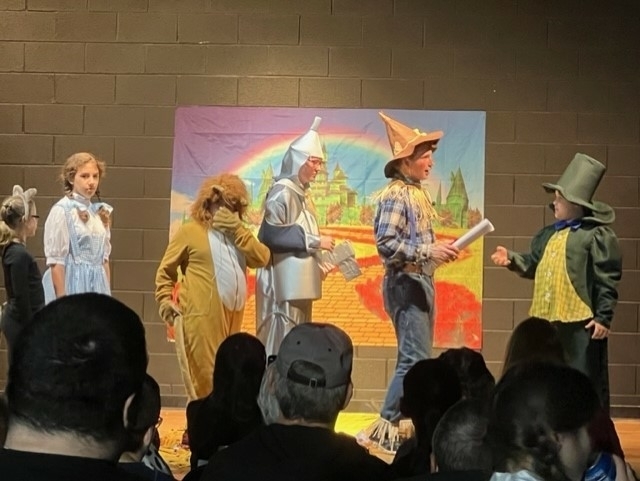 The LCHS Softball Team's Lil Sis Program was created to give back to the next generation of Panthers. 59 girls signed up this year to be apart of the program! Recently the team held a Lil Sis Recognition Night. The girls in the program received a shirt and a letter from their "Big Sis." The girls also had the opportunity to hang out with the team on the field before a game. The younger girls had a great time playing catch, running the bases, and getting high fives from some of the best high school softball players in the state! The team is gearing up for a huge sectionals tournament next week. The top three teams in AAA, #1 Lincoln County, #2 Cabell Midland, and #3 Spring Valley, are all in the same section. The WVSSAC Sectional 1 Tournament kicks off next week at LCHS! Good luck, Panthers!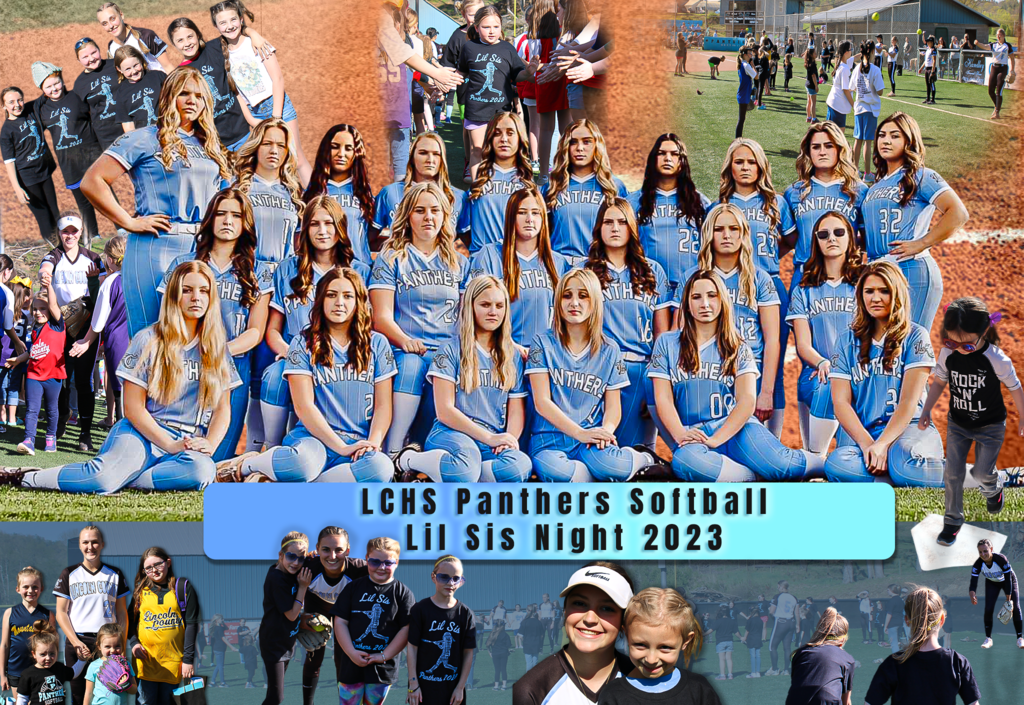 This afternoon, around 12:30, an individual entered Harts PK-8. The building was immediately put on lockdown and law enforcement were called. The individual was contained in the school's administrative office, and did not enter any other part of the building. After arriving on site at the school, law enforcement removed the individual from the building. All students and staff are safe. The lockdown has been lifted, and class has returned to normal. We would like to the thank the Lincoln County Sheriff's Department and the Harts PK-8 staff for their quick response.

Equipment delivered ✅ Building material delivered ✅ It's time to get work!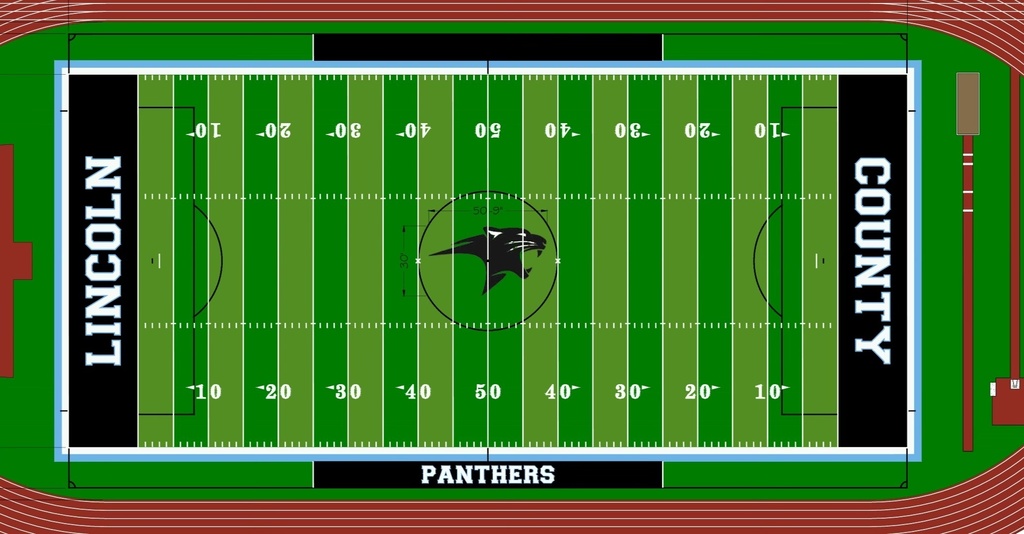 Robotics is one of the fastest growing activities in schools across the country. This year, Lincoln County Schools had SIX teams ranked inside the top 30 nationally! At one point, The Delta Air Squad of GVMS, spent time as the #1 ranked coding team in the country! Earlier this month, four robotics teams, representing several LCS schools, traveled to Houston, Texas to compete in the 2nd Annual National Aerial Drone Championship. 57 teams from nine states were at the competition vying for the top spot. The Drone Boyz hail from Hamlin PK-8. The tree man team is Jack Shull, Reed Roberts and Grayson McComas. The Boyz got off to a rocky start on day 1, but the team battled back to take 3rd place overall at the competition! The Drone Boyz also won the Excellence Award for the second year in a row! The Excellence Award is considered the highest award you can win at the National Aerial Drone Competition. The Excellence Award is based on a number of criteria including, on-field performance, a team interview, and documentation and planning! Congratulations Drone Boyz! LCS teams were not done collecting awards just yet at the National Aerial Drone Competition. The Foxtrot Wild Flyers, consisting of Kam Porter, Jaxon Shortridge, Abigail Lawson, Aidan Lawson, and Jarred Ramey, come from Guyan Valley Middle School. The Wild Flyers brought home 2nd place in the Autonomous Flight Skills at the competition! The Autonomous Flight event gives teams 60 seconds to score points on a specially designed course. During the Autonomous Flight Skills event, no one is allowed to fly the drone. All of the drone commands are pre-coded by the team. This is a challenging event, and the team did great. Congratulations Foxtrot Wild Flyers! The Delta Air Squad and Team 25506B, both from Guyan Valley Middle School, also competed at the event in Texas. They performed extremely well during the the competition, and walked away with with invaluable experience for next season and some life long memories. Congratulations to all LCS Middle School Drone/Robotics Teams for a great season! You represented Lincoln County well all season! Our robotics/drone teams are not done just yet though. Two LCS Middle School Robotics Teams are just a few weeks out from their national competition in Fairmont on May 19th-20. The last National Aerial Drone Championship of the season features 62 teams from eight states. The West Virginia Mountain-Airs and Technical Difficulties, both from Duval PK-8, are in the field and looking to make their mark. Good luck to both teams! We know you will do great, and have some fun along the way!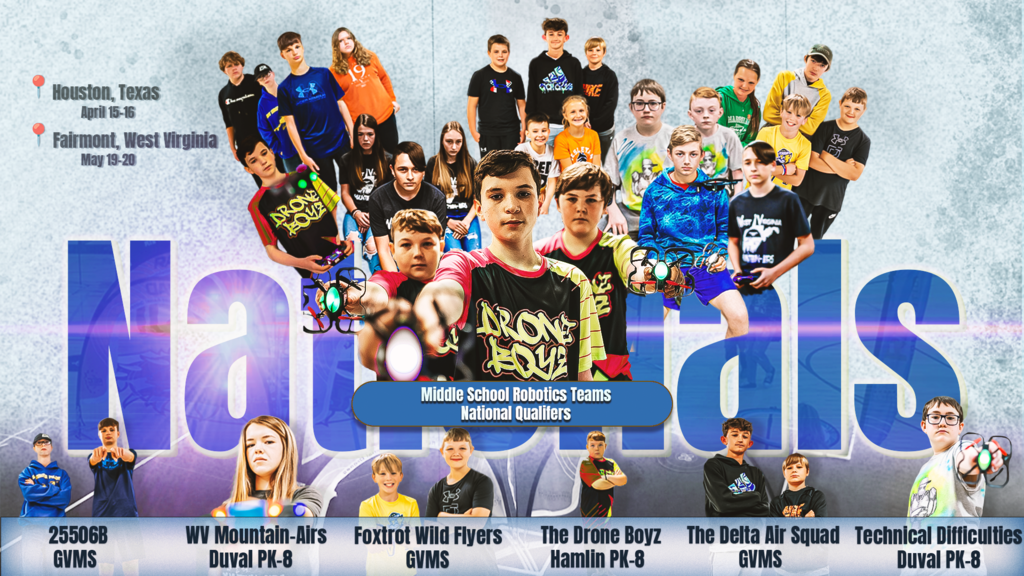 This past Thursday, our 5th grade students at West Hamlin Elementary participated in Earth Day, showing off their environmentally friendly projects to their younger classmates.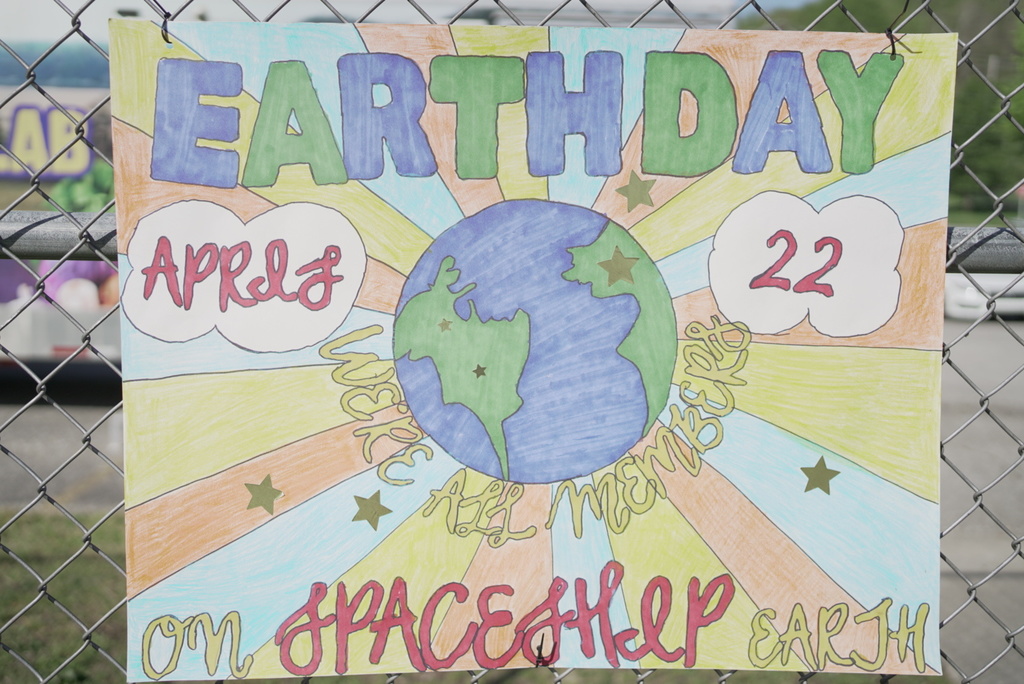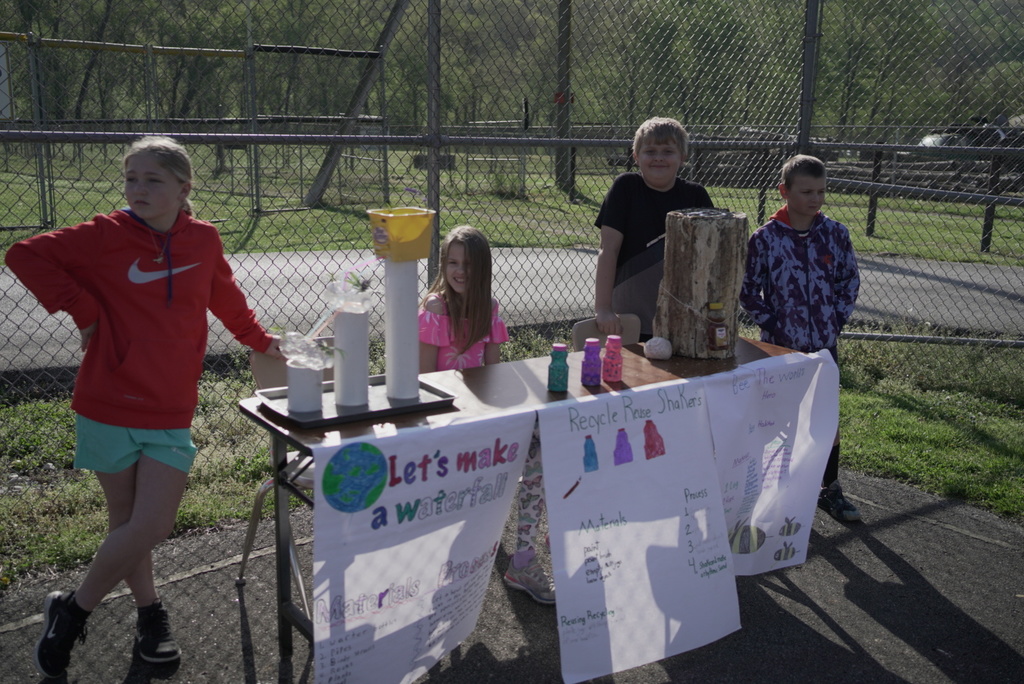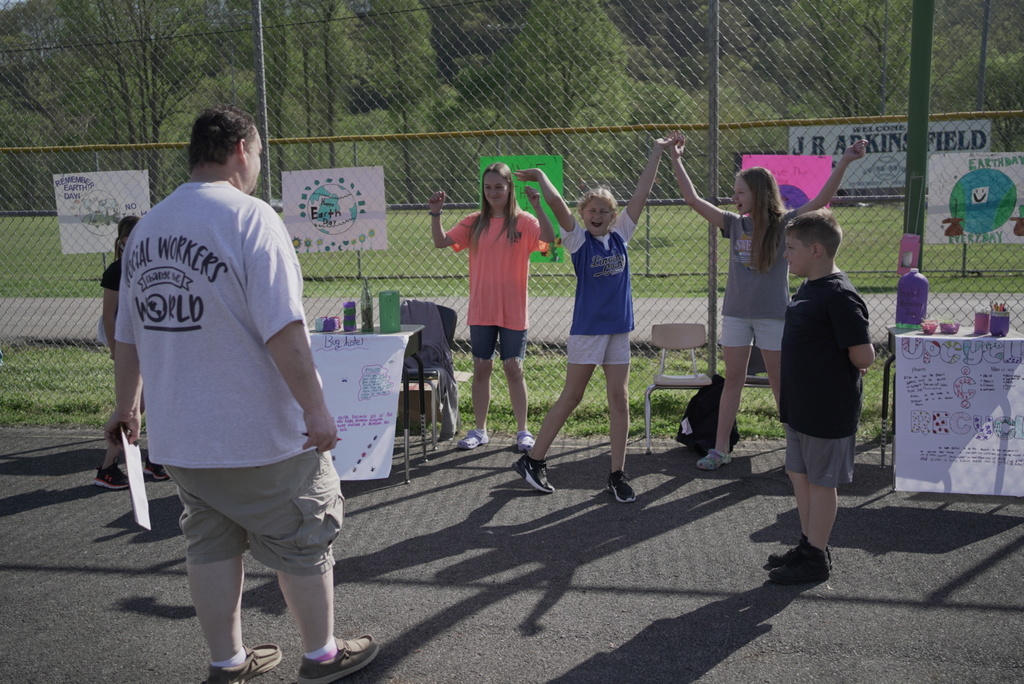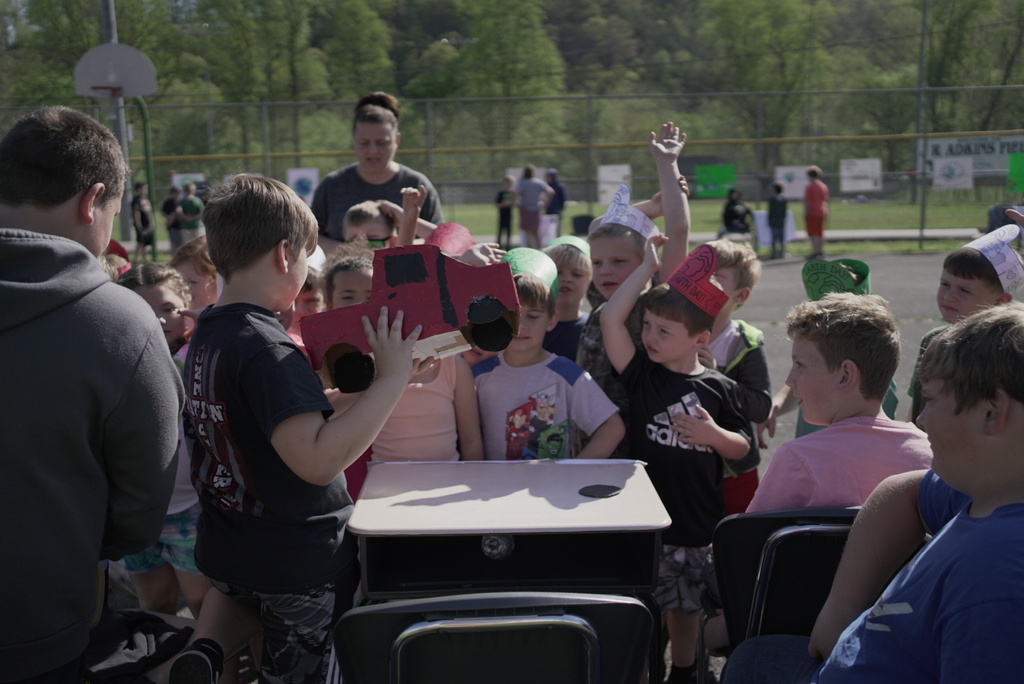 The Promise Scholarship deadline is right around the corner. Current seniors haves until May 1st to apply for the scholarship. However, current seniors have until June 2023 to earn a qualifying SAT score and July 2023 to earn a qualifying ACT score. Students can also use "superscoring" to earn a qualifying score. More info --> CollegeforWV.com/Promise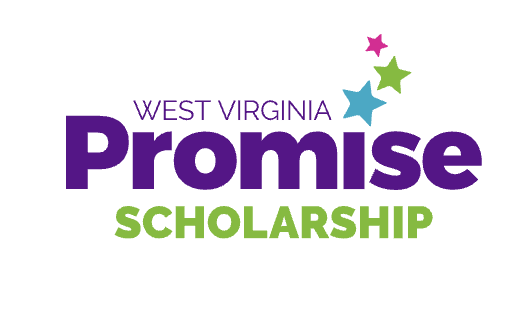 We are seeking community input regarding the district practice of recognizing students for their achievement and growth on the i-Ready diagnostic assessment used at three points in time during the school year. We value the input of our parents, students, and community members about this practice. Please take a moment to complete the survey below. We look forward to hearing your feedback!
https://forms.office.com/r/F07CwUZB8X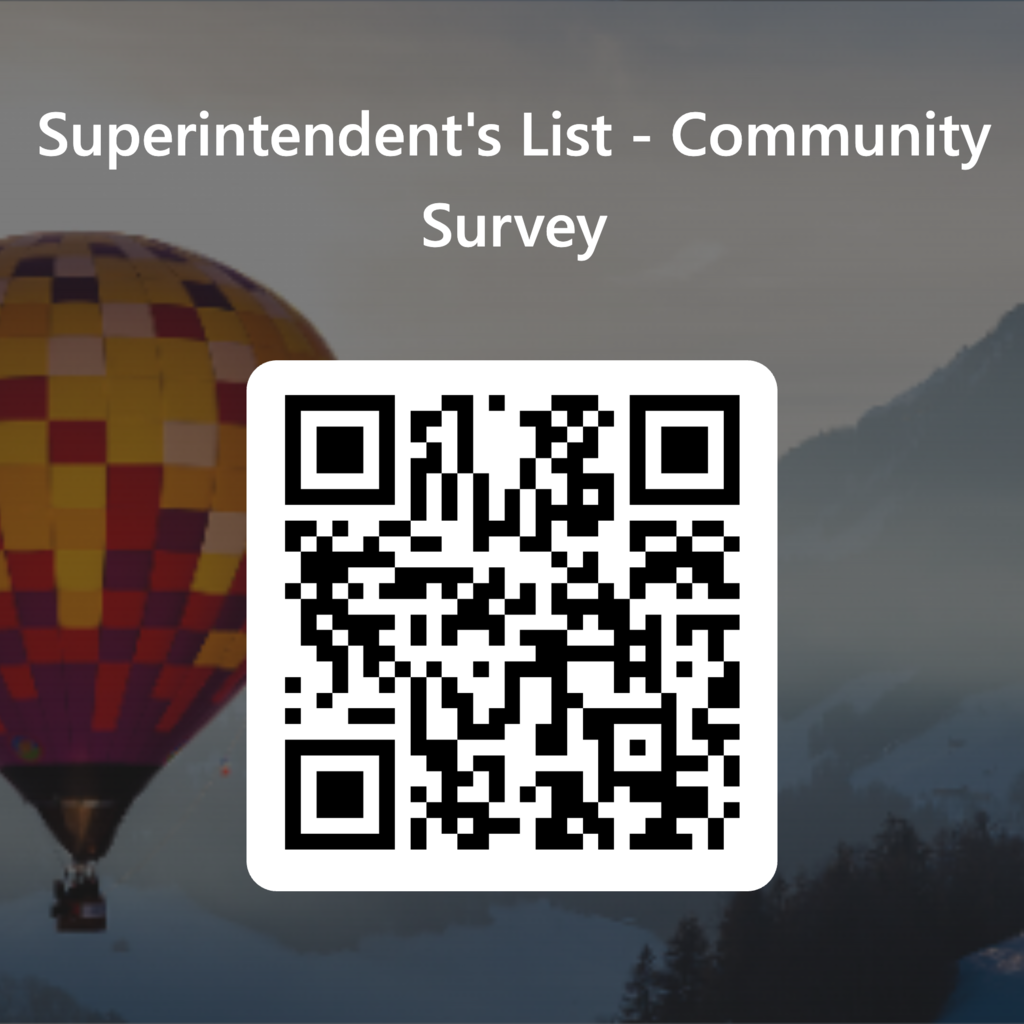 Ms. Ashley's forensic science students at LCHS have been working to determine the blood spatter angle of impact. This was a challenging lab and Ms. Ashley says the student's calculations were on point! Great job, Panthers!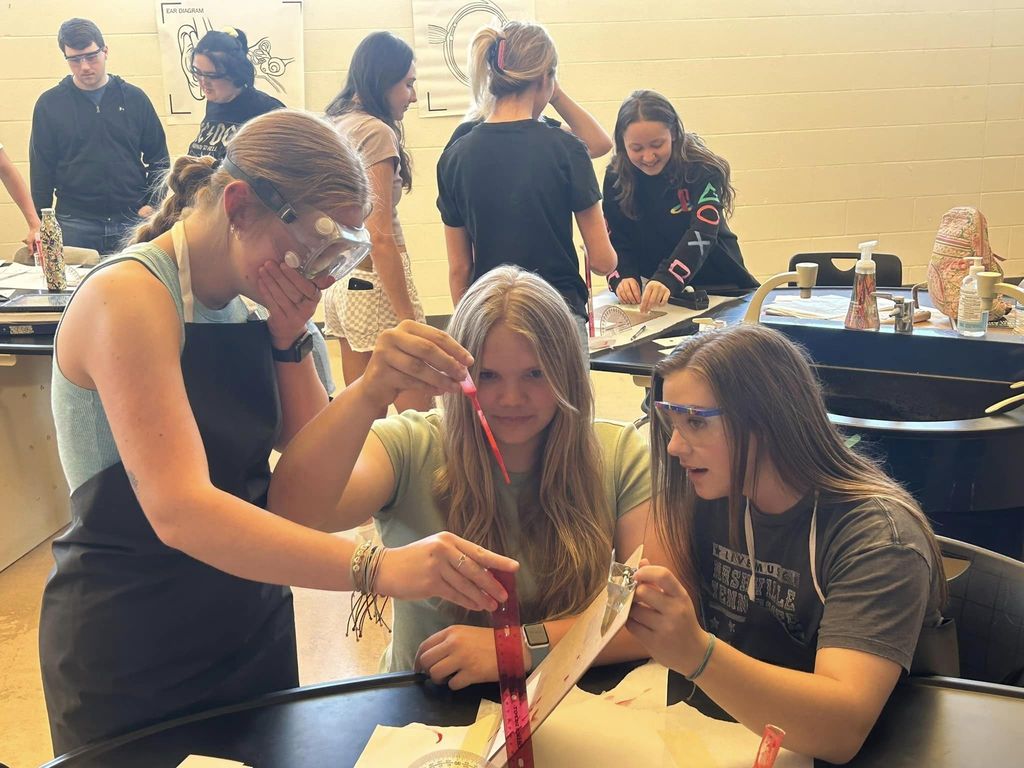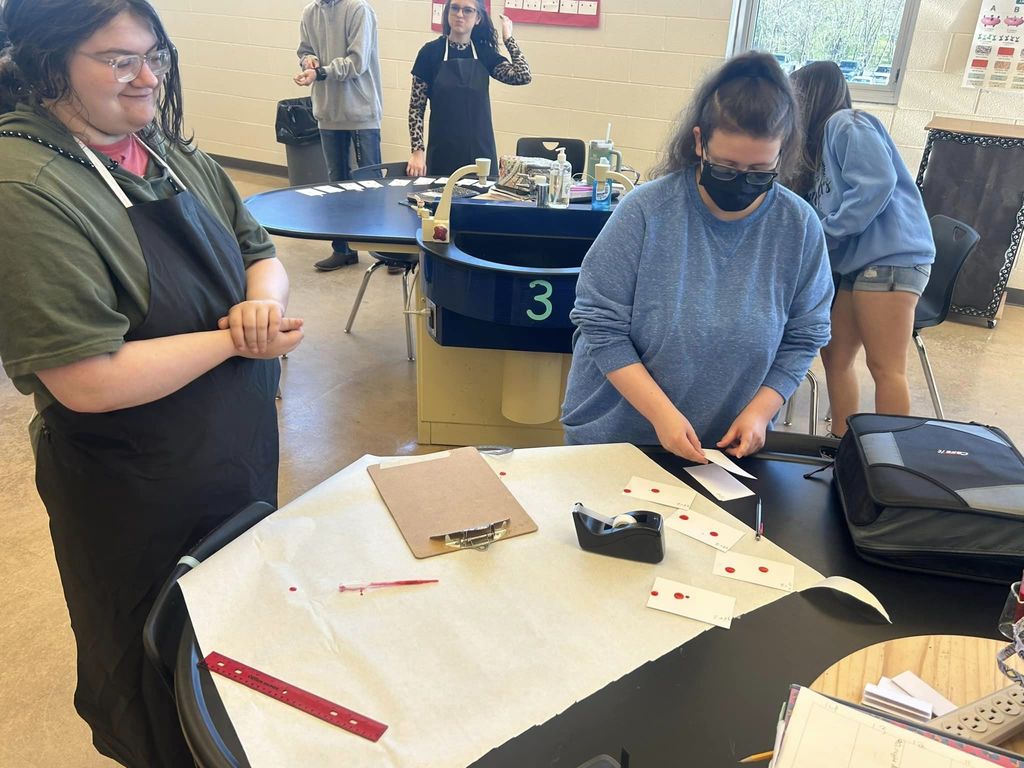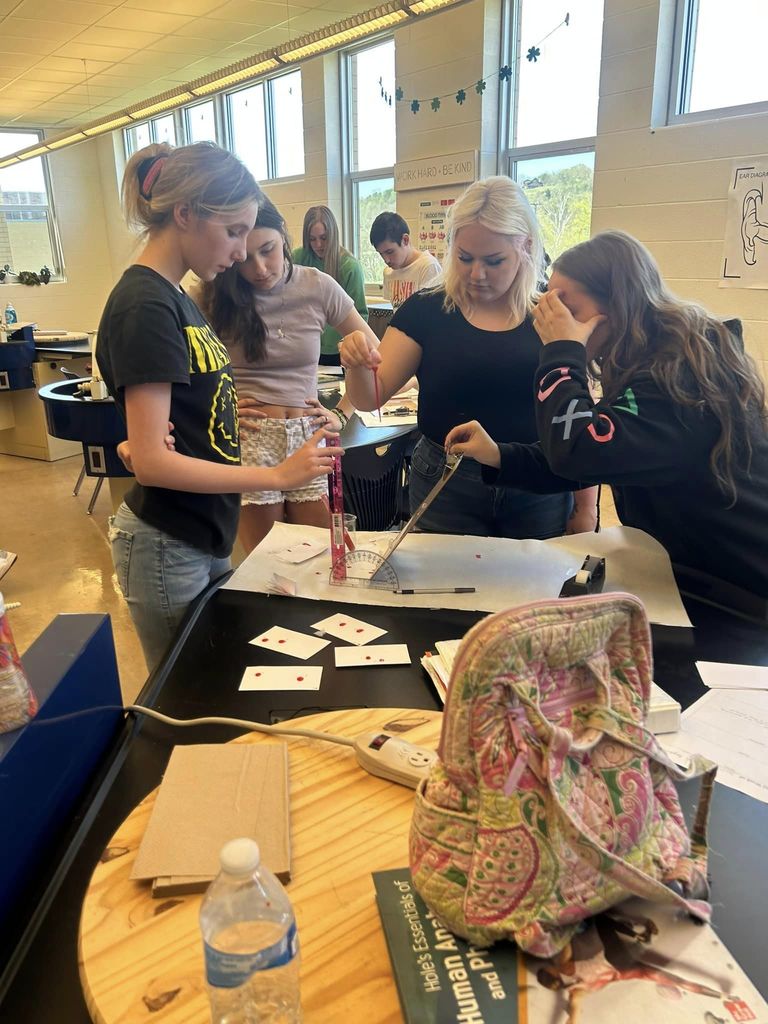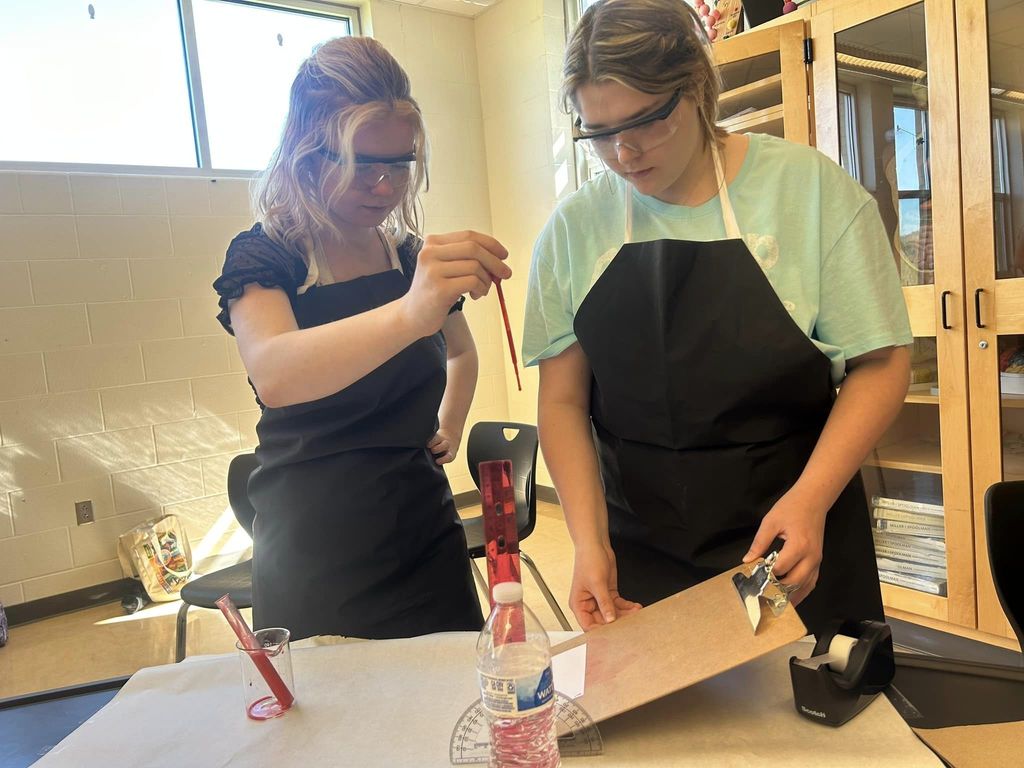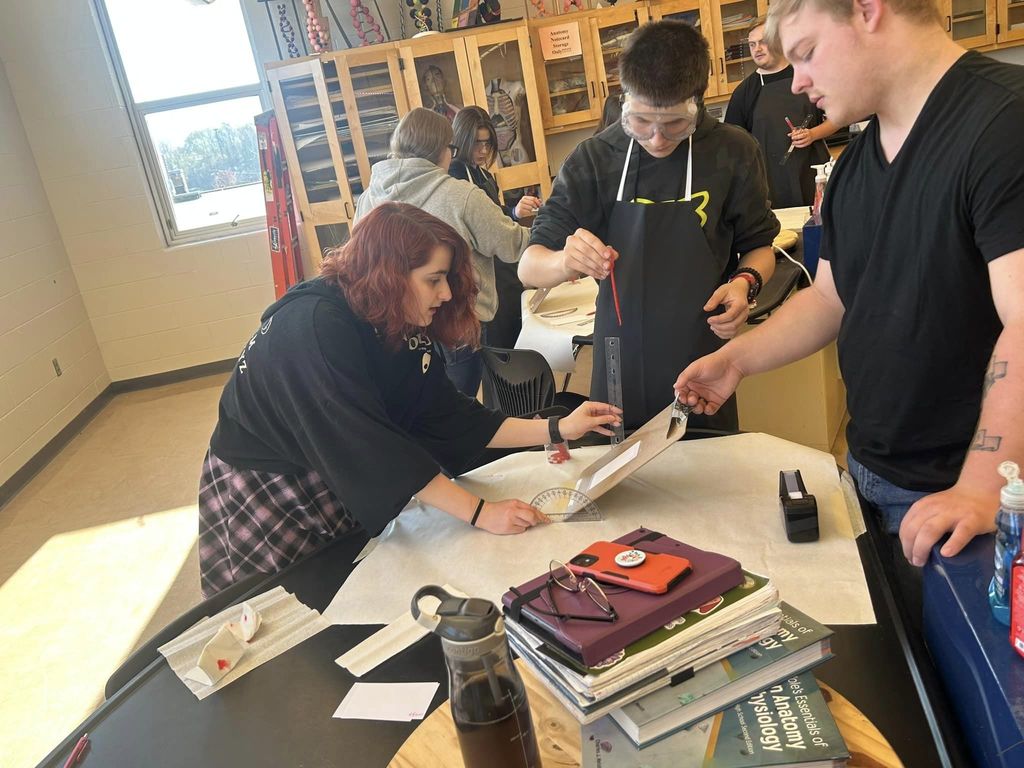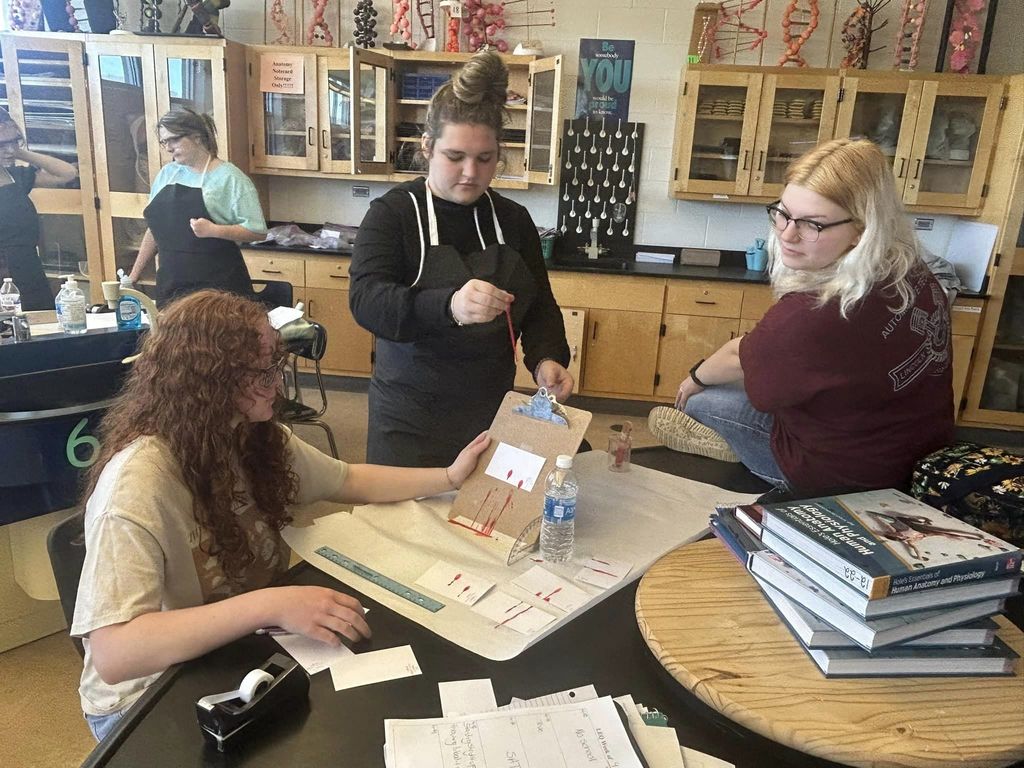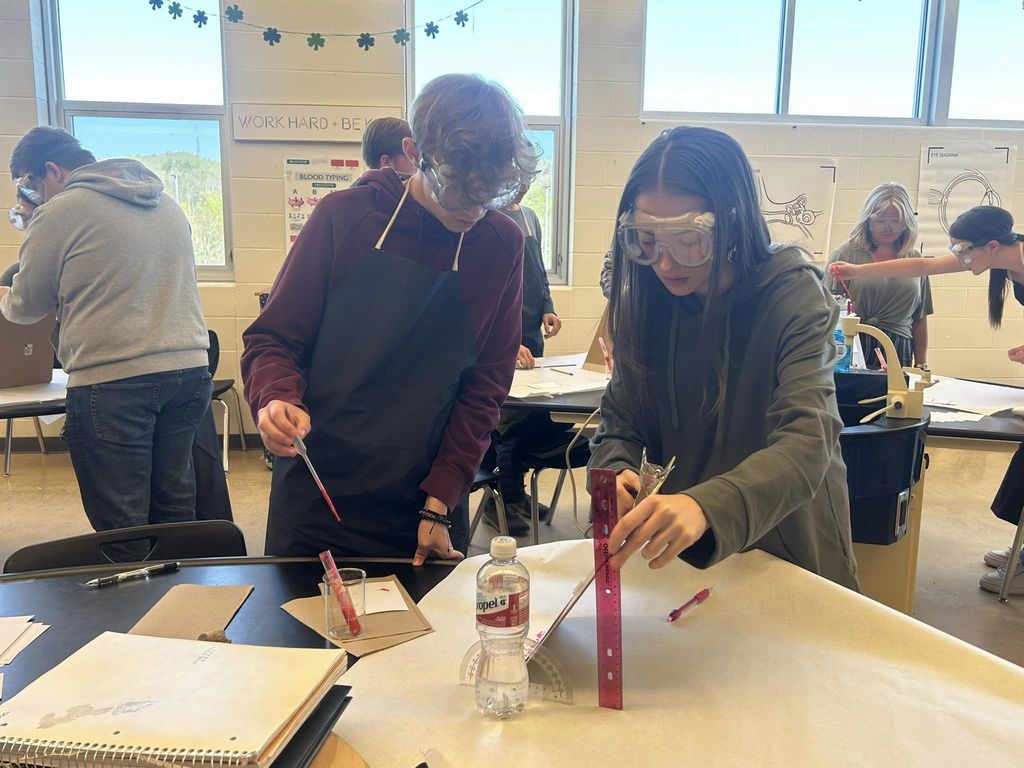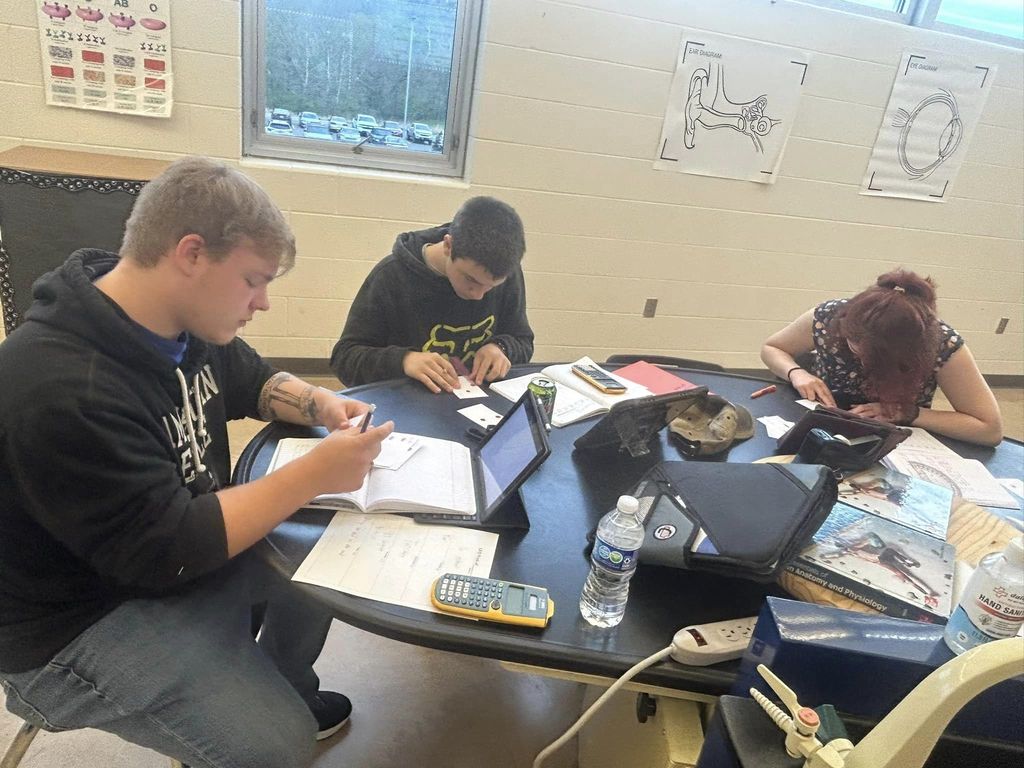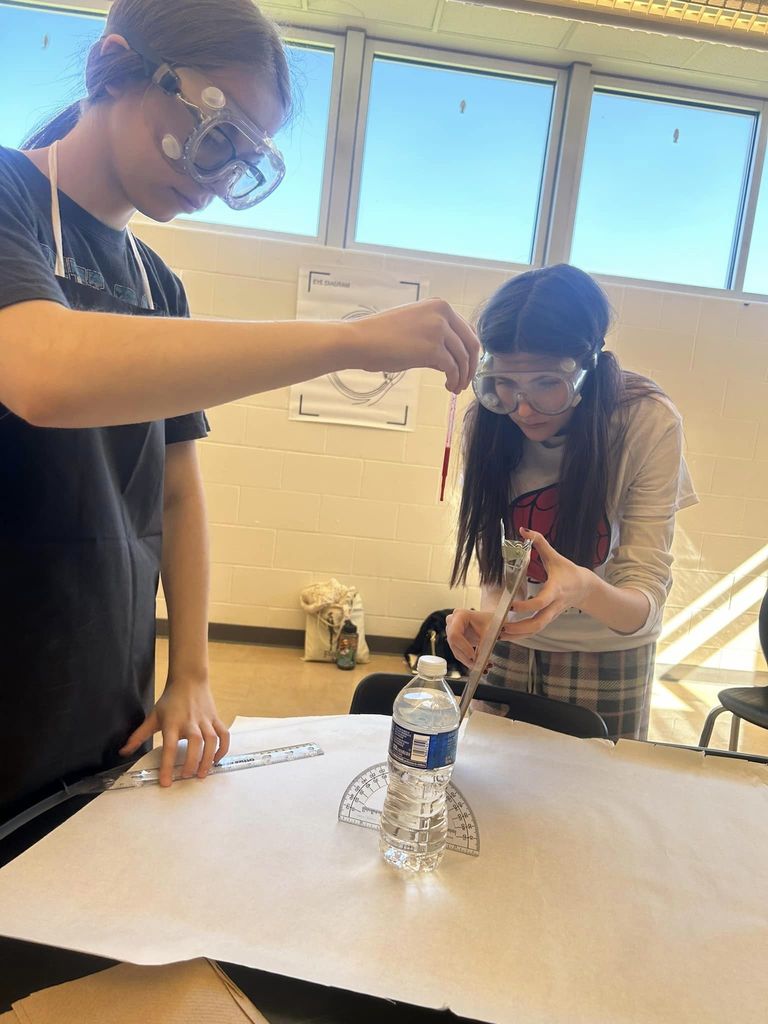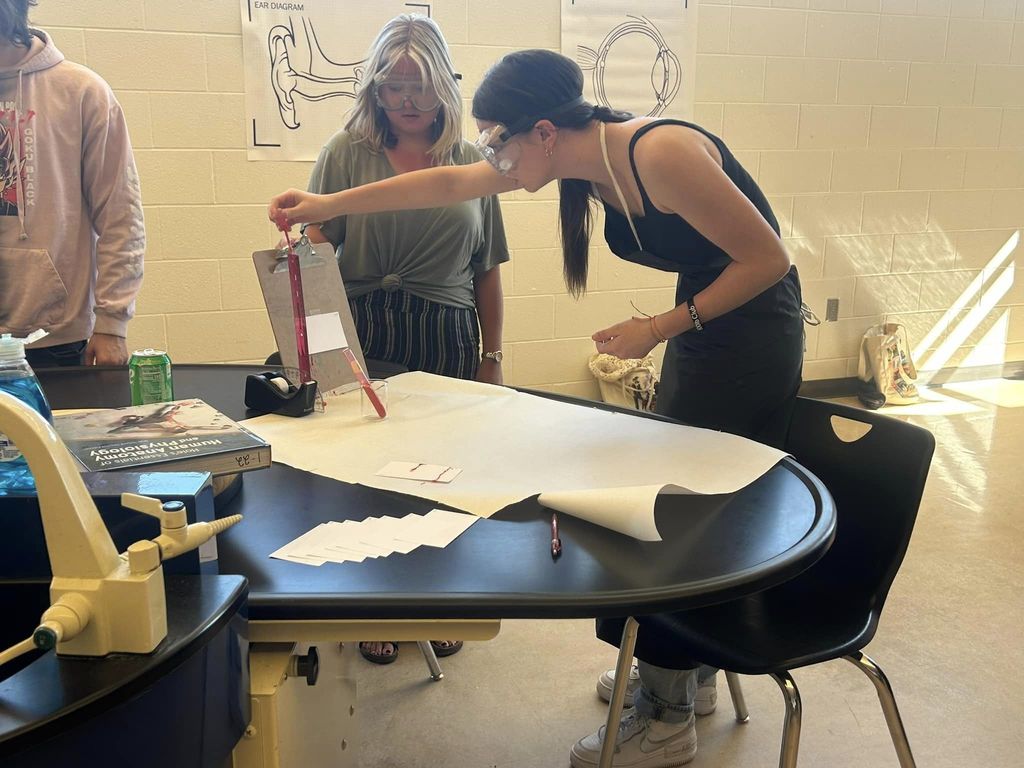 There are nine finalists for the Lincoln County Schools Service Person of the Year. Without service personnel, there is no school, and LCS is blessed with some of the best service personnel in the state! Congratulations to our nine finalists for being nominated by their colleagues! LCS Service Person of the Year Finalists: Shelly Adkins - Hamlin PK-8 Donna Perry - Lincoln County High School Cody Newell - Duval PK-8 Tamara Holstein - Midway Elementary Heather Sampson - Lincoln County Schools Rhonda Cremeans - Harts PK-8 Amanda Sova - Guyan Valley Middle School Richard SanGregory - West Hamlin Elementary Ketrina Moore - Ranger Elementary Congratulations, we look forward to seeing you all at the award ceremony. The Lincoln County Service Person of the Year winner will move on to compete for the title of West Virginia Service Person of the Year!

As the school year begins to wind down, it is almost time to choose the Lincoln County Schools Teacher of the Year (TOY). The county winner will move on to vie for the West Virginia TOY award. The eight finalists up for Lincoln County Schools TOY are: Derrick Berry - Midway Elementary Beverley Davis - Ranger Elementary Katherine Becker - West Hamlin Elementary Shelby DeHaven - Hamlin PK-8 Leanna Maynard - Harts PK-8 Joanna Elkins - Lincoln County High School Brandielon McFann - Duval PK-8 Ashely Wilson - Guyan Valley Middle School Congratulations to all eight of these amazing teachers for being nominated by their colleagues at their schools. We look forward to seeing you all at the award ceremony! LCS Service Person of the Year finalists will be published tomorrow.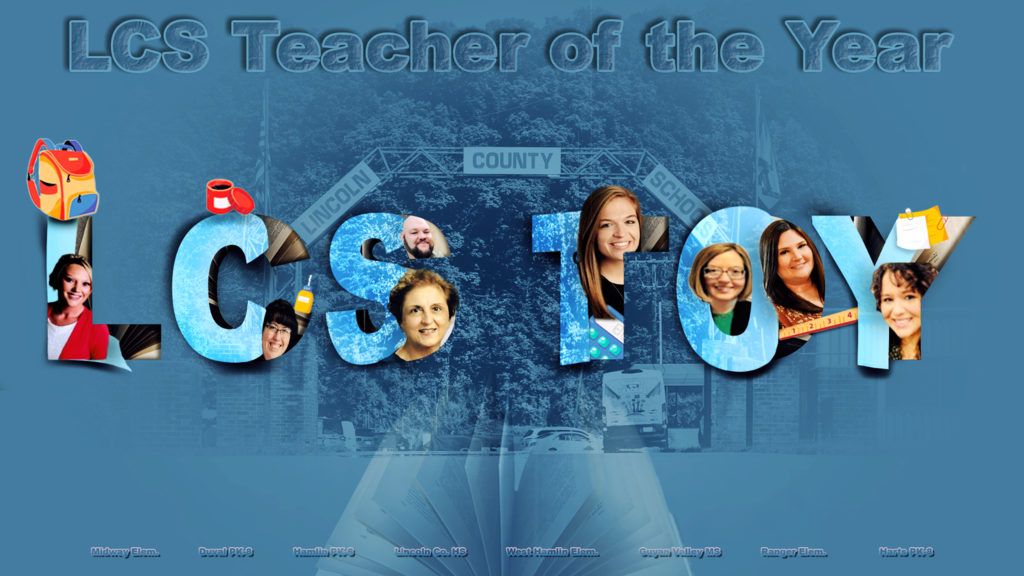 LCHS Juniors are taking the SAT tomorrow, April 12th, during normal school hours. This yearly test provides our teachers and administrators with important data to help them provide a quality education to all LCS students. Good luck, LCHS Juniors!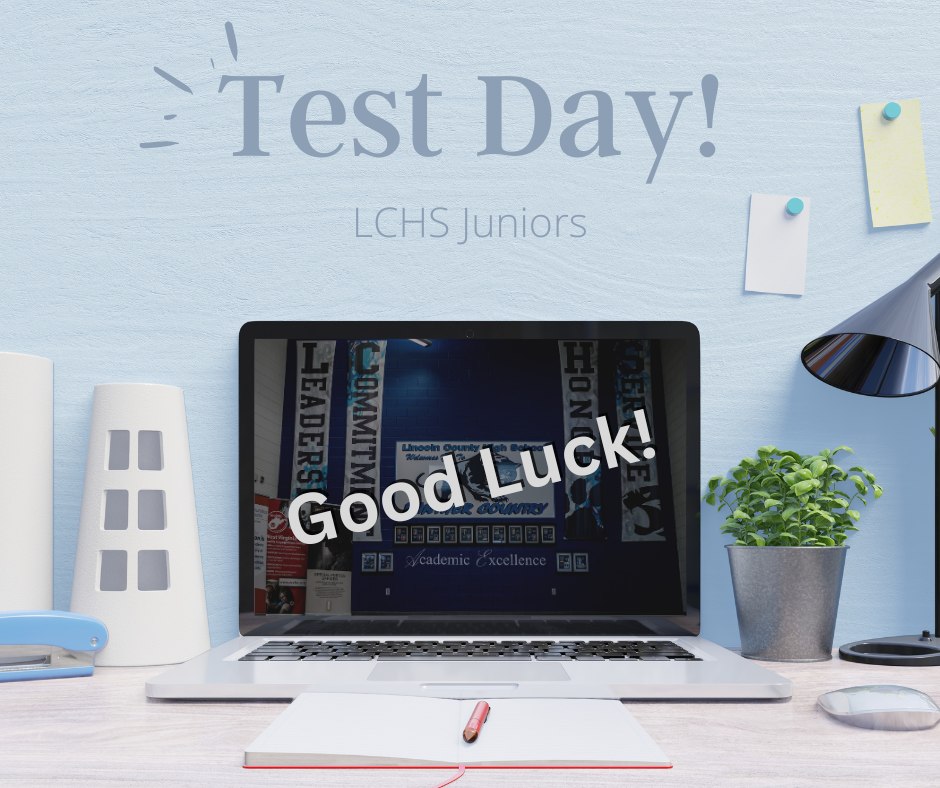 We have TWO more Apple Teachers in Lincoln County. Mrs Briles and Graley, kindergarten and first grade teachers at Midway Elementary, completed the Apple Teacher Program last week! The Apple Teacher course gives educators a deeper understanding of applications available to them, and shows teachers how to use those applications in their classroom. Growing the number of certified Apple Teachers in LCS means our students have more opportunities to learn. Once a teacher is certified, they can also work their fellow teachers to implement application based projects or lessons. Congratulations Mrs. Briles and Mrs. Graley! We can not wait to see your hard work paying off! #AppleTeacher #LearningInLincoln.