SENIORS! It is scholarship season. Make sure to check schoology for scholarship announcements!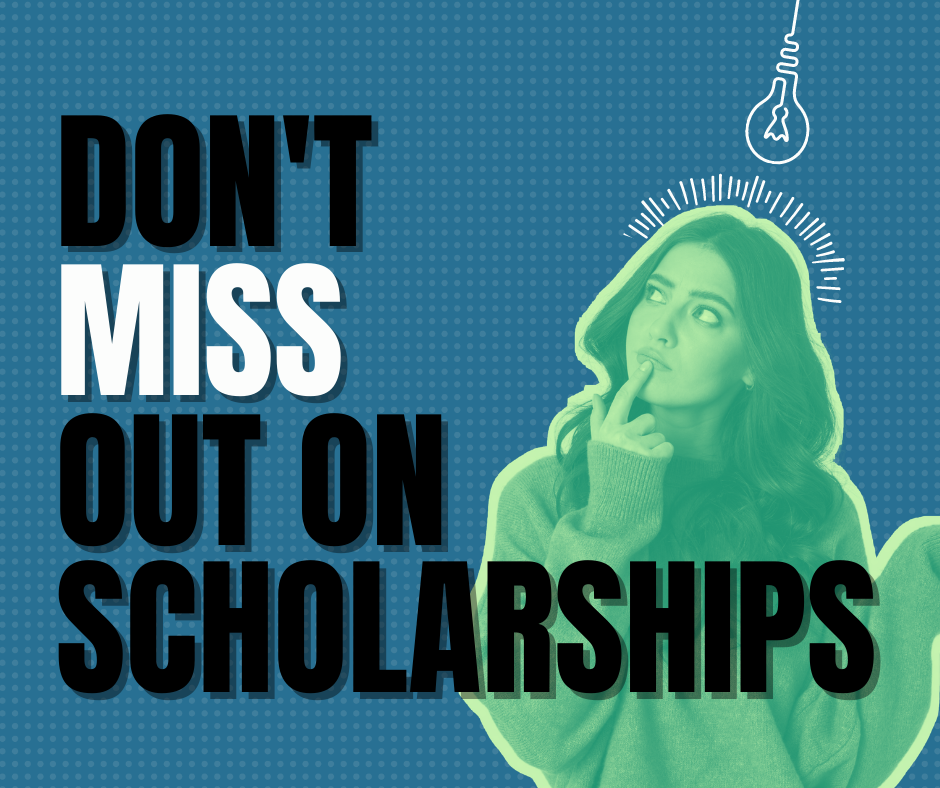 Due to the possibility of inclement weather, after-school for today, 1/26/23, has been canceled.

Students from Harts PK-8 took a trip to LCHS this morning to see what opportunities are waiting from them at the high school. Harts students visited each CTE classroom, learned about athletic programs, and took a tour of the high school's academic wings. It was a great morning hosting these future Panthers!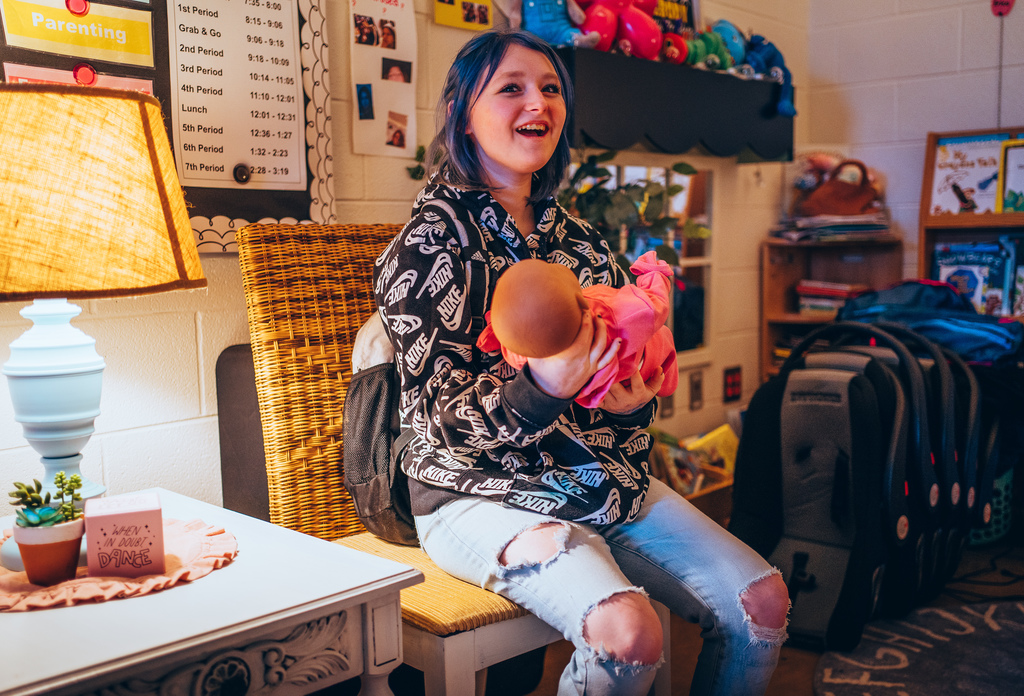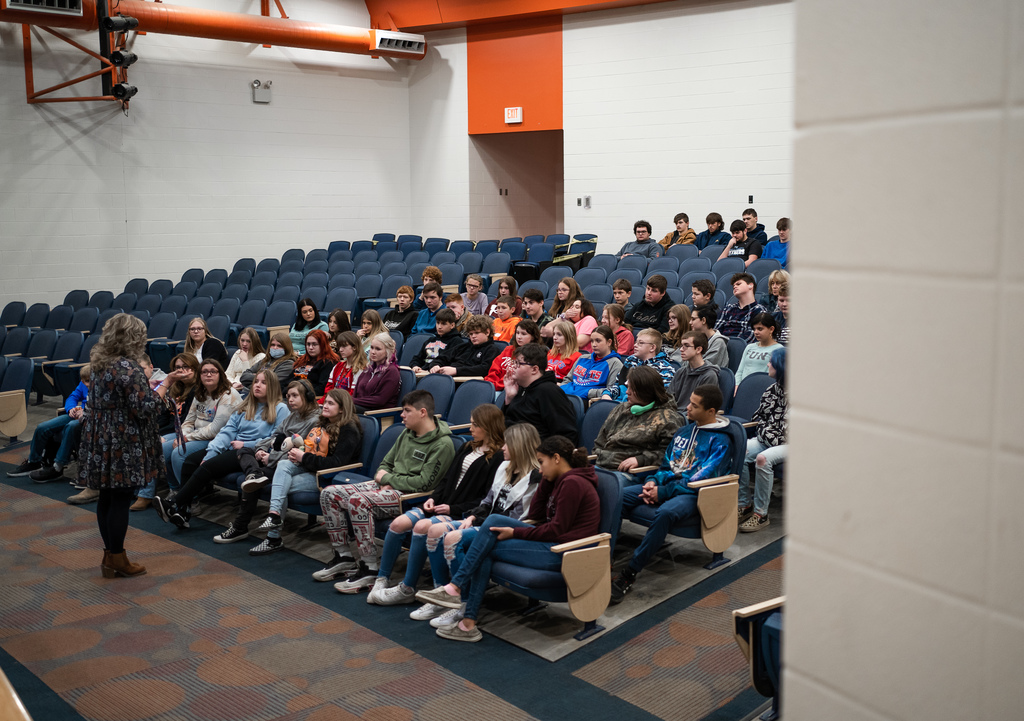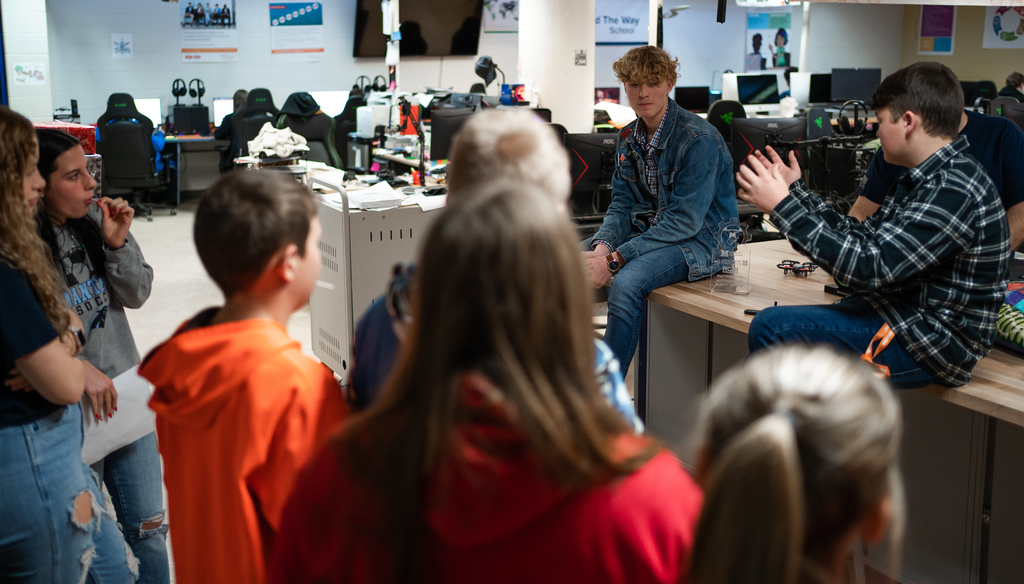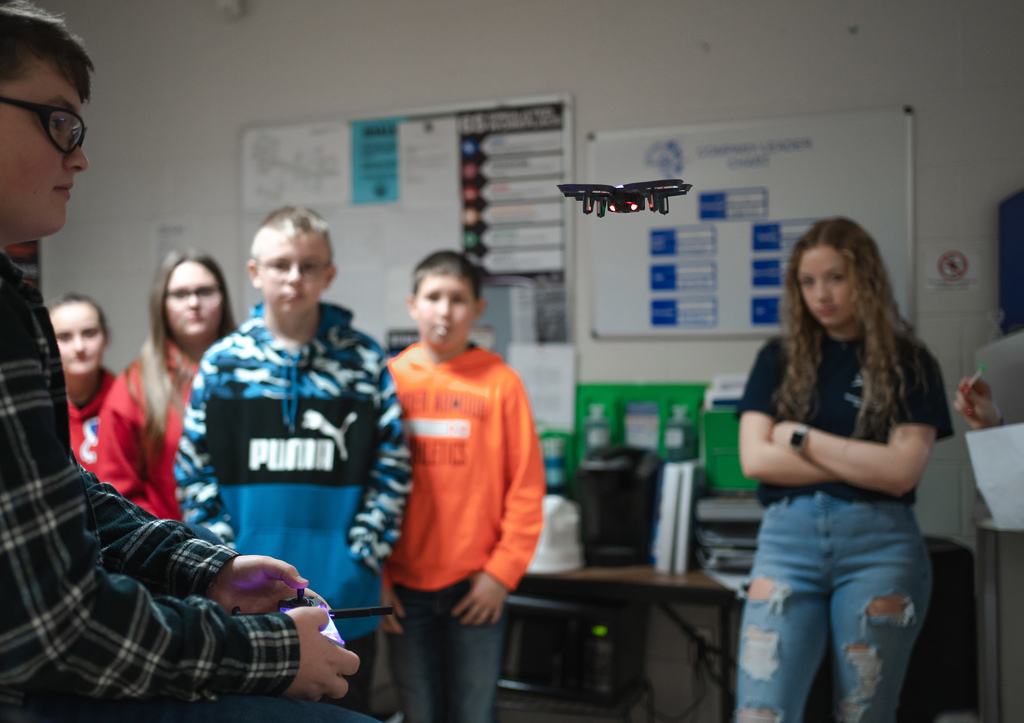 Students at Midway Elementary are getting creative with their lessons. Kindergartners are using the interactive TV to explore subtraction. 1st graders have recorded a podcast discussing the Farm to Table concept. 5th Graders created a figurative language using Keynote. Exciting (and hands on lessons) engaging our students! #LearninginLincoln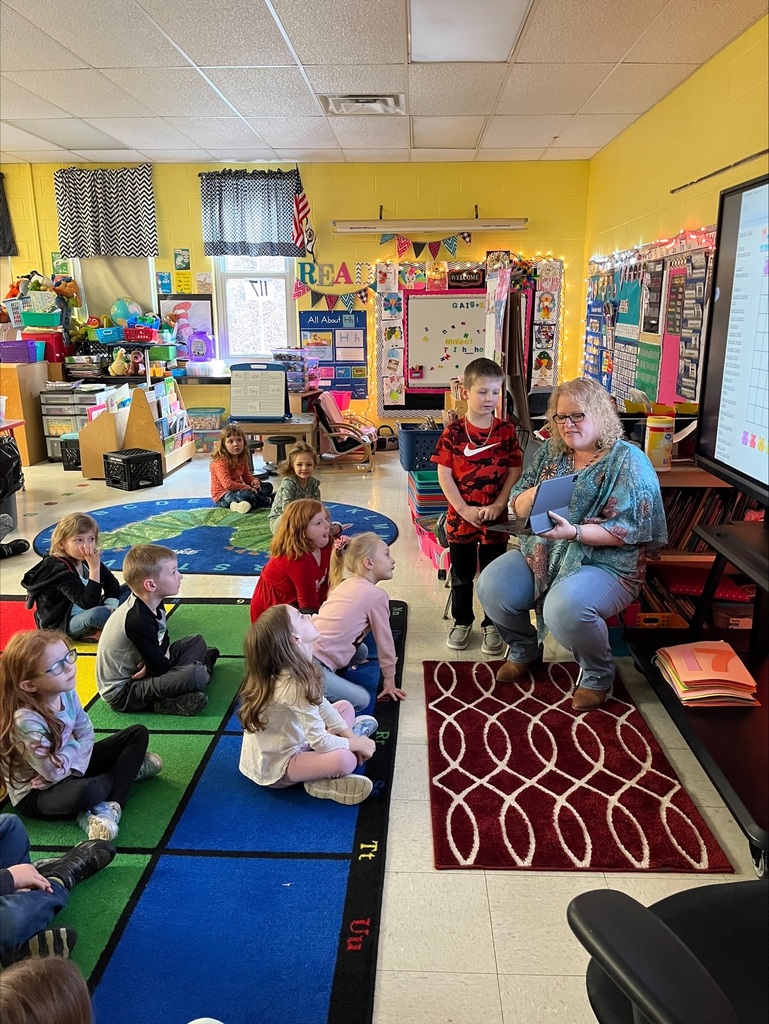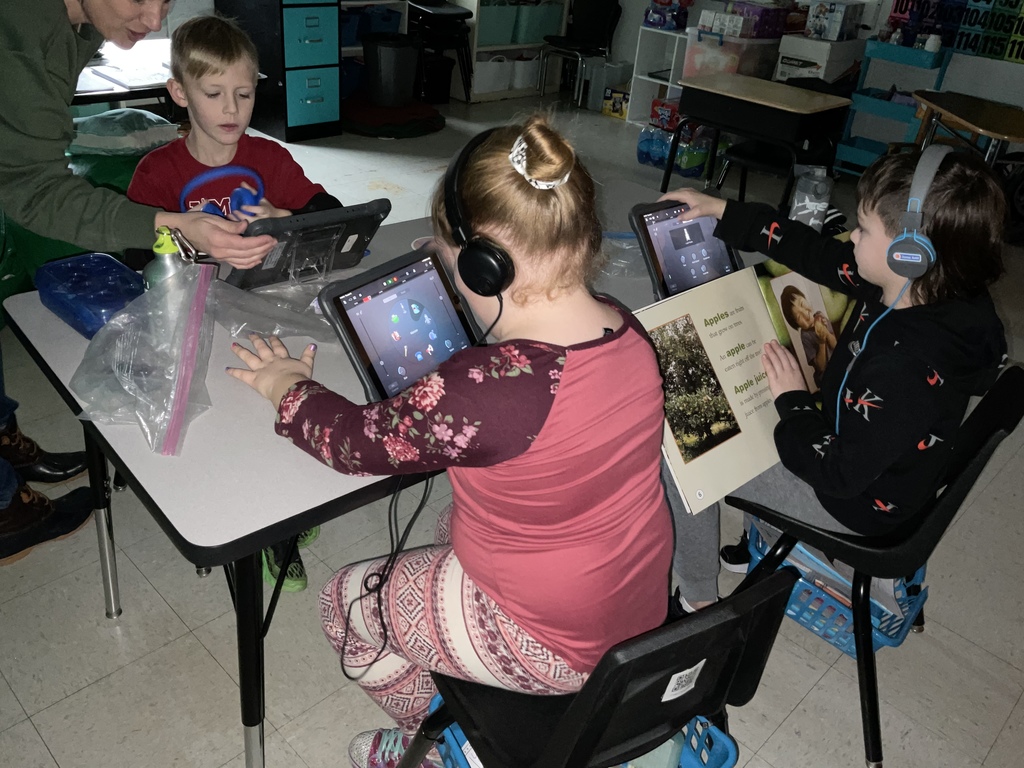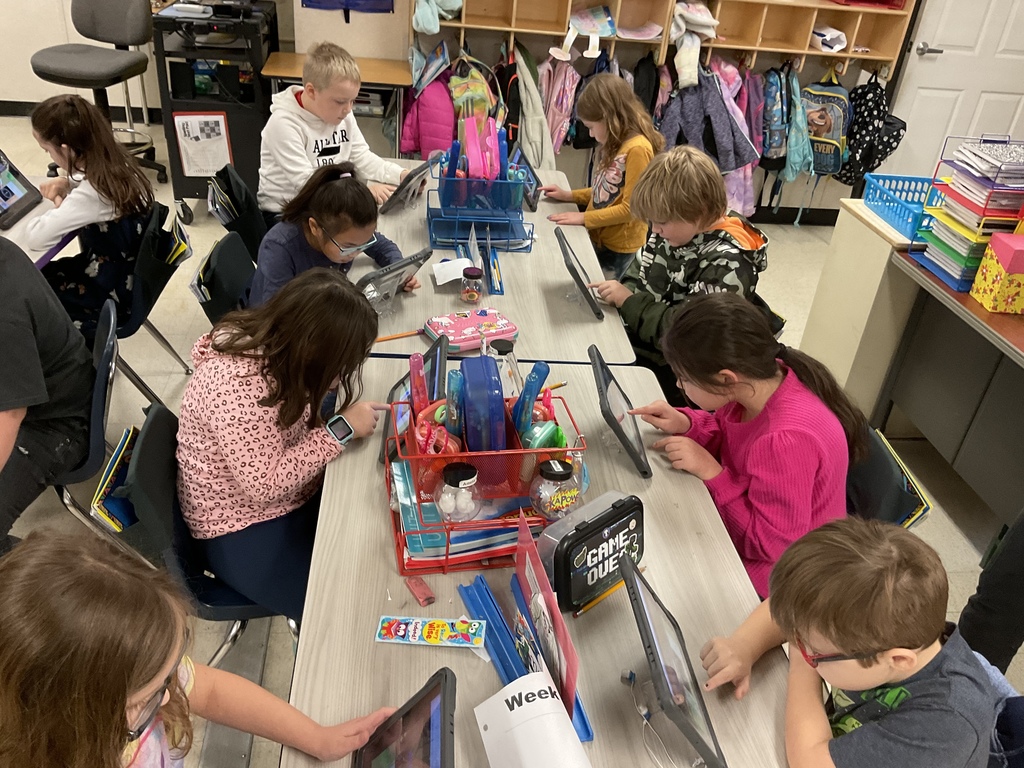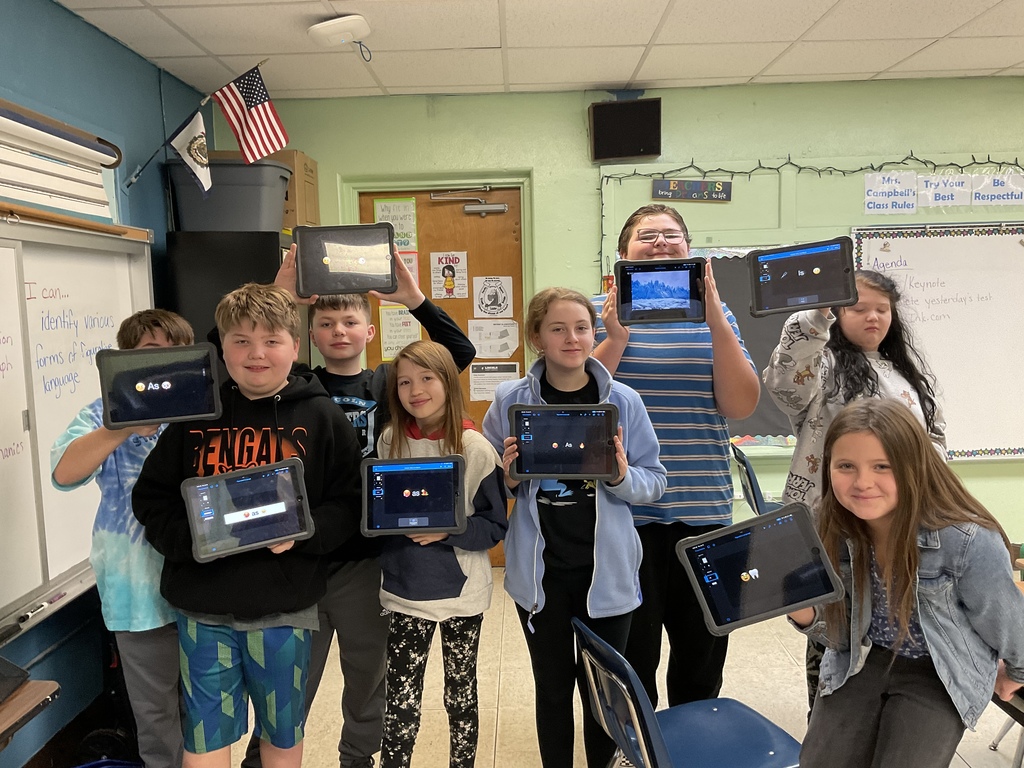 Guyan Valley Middle School students will not report on Tuesday, January 17, due to no heat. Staff will report at the regular time.

Guyan Valley Middle School will be releasing students at 9:30 AM today, January 13, due to no heat.

We are continuing to add technology to our classrooms, and now we are bringing that technology to our busses. 45 LCS School Busses are being set up with WiFi! This project was funded by an E-Rate ECF grant. This will benefit our students in a number of ways including giving them access to school work while riding the bus.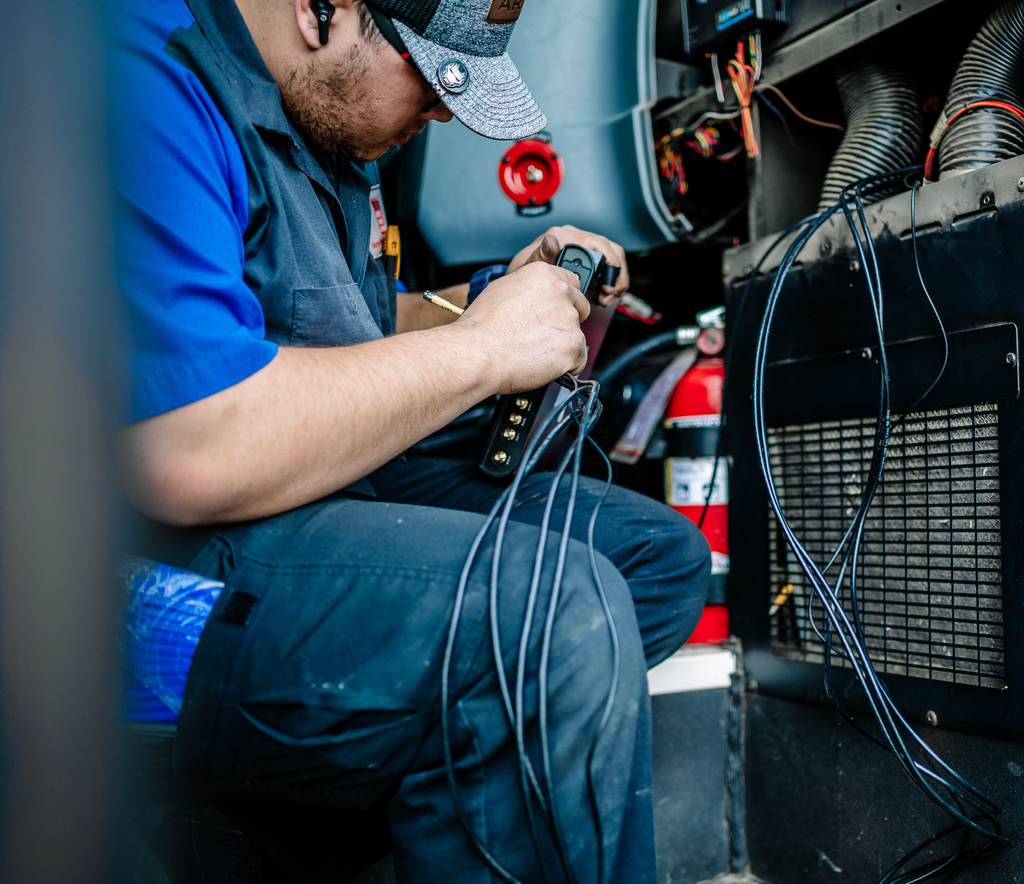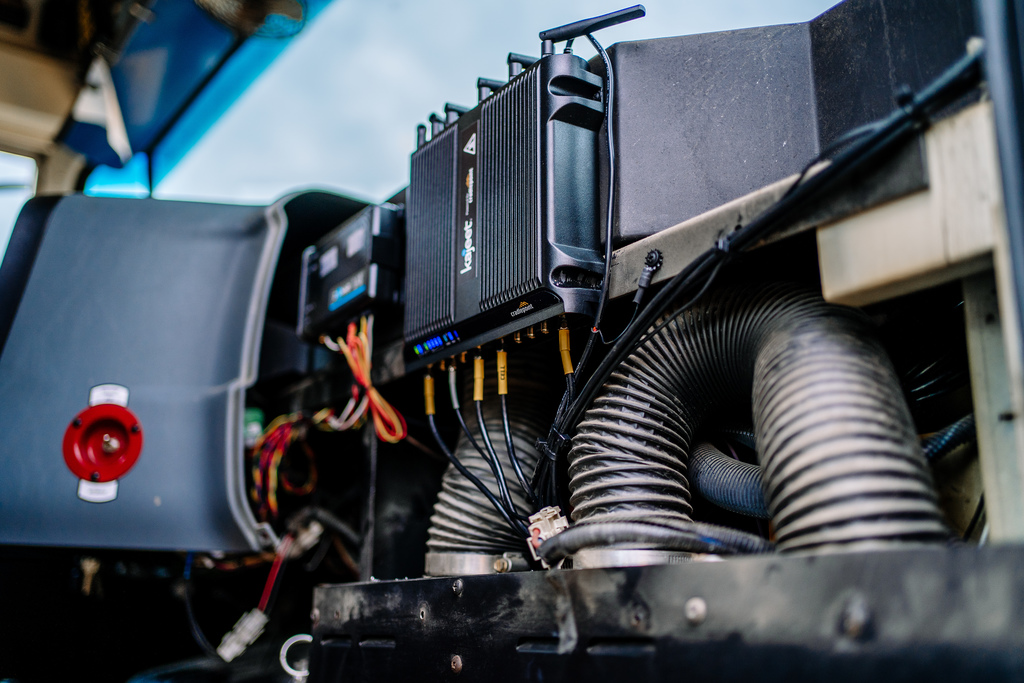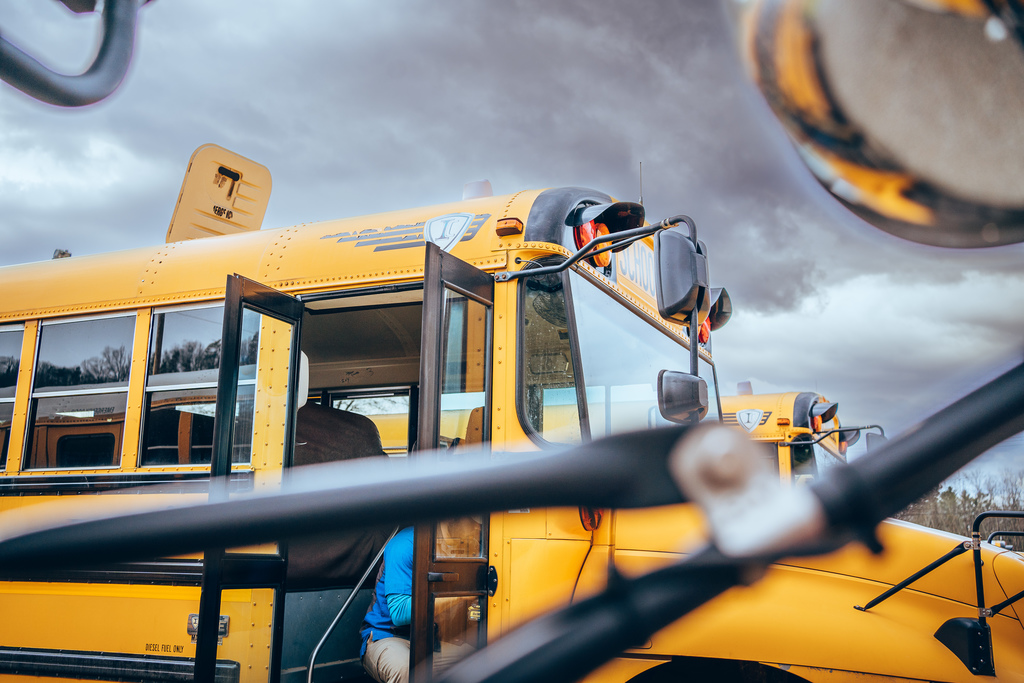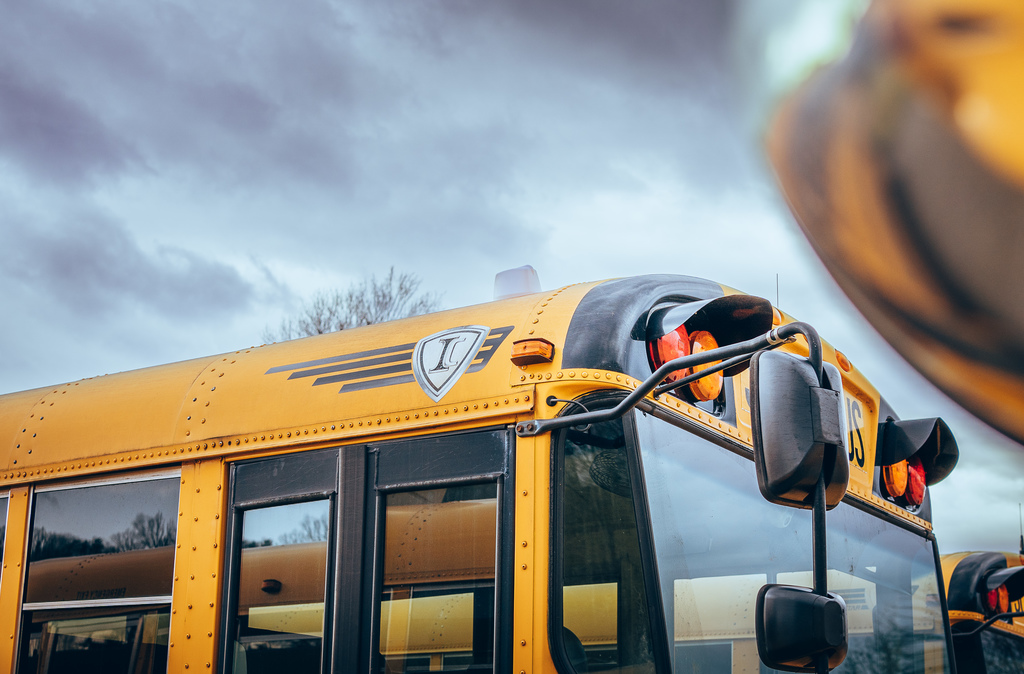 Have you noticed the tags swinging around the bookbags of Guyan Valley Middle School Students? They are Brag Tags. GVMS Principal Brittany Porter came up with this incentive for the 2022-2023 school year. Students can get tags in a number of different ways including, i-Ready scores, honor roll, and many more! The tags are a hit with students!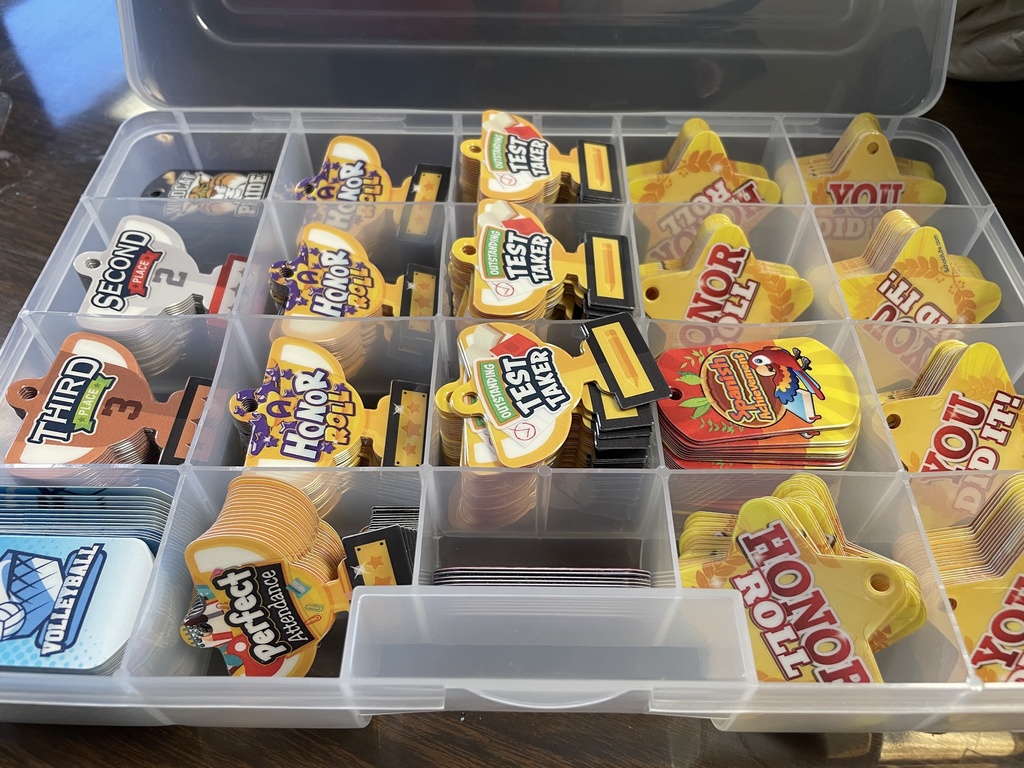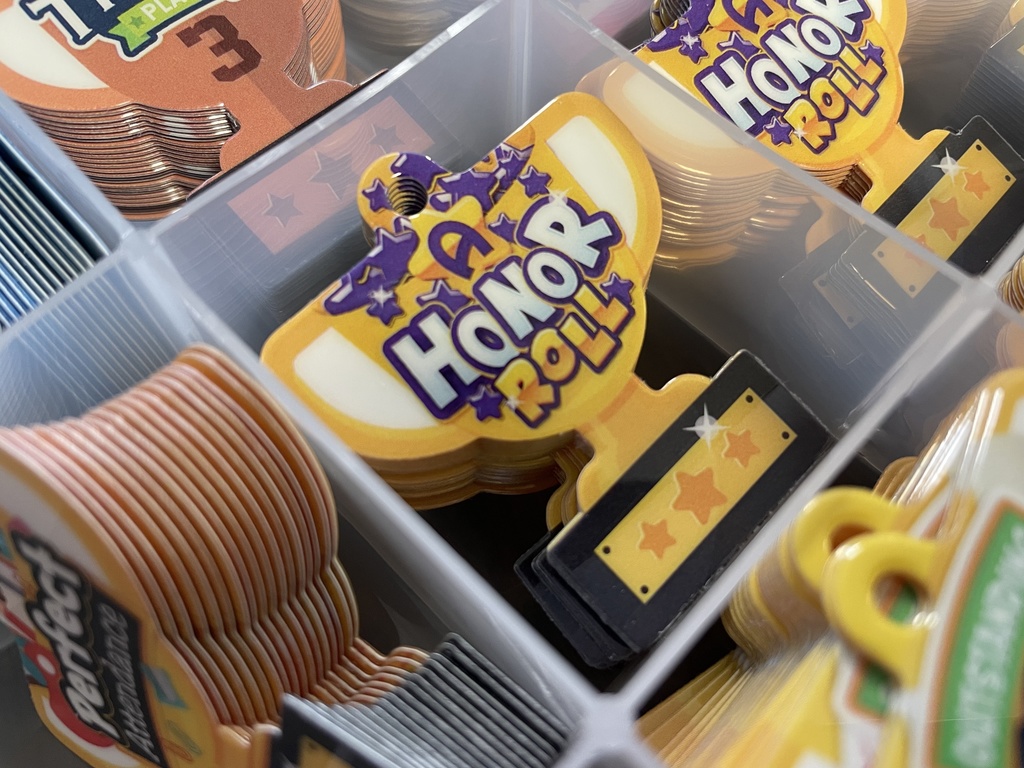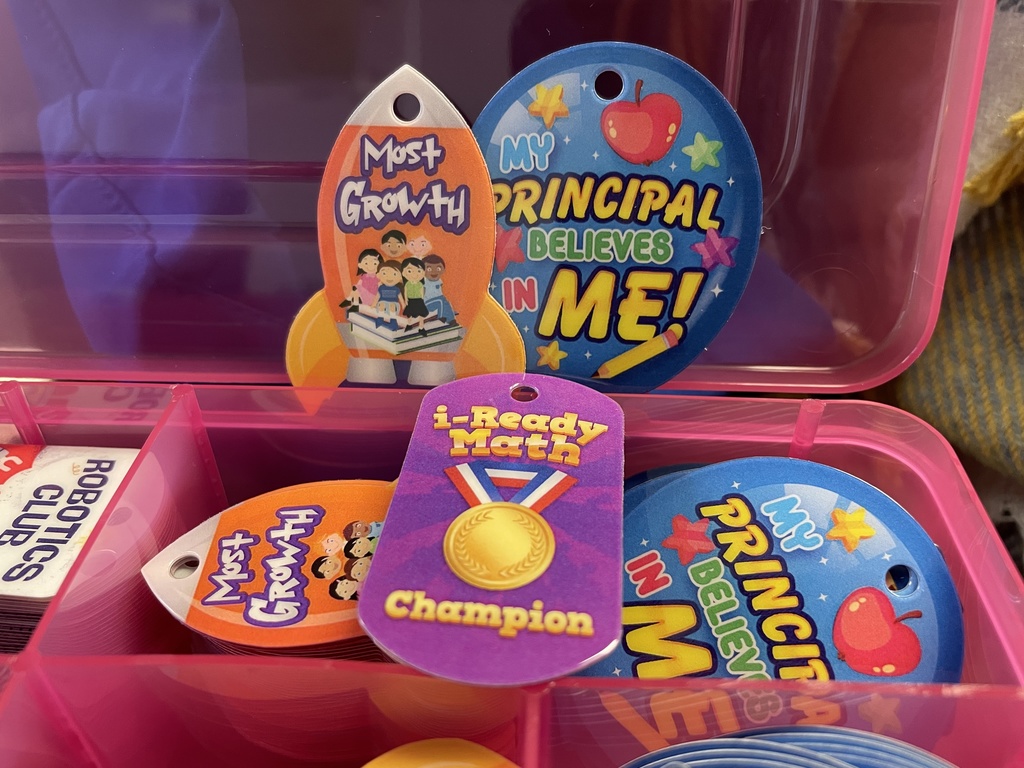 This is a message from Lincoln County Schools. This evening, around 6:00 p.m., LCS received a report of a potential threat to Duval PK-8. Duval administrators immediately began an investigation and contacted law enforcement. The source of the threat has been identified, and the investigation is ongoing. Duval PK-8 will operate on a normal schedule tomorrow, January 10th.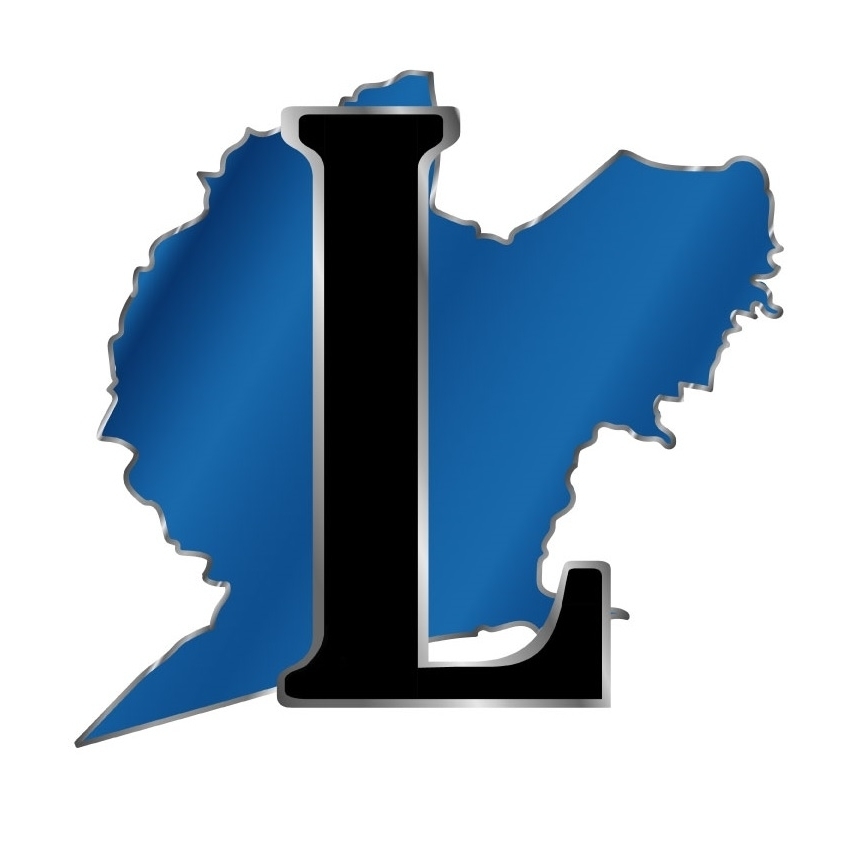 Bus 2113 (6 Mile Bus) is running approximately 15 minutes late this morning. We apologize for any inconveniences this may have caused.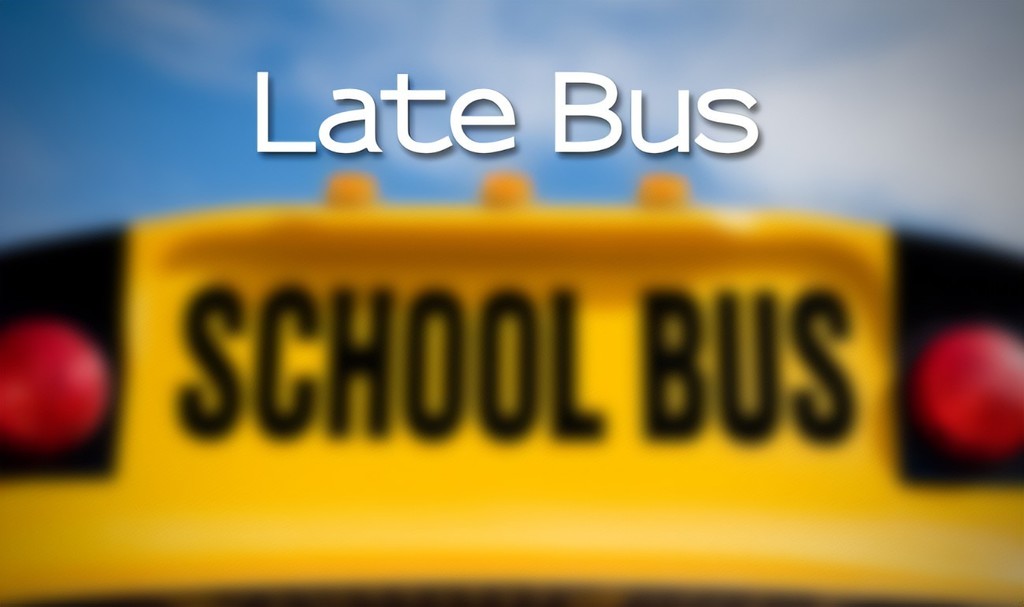 Registration for the Lincoln County Virtual School option for the second semester of the 2022/2023 school year is now open to students in Grades 6-12 who have sufficient internet access at home. There is a required parent and student meeting which will be held in January, prior to the start of the new semester. The curriculum for virtual school is provided through West Virginia Virtual School. Facilitator teachers will oversee student progress and communicate with parents and students on a recurring basis regarding student progress in courses. Below is the link to the pre-registration form. The deadline for pre-registration is 4:00 PM January 9, 2023. The new semester will begin January 17, 2023.
https://forms.office.com/r/C8m5VTF9rf


Below is a draft of the 2023-2024 Lincoln County School's Calendar. There will be two public hearings for this calendar. The first is tonight, January 3rd, at 7:00 during the regularly scheduled board meeting. The second public comment period will be on January 17th during the board meeting.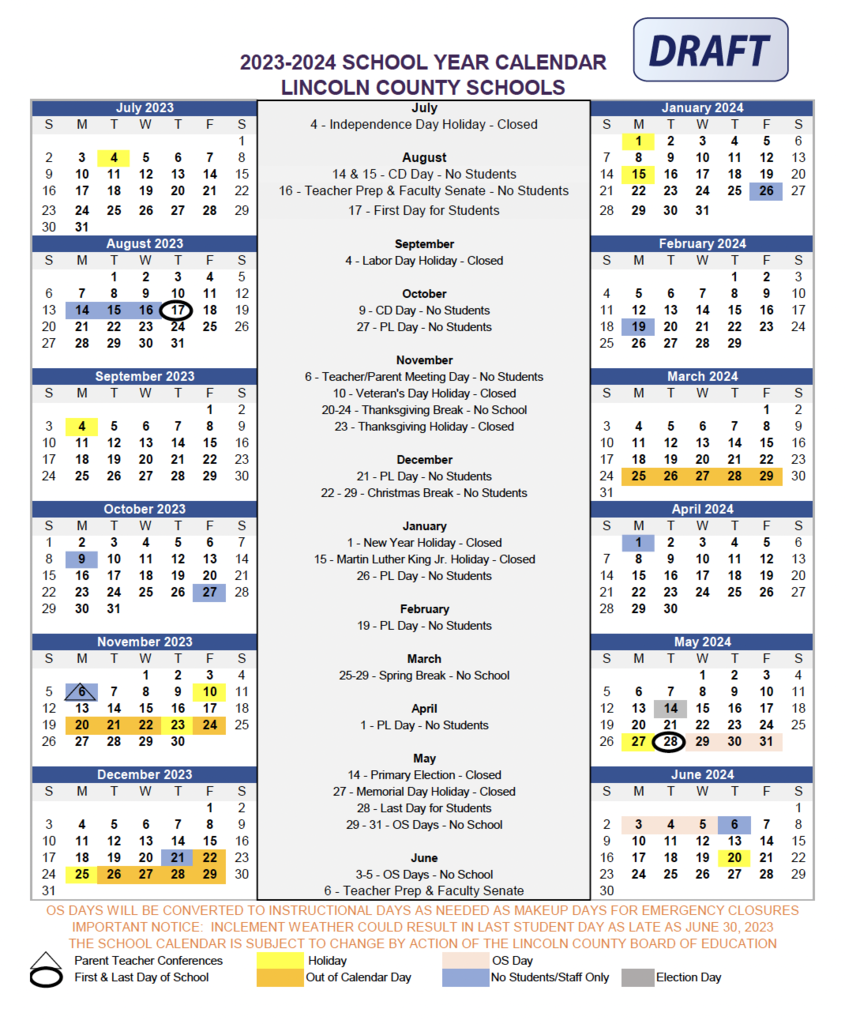 As part of our continued efforts to keep our school community safe and prepared for emergency situations, we will conduct a countywide lockdown drill tomorrow, Thursday, December 8th. This drill is pre-planned and there is no cause for alarm. Thank you for your cooperation as we work to ensure our schools are a safe place for students to learn.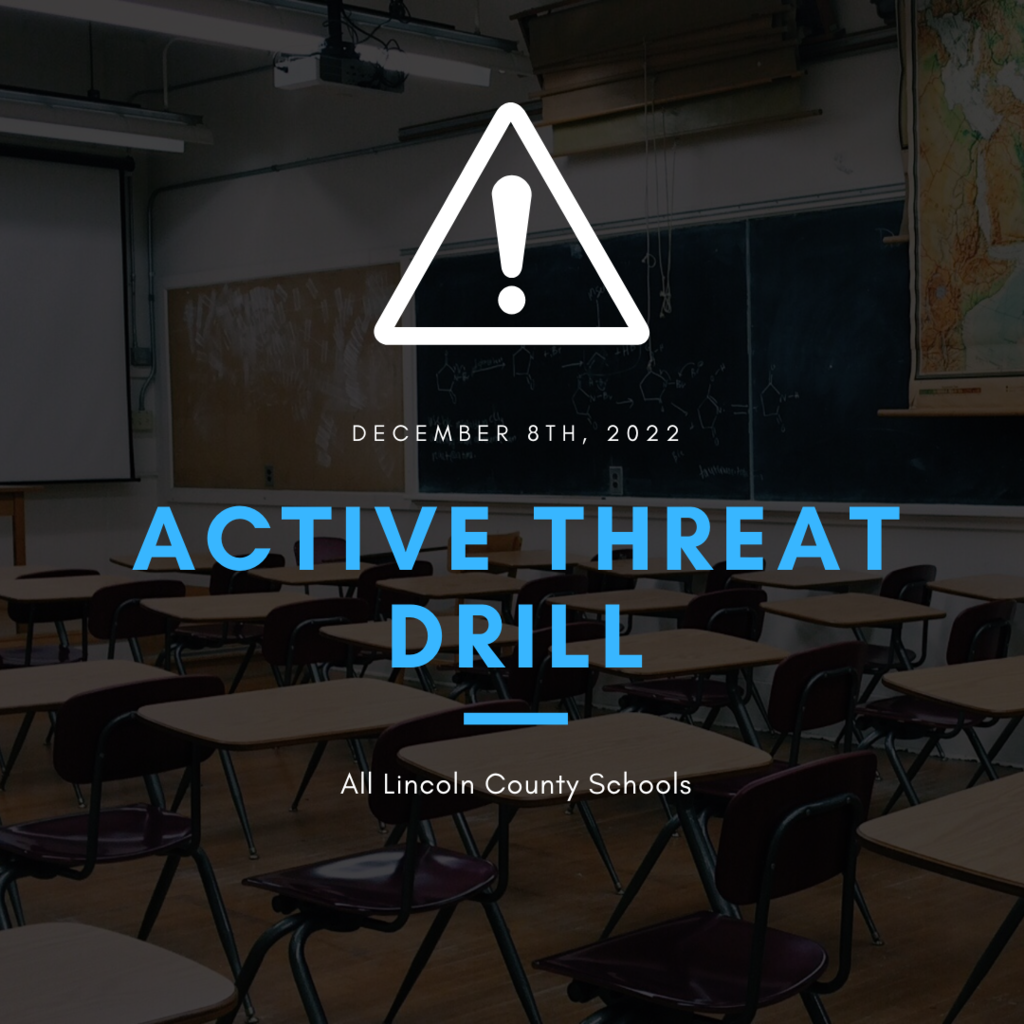 ​Congratulations to: William Carter Emma Sanders Dezmond Frye Abby Pauley 2022 Marshall University Aerial Drone Competition Tournament and Autonomous Flight Champions! #LCSProud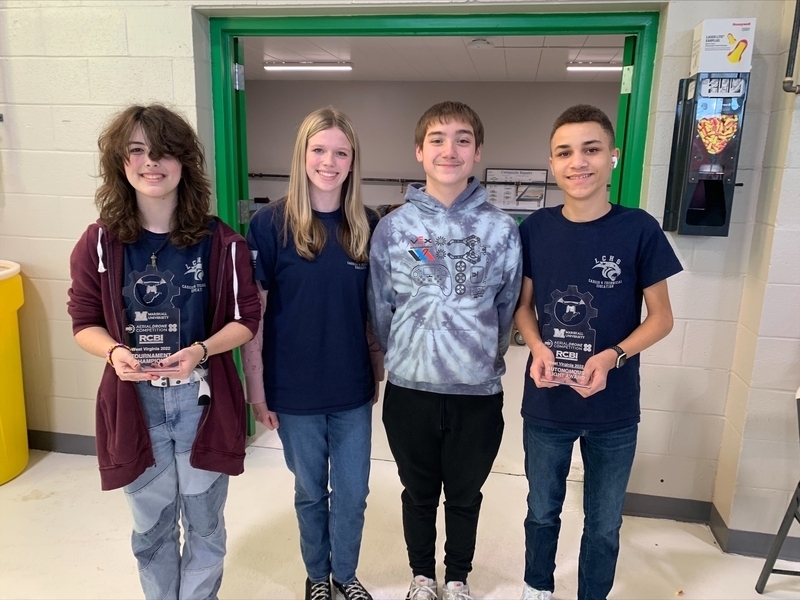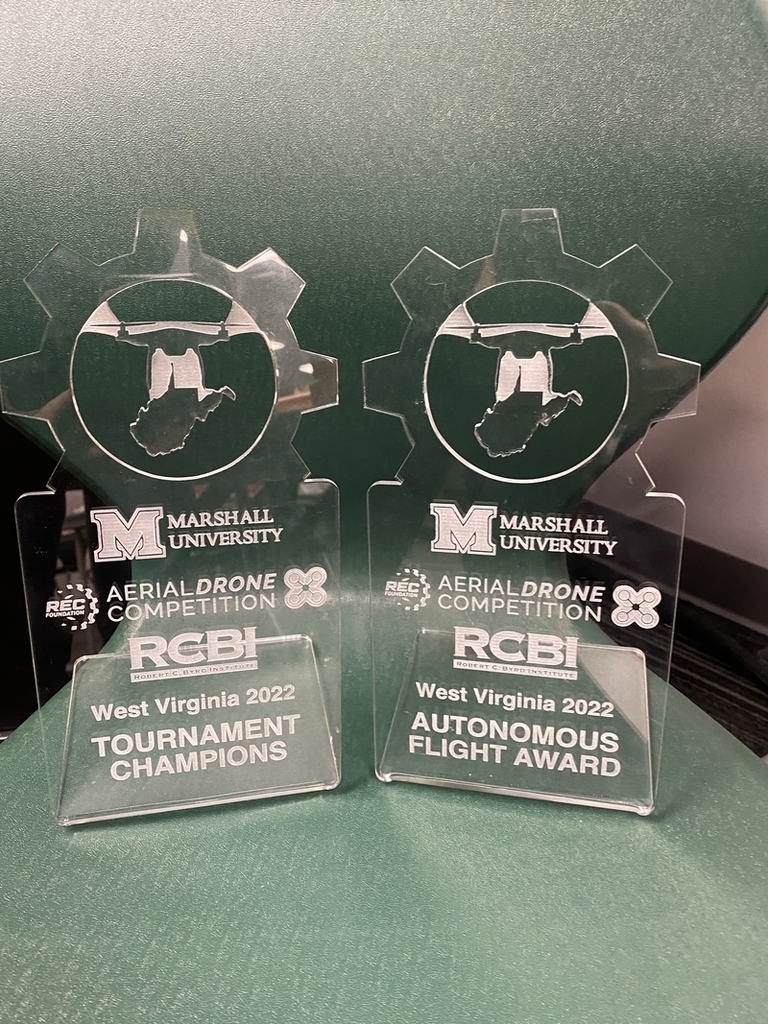 Mrs. Briles class at Midway Elementary is busy this morning reading their decodable readers! Decodable readers helps students develop phonological decoding skills.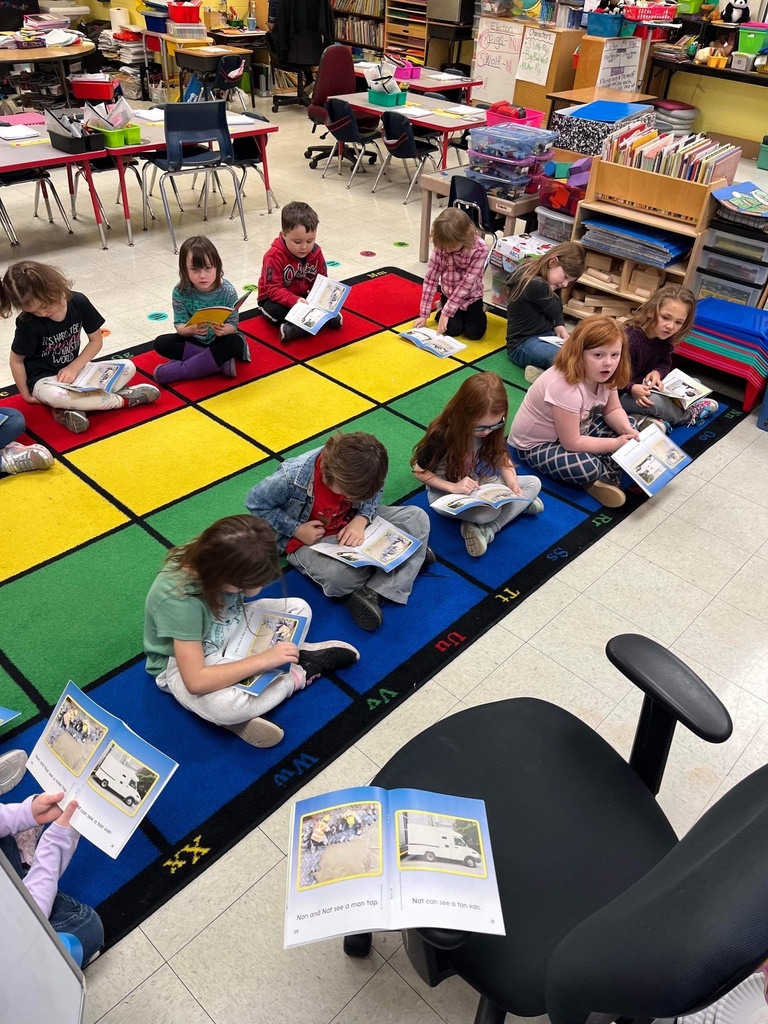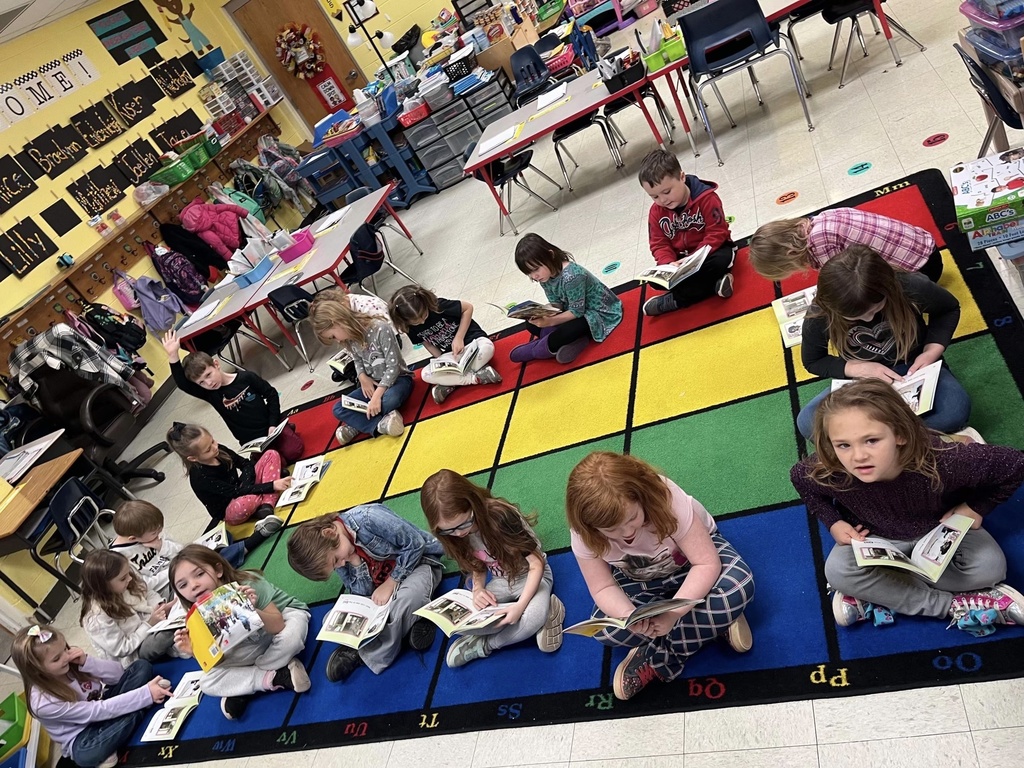 This is an update from Lincoln County Schools on Duval PK-8: Duval PK-8 administration and Lincoln County Schools worked with the West Virginia State Police last night and into the morning to identify where the threatening message originated. Throughout the investigation, it was determined a student's Schoology account was compromised, and the source of the message was located. After learning where the message originated, the decision was made to have school at Duval PK-8 today as normal. However, as an added precaution, Lincoln County Sheriff Deputies and West Virginia State Troopers were present this morning at the school. LCS and Duval PK-8 would like to thank our local law enforcement who actively engaged in the investigation and provided support. We also want to thank the entire Duval staff and students for having a productive day of school in light of the situation.