The 6th grade Architecture and Construction CTE Class at Hamlin PK8 are starting to bring their designs to life. Earlier this year, students began designing a house, and last week students used those plans to create a 3D floor plan. They look great!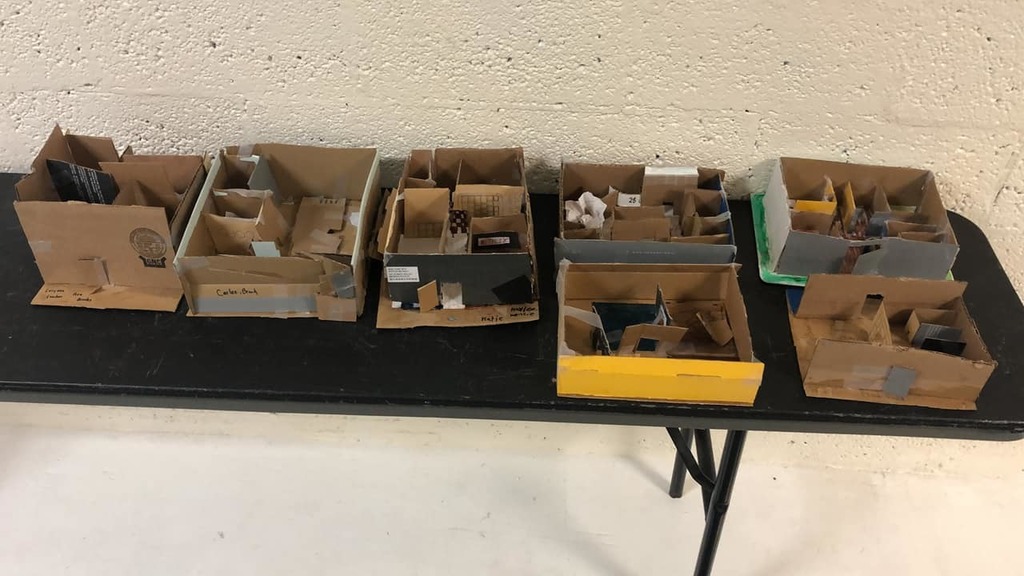 Often the first in and last out, custodians and maintenance employees ensure our students have a safe and comfortable environment to learn. Thank you for all that you do today and every day!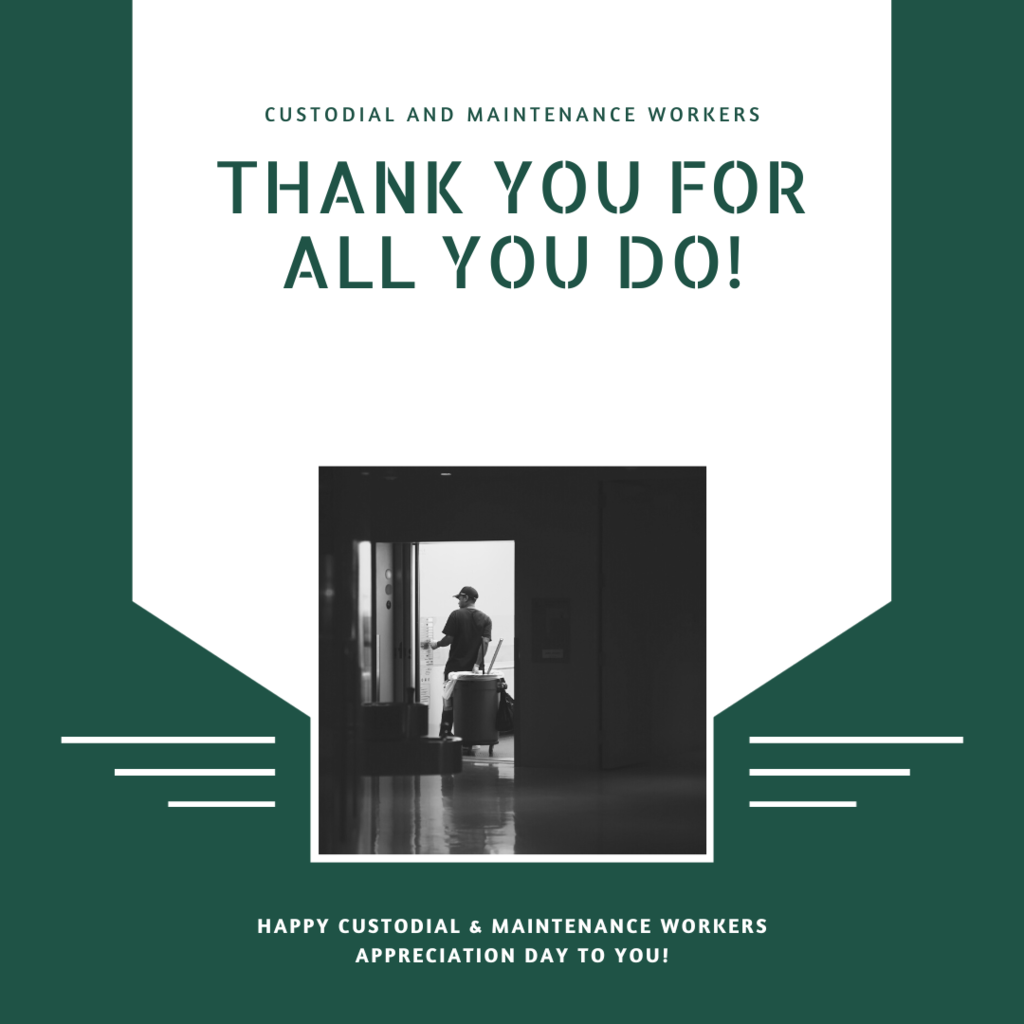 Sophomores at LCHS have been researching the French and Indian War, which took place in North America from 1754-1763. Students tackled several key parts of the war, including what led to the start the war, important battles fought during the war, and the effects the war had in North America and around the world. To wrap up their lesson, students created posters and PowerPoints to present to the class.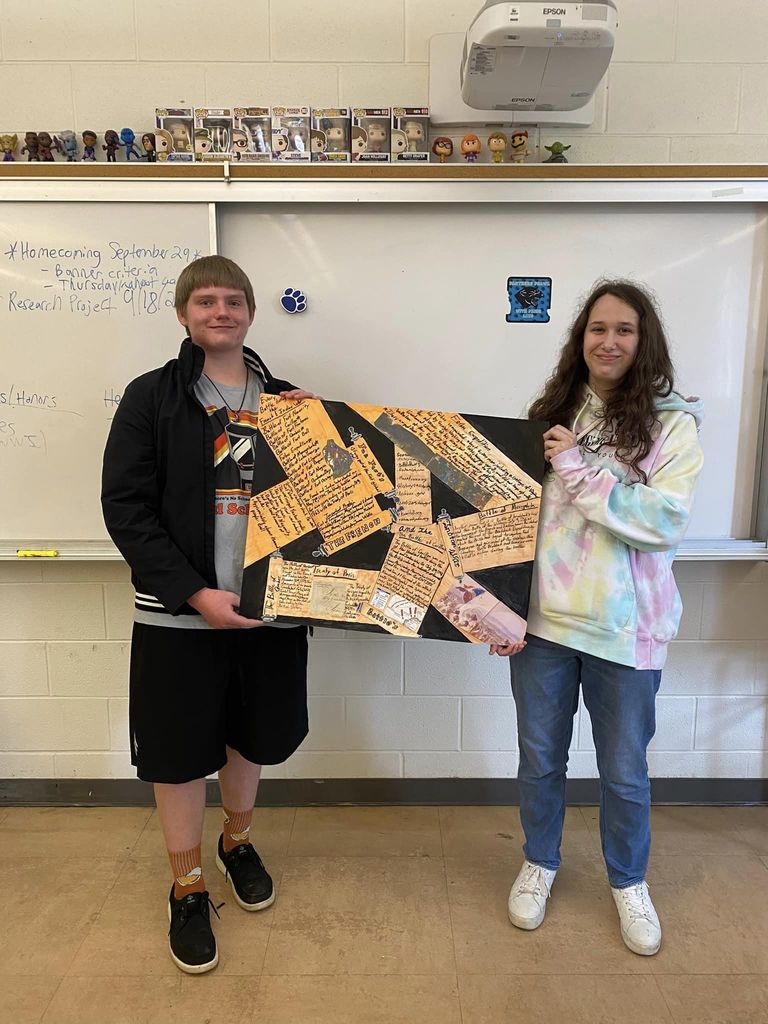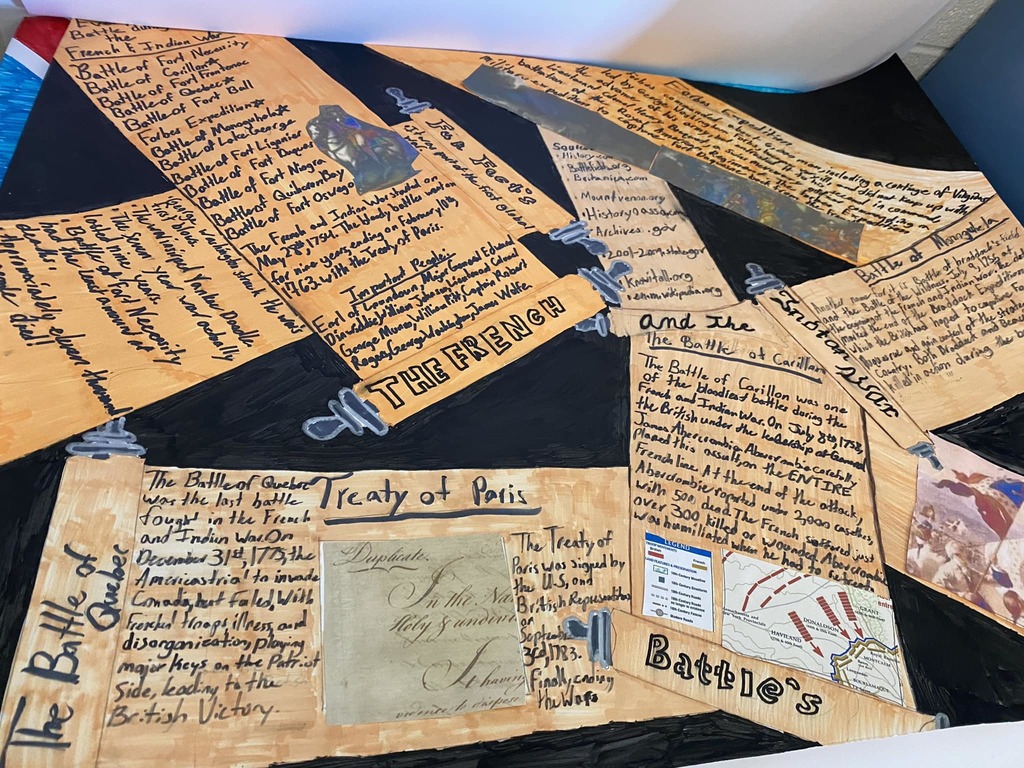 Are ready to hit the road with our talented and bright students? A Bus Operator Training Class is starting on Monday, October 2nd at the LCS Bus Garage in Hamlin. The class is two weeks and will run from 5:00 - 9:30 p.m. We hope to see you there! Questions: 304-824-7474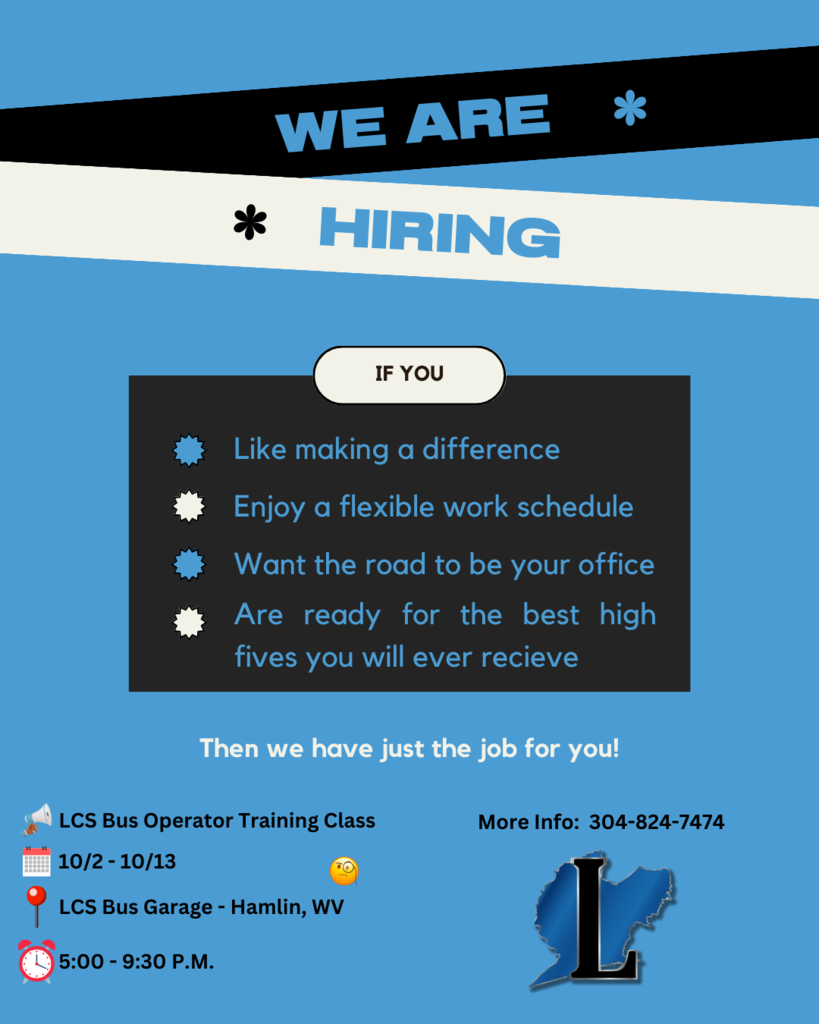 The Bobcats are ready to GEAR UP this year! 8th grade students at Hamlin PK8 kicked off GEAR UP last week with a welcome event. Bailey Smith also gave a great talk about GEAR UP U, and it was excellent! We are looking forward to seeing what this year holds!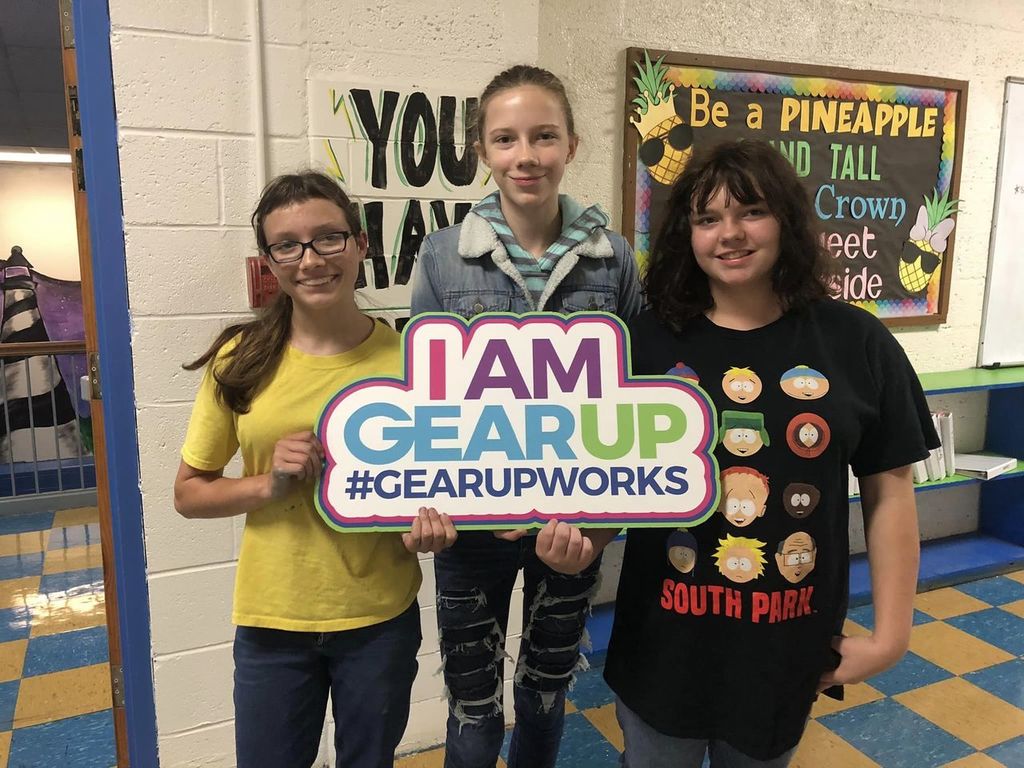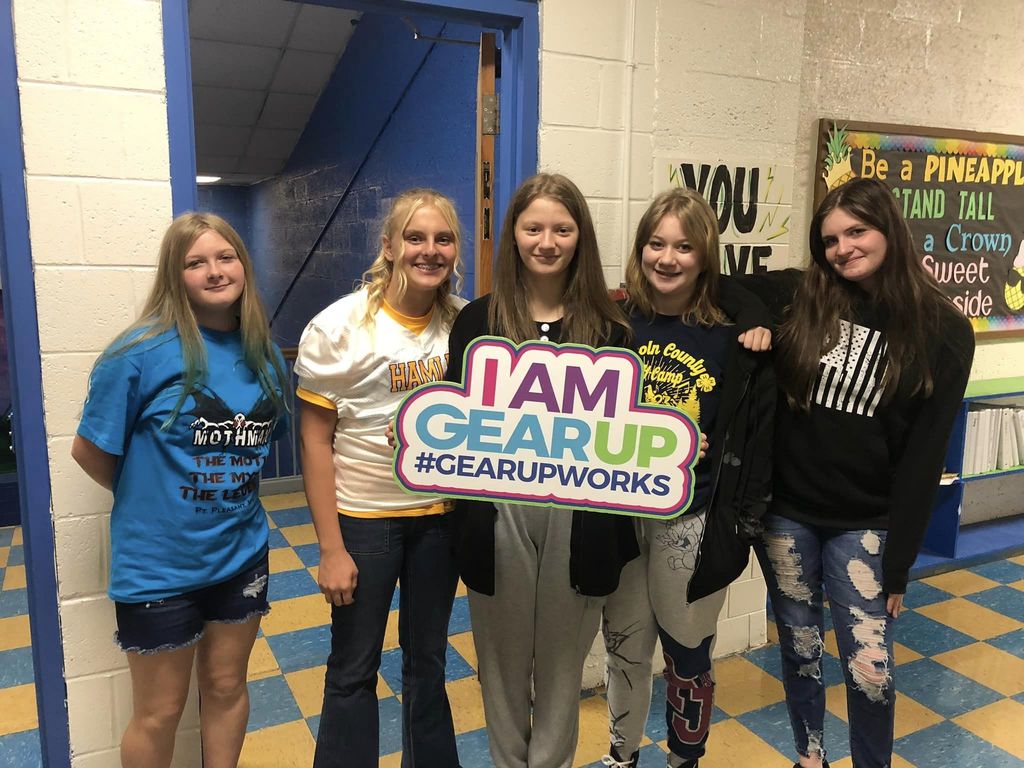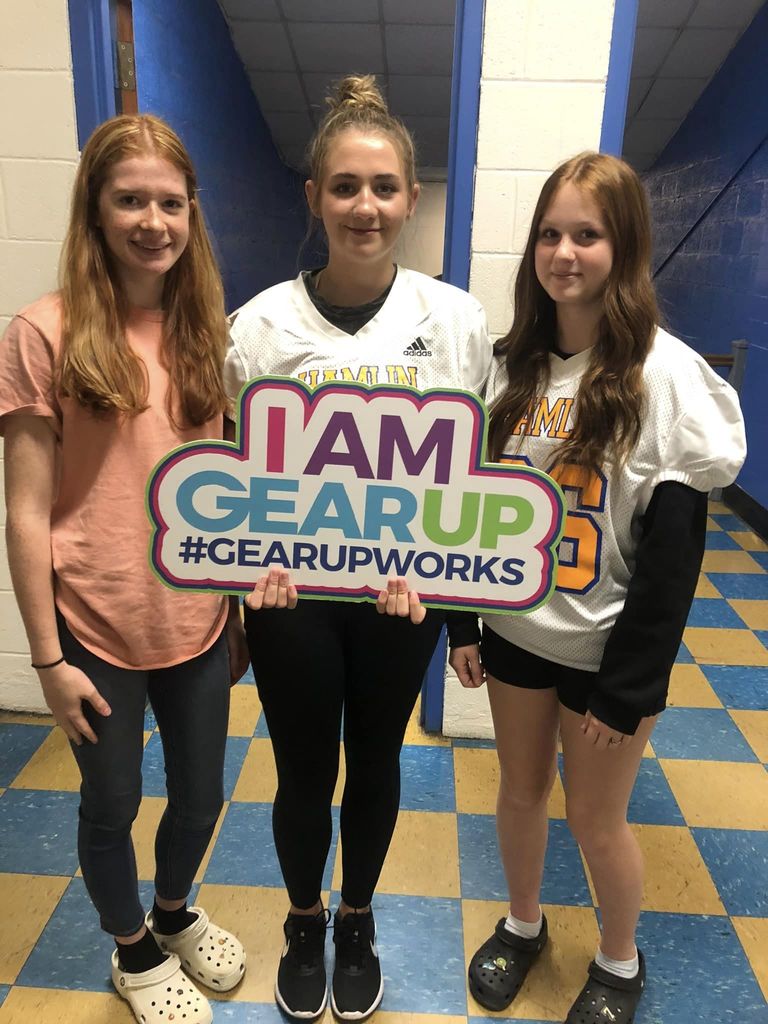 We all have a favorite cook or custodian, or maybe a memorable secretary or bus driver. Our School Service Personnel work tremendously, often times behind the scenes, to make the school day run efficiently and smoothly. And they are always ready to listen to a student who needs to talk or hand out high fives after you aced a test. Thank you Governor Jim Justice for declaring today West Virginia School Service Personnel Day! Their passion to education is unwavering and their work deserves to be recognized!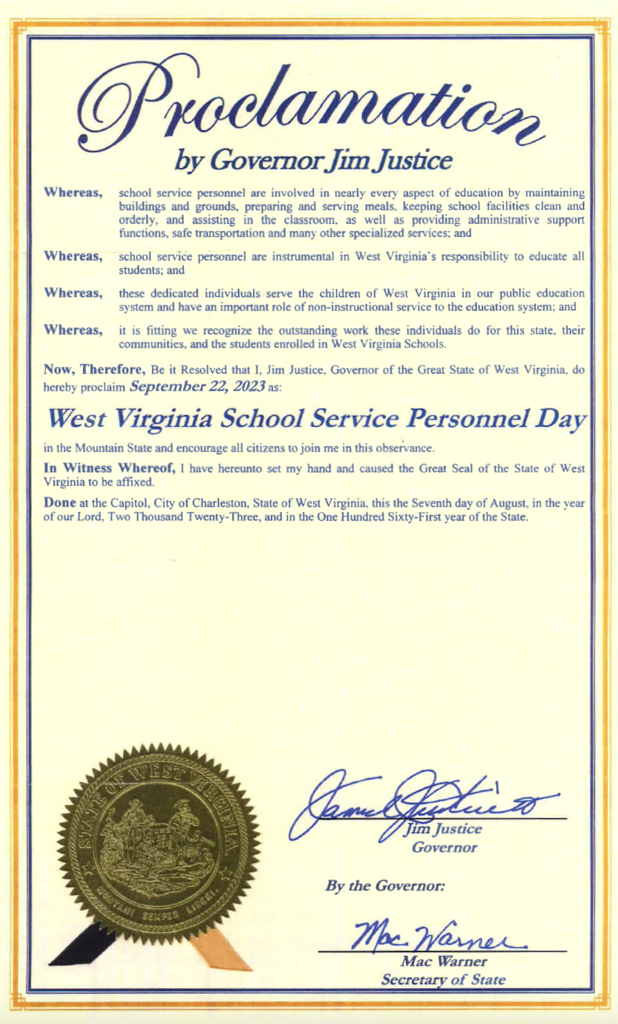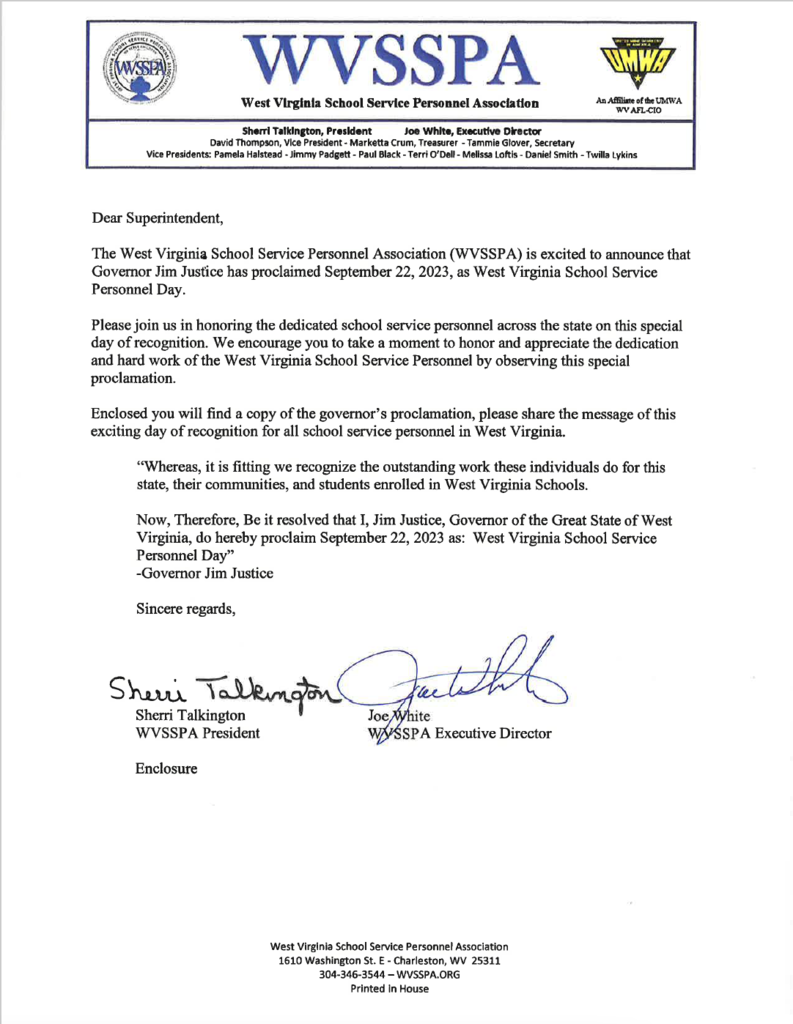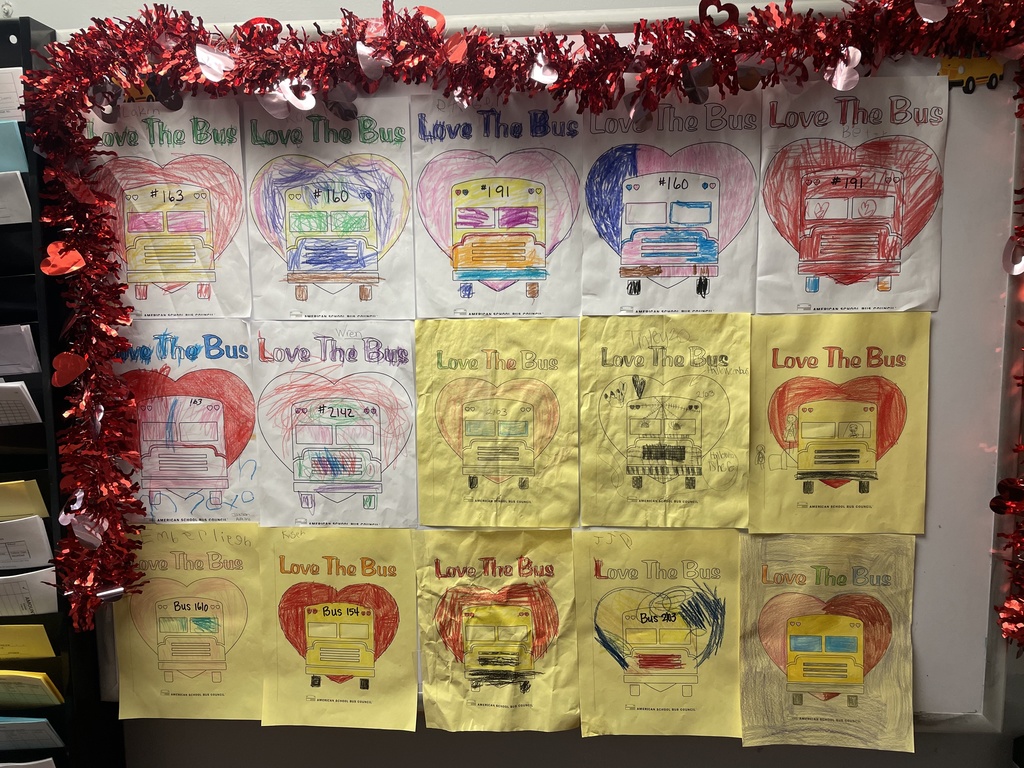 Check out this project from the elementary students at Hamlin PK-8. Each student from K-5 painted a rock for the school's rock garden, and every grade has their own section of the garden. This is a yearly project, so by the time students reach 5th grade, they will have a rock in each section of the garden! How cool is that?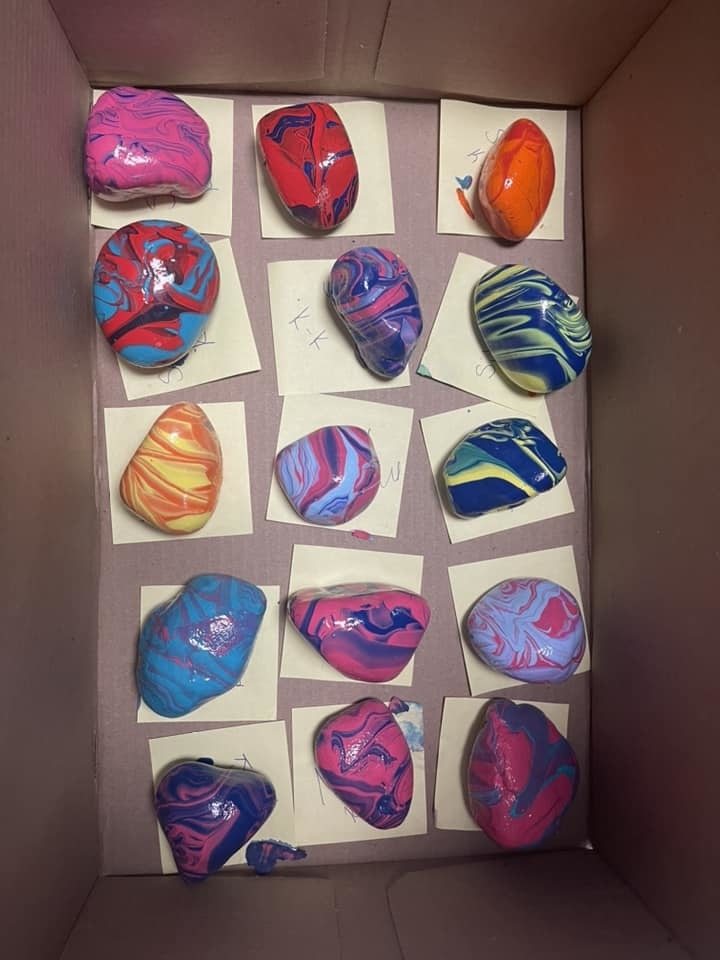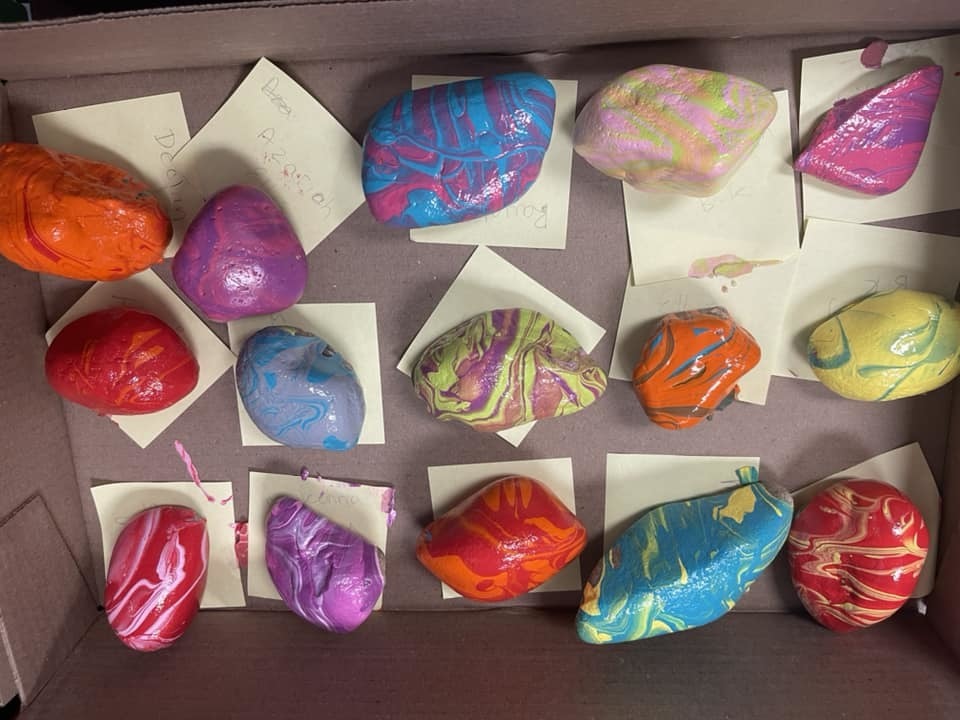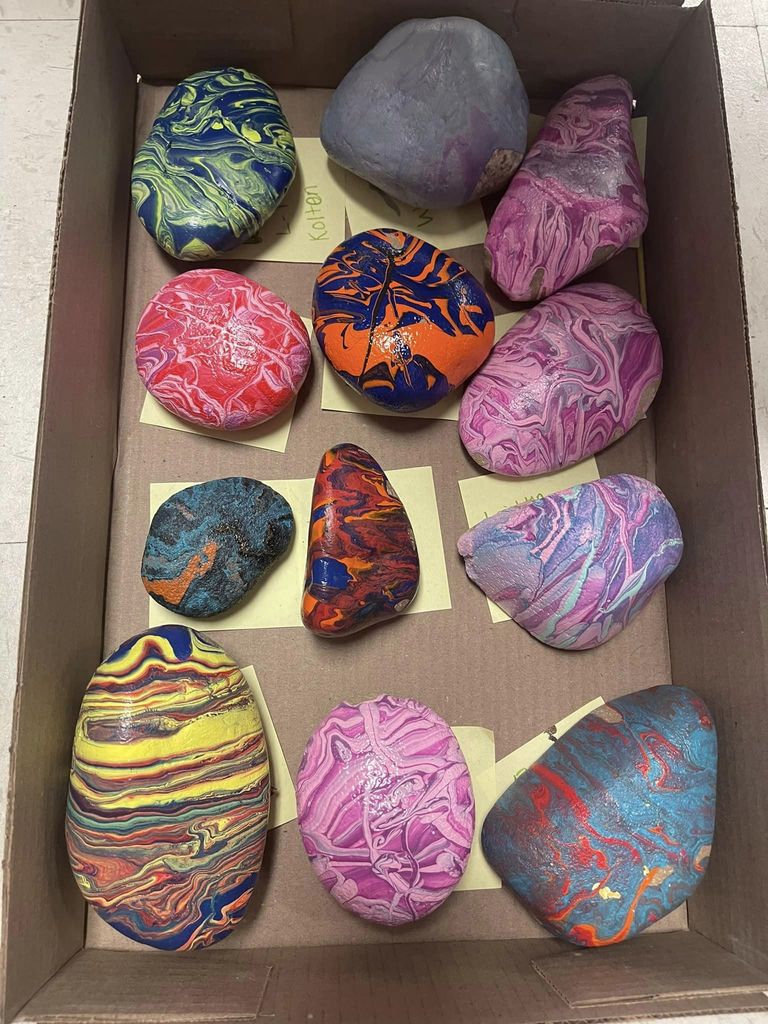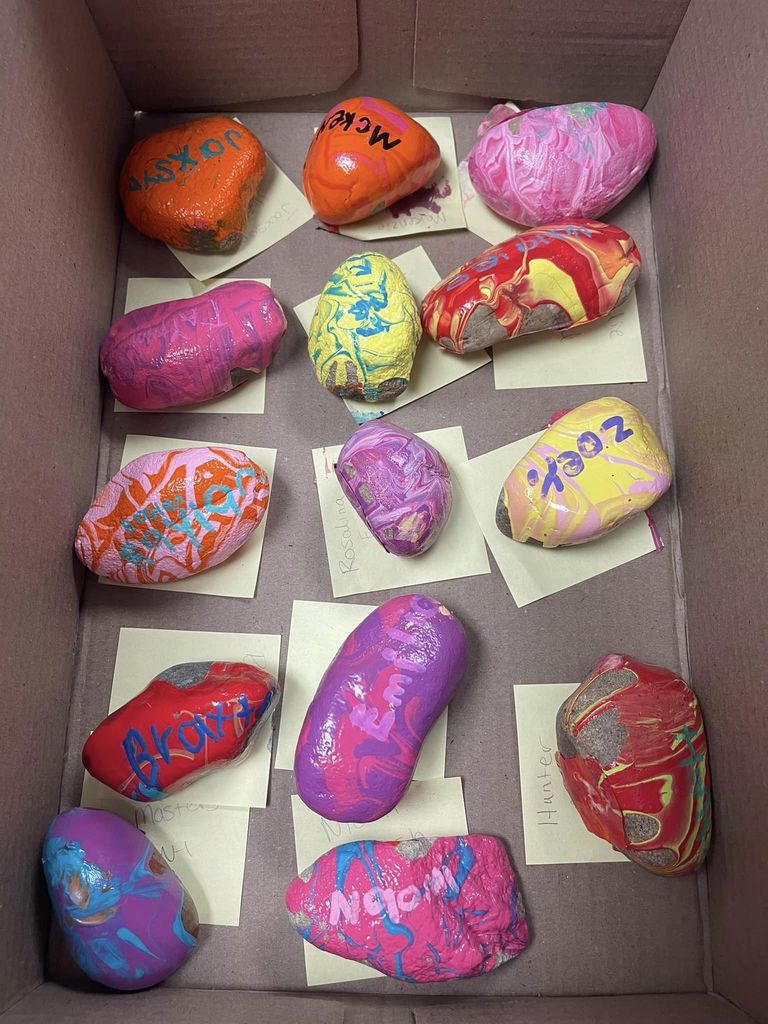 GEAR UP's mission is to ensure all students have a pathway to a college diploma or a skillset certificate. LCHS is having an informational meeting for GEAR UP tonight from 5-7 in the media center. All 9th & 12th graders, and their families, are welcome to attend. Food and refreshments will be served.


Event Planning is one of the many CTE courses offered as part of GVMS' simulated workplace program. Students in the class are already hard at work preparing for a big event. A Wedding! Everyone is having a great time working through the planning process, and students are learning important life skills like attention to detail and organizing. Who is ready for the big day? ☑️ Choose Bridal Party ☑️ Choose Groomsmen ☑️ Select Officiant ☑️ Create Floor Plan ☑️ Write Vows ☑️ Rehearsal 🤵🏻‍♂️💍💙💛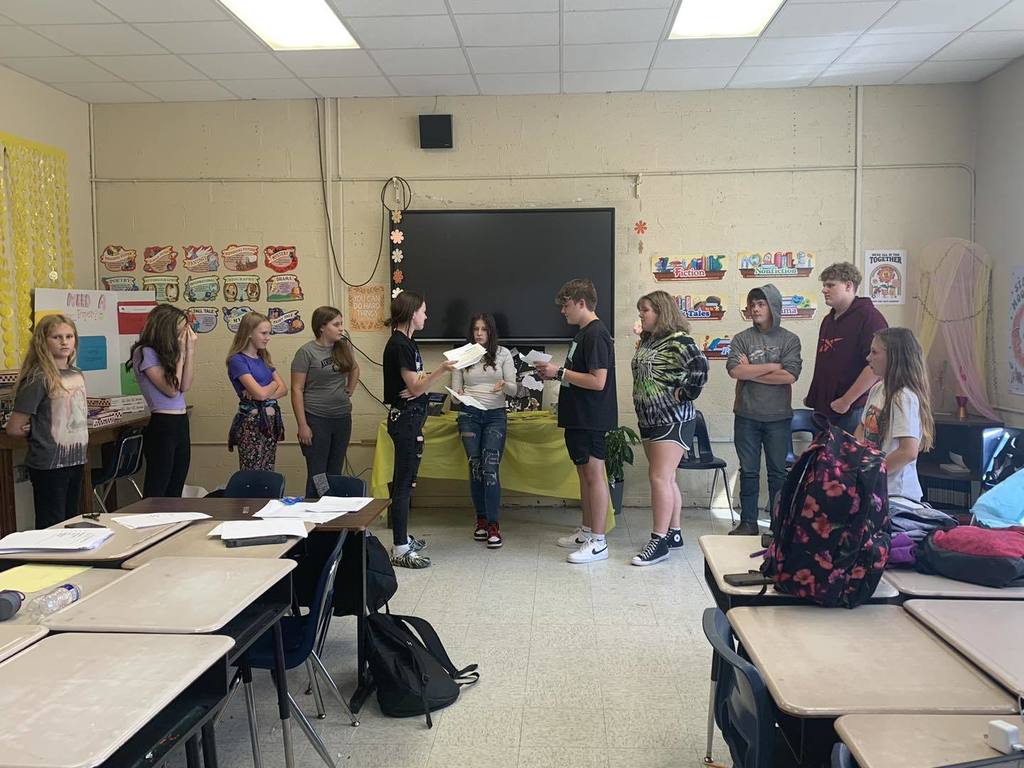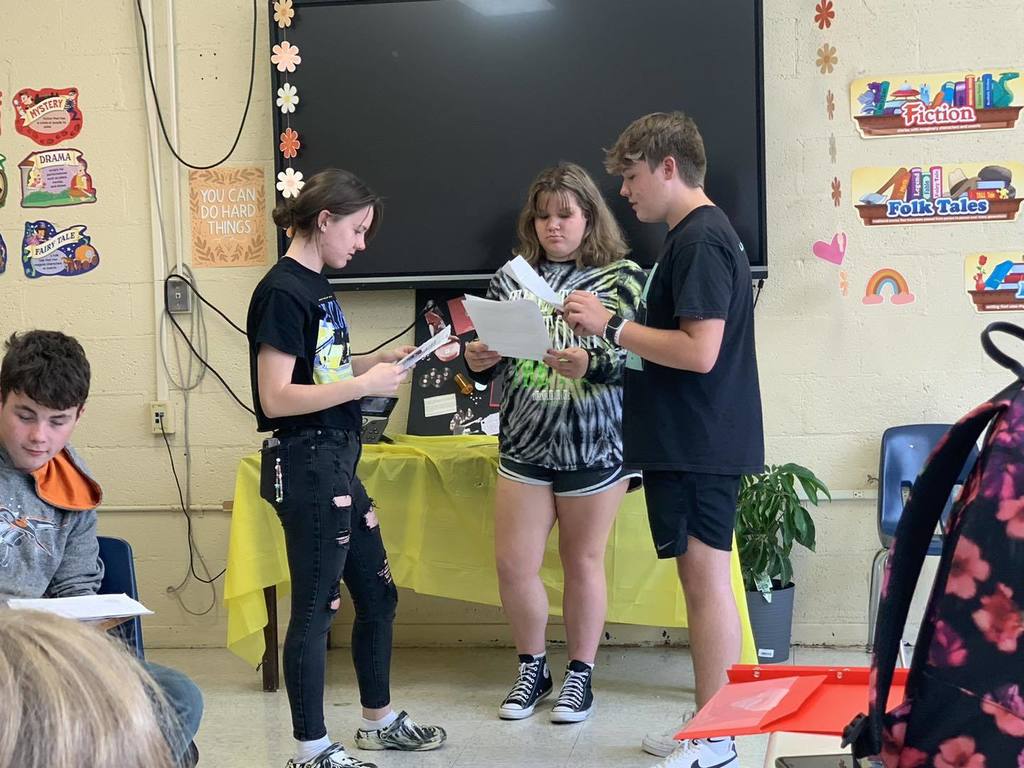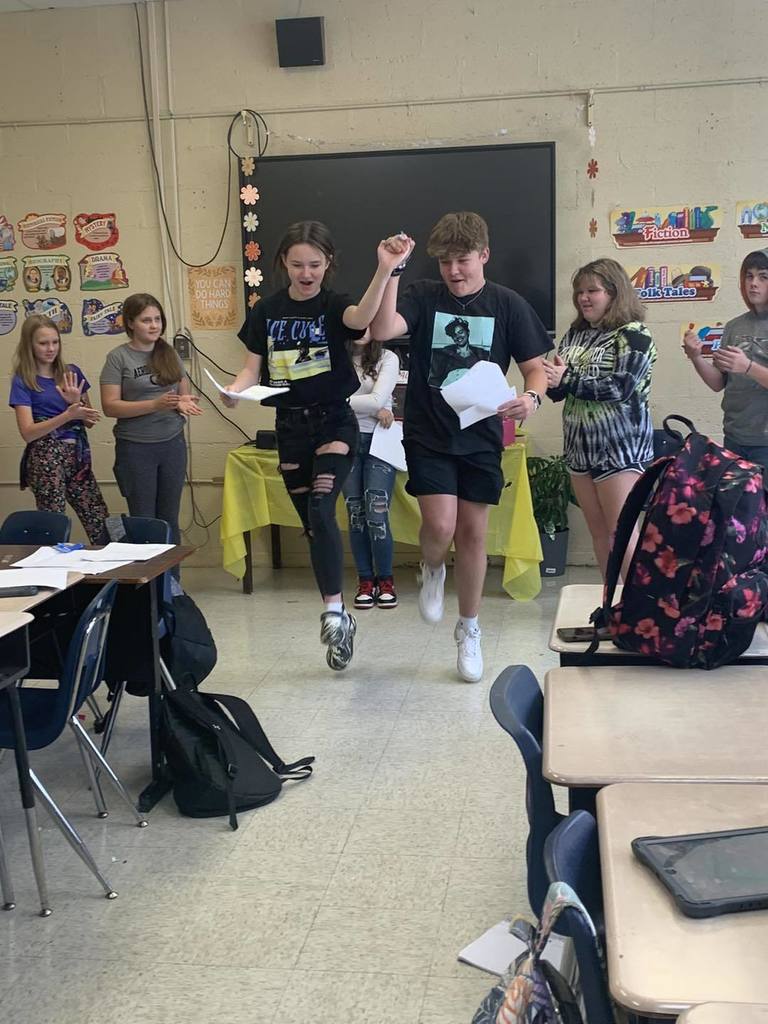 Harts students recently finished up their graffiti project. The students had a great time outside creating their artwork, and the finished products look awesome!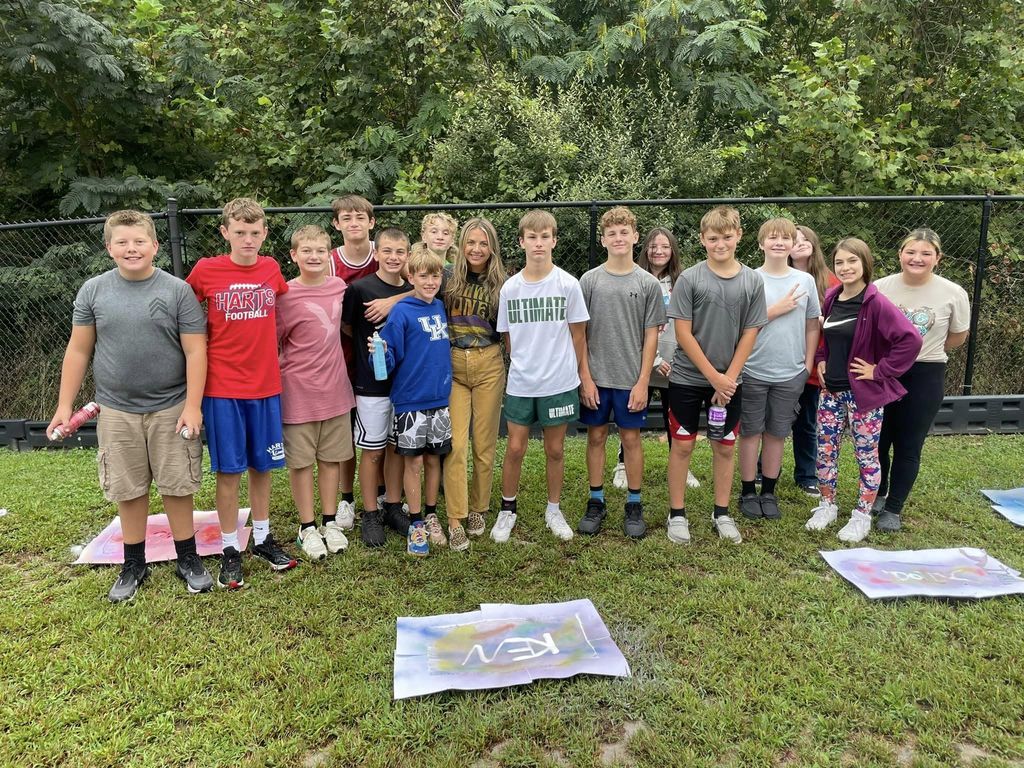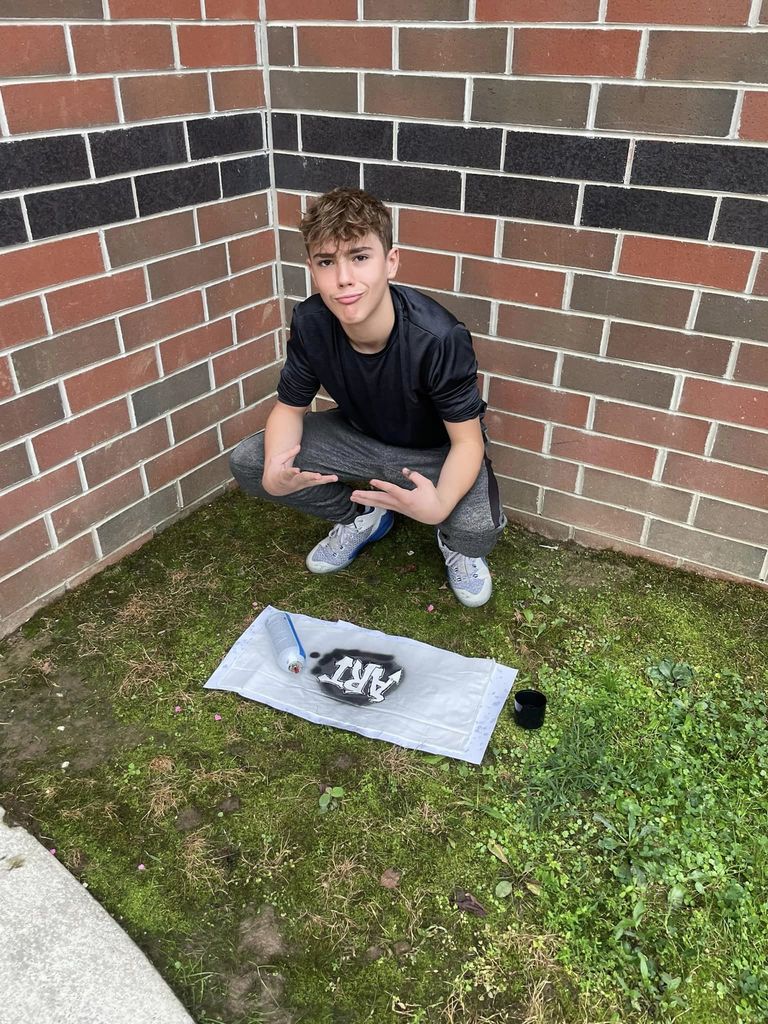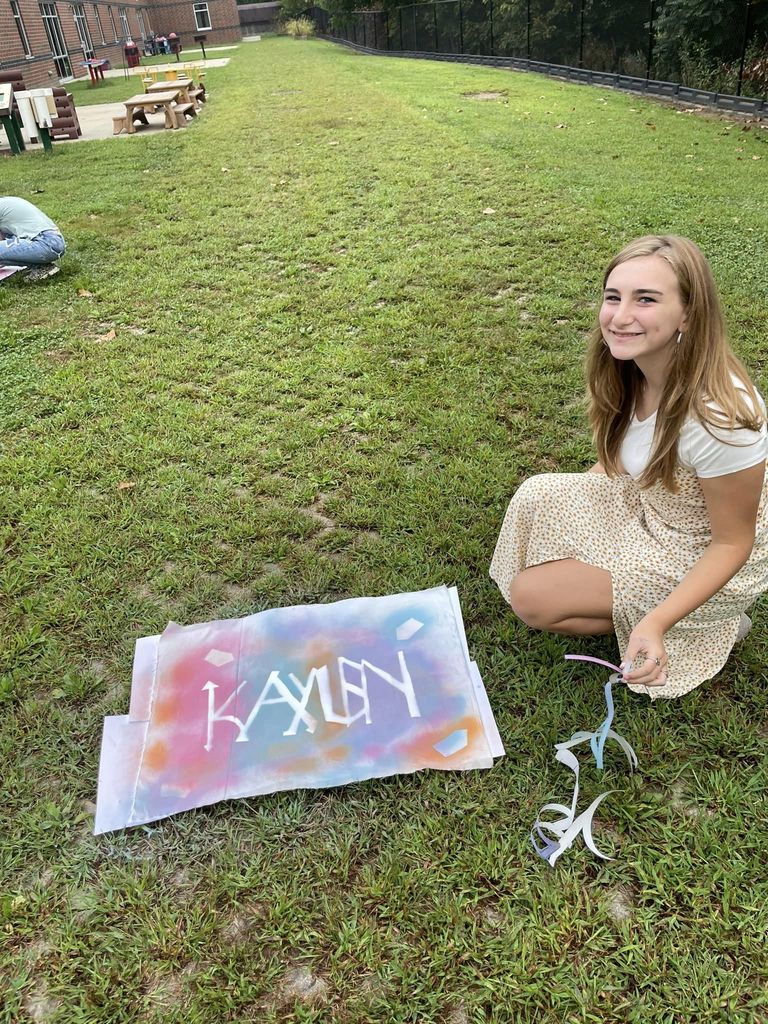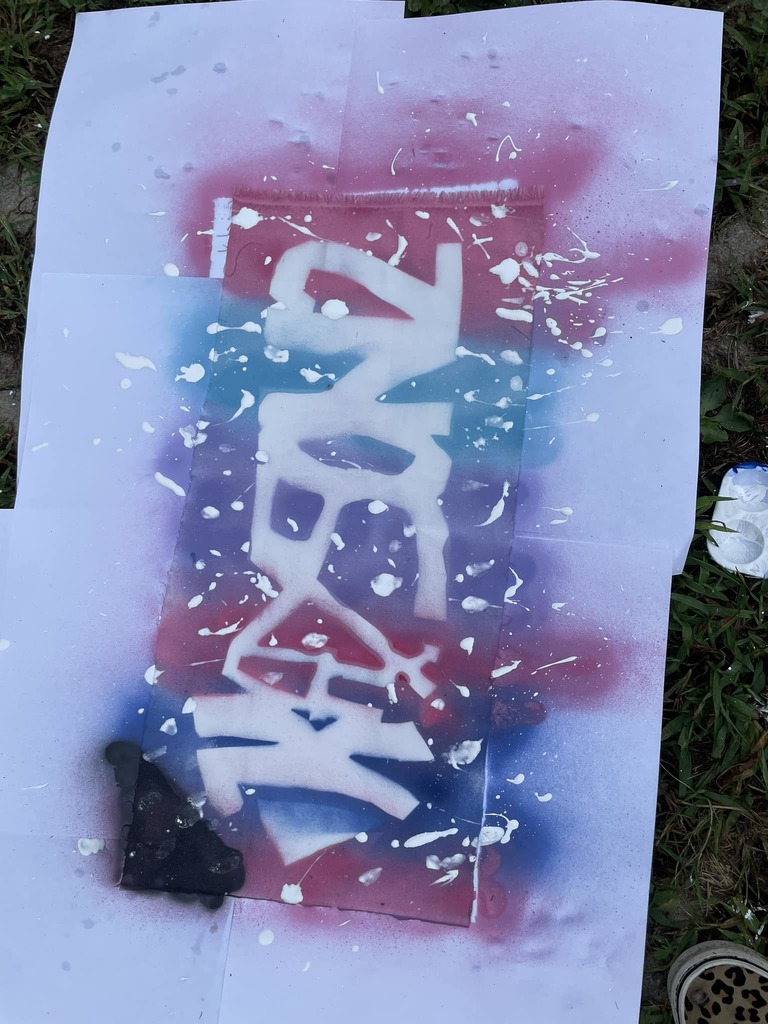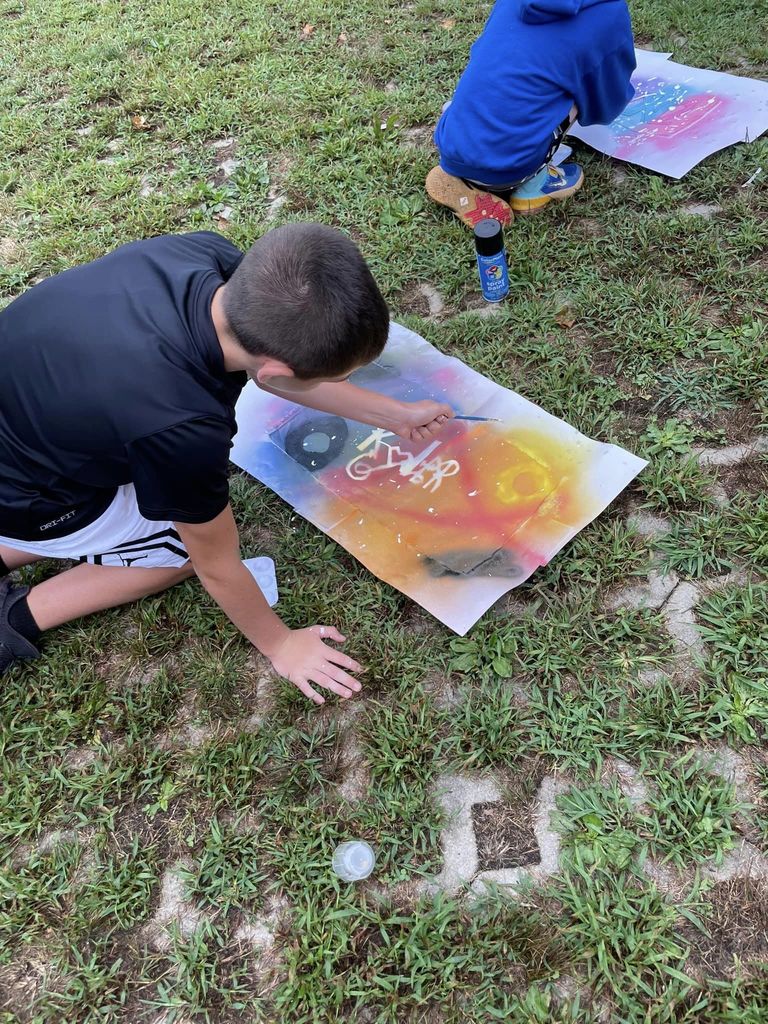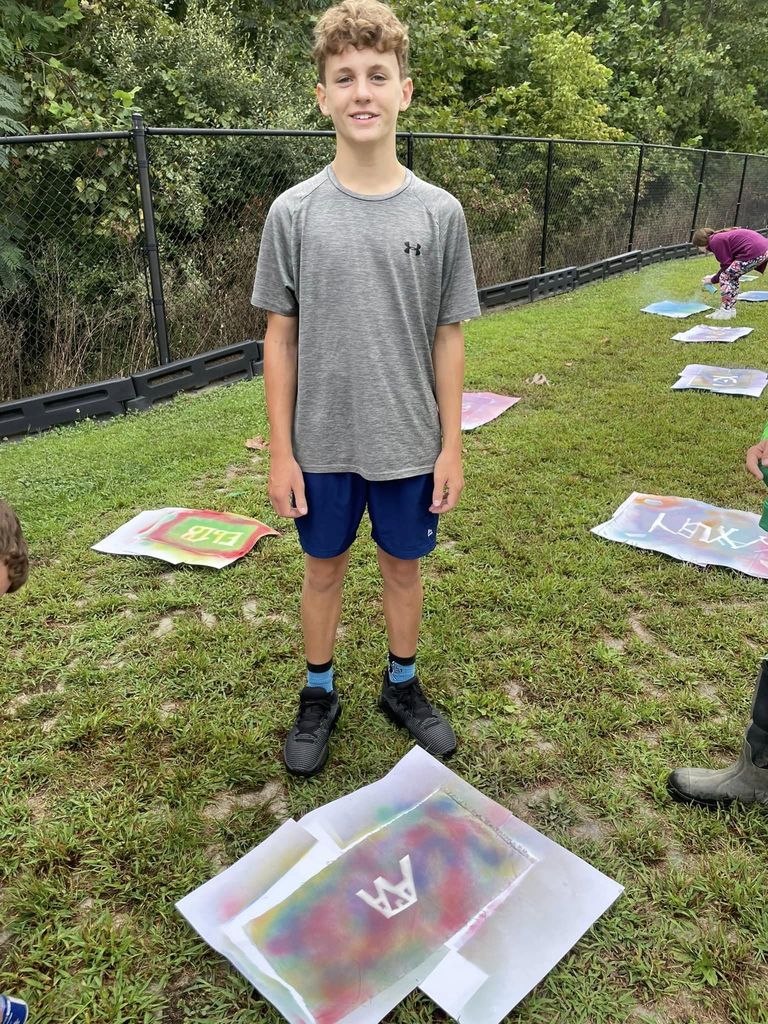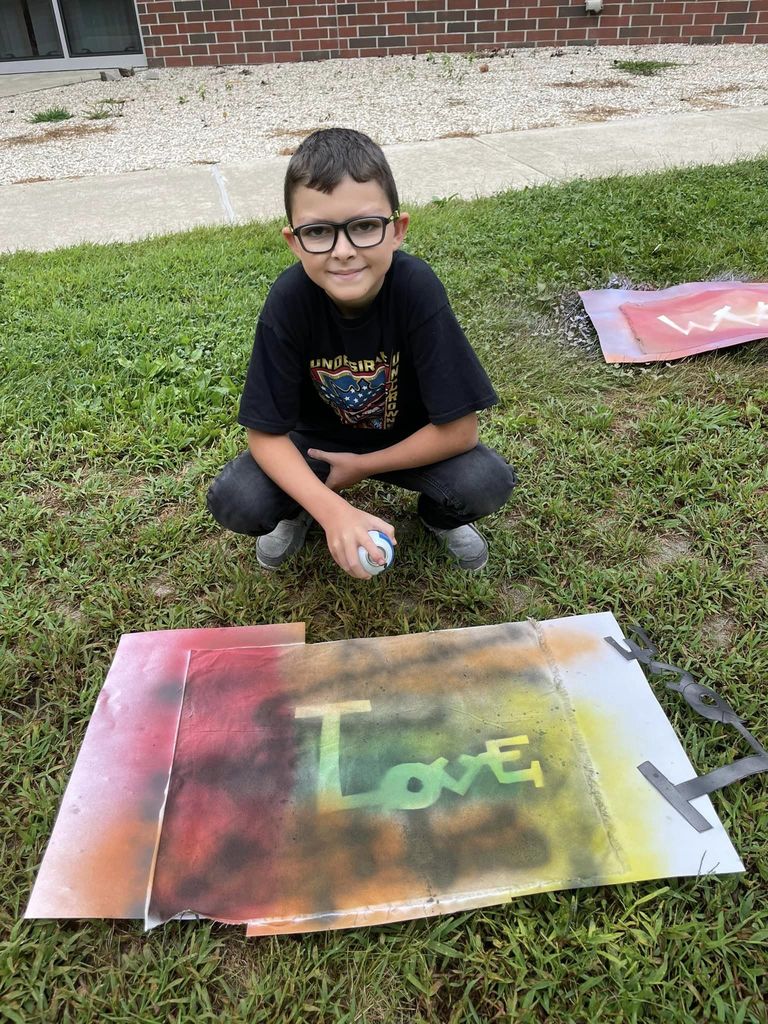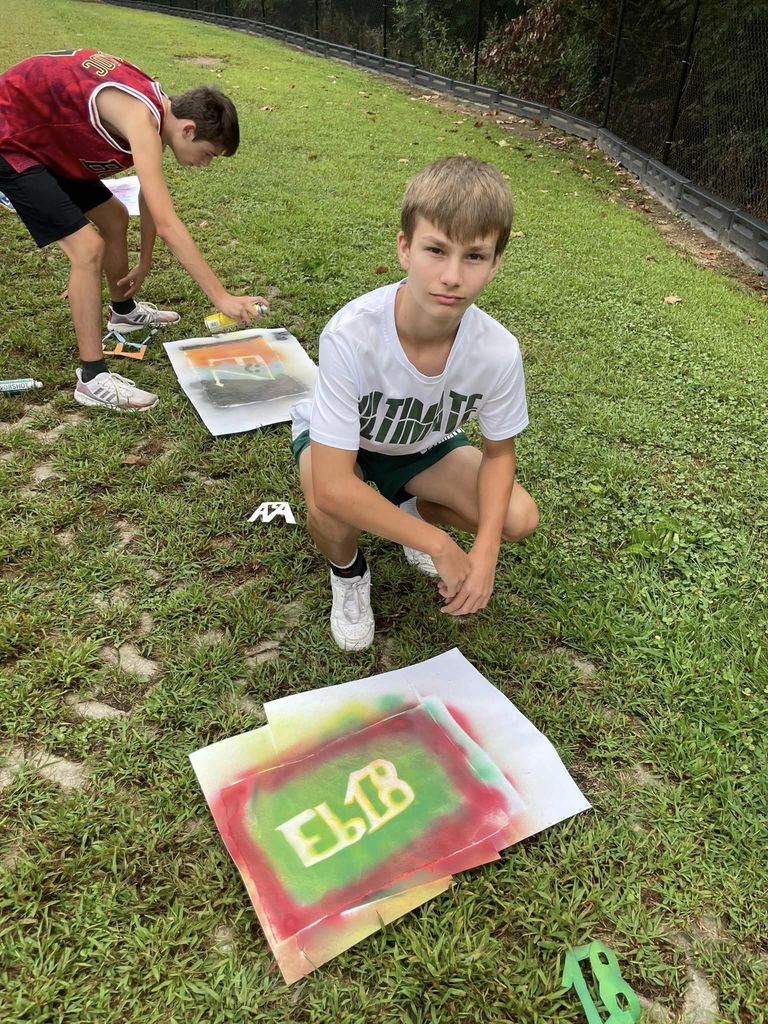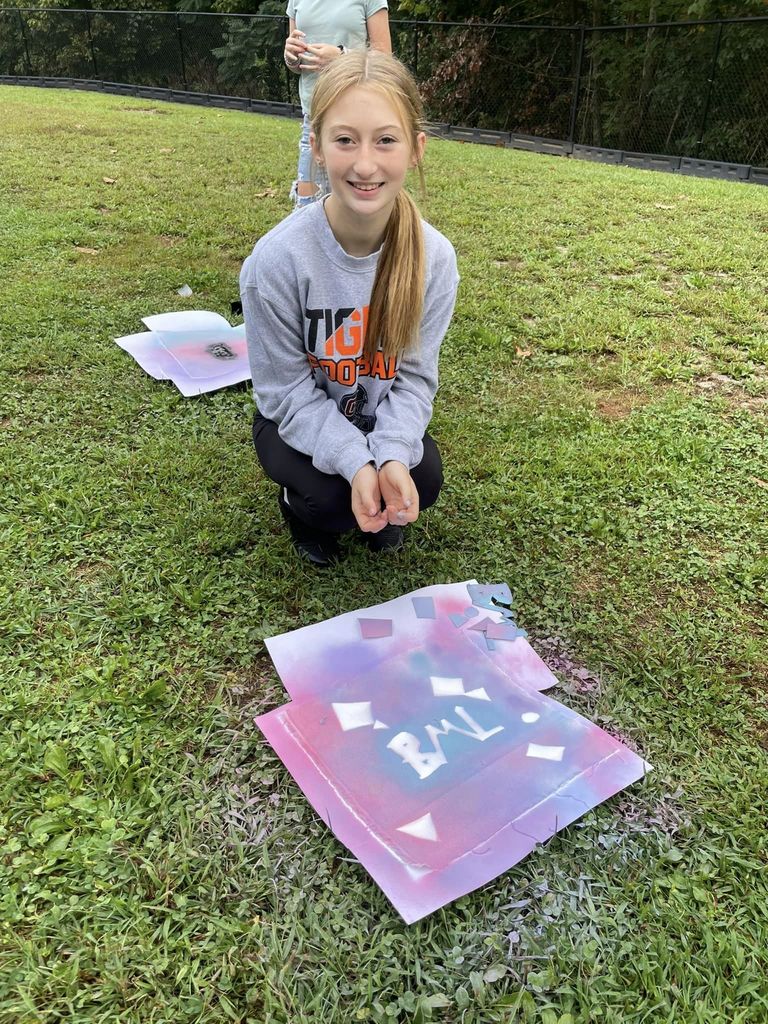 GVMS held their first simulated workplace event of the year last week. This was an exciting moment for the Wildcats. GVMS Principal, Dr. Porter shared her thoughts on the event, and how proud she was of the student body! "We executed our first event as a simulated workplace at GVMS. Was it perfect? No. Did our students act as exemplary managers in our meetings, disseminating information to their team, planning and executing the event? No. But…our students are just that…STUDENTS! They did do the following: Jump in with an open mind Gave ideas Step out of their comfort zones Took on leadership roles when no one expected them to Took ownership of their learning, future careers, and of what they see as "fun". I believe, today was the best pep rally I have been able to be a part of, since I became principal at GVMS. The students were alert, involved, and excited. I'm going to post lots of videos and pictures because I love these kids and I am so proud of them."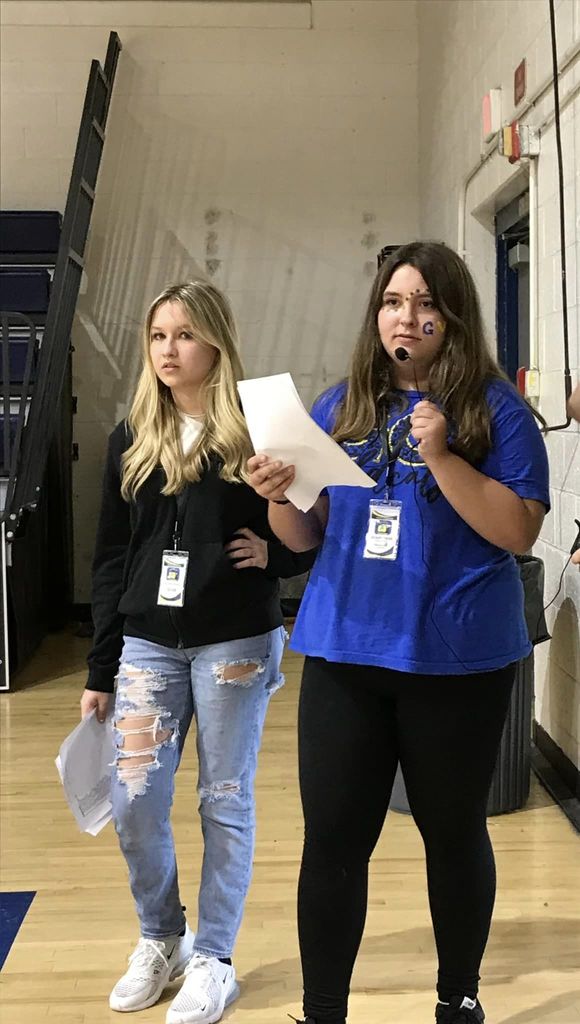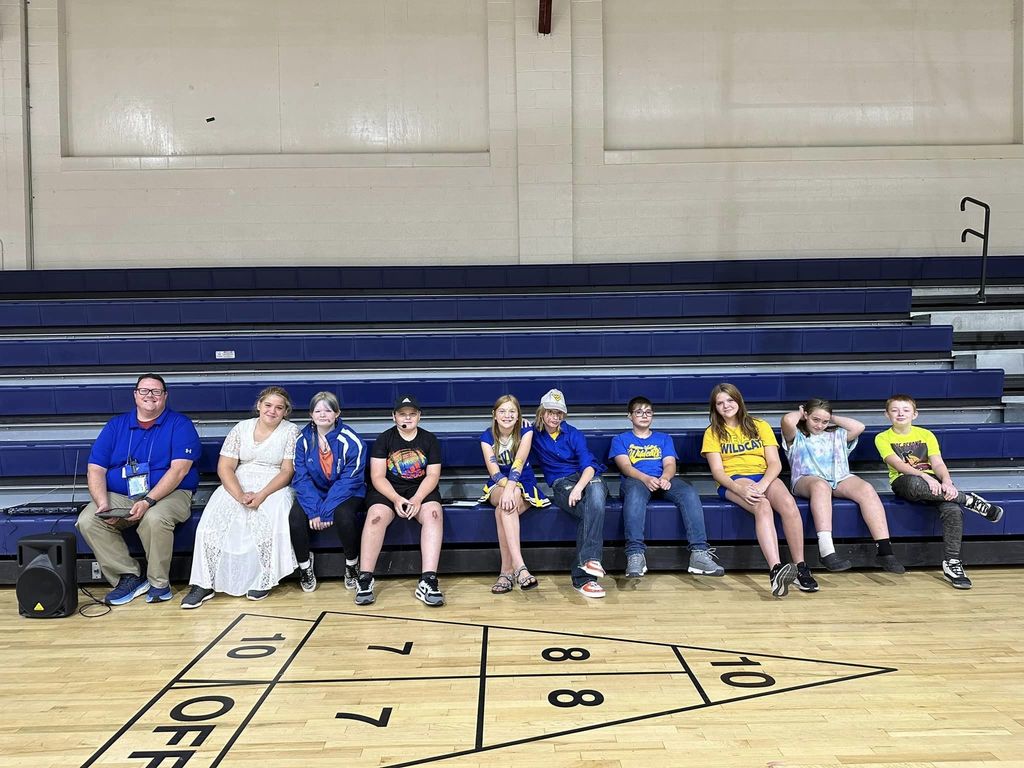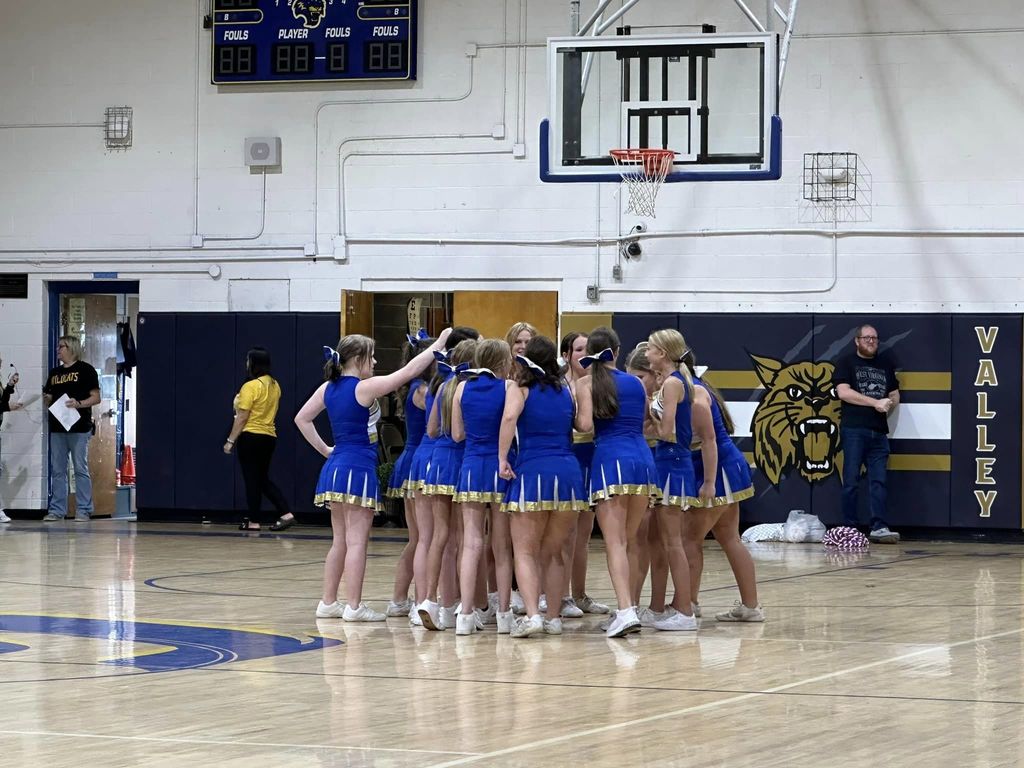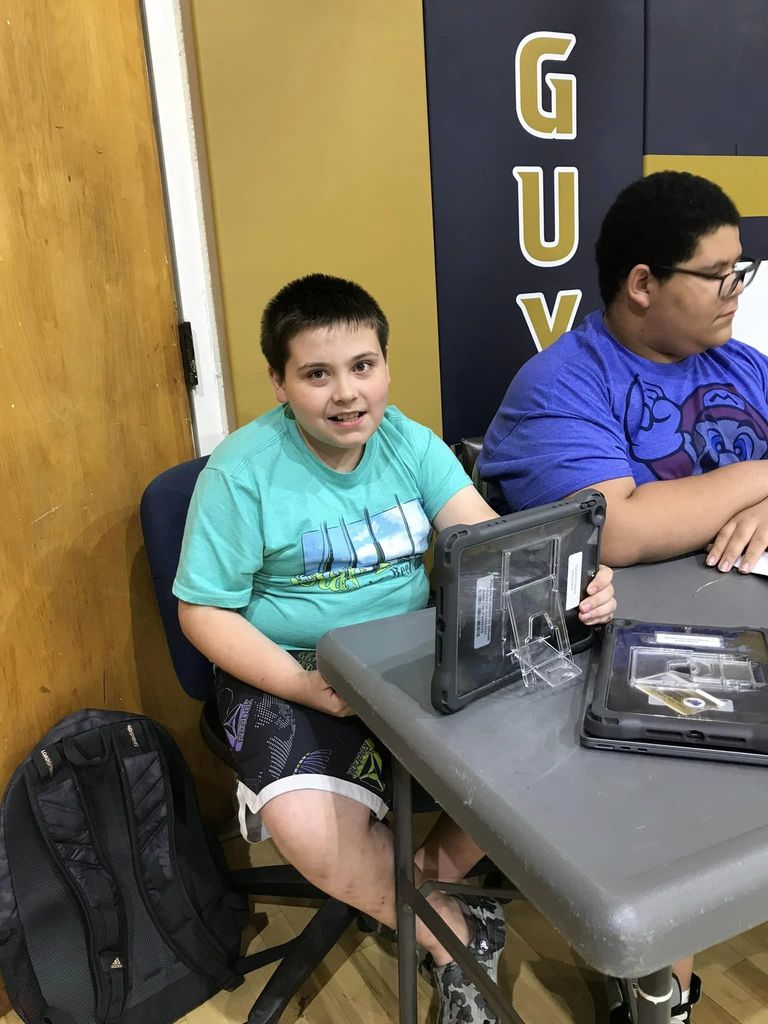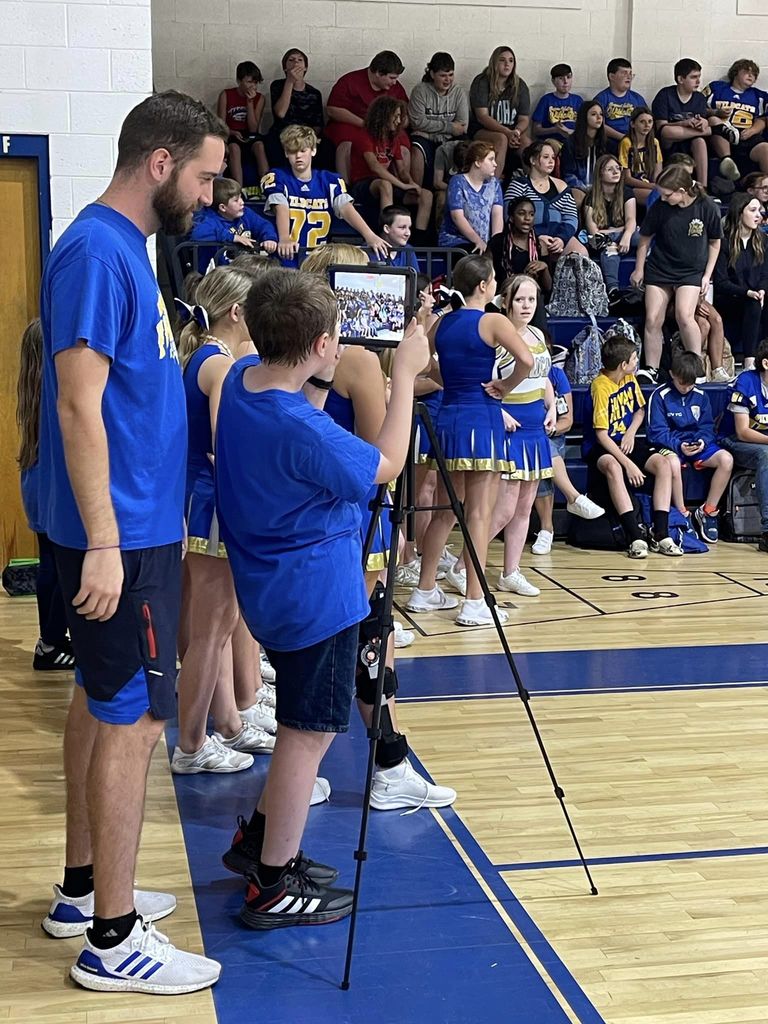 What a game and what a night! Your Panthers beat Ripley 26-7 in the inaugural game on the new field. Thank you for coming out to support all of our student athletes tonight. That atmosphere was great all night long! We will post more pictures and video of the game next week.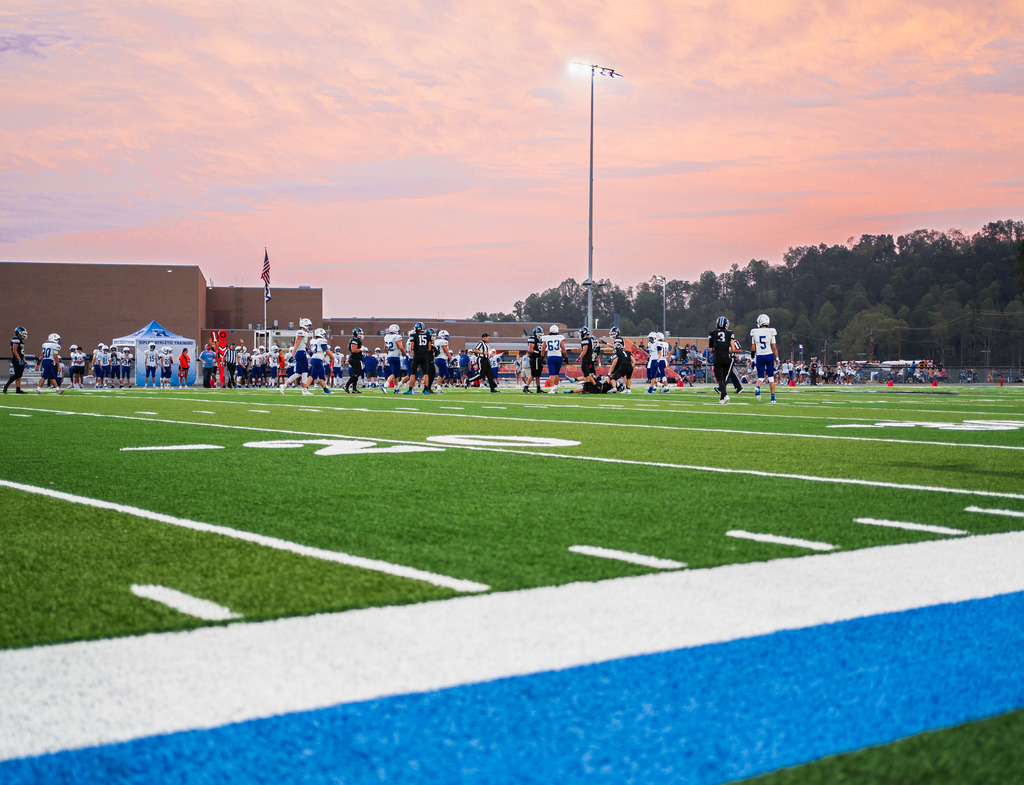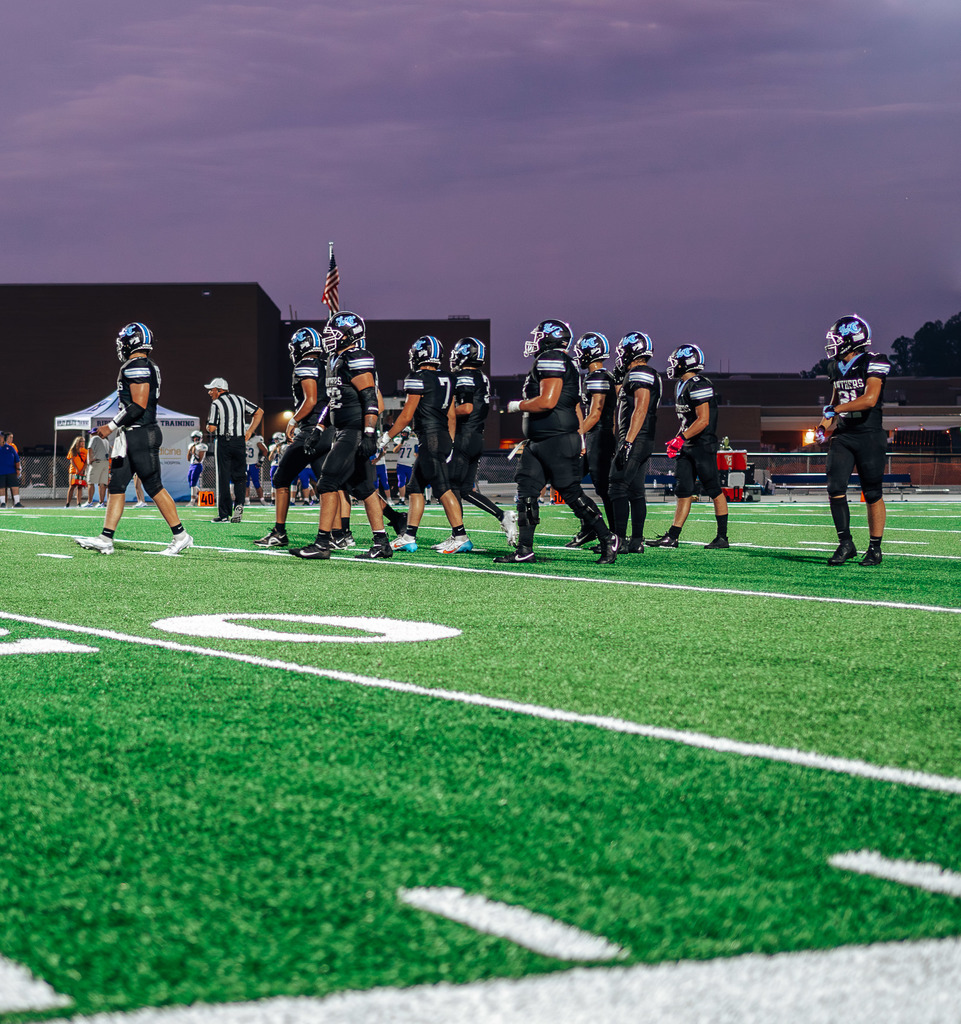 8th grade students at Harts are taking on the role of Author in their ELA class. Students are working on group story writing using story elements. 📚 🐛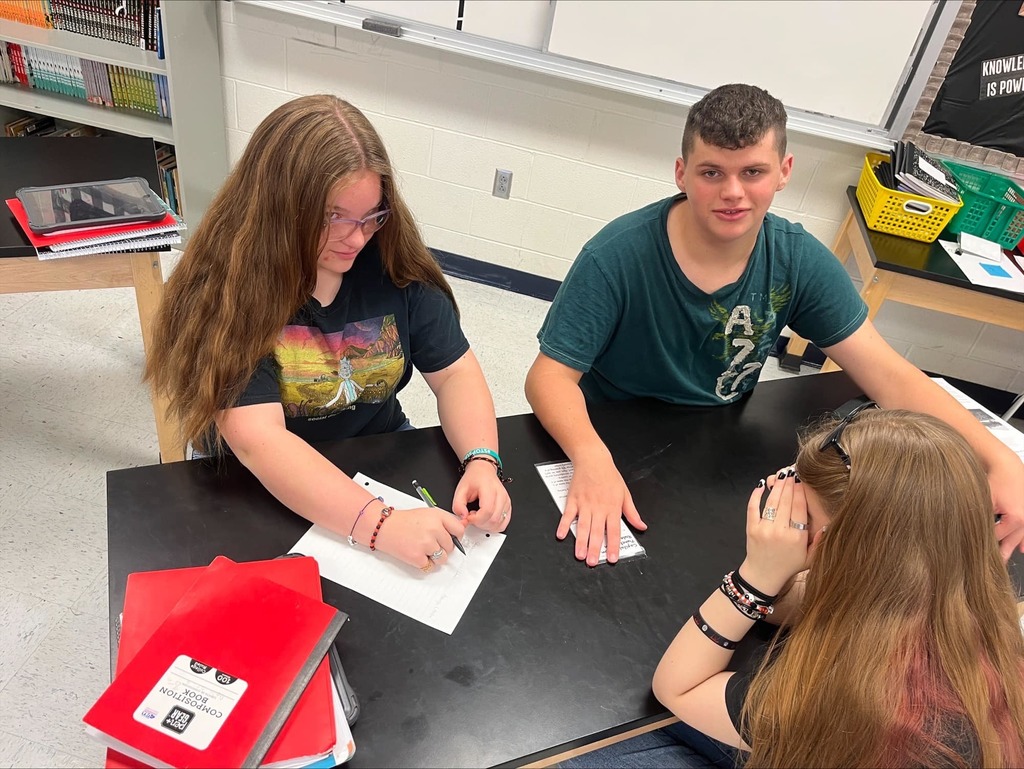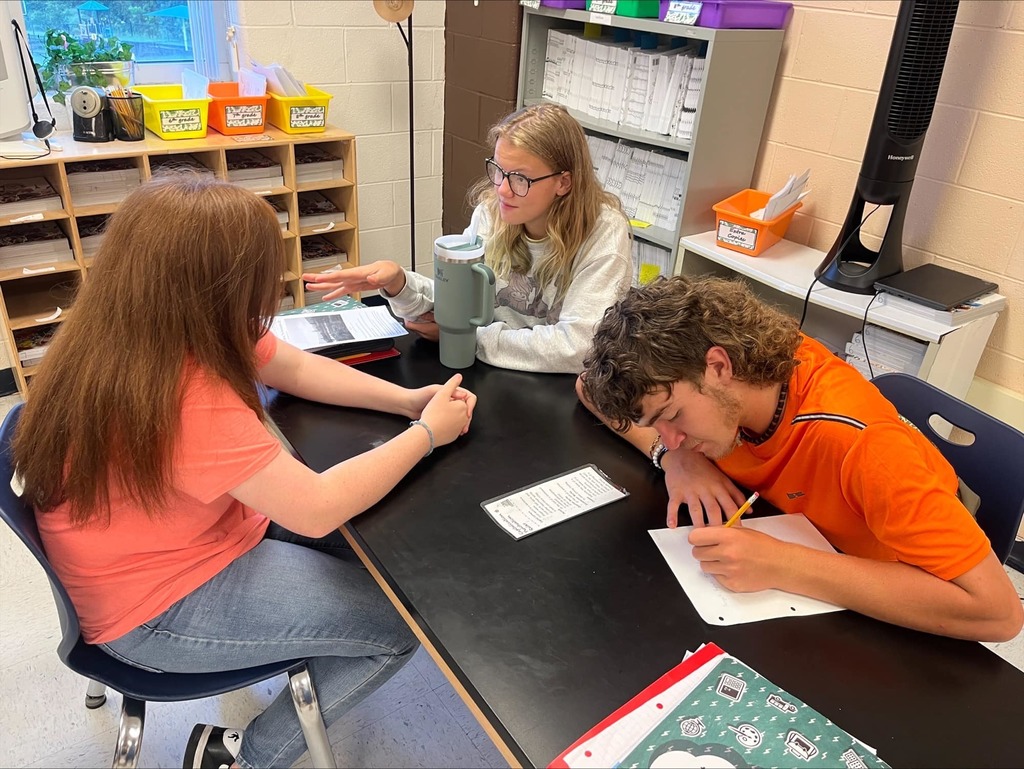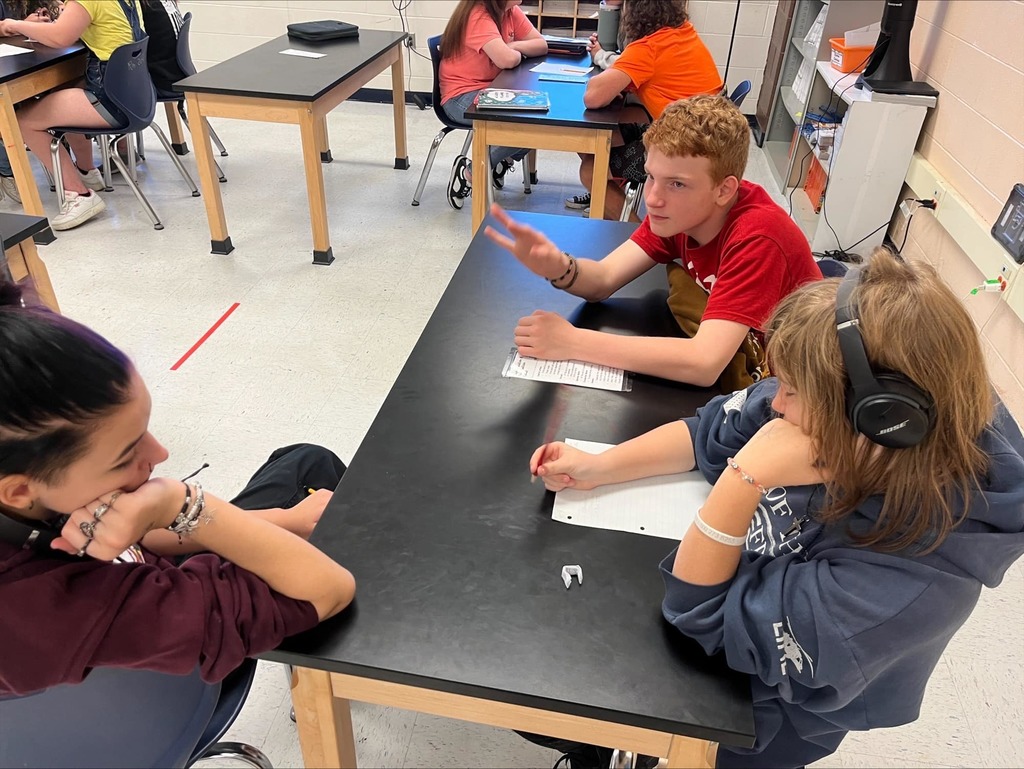 It's time for the Panthers to begin their next chapter. Game One at the new field. 📍 LCHS Athletic Complex 🗓 09/08/23 ⏰ 7:30 PM 🏈 Ripley vs. Lincoln County There will be limited seating and concessions at this game.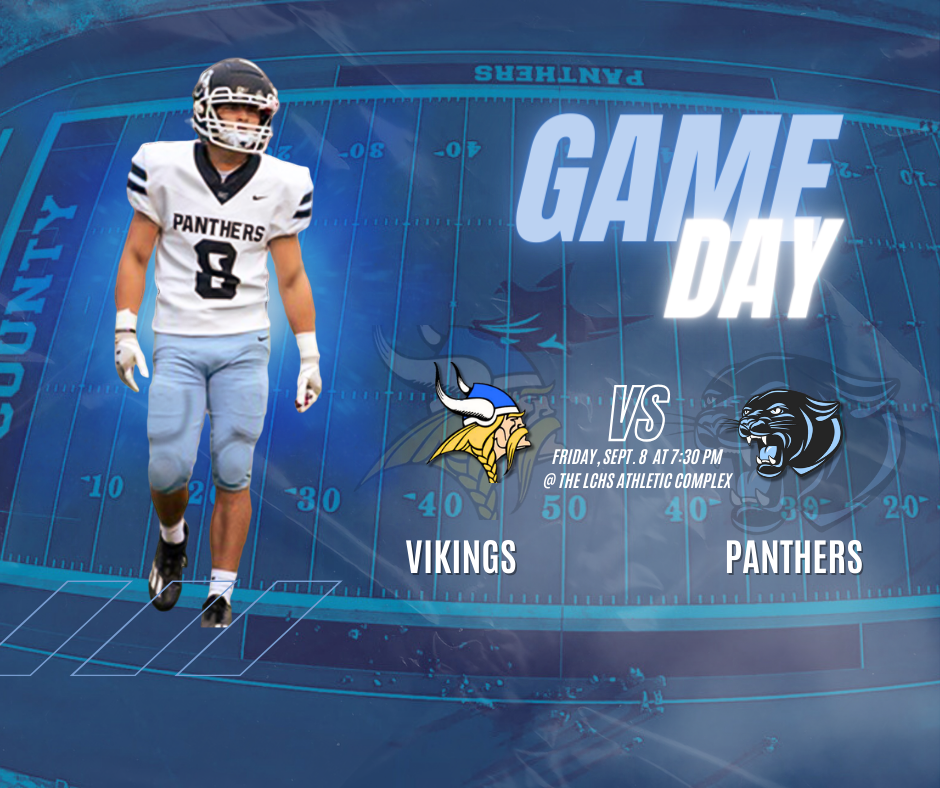 🔬🧪 Chemistry students at LCHS are learning about molecular weight. In this lab, students worked through the process of determining a substance's the molecular weight.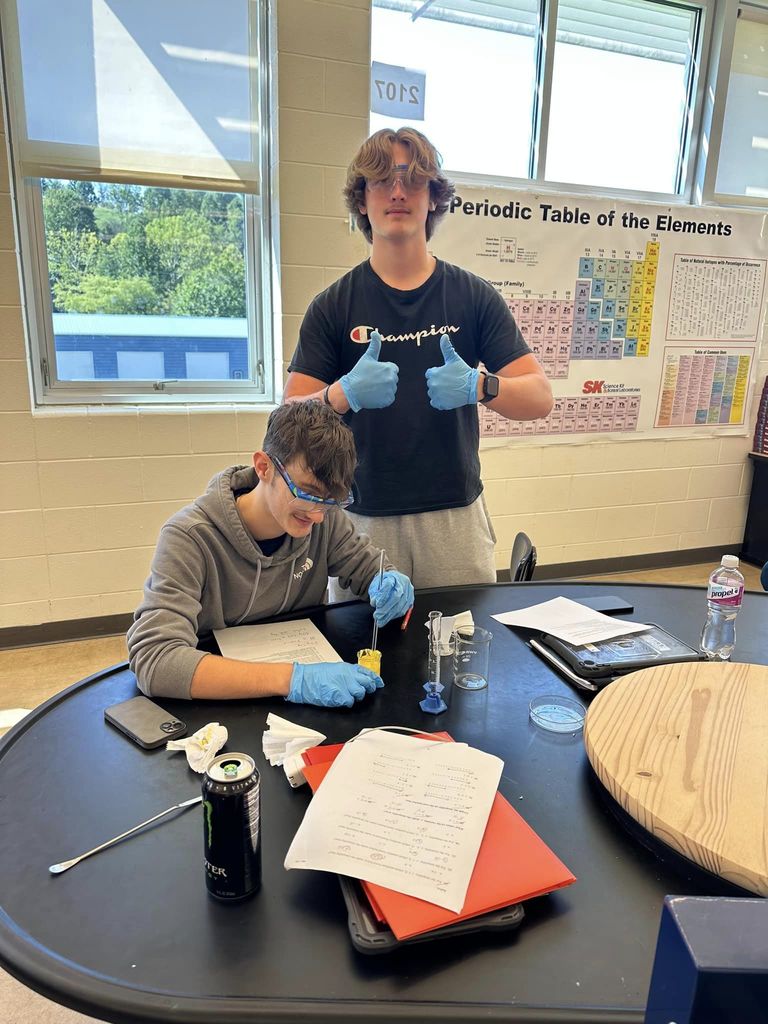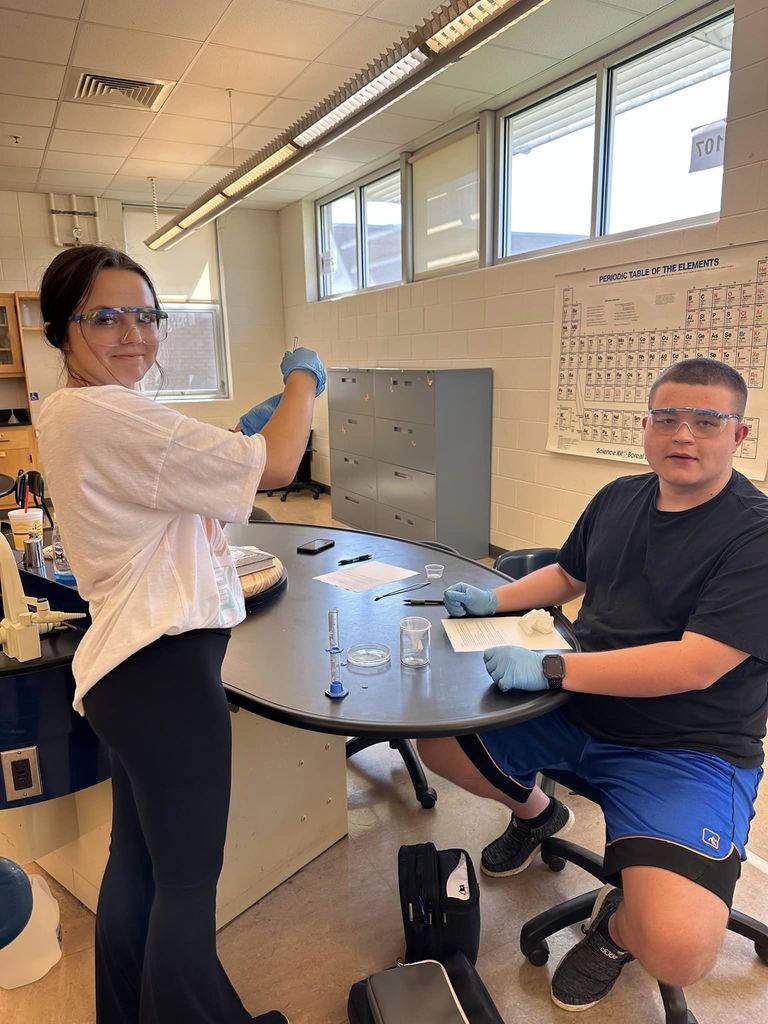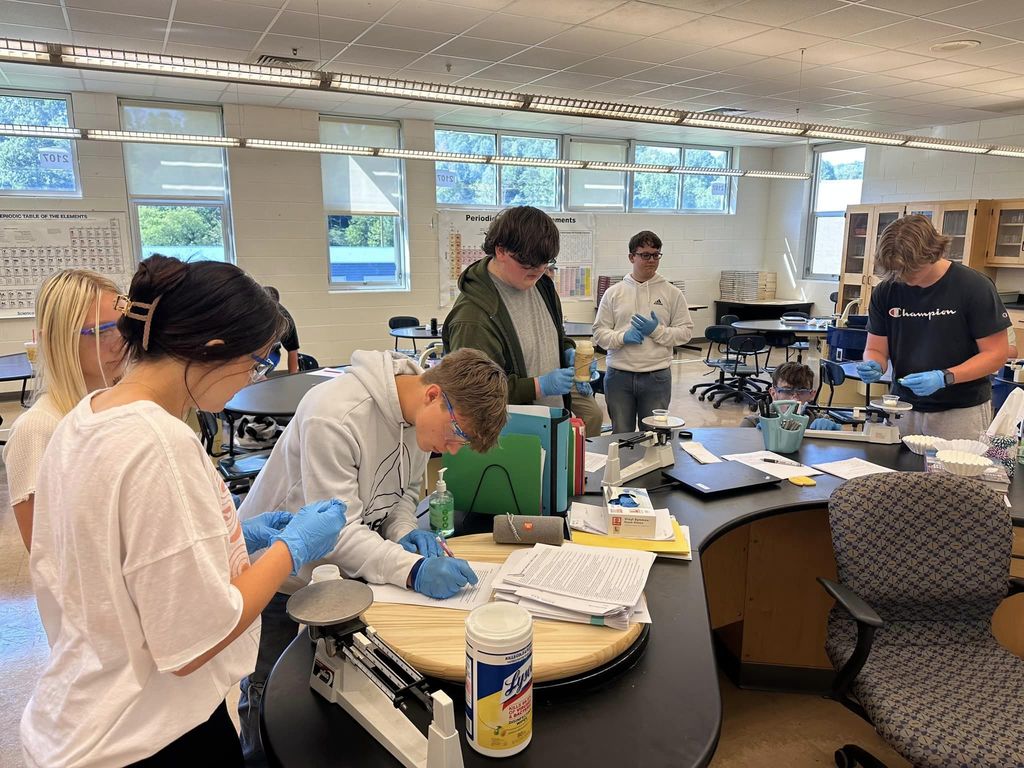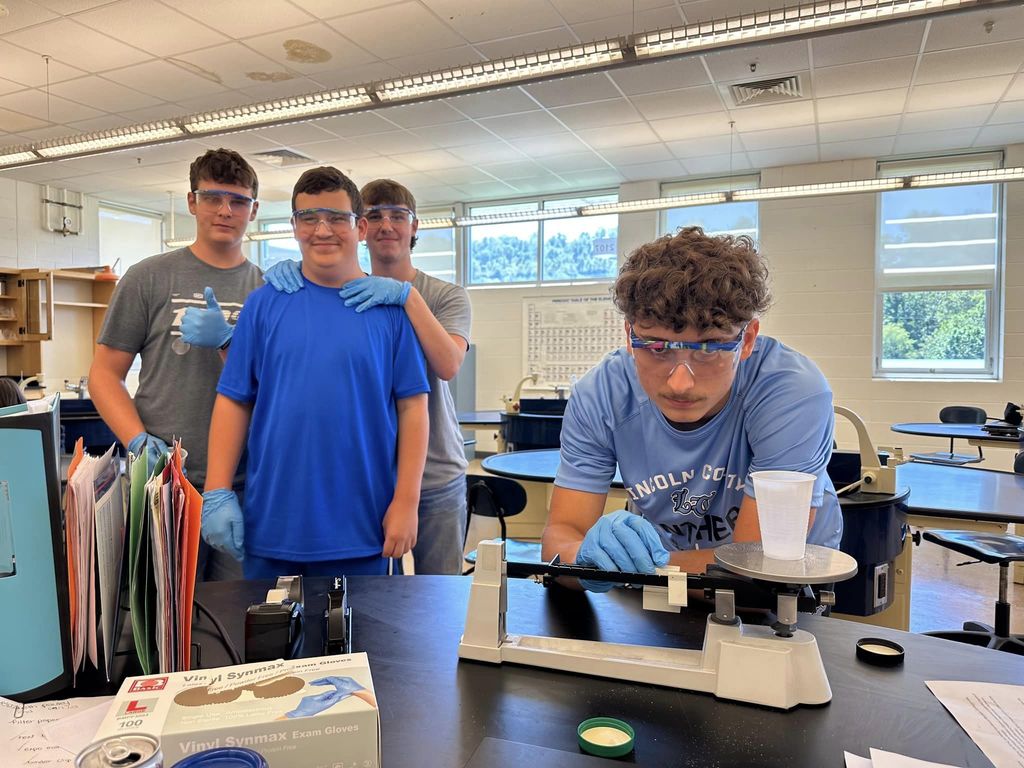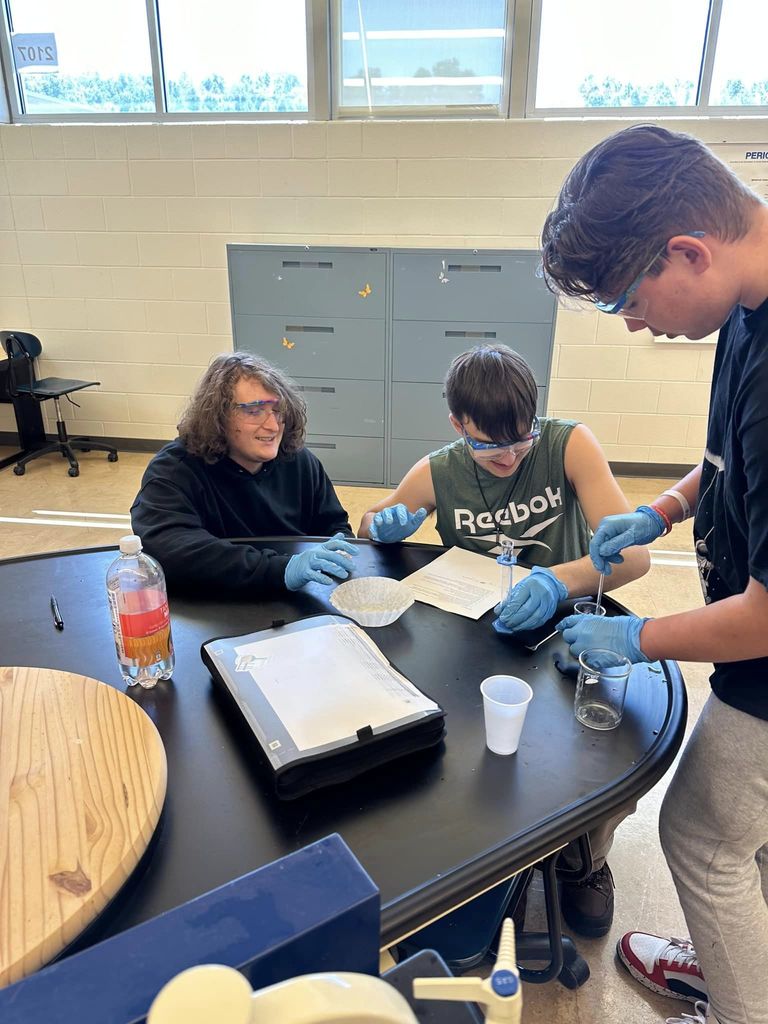 Numbers are important! 3rd Graders at Harts are having a great time learning about place values.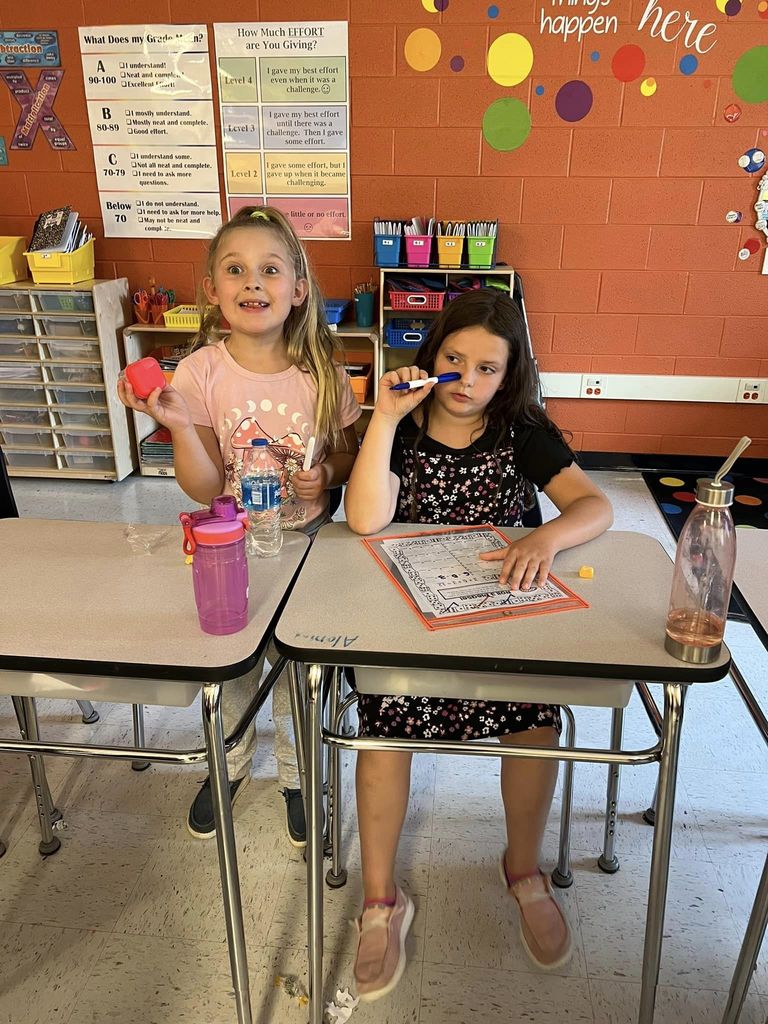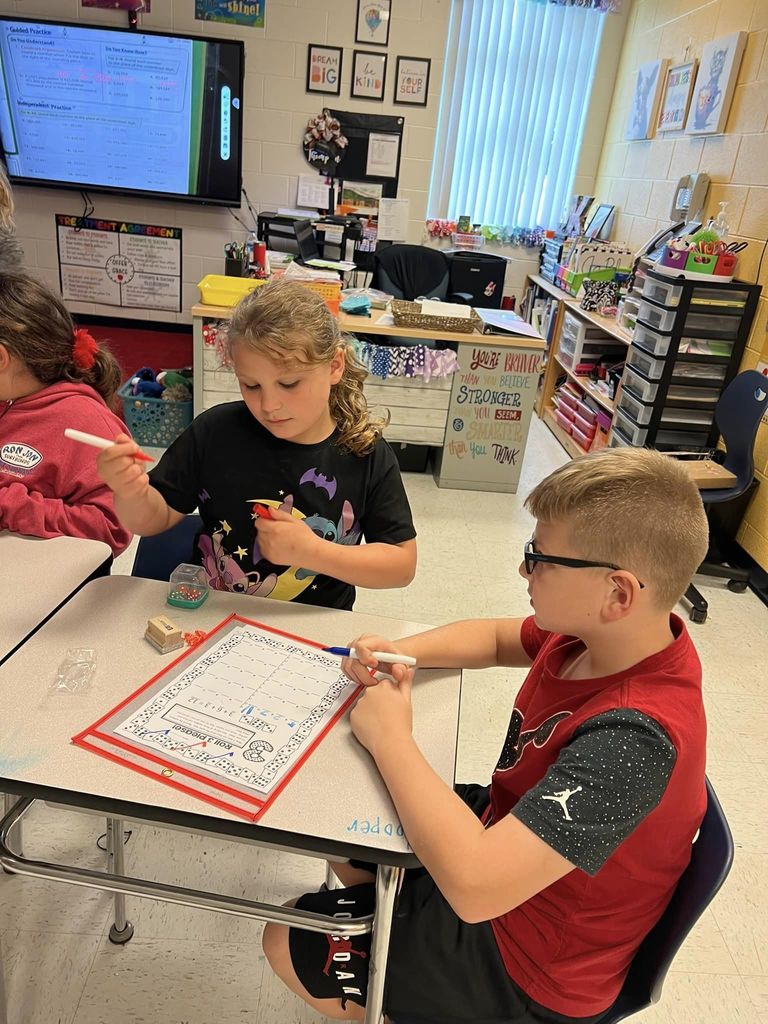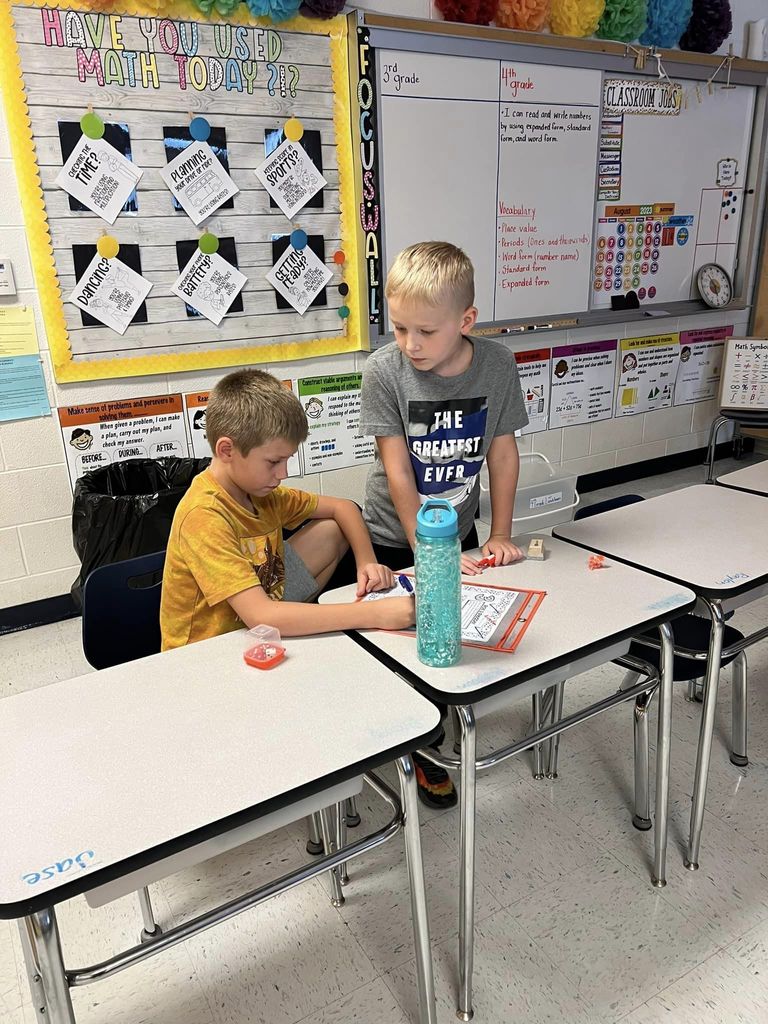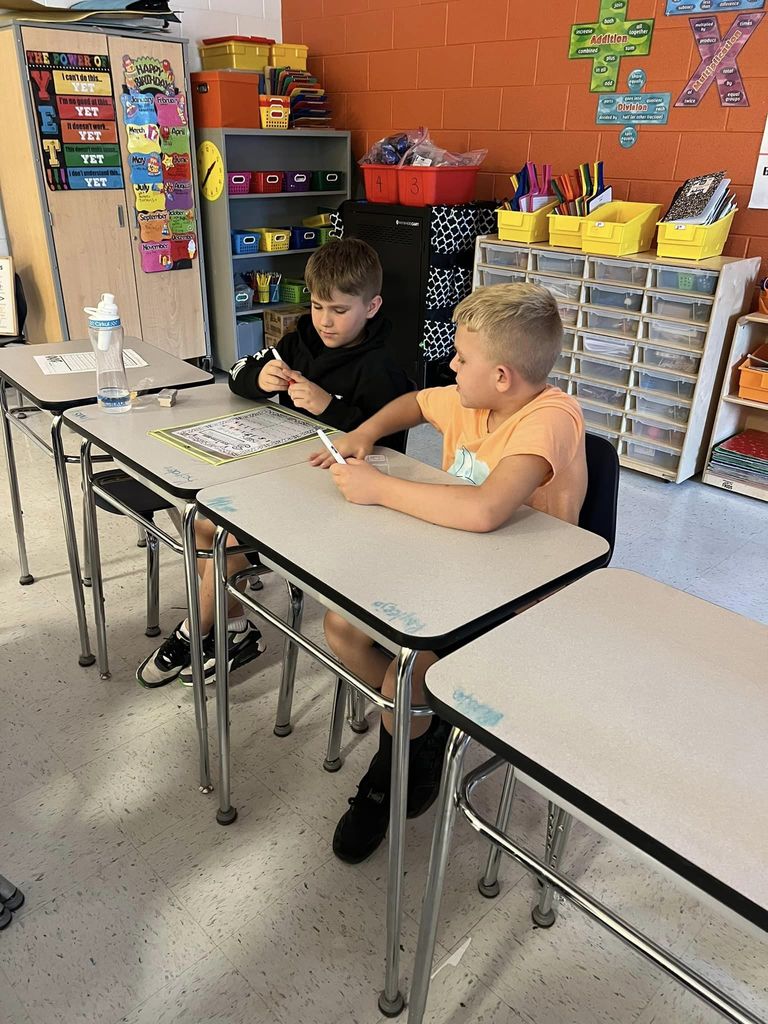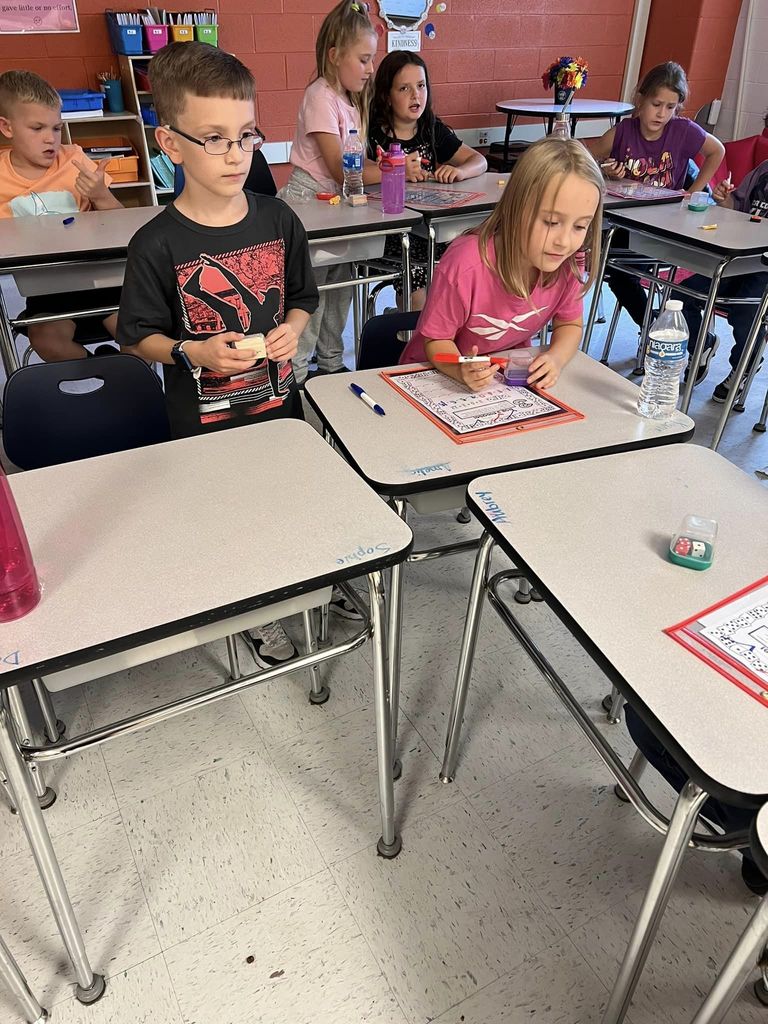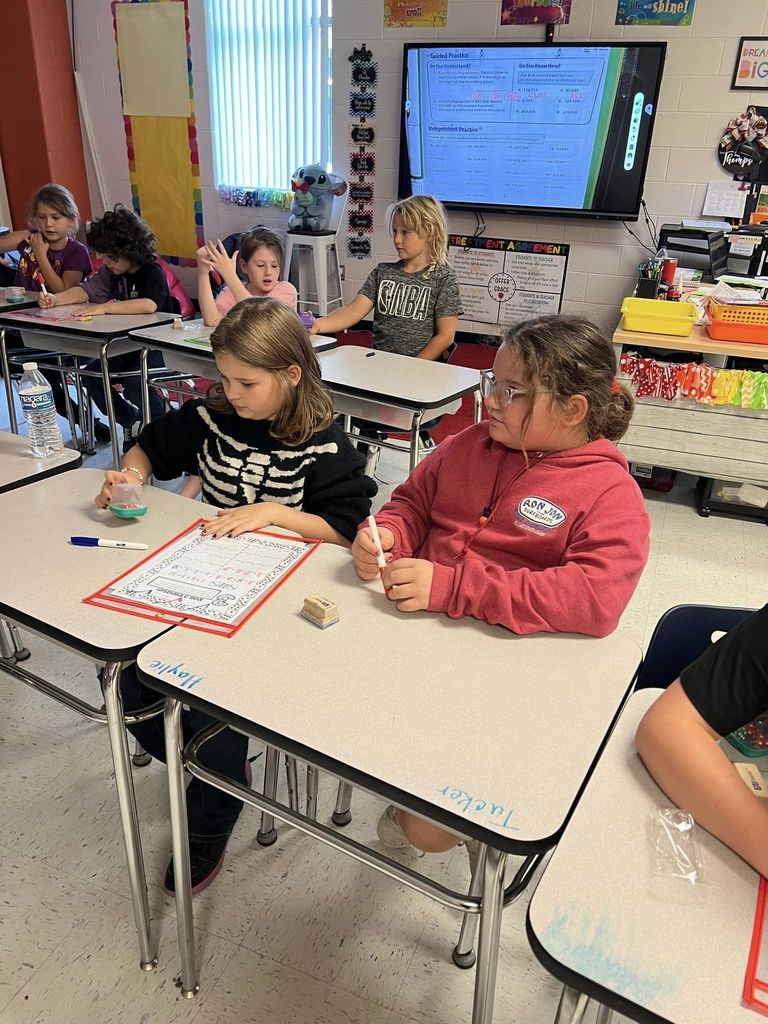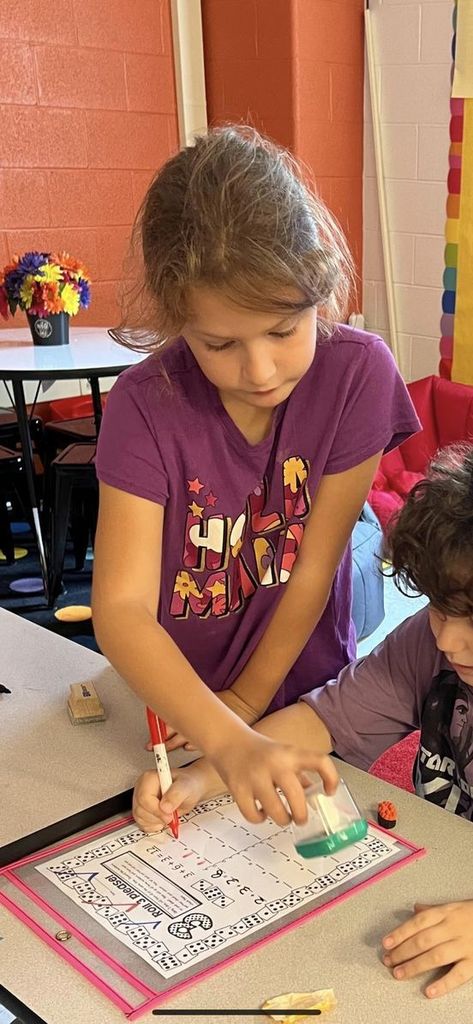 We hope everyone is enjoying their Labor Day!