Representatives from NASA recently visited Harts PK-8 to do activities with students and talk to them a little about what NASA does. At the end of the lesson, students launched rockets! This was a great opportunity for students to do hands on learning!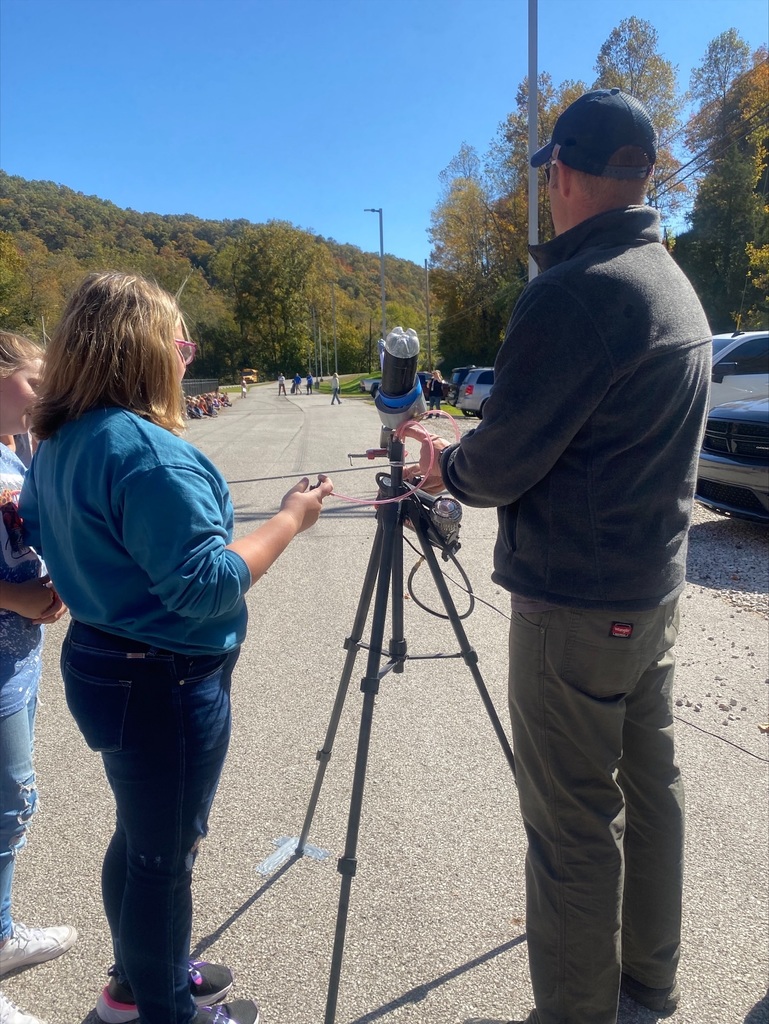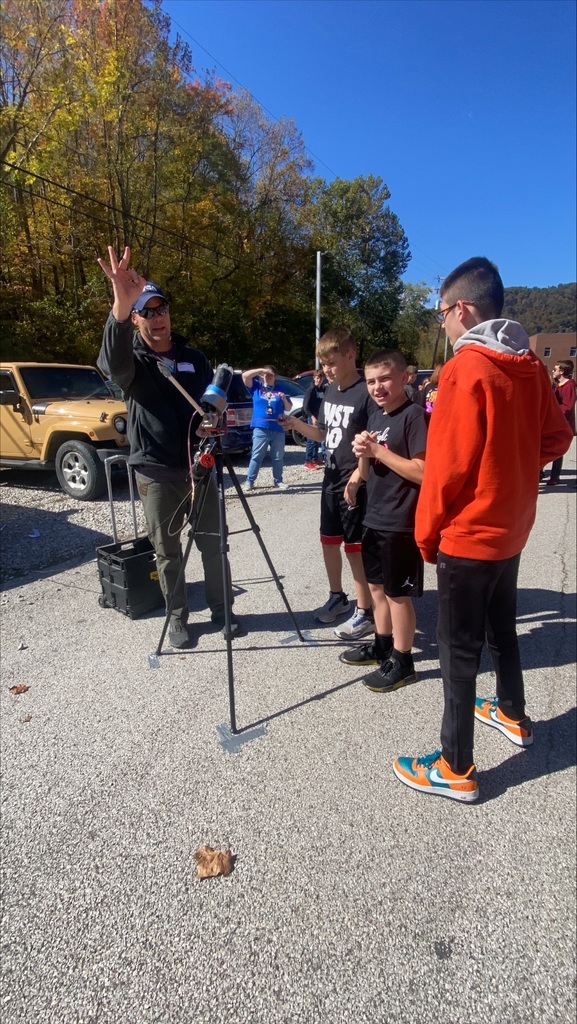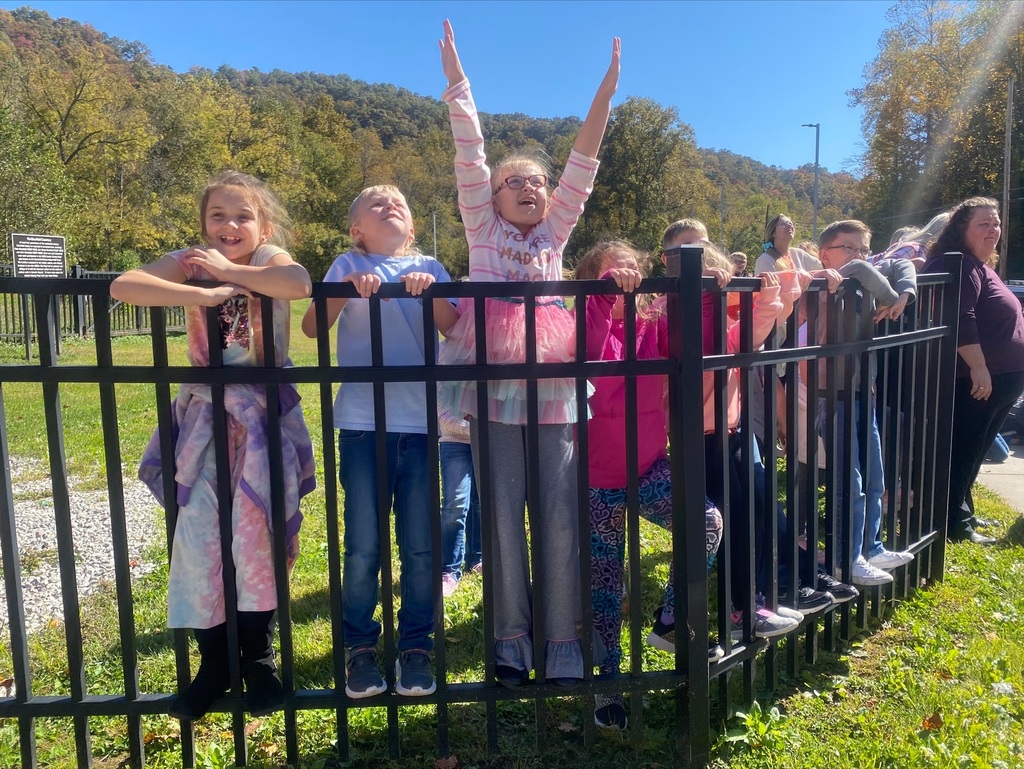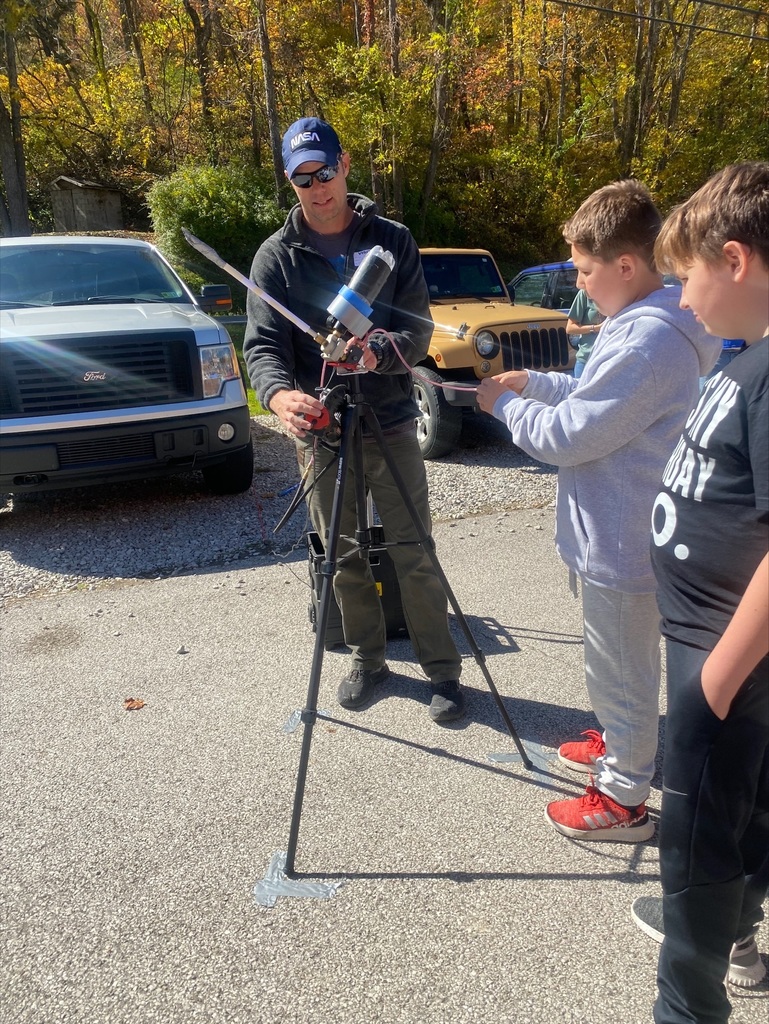 The Lincoln County Schools Excess Levy accounts for nearly 8-percent of the schools system's yearly budget. It allows LCS to do a number of things for our students, including the Early College Academy at Lincoln County High School. The brochure below explains more about the levy and what the funds go towards.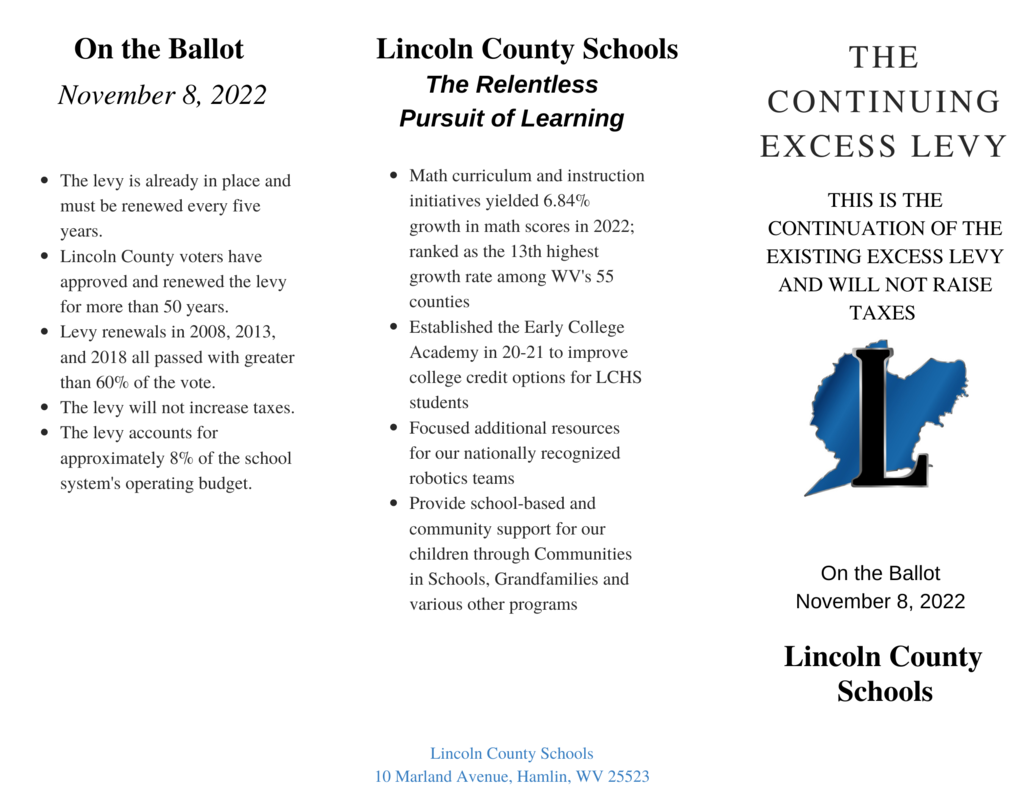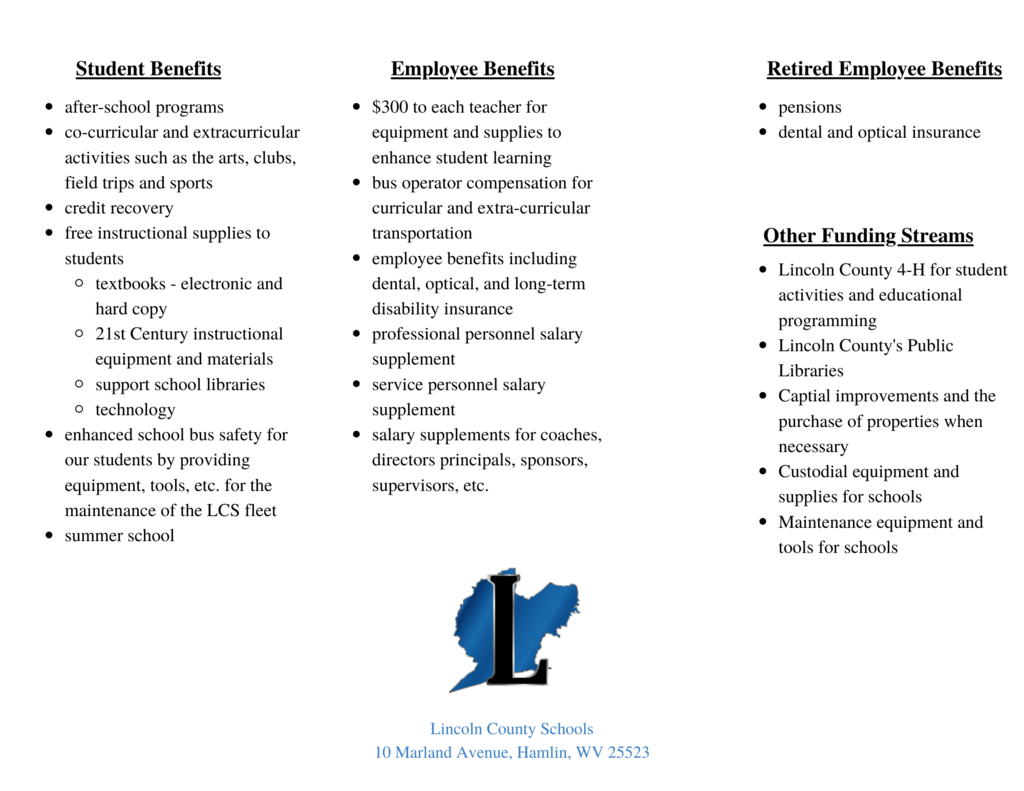 The Panther Marching Band is off to a hot start this season. They most recently competed in the Black Walnut Festival Competition where they finished as Grand Champions in their division! Way to go Panthers!! 1st in Class for Parade 1st in Class Field Commander (Madi McCallister) 1st in Class Percussion 2nd in Class Silks (Color Guard) 1st in Class for Field Performance Miss Majorette 2nd Runner Up (Rory Watts) Division 2 Grand Champion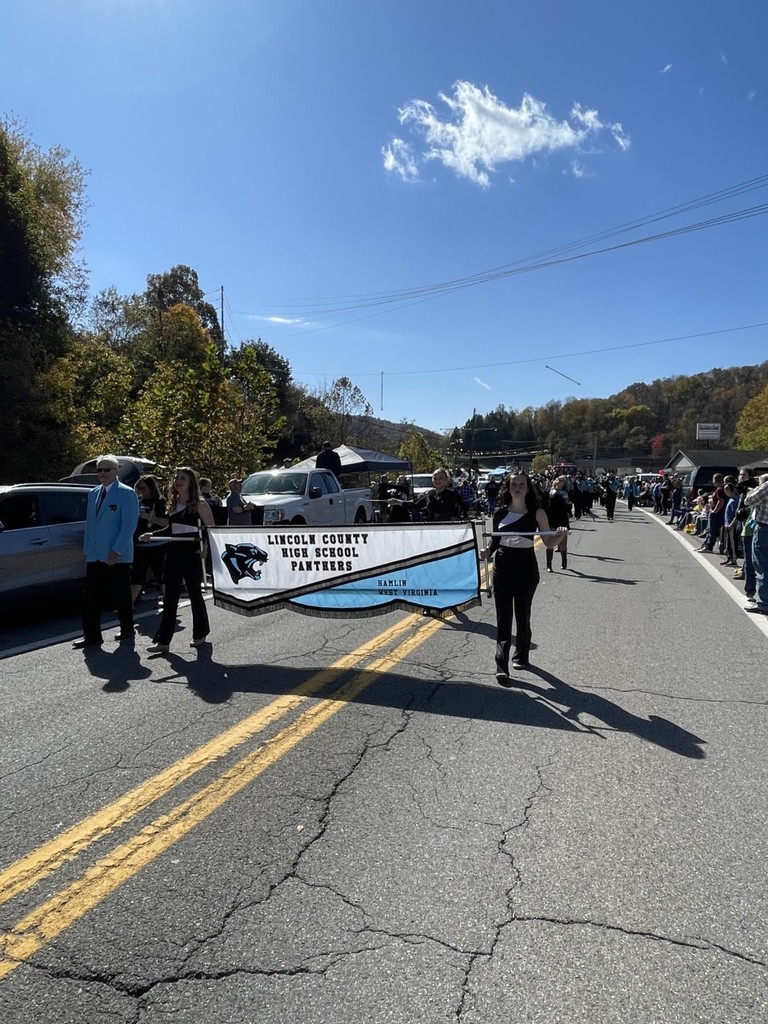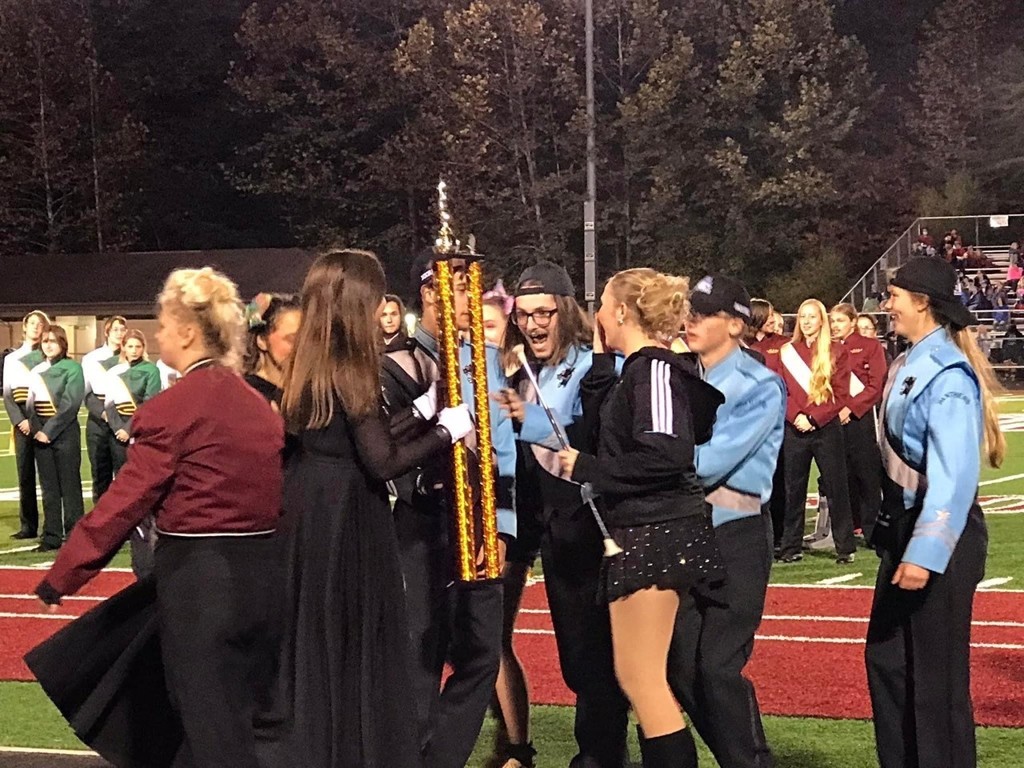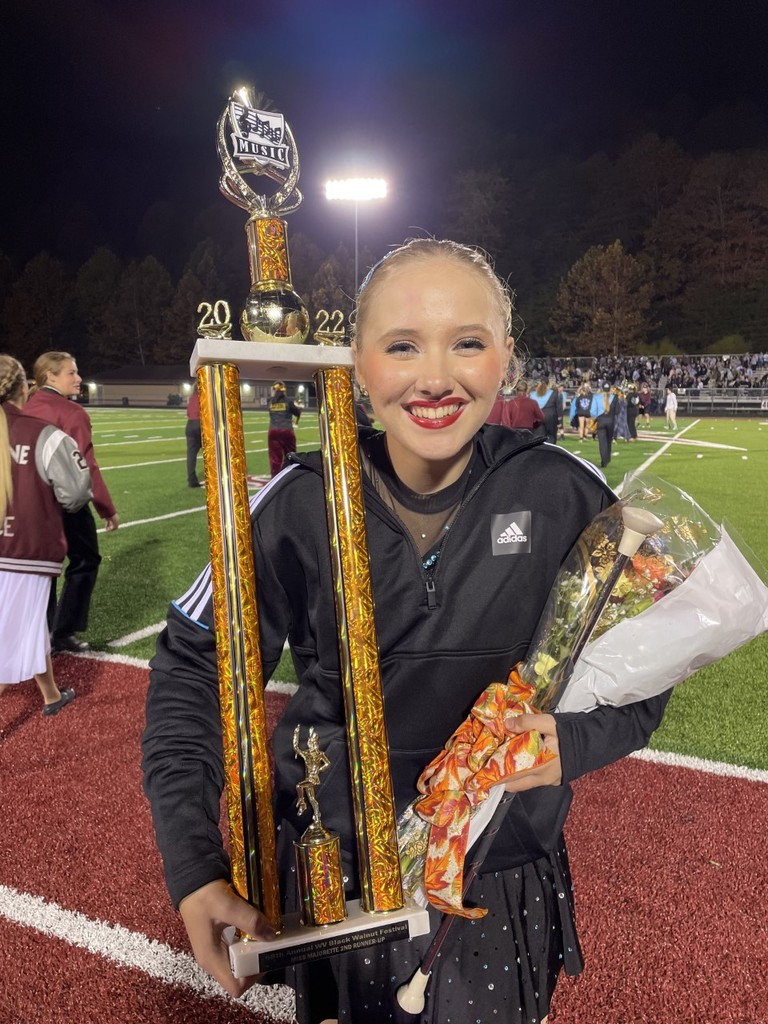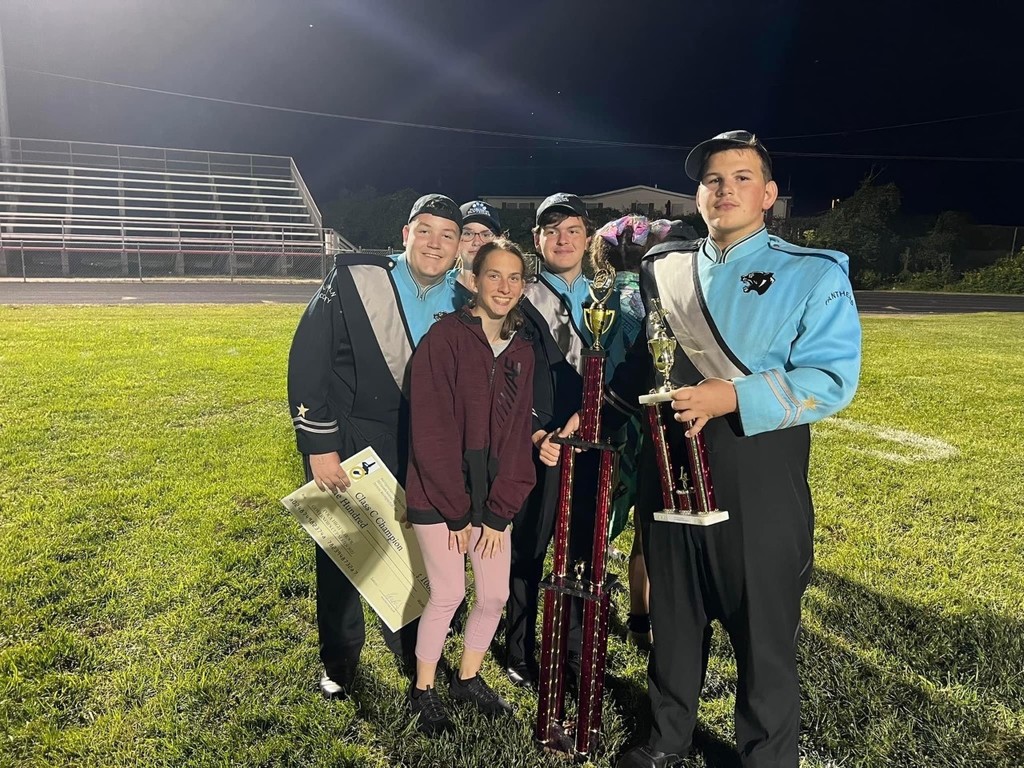 West Hamlin Elementary 4th Graders are learning about electricity. Check out some of the circuit boards the students designed and made!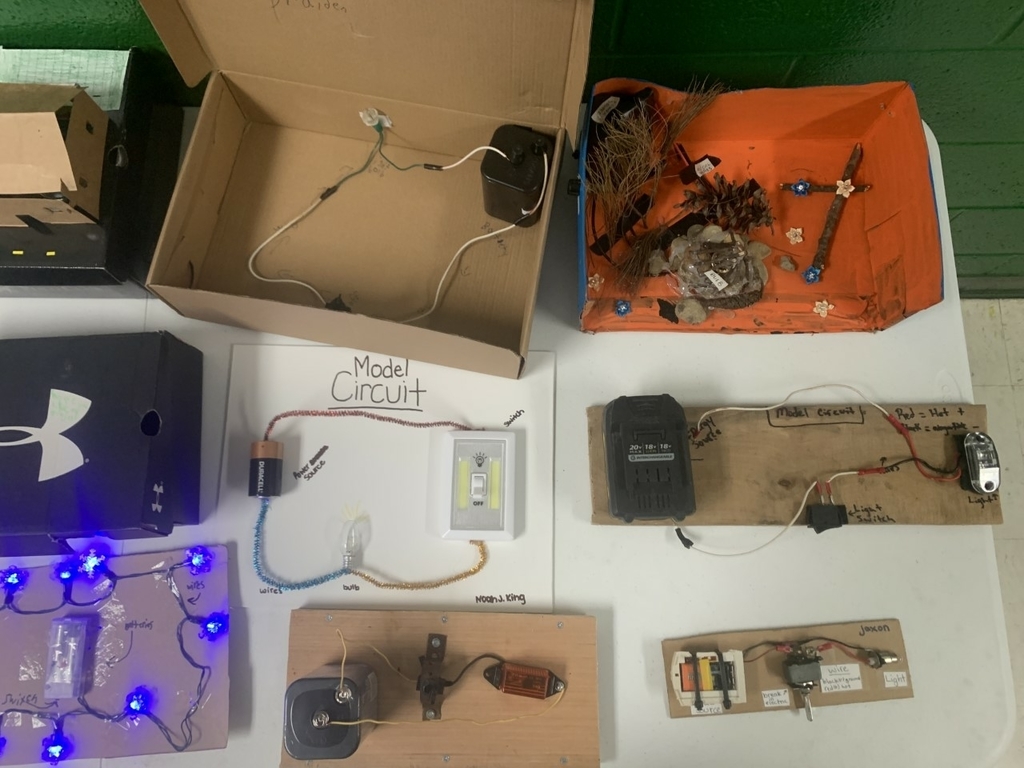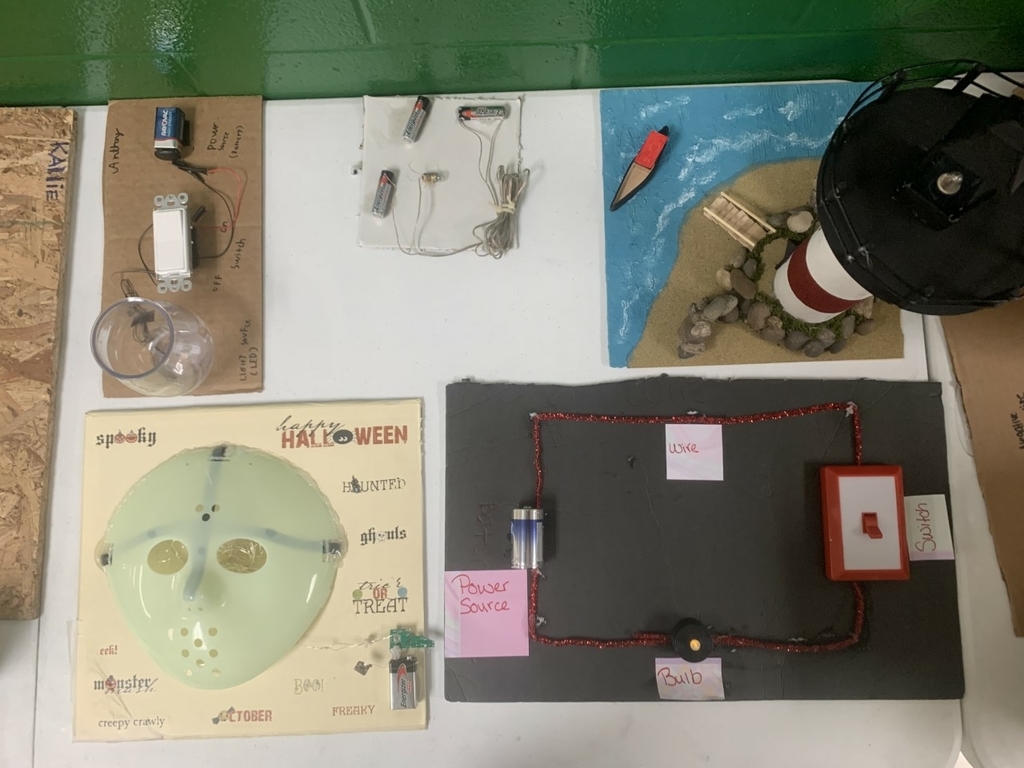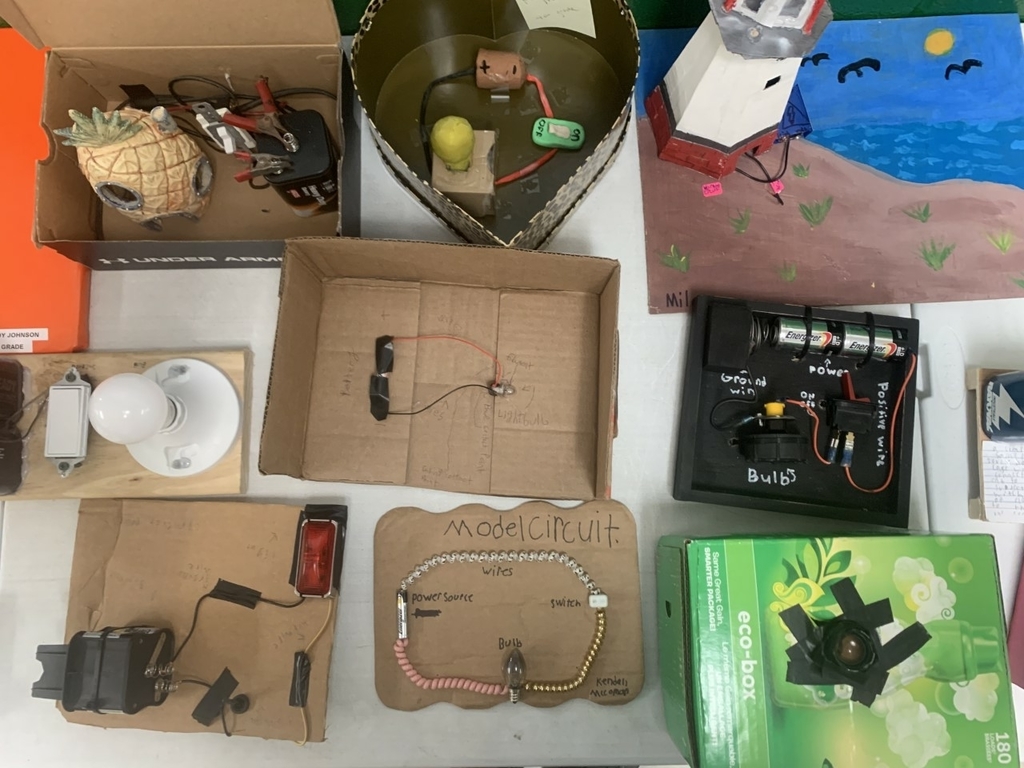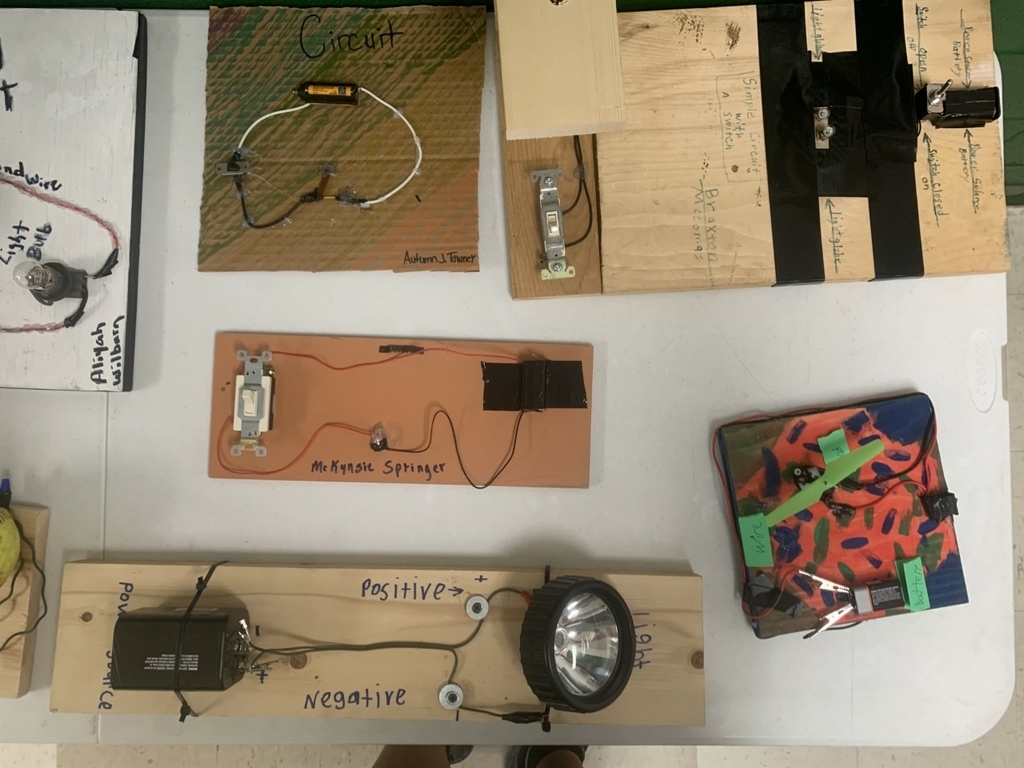 Hamlin area - Bus 153 will not be running this afternoon. Bus 2131 will transport Big Laurel, Lower Big Creek and Cherry Street students who normally ride Bus 153. Bus 160 will transport Fez and main Upper Mud River Road students who normally ride Bus 153. The students who normally ride these three buses may be delayed in coming home. We apologize for any inconveniences this may cause.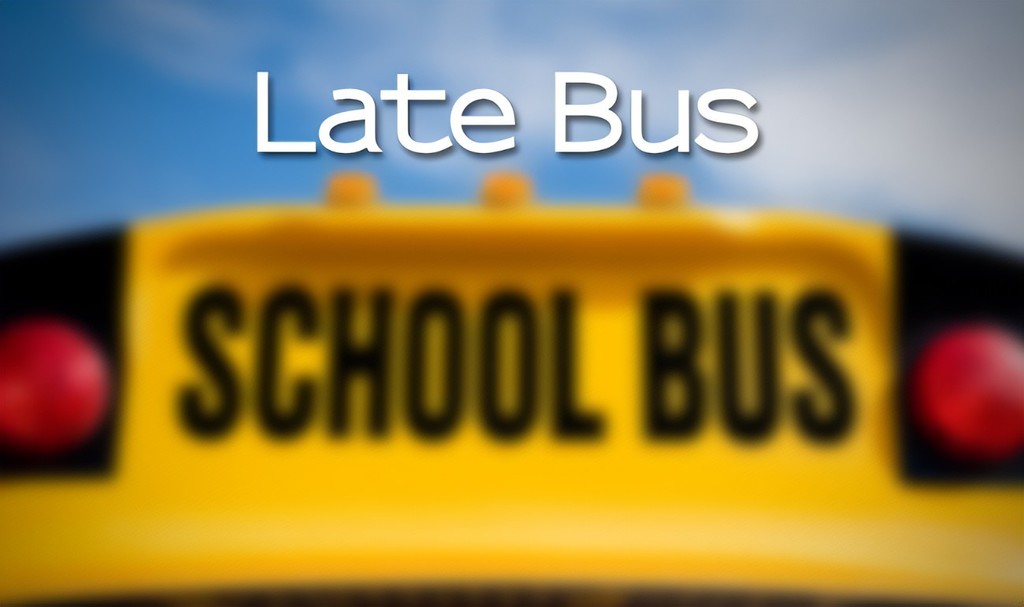 Harts area: Bus 164 will not be running this morning. Bus 221 will be picking up the students that Bus 164 normally transports to school. We apologize for any inconvenience this may cause.

Hamlin PK-8 teacher Mrs. Davis created a reading lesson with fictional character Mary Baloney. She came in costume and arranged a reading tea party with her students that included scenery and refreshments. The students were excited and engaged in the lesson!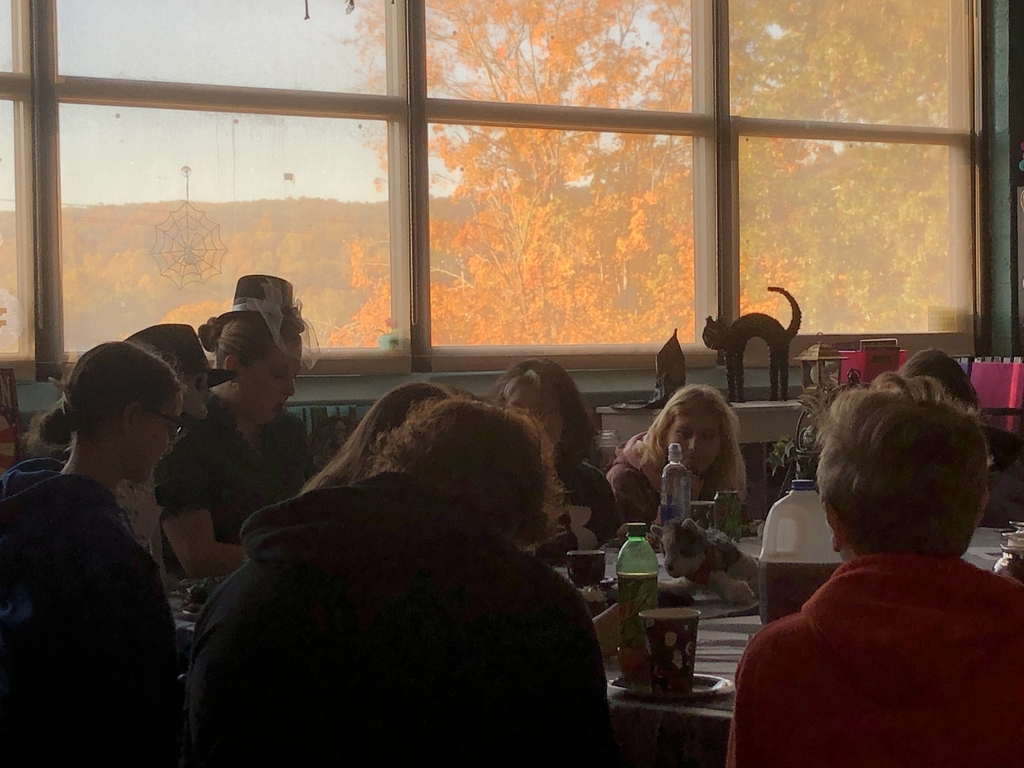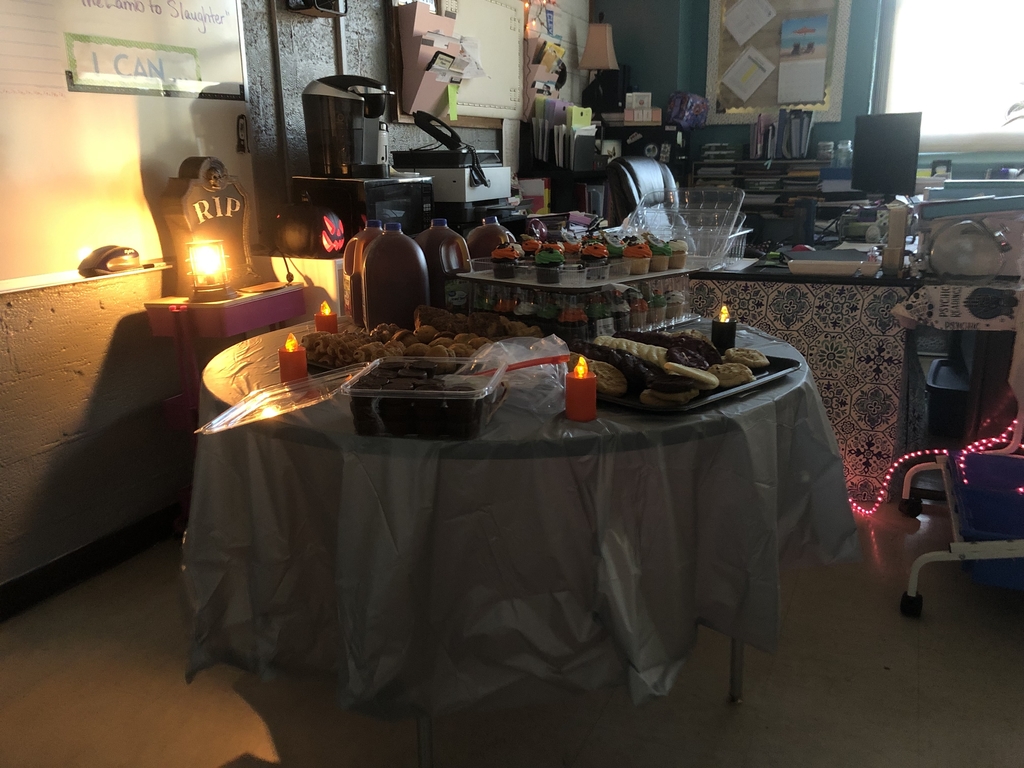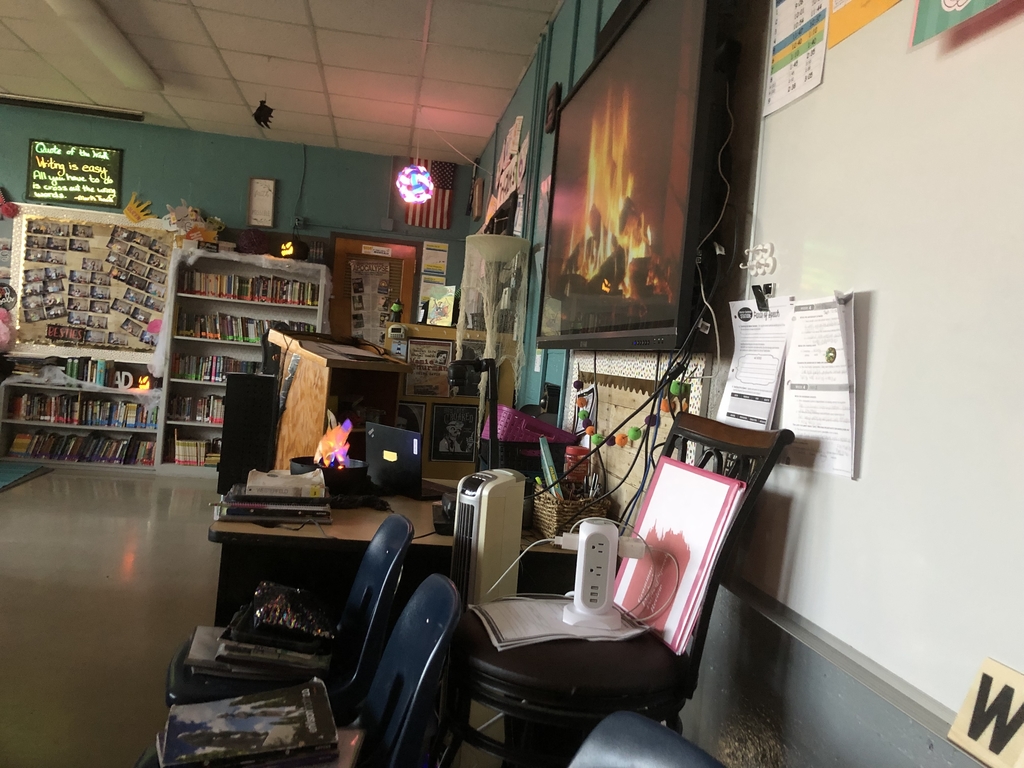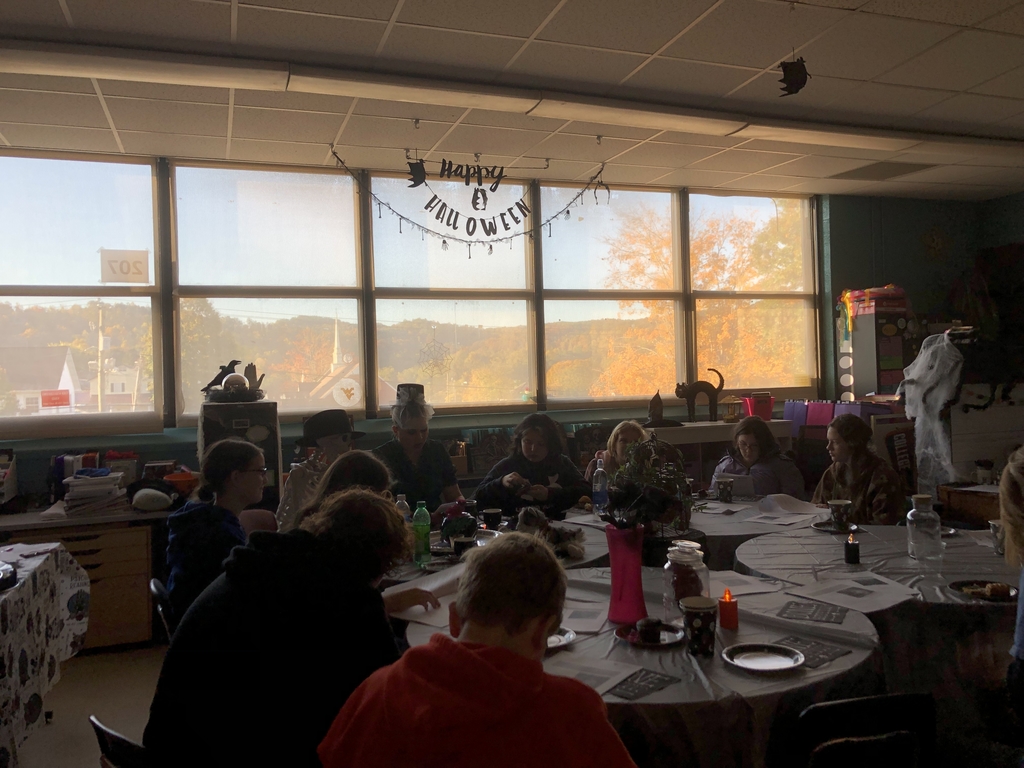 4th Graders at West Hamlin Elementary are having an i-Ready competition to see who can fill the pumpkin first. Students get to fill out a spot on the pumpkin with they get 100% scores on i-Ready assignments.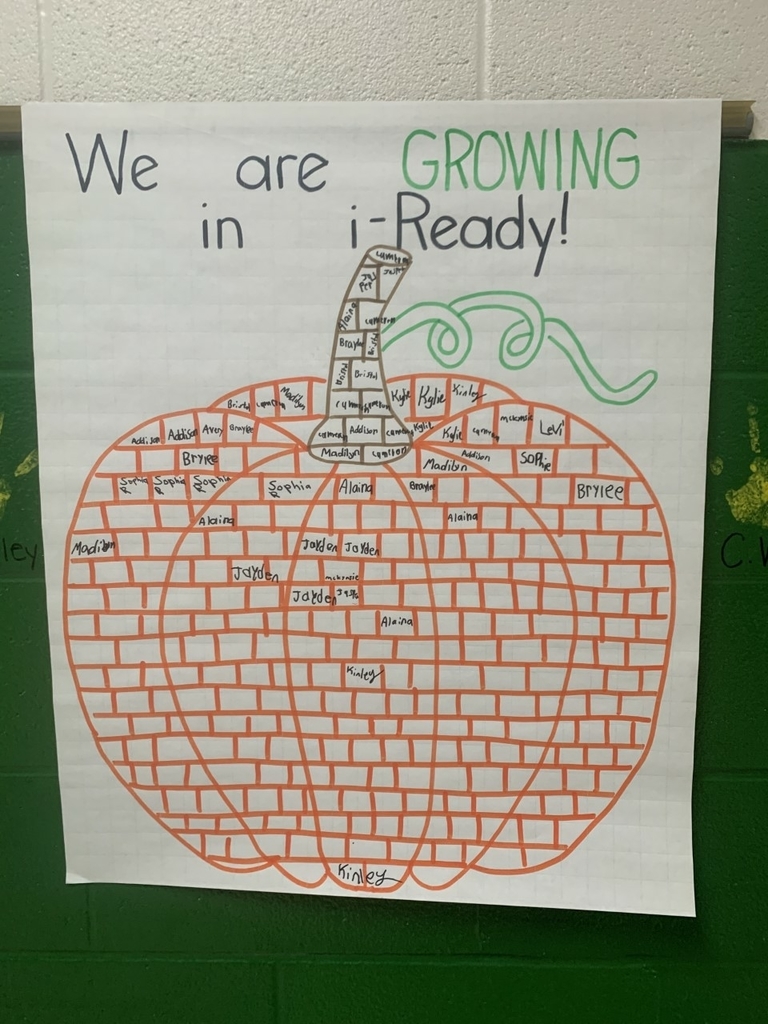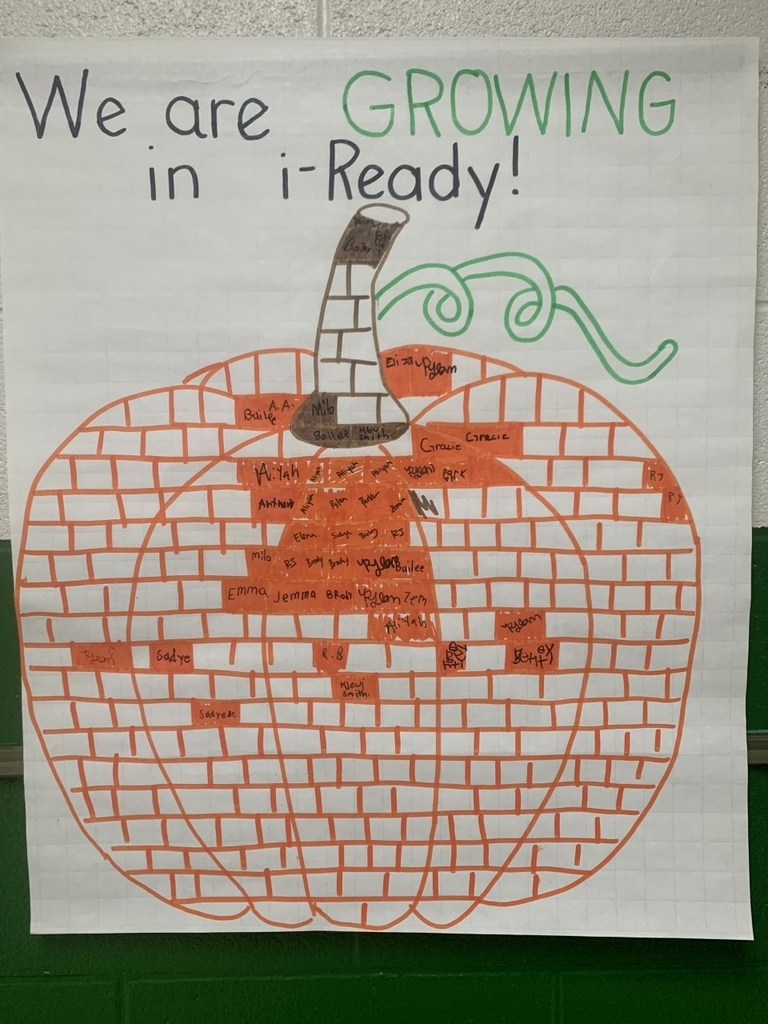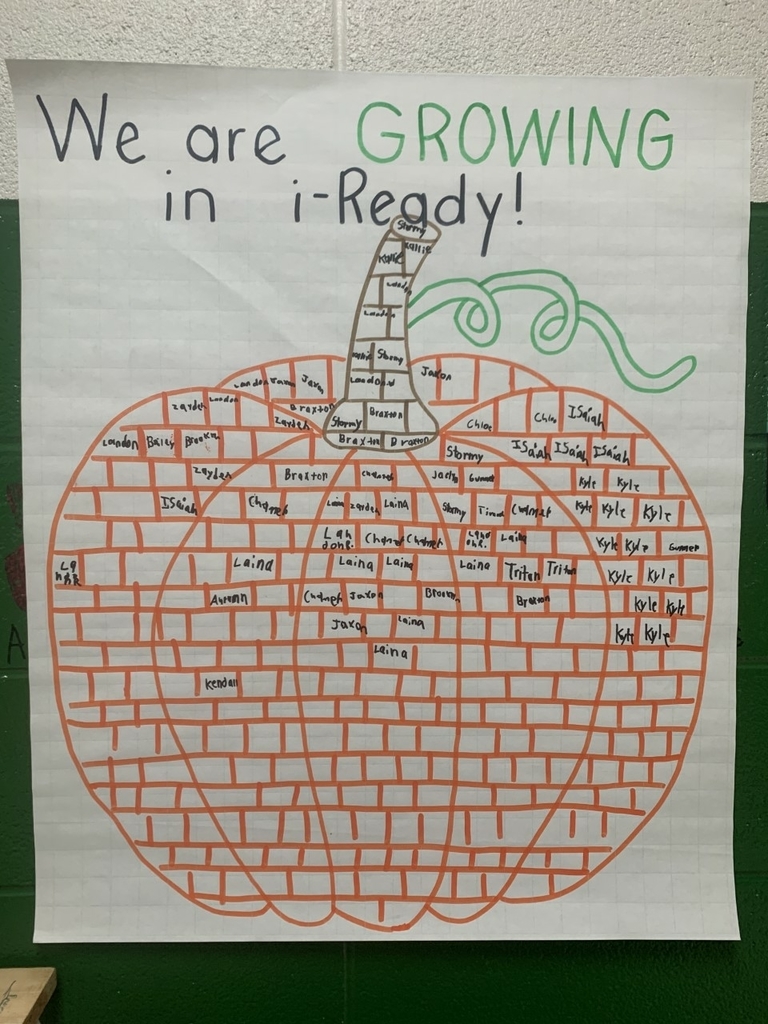 Midway Elementary 4th and 5th grade students took a field trip to the Boone County Courthouse to learn about government. They participated in several activities at the courthouse, including a mock trial.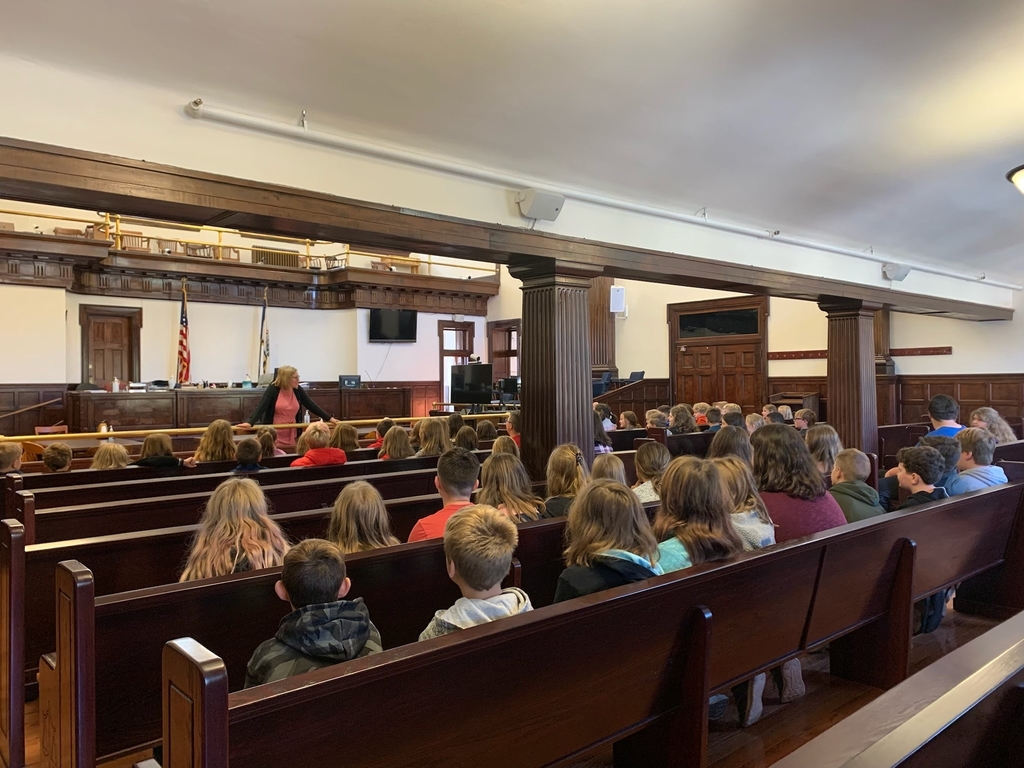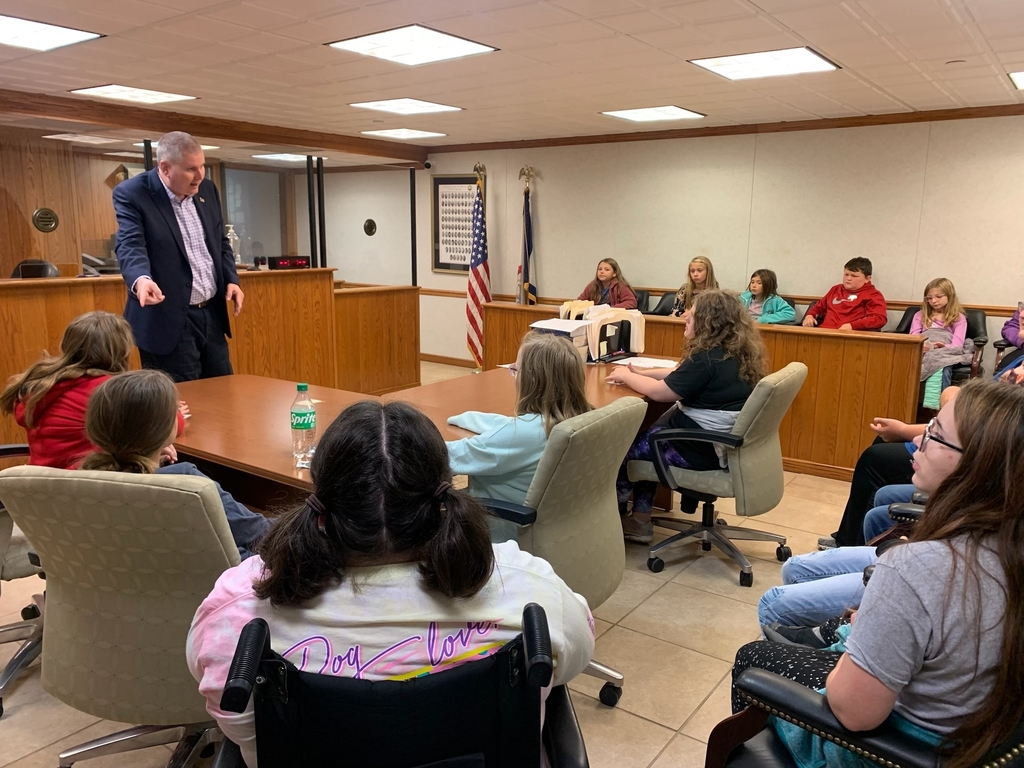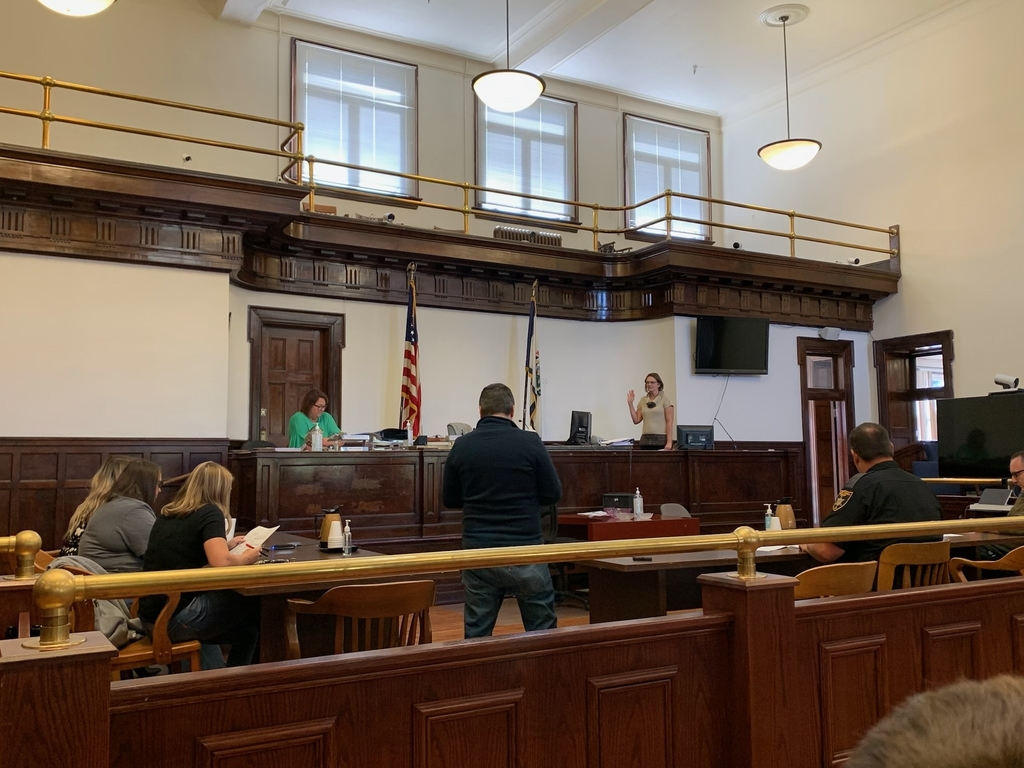 Bus 222 will begin running at regular time beginning on Monday, October 10, 2022 for West Hamlin, Guyan Valley Middle School and Lincoln County High School students.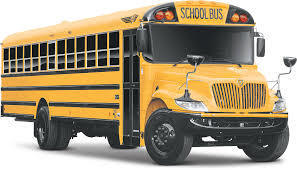 Students who ride bus 2131 and attend LCHS and Hamlin PK-8. Bus 2131 will not be running this afternoon. Bus 153 and Bus 160 will transport his student's home. Please expect the buses to be delayed.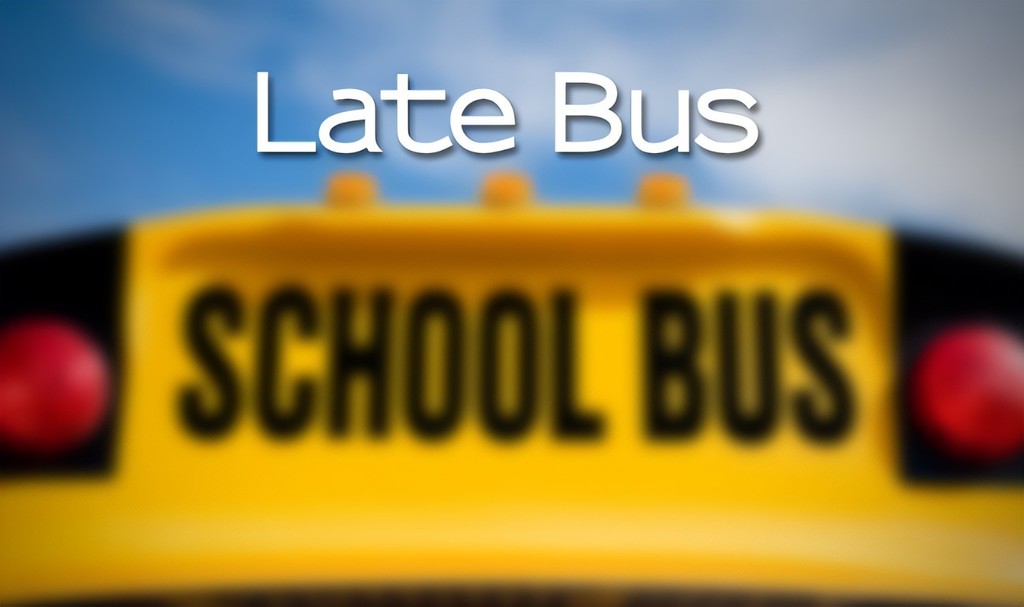 Midway Elementary Students hard at work today on i-Ready. Our students love their i-Ready lessons. This is a hands on and engaging way for students to learn. Students and teachers get real time feedback on areas they are mastering, and areas for more growth!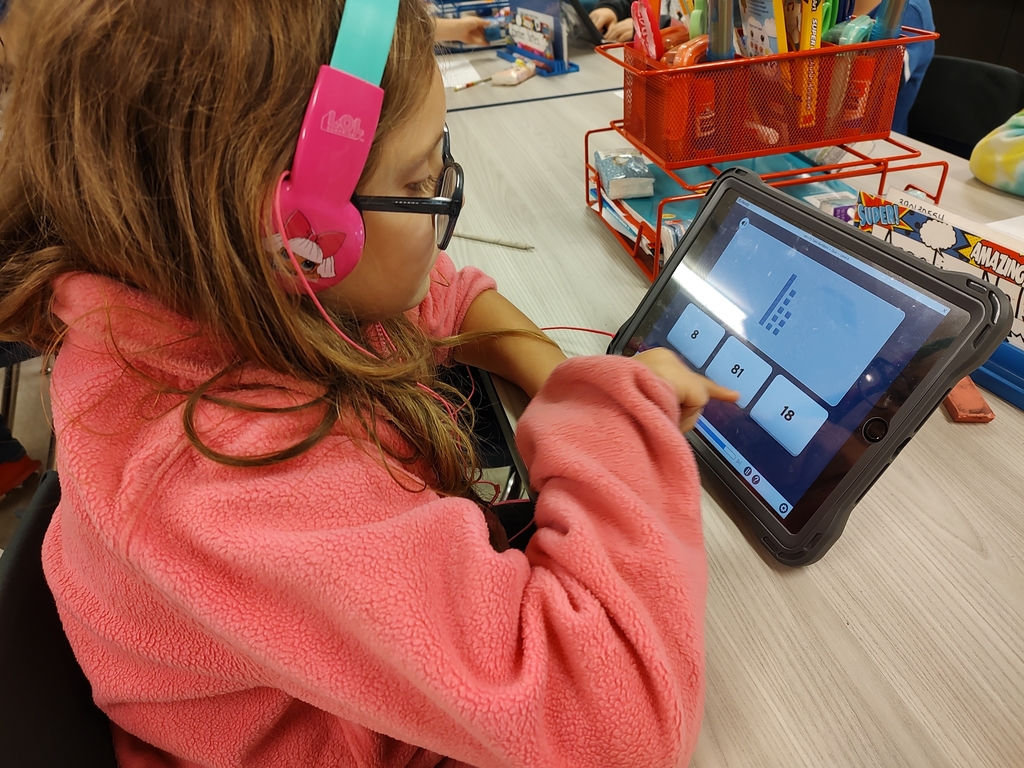 The Ball Toyota Family donated more than $300,000 dollars to 261 schools in West Virginia to help schools start a "Virtual Pantry." All eight Lincoln County Schools were chosen to participate in this project. The schools were chosen with the help of the West Virginia Department of Education and Communities in Schools. What is the Virtual Pantry and how will it help students? QR codes and suggestion boxes will be placed in all LCS schools. If a student has a need for something, they can discretely scan the QR code or drop a note in the suggestion box detailing what they need. The school will then be able to fill the need for that student. LCS would like to thank the Ball Toyota Family, the WVDE, and Schools in Communities for giving back to our students. LCS Superintendent Jeff Kelley was at the event yesterday and said the following: "We have great staff in our schools that do a tremendous job helping our at risk kids. What the Ball family has done here has contributed even more to that. We greatly appreciate it and there is no doubt in my mind these funds are going to go to the kids who need it most."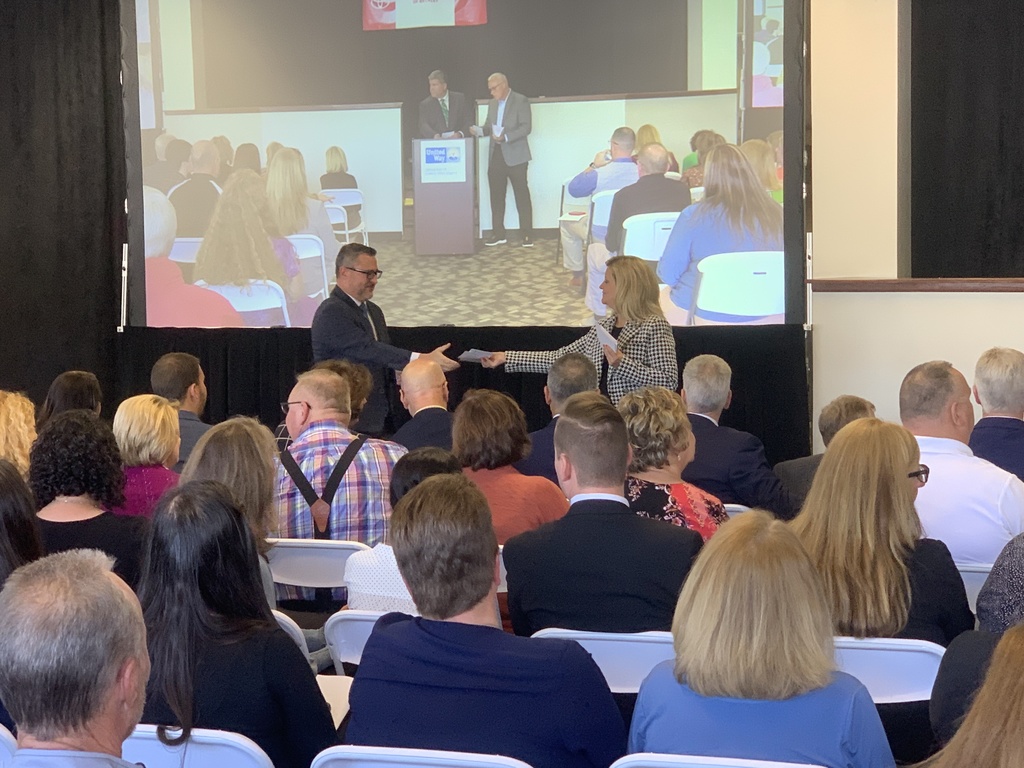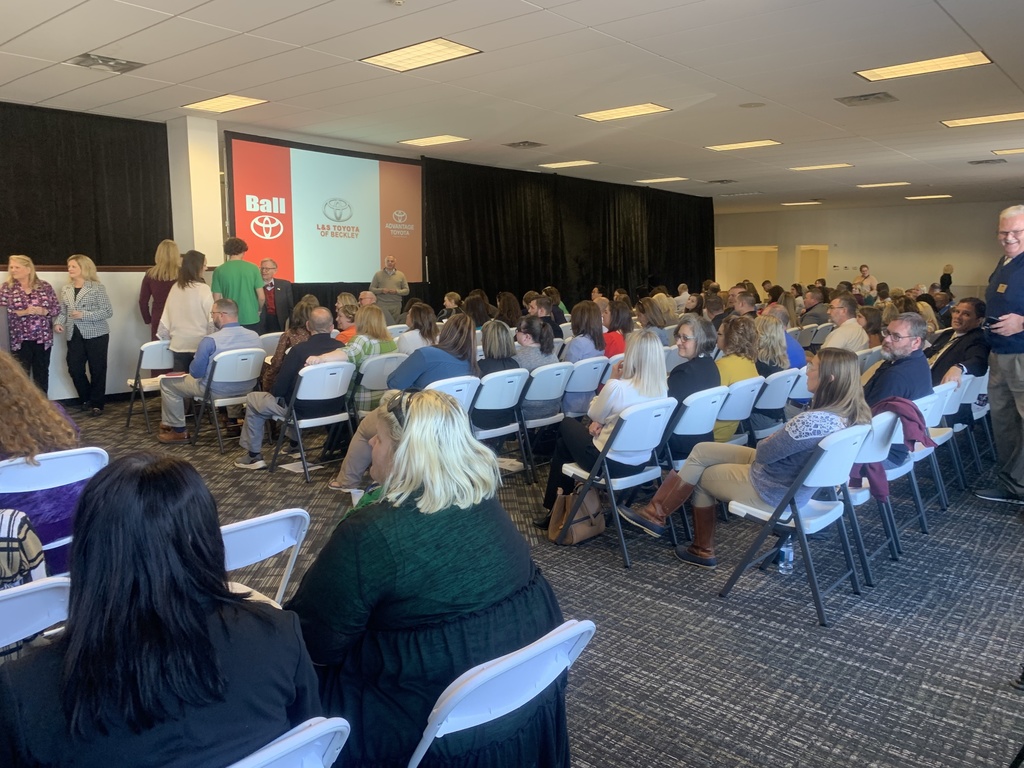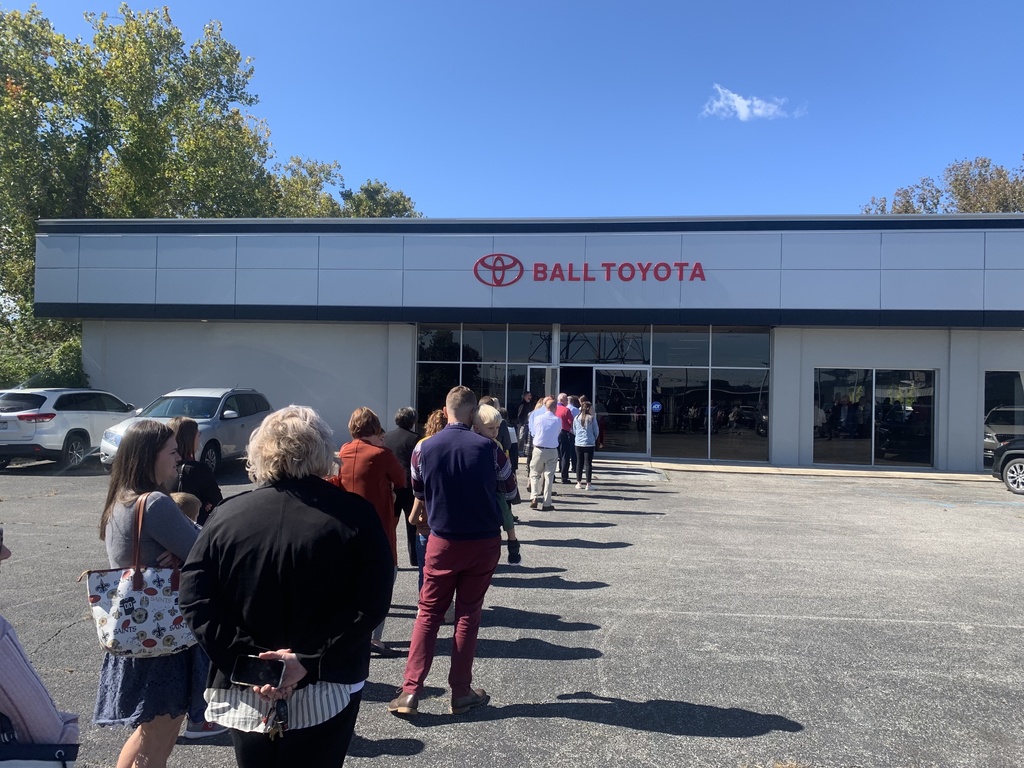 West Hamlin 3rd Graders are working hard on their multiplication tables. They are working on their x2s and x10s!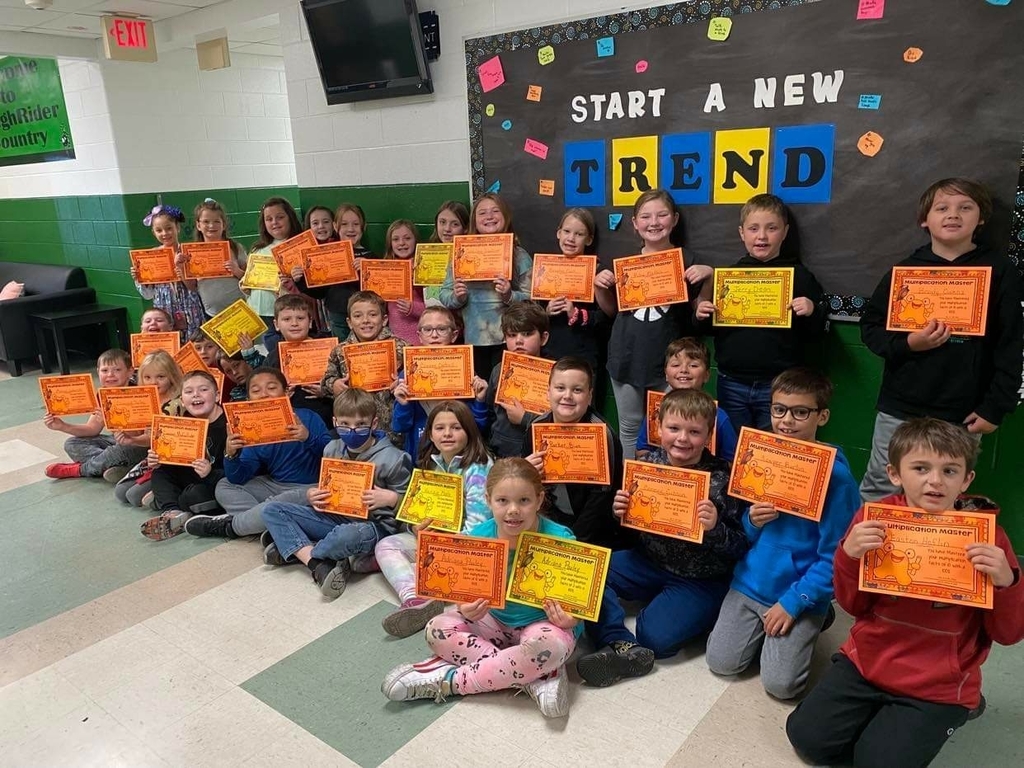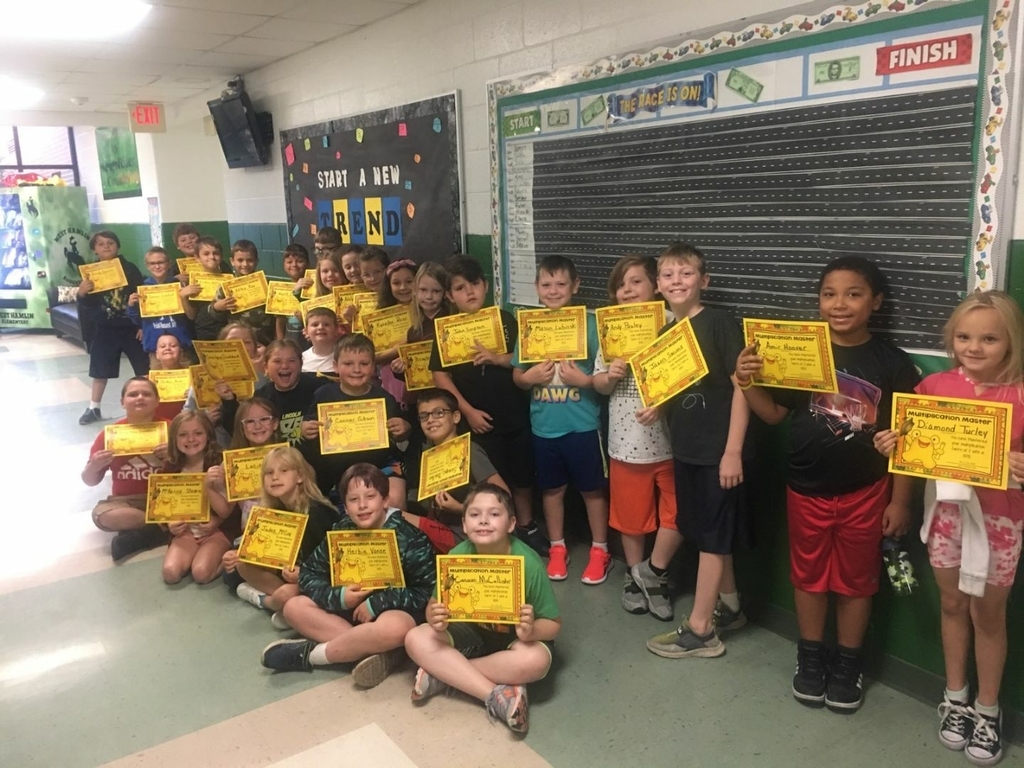 West Hamlin, GVMS and LCHS students that ride Bus 2102 ( Four Mile Bus). Bus 2102 will not be running this morning, Tuesday, October 4th. Bus 2113 will be picking up the students on main Four Mile after he drops off his students at GVMS. He will leave GVMS at approximately 7:30 to begin up Main Four Mile. Students living on McClarity and Napier Fork will need to meet Bus 2113 at the mouth hollow and Four Mile. We apologize for the late notice and the inconvenience.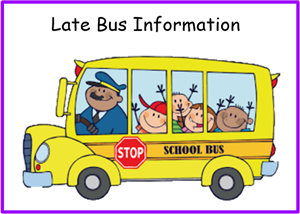 Bus 2135 will not be running Sugar Tree, Sycamore or Merriotts Creek tomorrow morning. Students can meet Bus 220 at the old Duval PK-8 building at 7:20 AM or Bus 163 at Billy's Creek at 7:05 AM. We apologize for the inconvenience this may cause.