Victoria Bradley, a senior at LCHS and Lincoln County FFA Vice President, was honored at the board meeting this week. Victoria is donating half of the proceeds from the sale of her heifer at the county auction to an injured West Virginia State Trooper from Williamson. Everyone in LCS and the FFA community is so proud of Victoria!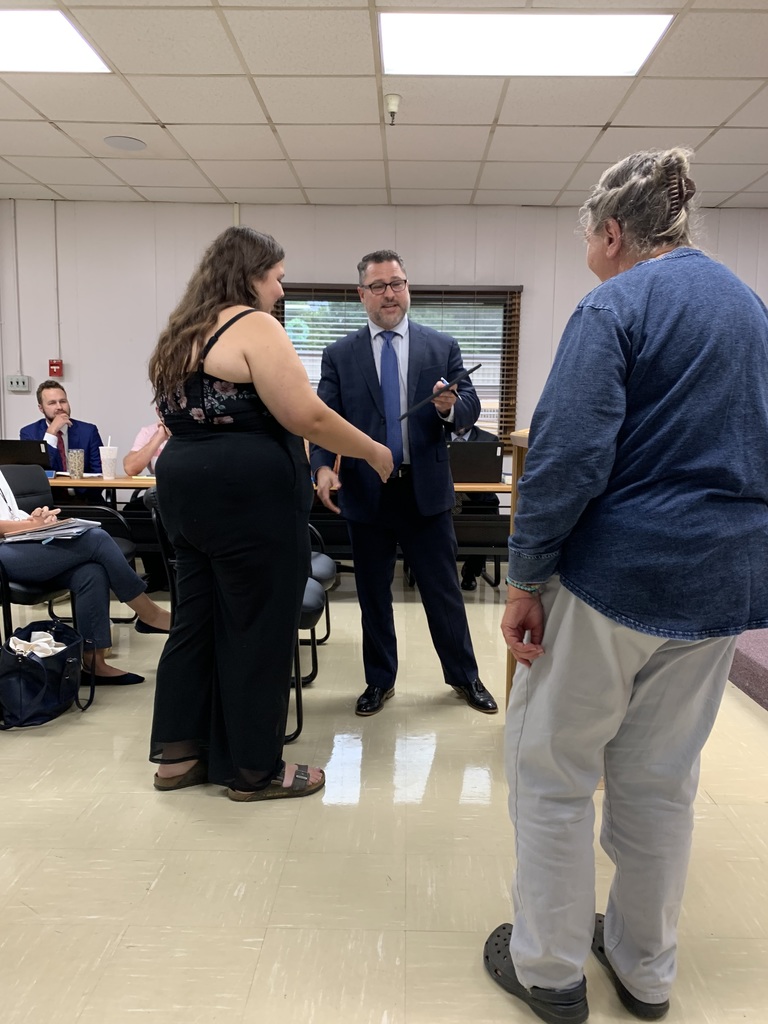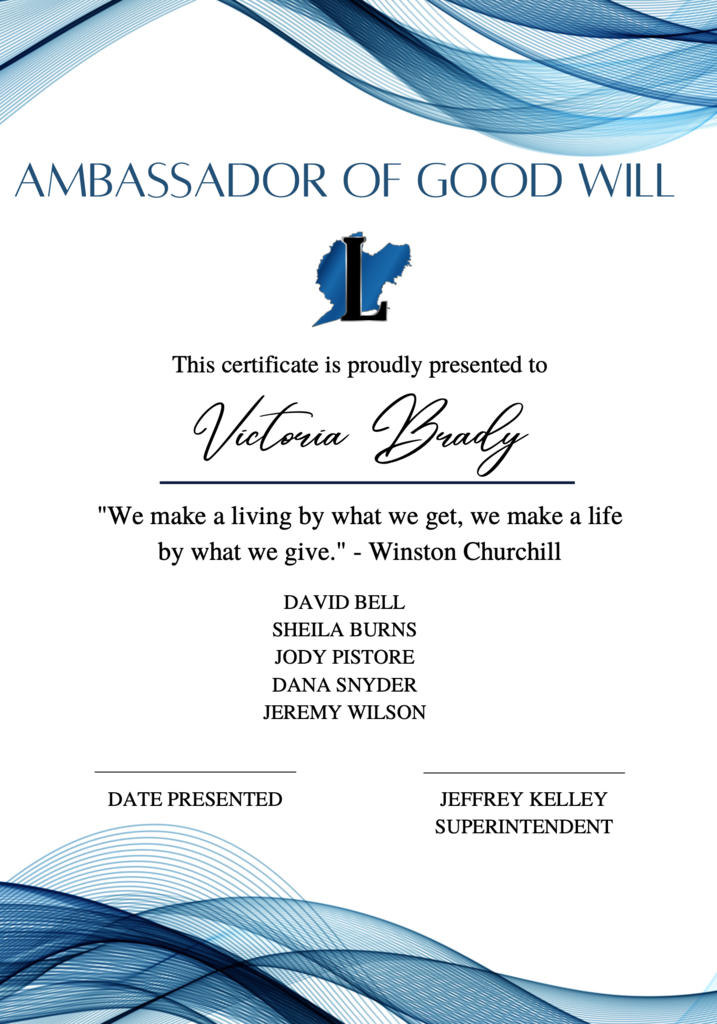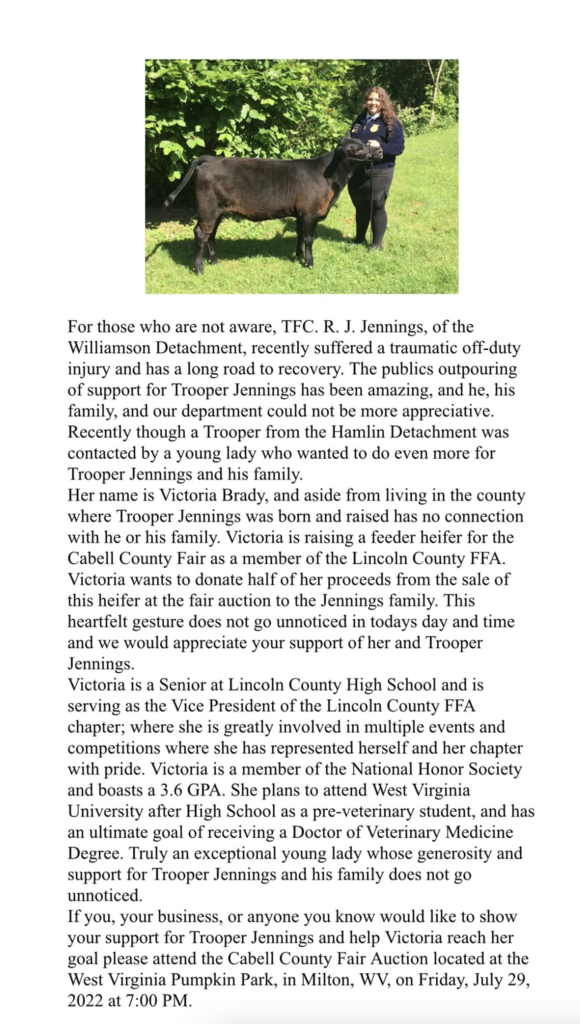 Parents and Guardians! The first day of school is getting close. If your student is entering PK, K, 2nd, 7th, or 12th grade make sure they have met all of the proper health mandates from the state. Below is a list of requirements by grade level.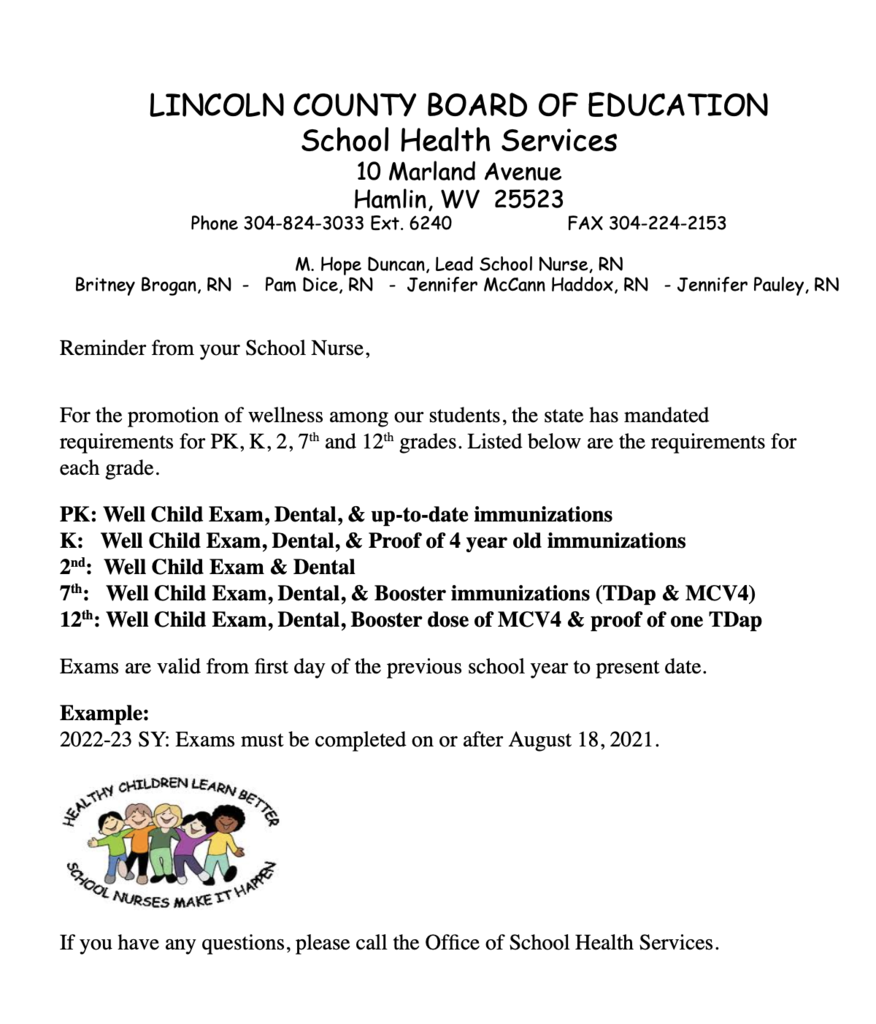 The Lincoln County Virtual School option for the 2022/2023 school year is open to students in Grades 6-12 who have sufficient internet access at home. There is a required parent and student meeting which will be held in August. After completing the pre-registration, parents/guardians will be contacted by the central office to schedule a meeting date and time. The curriculum for virtual school is provided through West Virginia Virtual School and students will be issued a device to use for their schooling. Lincoln County facilitator teachers will oversee student progress and communicate with parents on a regular basis regarding student progress in courses. The deadline for registration is 4:00 PM August 12, 2022. To review the Lincoln County Schools Virtual School Policy, please visit out website at
www.lcsdwv.com
. The link for the pre-registration form is below:
https://forms.office.com/r/4Wcv6t7QzJ


Have a family member or friend that wants to see what is going on in the classroom but they don't have Facebook? We are now on YouTube! All of the videos we post on Facebook will also be on YouTube. Each school will have their own playlist, so you can easily find videos from your student's school.



Superintendent of Lincoln County Schools (LCS) Jeff Kelley, Lincoln County Board of Education (LCBOE) President David Bell, and West Virginia Department of Education (WVDE) staff were in front of the West Virginia State Board of Education today talking about the State of Emergency in LCS. Mr. Kelley updated state board members on the progress LCS has made during the last two years. After hearing the presentation, state board members noted there has been "impressive growth" over the last two years, specifically in the special education department of LCS. The state board went into an executive session, and then voted to extend the State of Emergency in LCS for six months. Board members said their reasoning to continue to the State of Emergency is so the WVDE can continue to provide support to the LCBOE and LCS. What is the State of Emergency? The State of Emergency allows decisions for LCS to continue to be made at the county level by the LCBOE, Superintendent Kelley, and LCS Staff. It is not a state takeover. The State of Emergency does allow the WVDE to lend support and guidance to the county.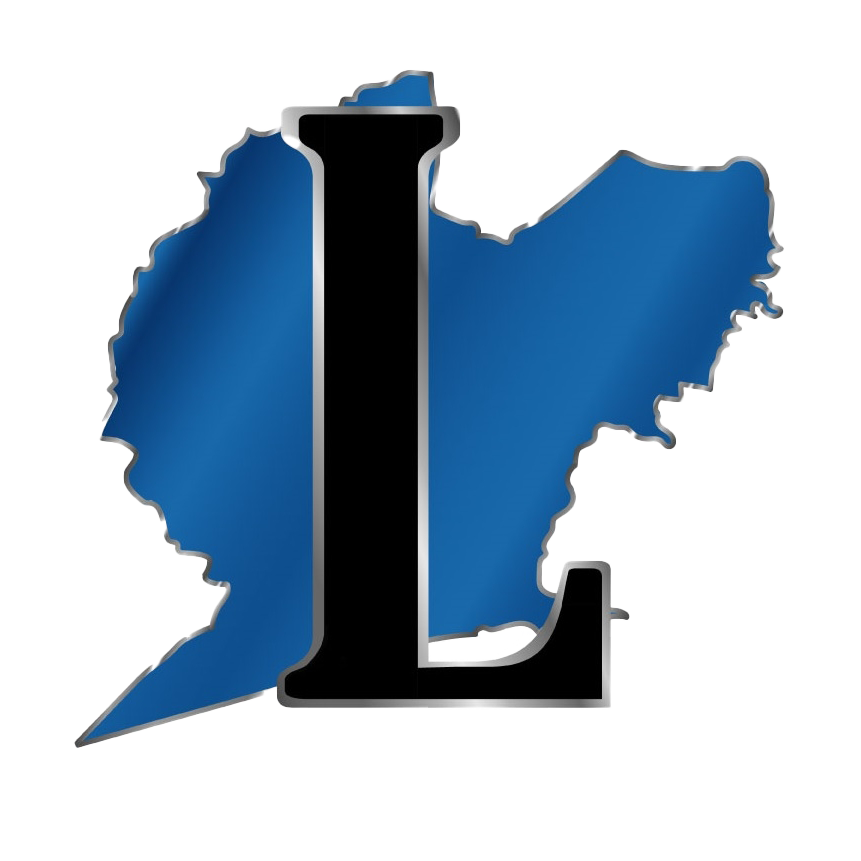 We have updated nearly all of our school buses with Zonar. This GPS tracking system allows parents to see the location of their student's bus and when their students get on and off the bus via the Zonar MyView app. Zonar will also help the transportation department optimize the efficiency of each bus. For more information about Zonar and how to download the app, check out their website -->
https://www.zonarsystems.com/indust.../pupil-transportation/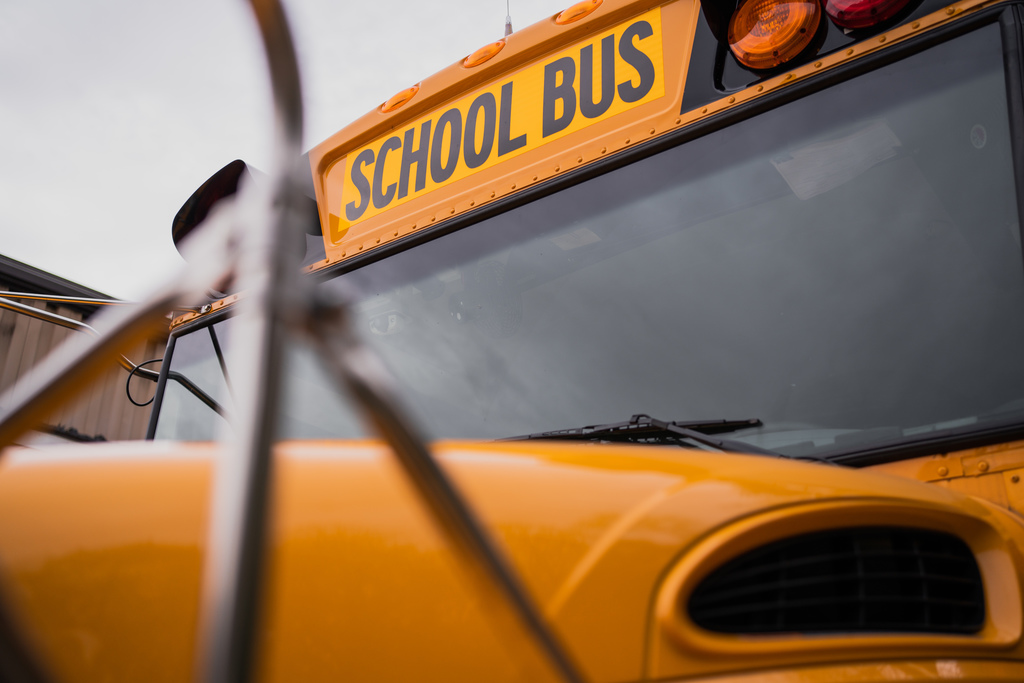 Construction is moving along in the BOE building. The temporary Duval PK-8 school will be ready to go in a few short weeks!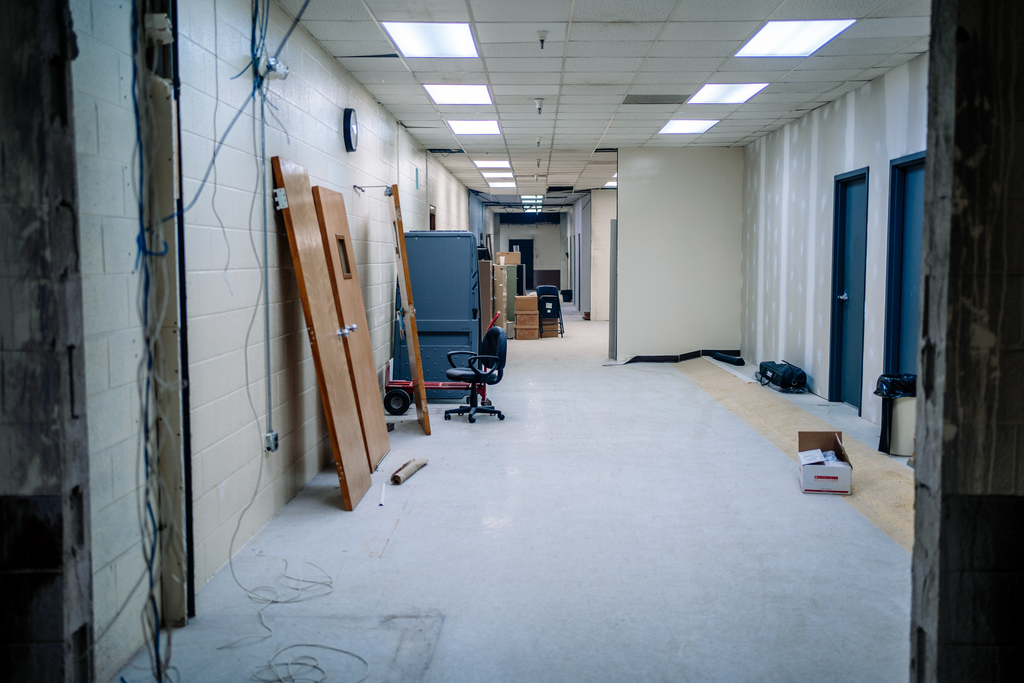 Internet Discount!! The Federal Communications Commission's Affordable Connectivity Program has replaced the Emergency Broadband Benefit. This program provides a discount of up to $30 per month toward internet for eligible households. Details: FCC.gov/ACP. All students enrolled in Lincoln County Schools are eligible to receive this benefit regardless of household income because the county is enrolled in the CEP free lunch program.

Summer school is underway in Lincoln County! Students are building on the material they learned through the school year, and of course throwing some summer fun activities in as well.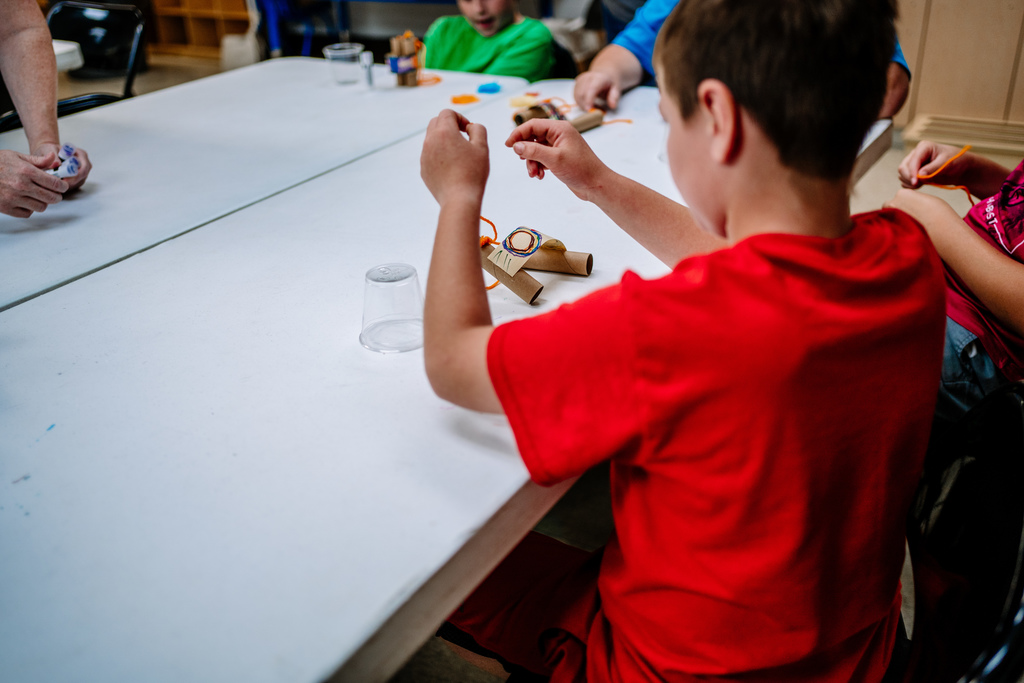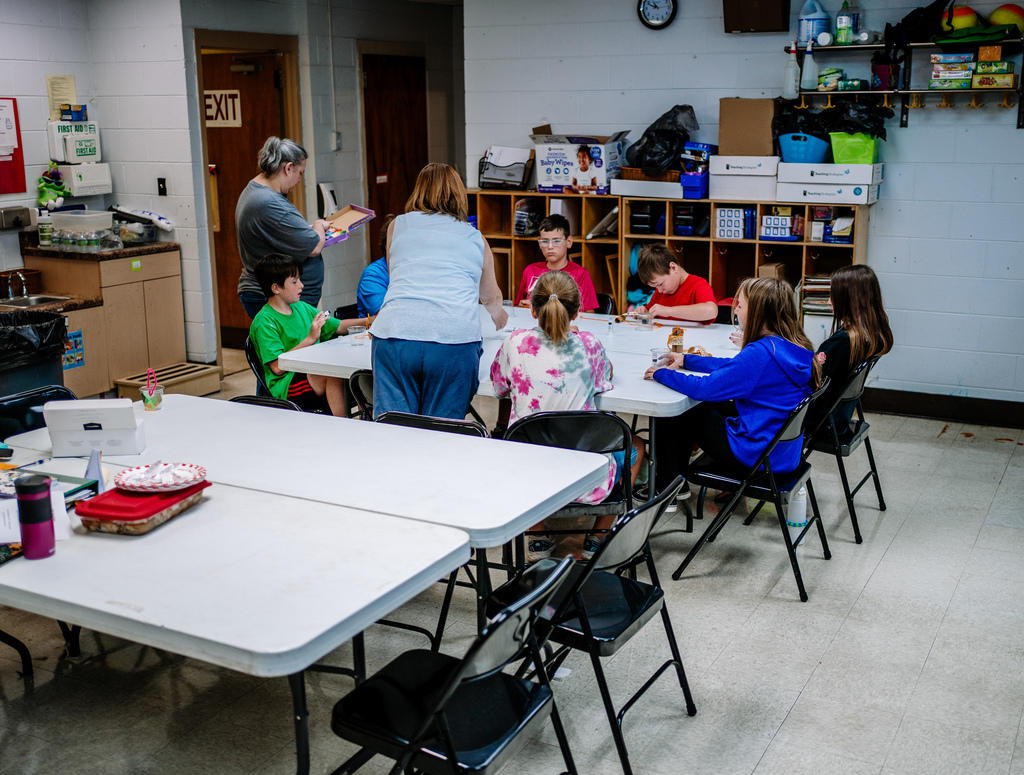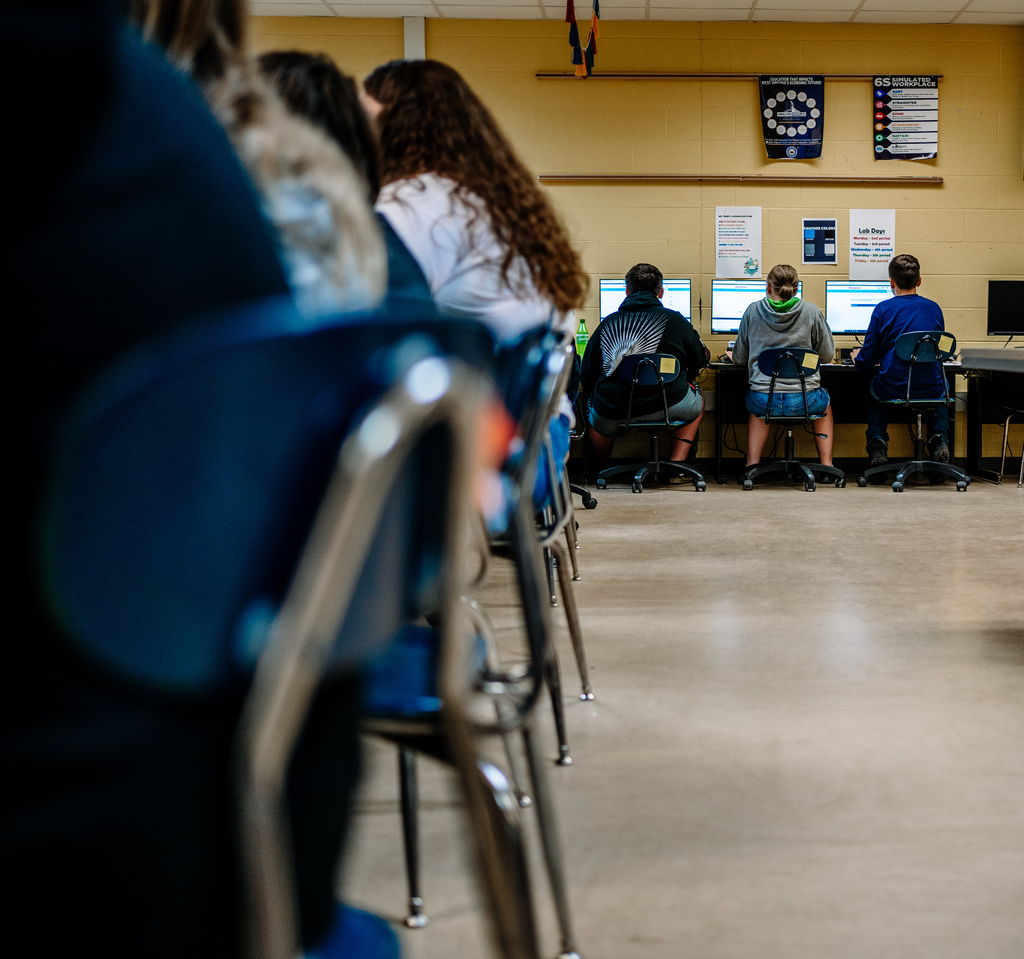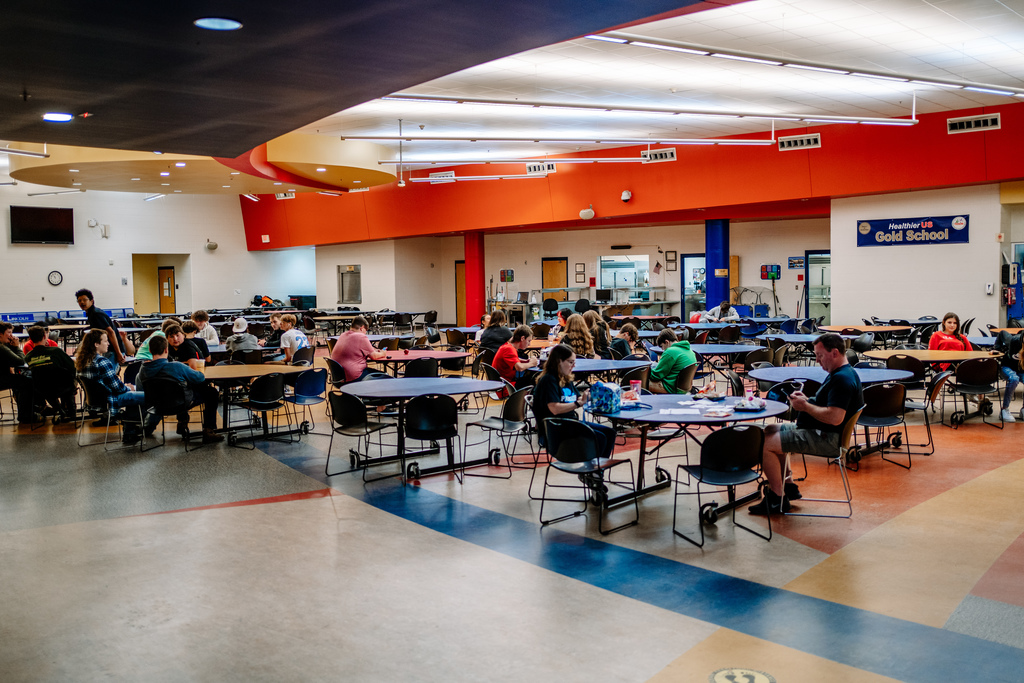 All summer activities at Lincoln County High School are cancelled today, July 7, 2022, due to a power outage.