Have you ever wanted to get behind the wheel of a school bus? Come try it out on Monday, March 27th in the LCHS parking lot. No need to RSVP, show up anytime (with a valid driver's license) between 4:00-7:00 in the evening, and you can take a school bus for a spin!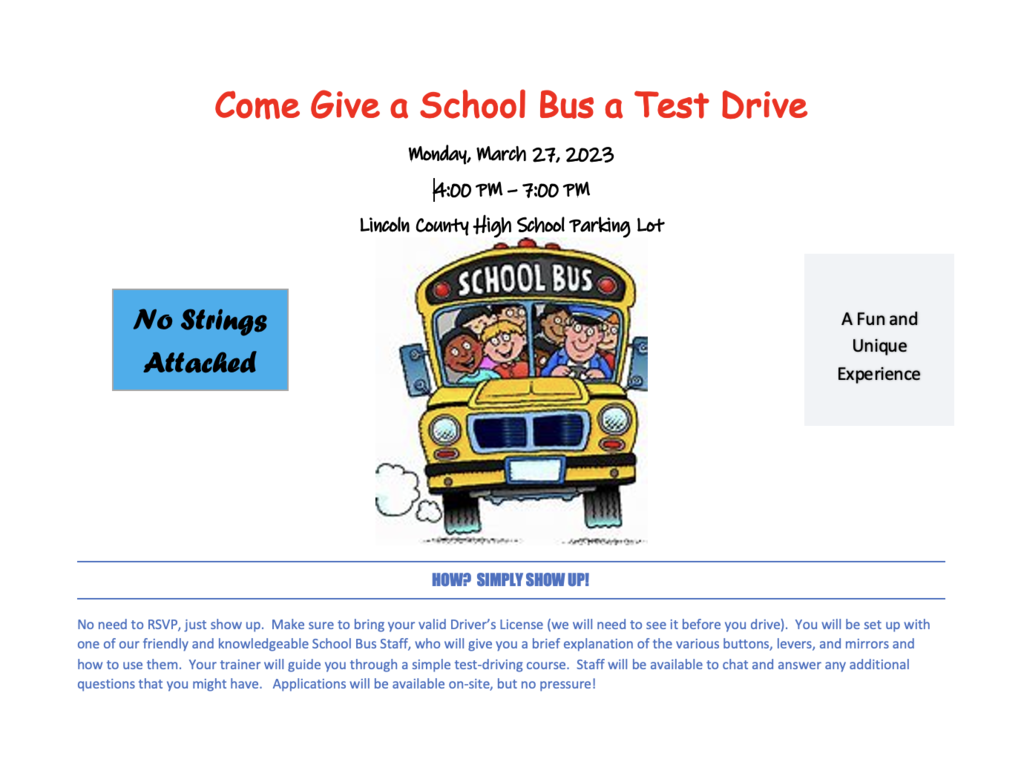 The leprechaun left behind a few Lucky Charms last week, so Midway Elementary 1st Graders are putting them to good use. Students are using the extra treats to learn how to graph data!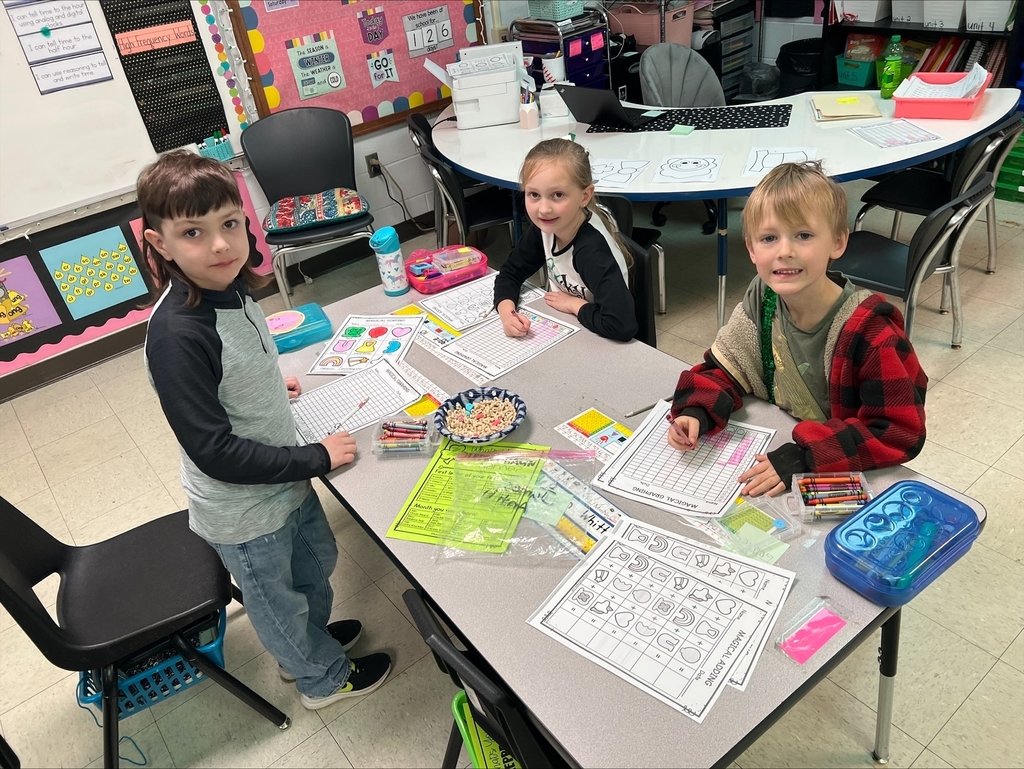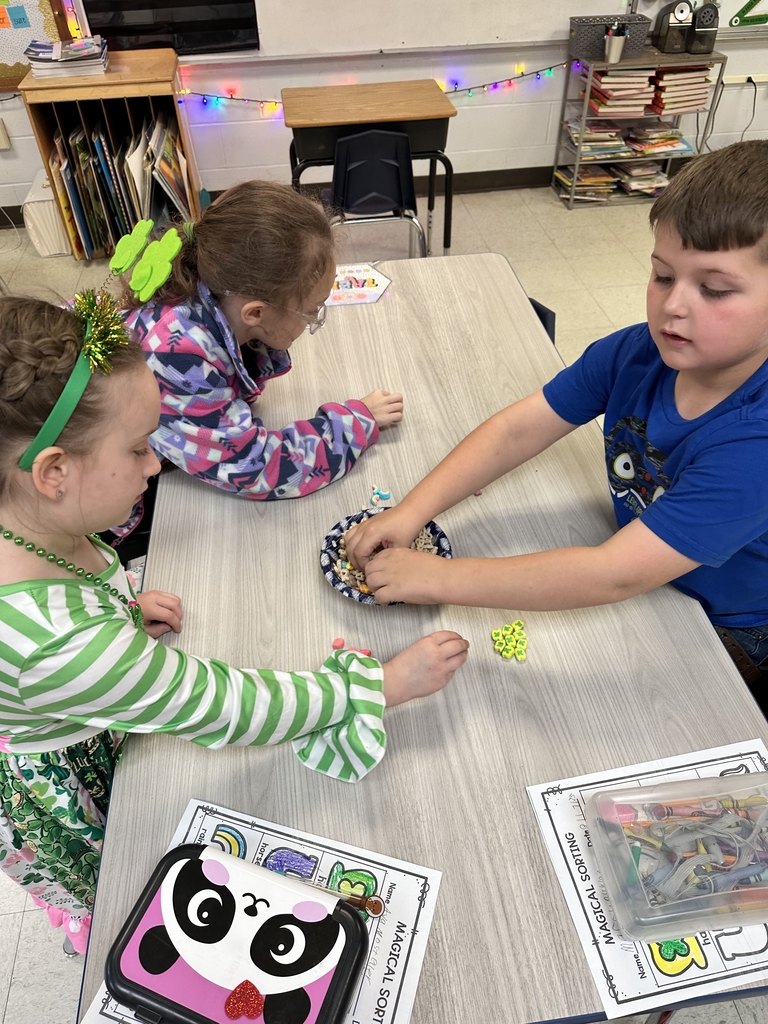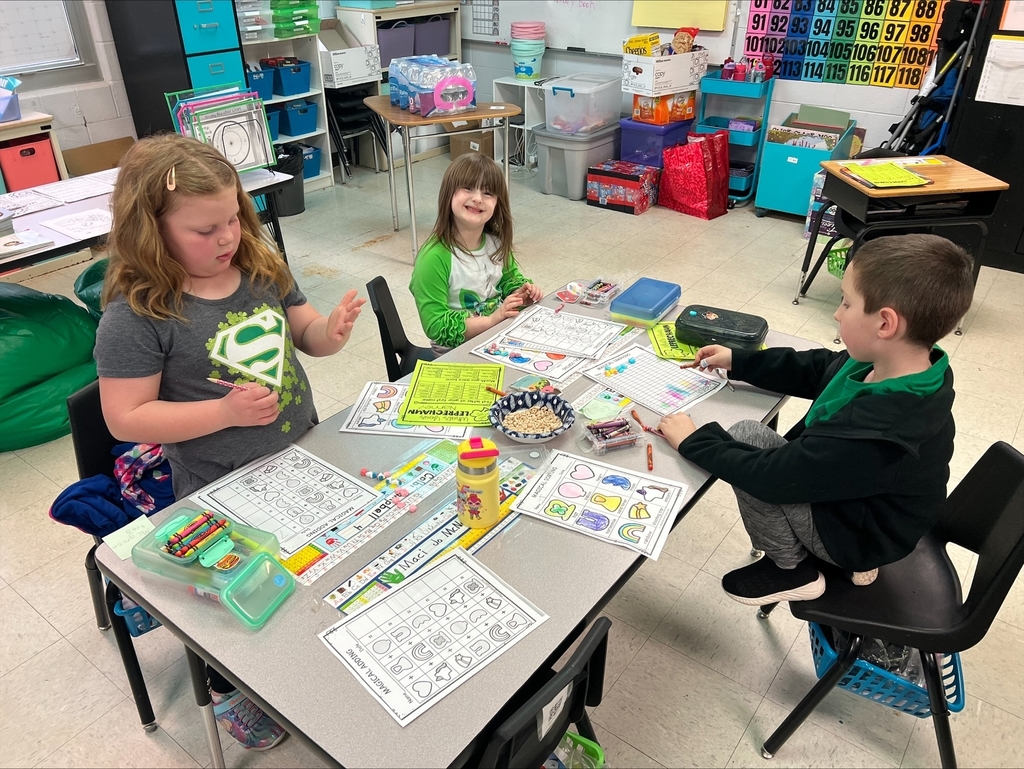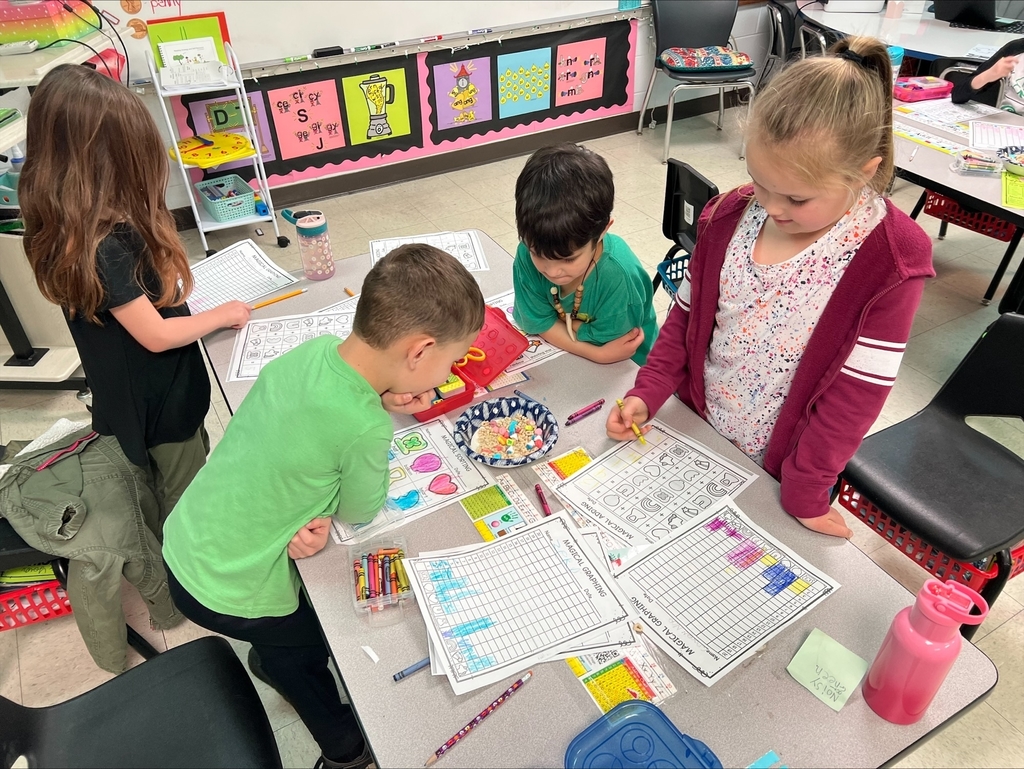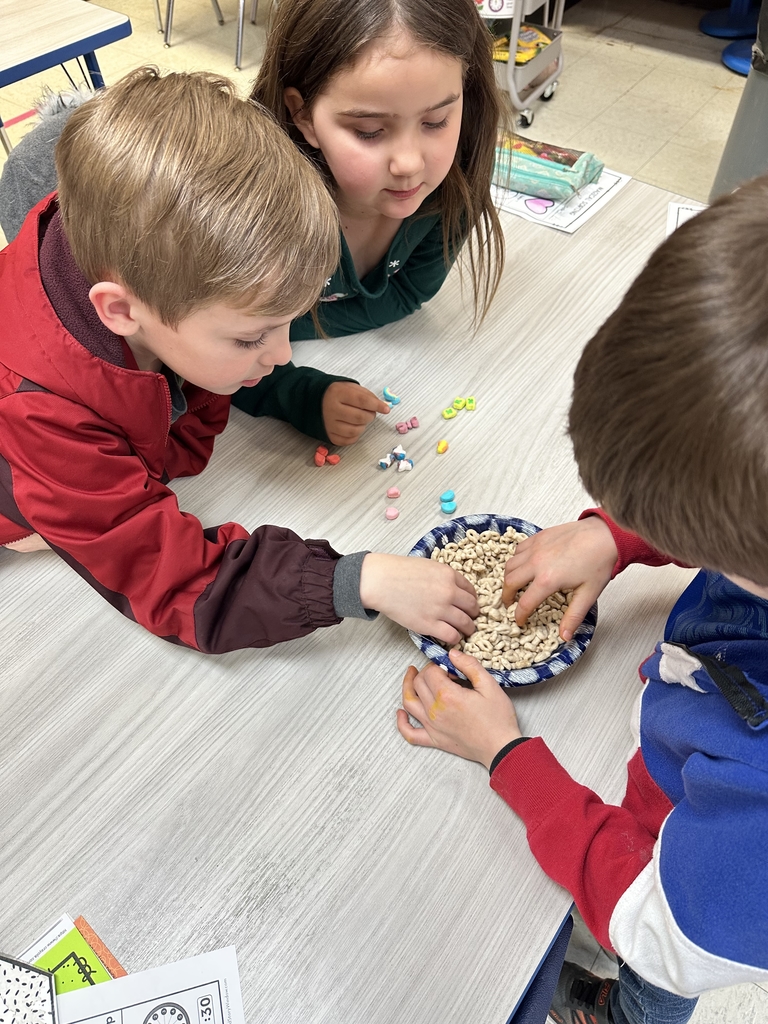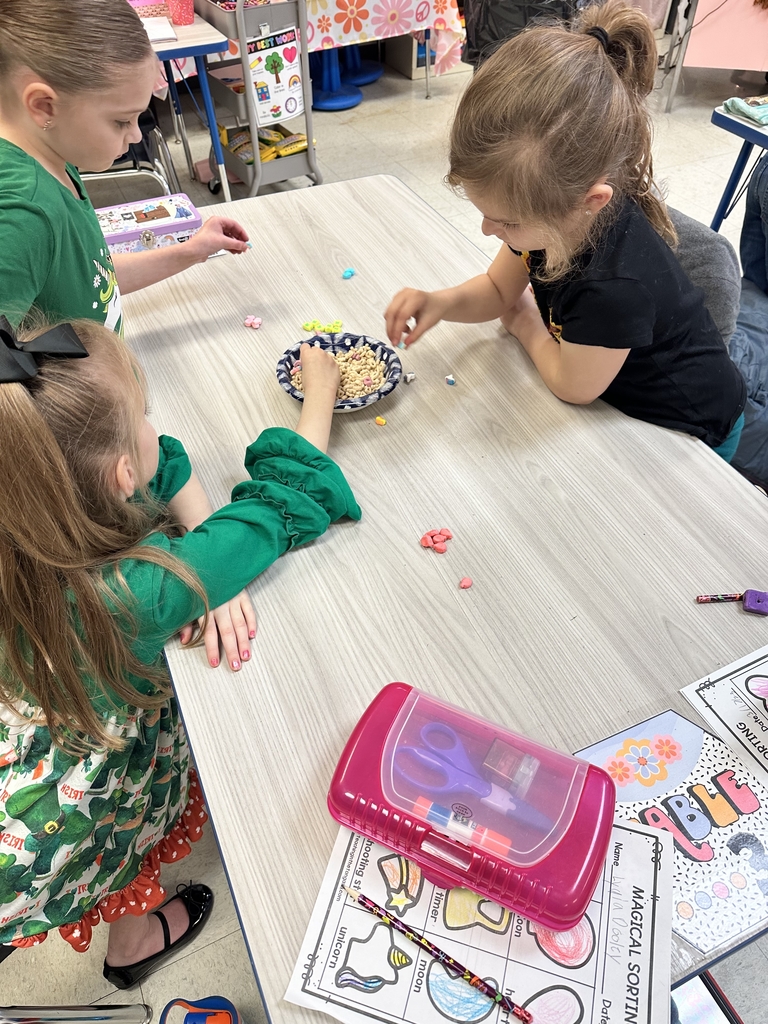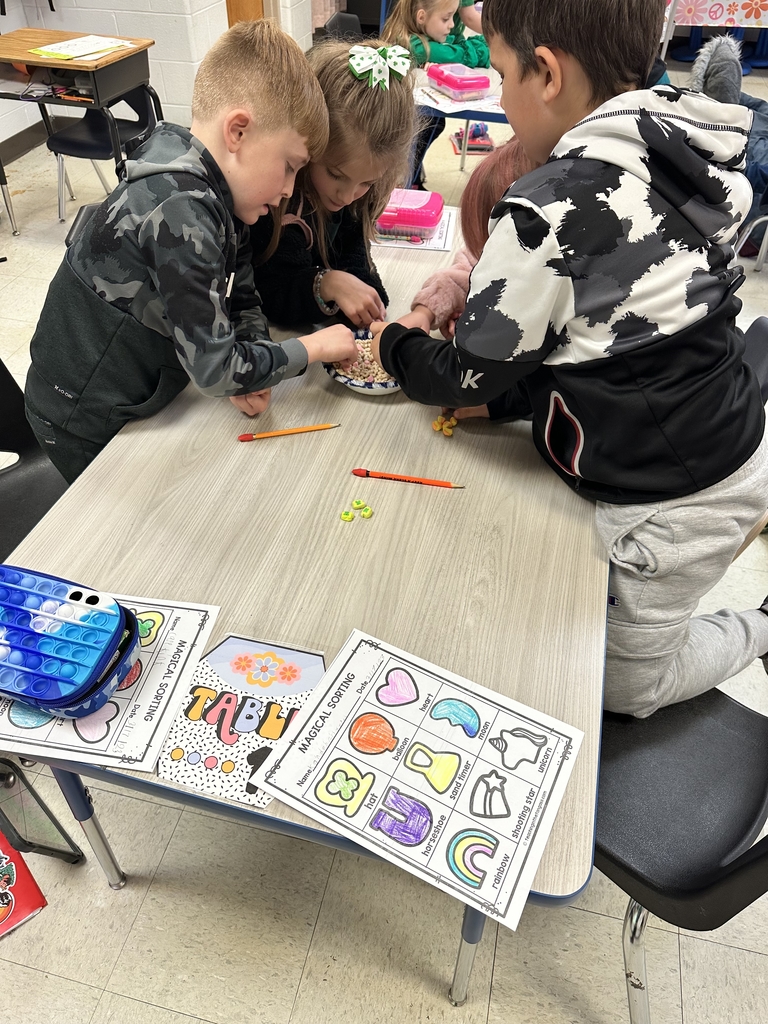 They're magically delicious! Third Graders at Midway Elementary are using Lucky Charms to learn how to compare and order fractions! No word on what happened to the Lucky Charms after the lesson.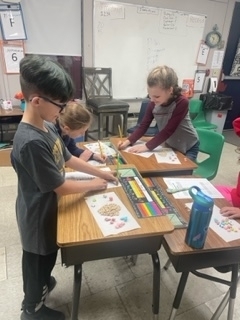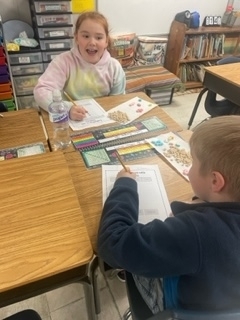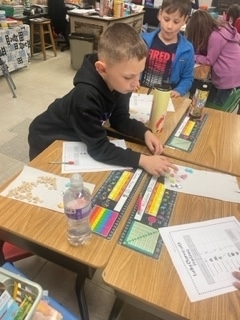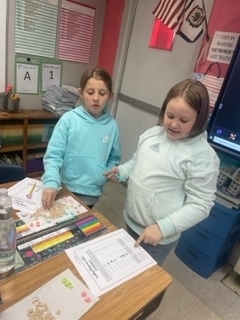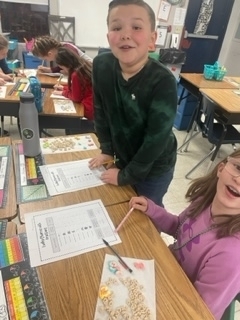 LCS students traveled to Marshall University last week to compete in the Region II Math Field Day Competition. Region II is made up of Cabell, Mason, Mingo, Lincoln, Logan, and Wayne Counties. Students competed well and took home some hardware. Congratulations!! Winners, listed below, are moving on to the state Math Field Day Competition!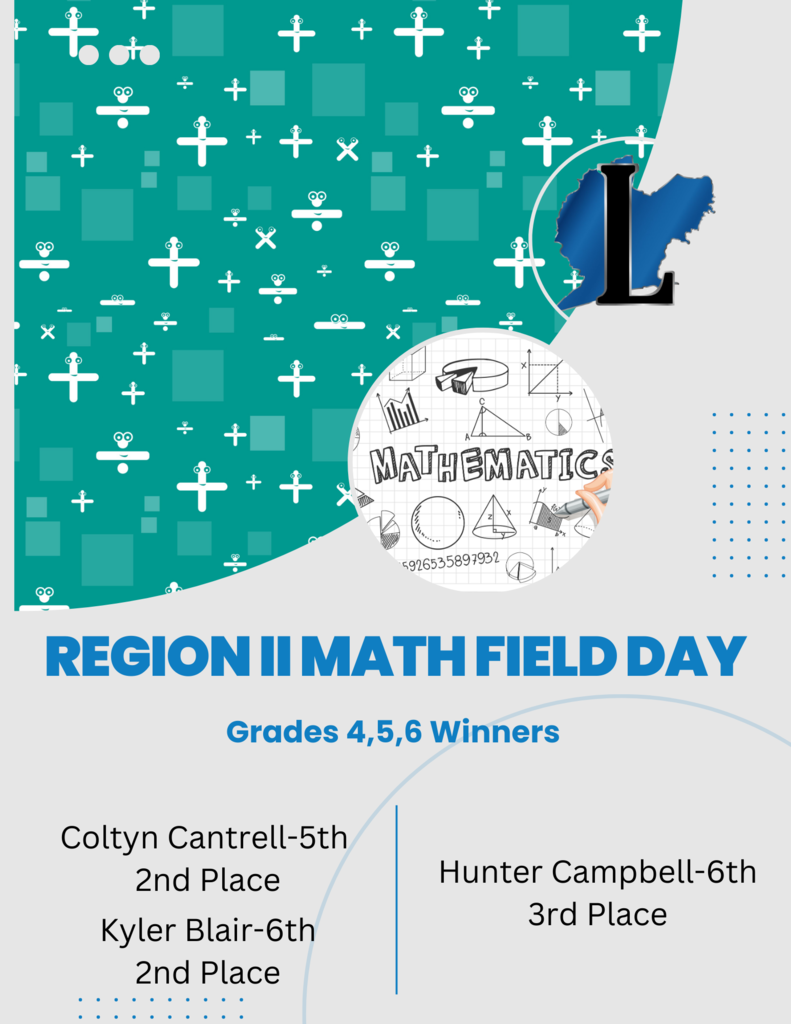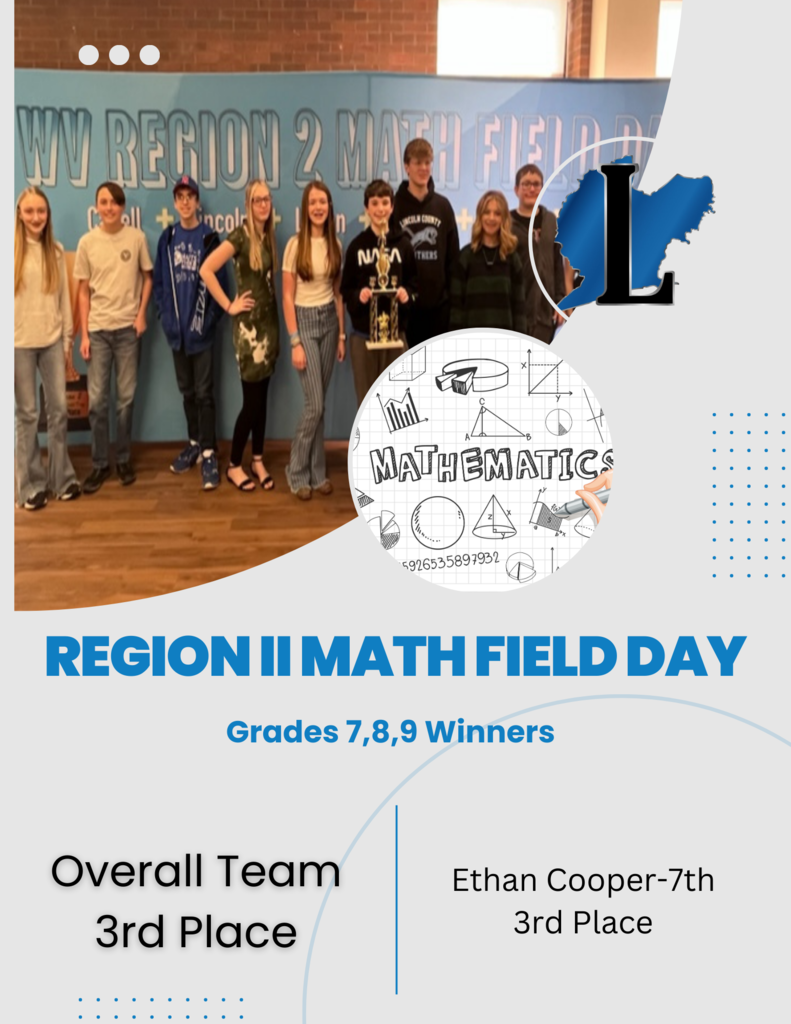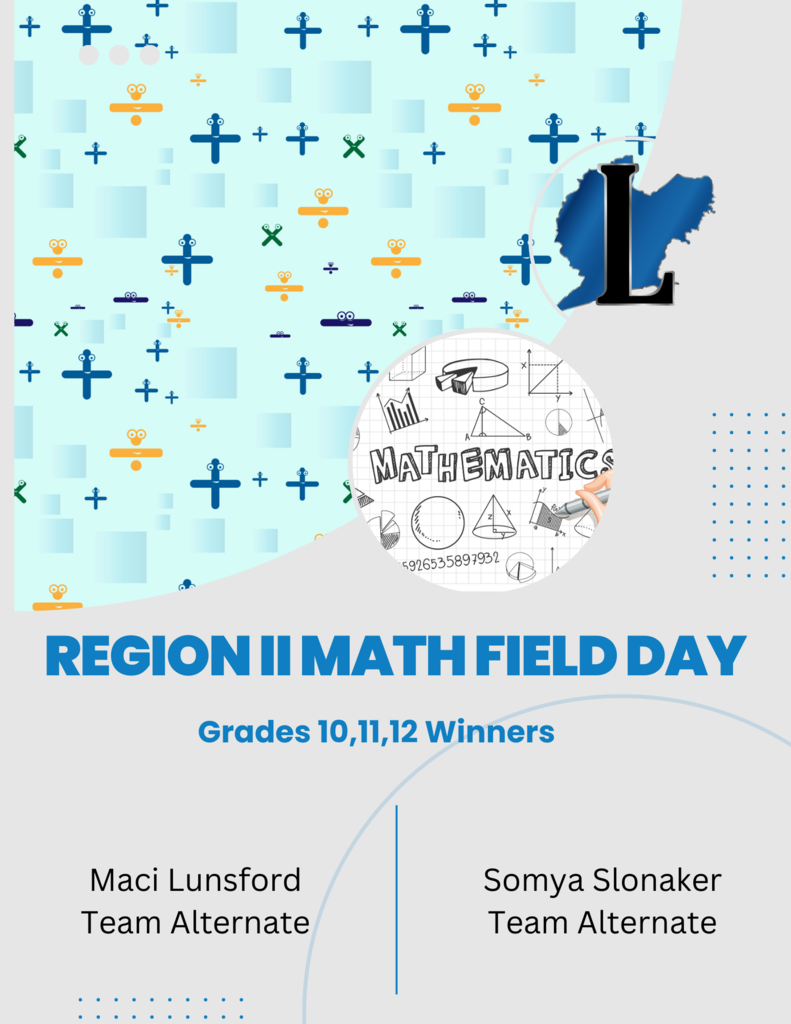 Interested in driving some of the best students in WV to and from school? Want to take those students on field trips and athletic trips? We have a School Bus Operator Training Class starting this Monday, March 13th. The class is at the LCS Transportation Office in Hamlin, and it will run for two weeks from 5-9 in the evening. Come check it out! If you have any questions, give us a call.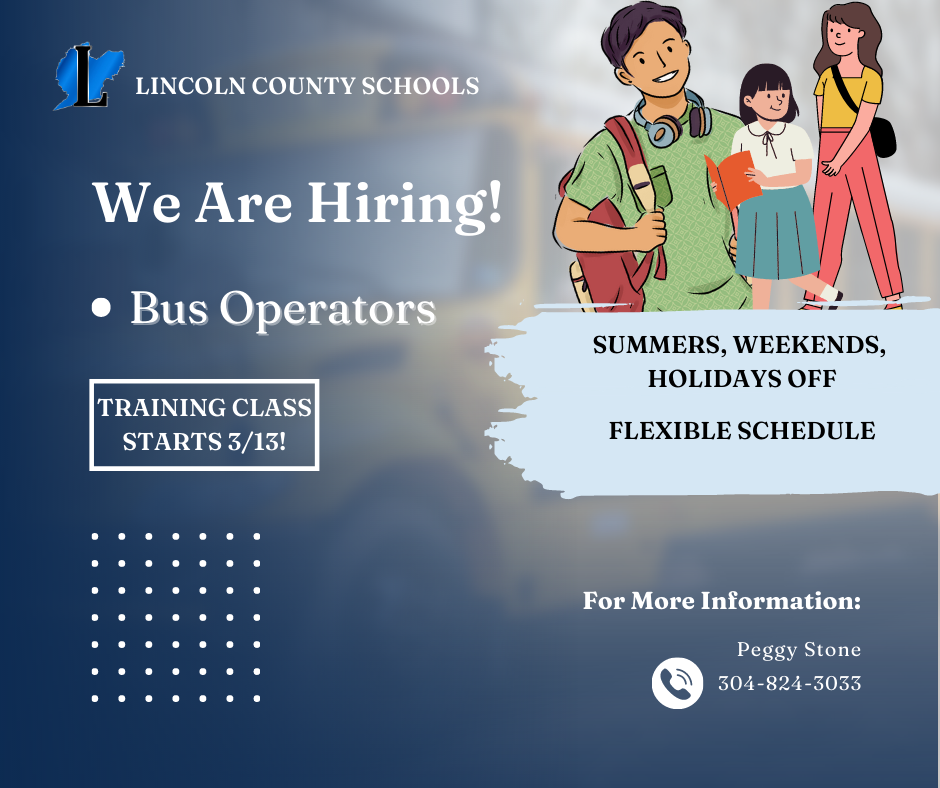 We have some STATE CHAMPS! The LCHS Panther Way Healthcare Students competed this weekend at Marshall University for the West Virginia HOSA State Leadership Conference. They did an amazing job, and the results speak for themselves! THREE 1st Place finishes and six awards overall. Incredible job representing LCHS and Lincoln County! The awards are listed below. These students are moving on to the HOSA International Leadership Conference in Dallas, Texas. 1st Place—Public Service Announcement Emily Dial Jenna Gue Haley Neace Nevaeh Wood 1st Place—Medal Innovation Macy Hill Madison Miller 1st Place—Medical Reading Piper Payne 2nd Place—Research Poster Brianna Stickler 2nd Place—Clinical Specialty Jennifer Eplin 3rd Place—Research Writing/Speaking Kyleigh Peters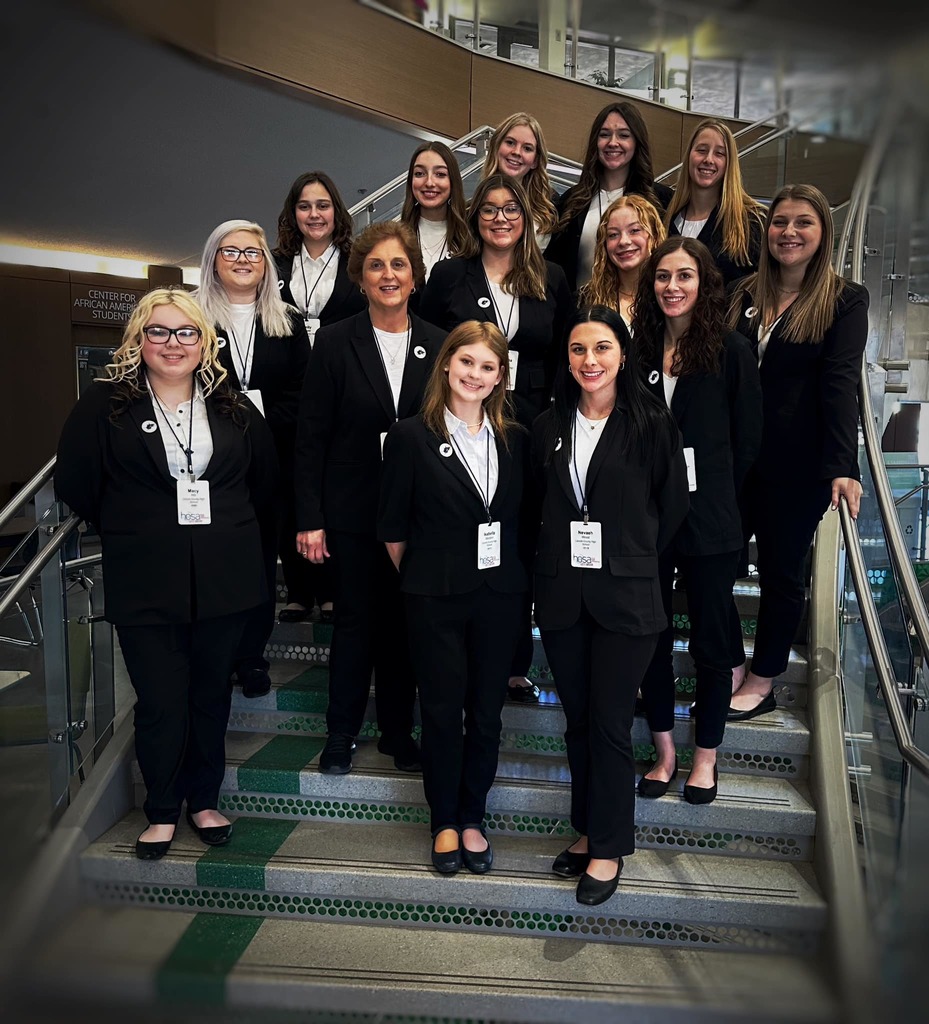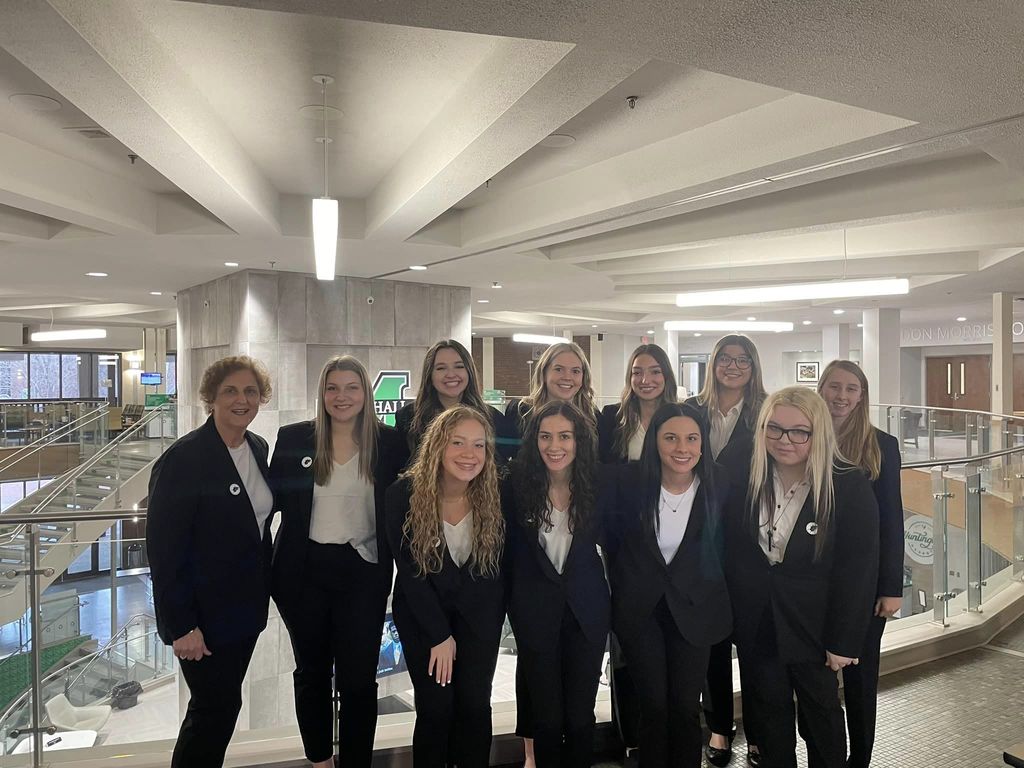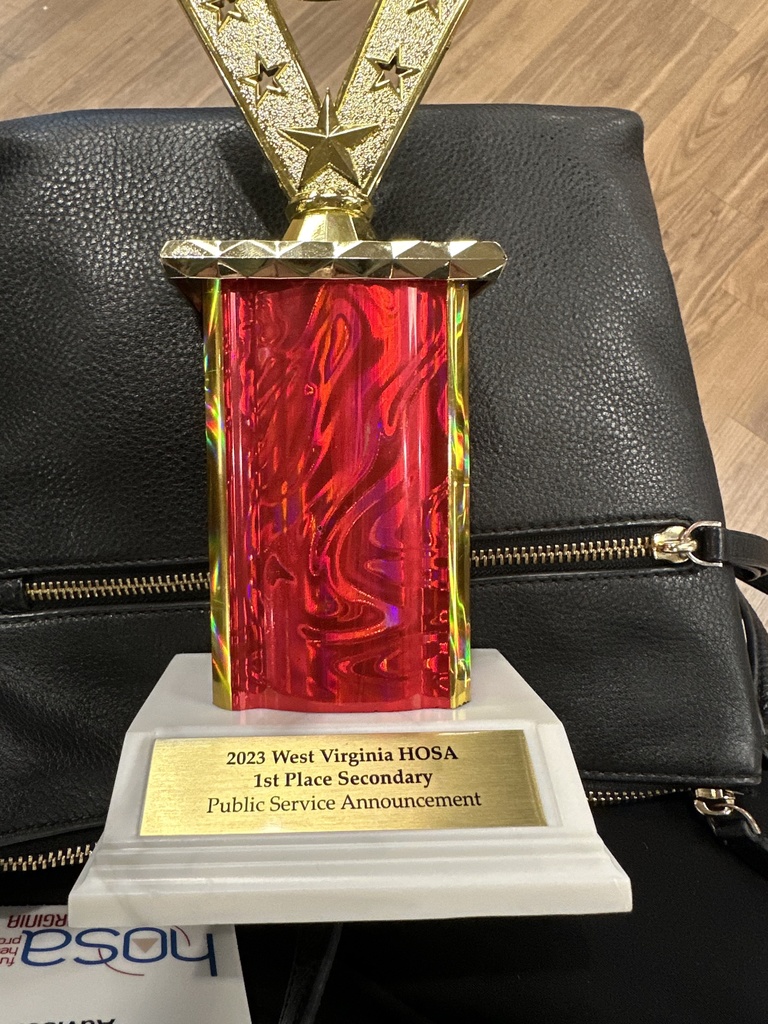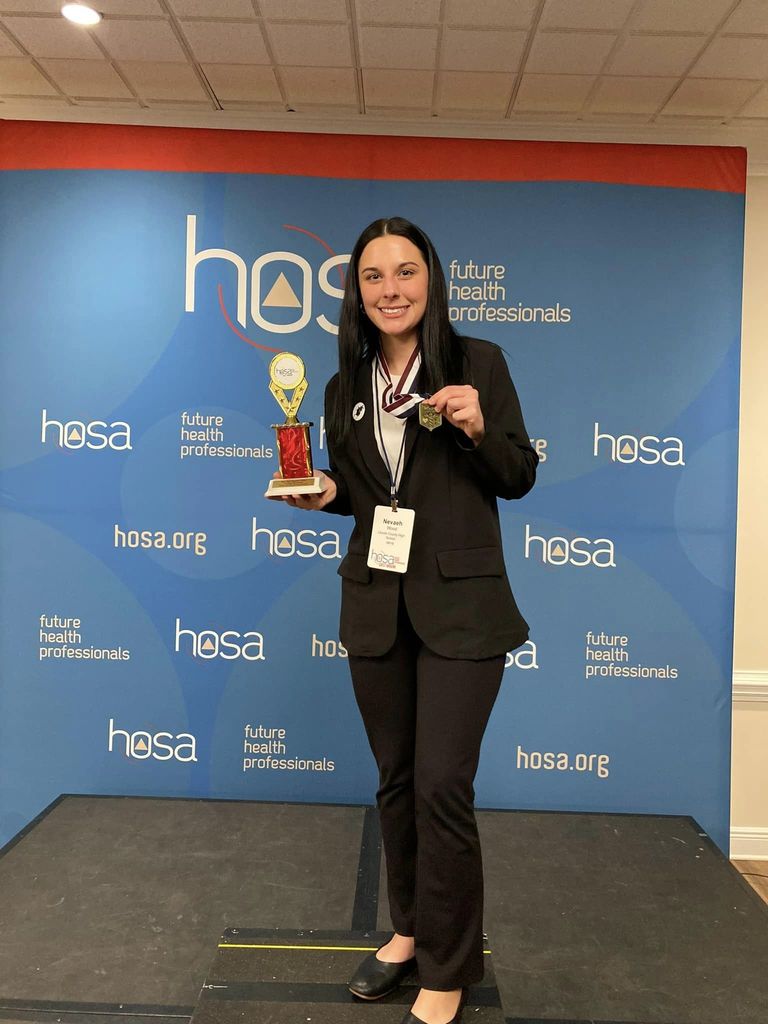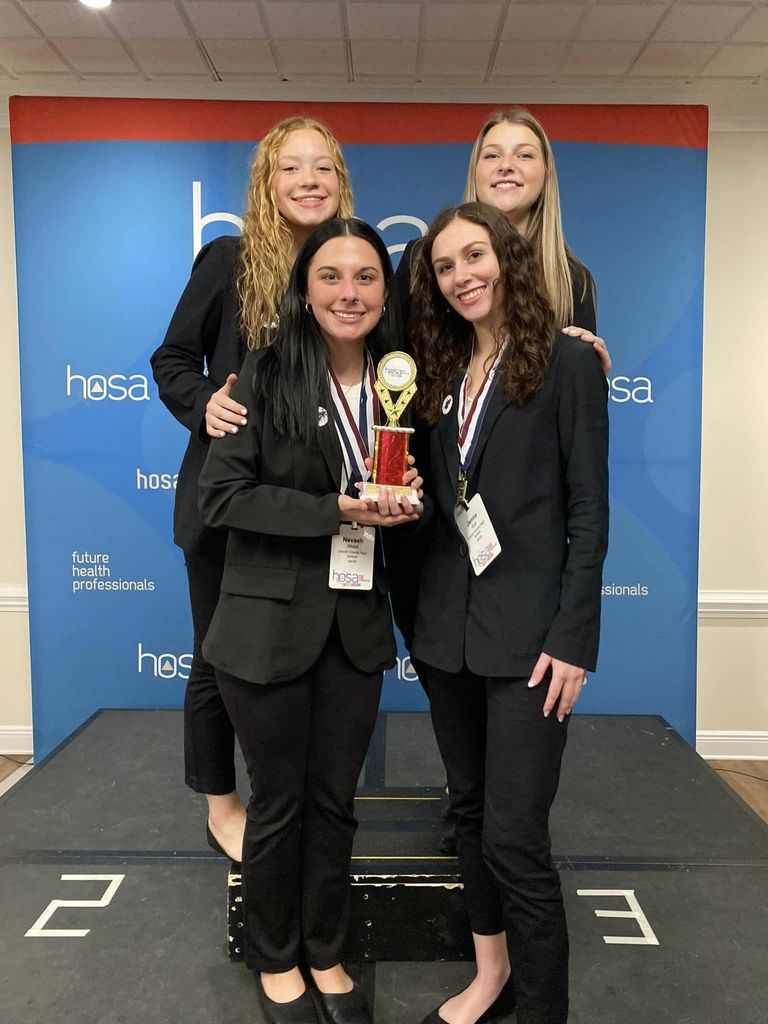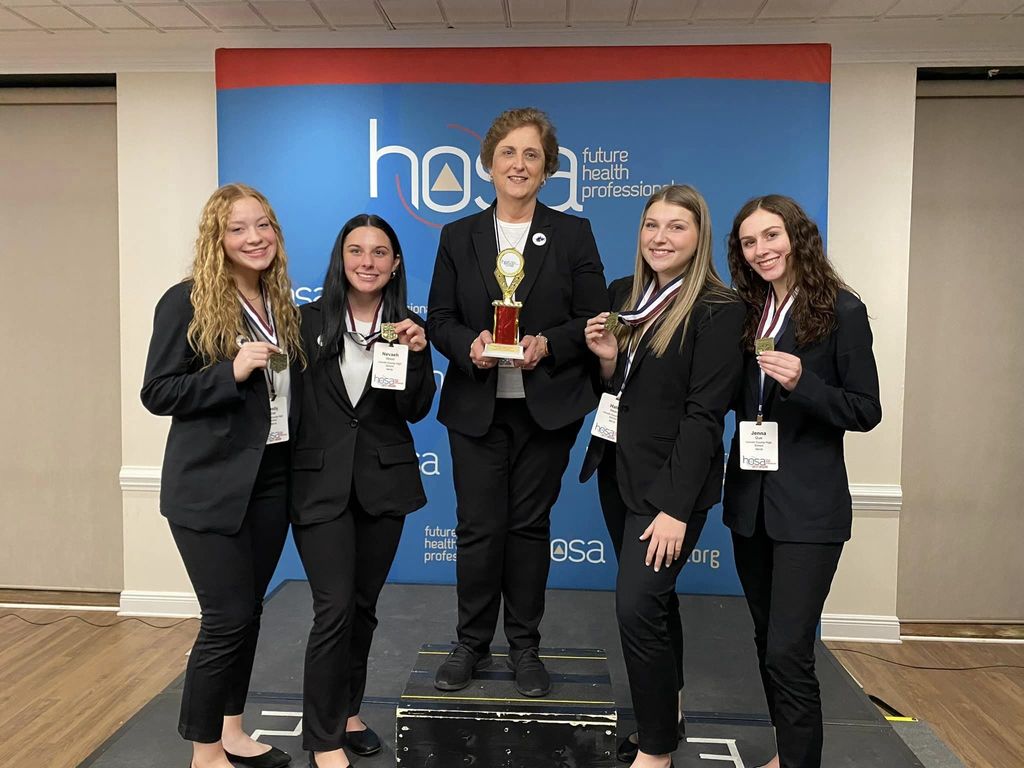 Due to pending weather forecasts and safety concerns, LCS will be dismissing students two hours early today, March 3.

Today is National Read Across America Day which coincides with Dr. Seuss's birthday! Harts PK-8 students dressed up to promote the importance of reading! All LCS schools have had a great week celebrating literacy and have read some great books. Did your student dress up today? Let's see some wacky outfits in the comments!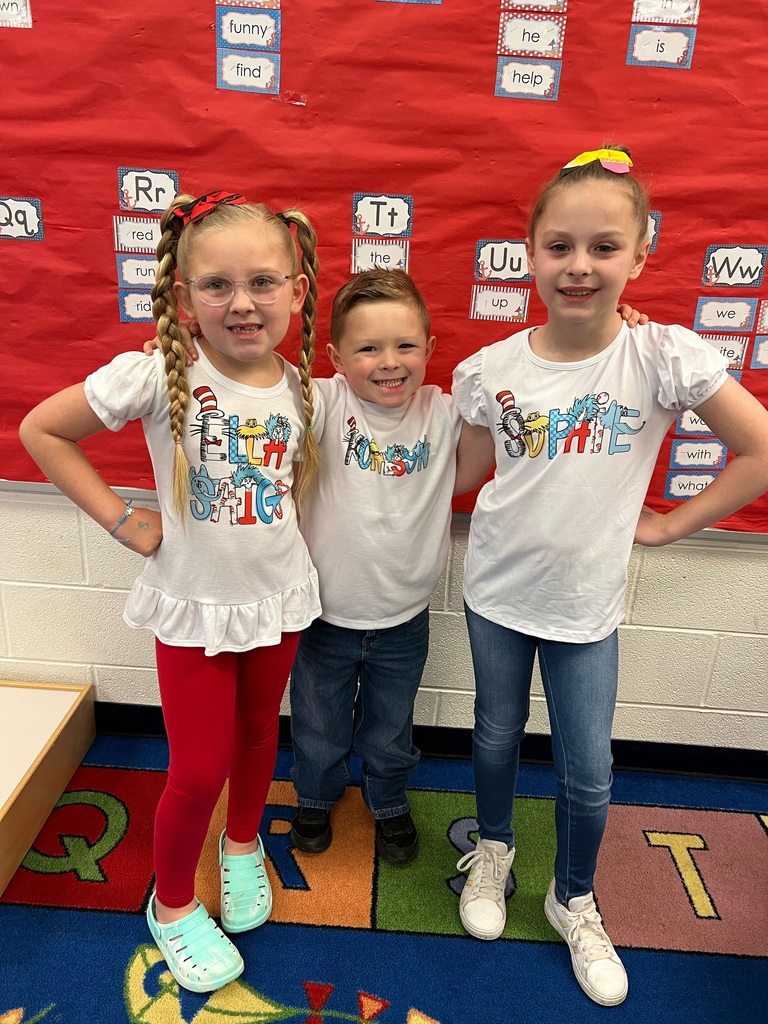 More from Educators Rising! Jasmine Vance is also in the Educators Rising CTE Program at LCHS. Yesterday afternoon, Jasmine was at Harts PK-8 to teach a lesson to kindergartners. Jasmine read them the book "The Floor is LAVA." Afterwords, students drew pictures showing how they would get the characters from the book across a lava floor. They finished up the lesson by building a bridge across a light box, which represented lava, to get their bears across the box. Jasmine was excellent with the students, and the little ones had a great time!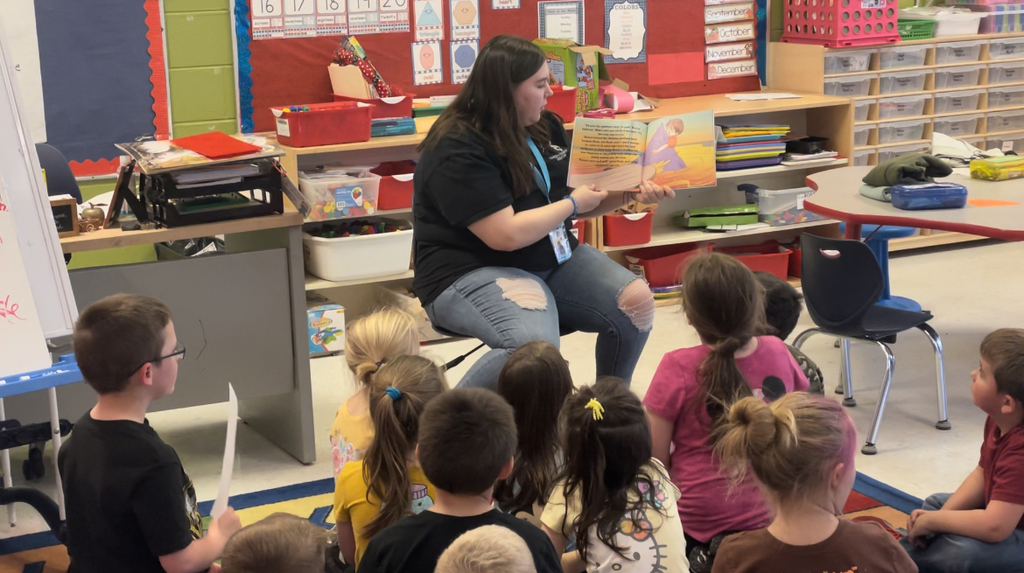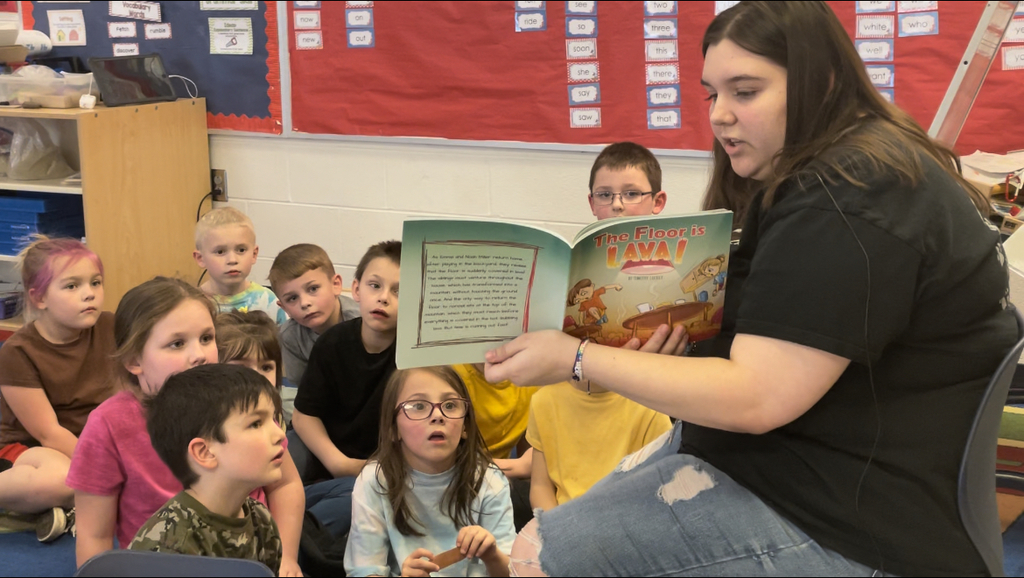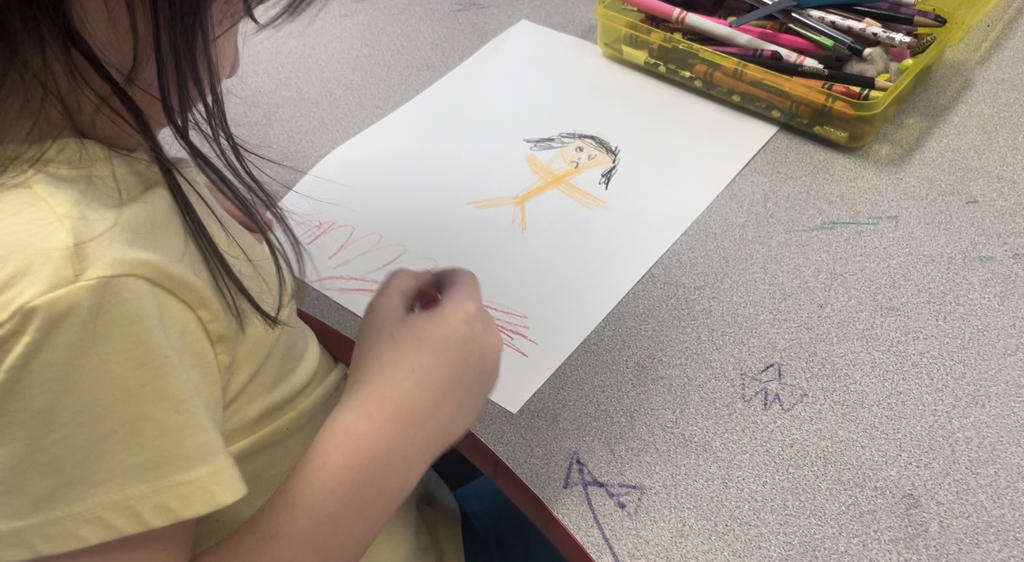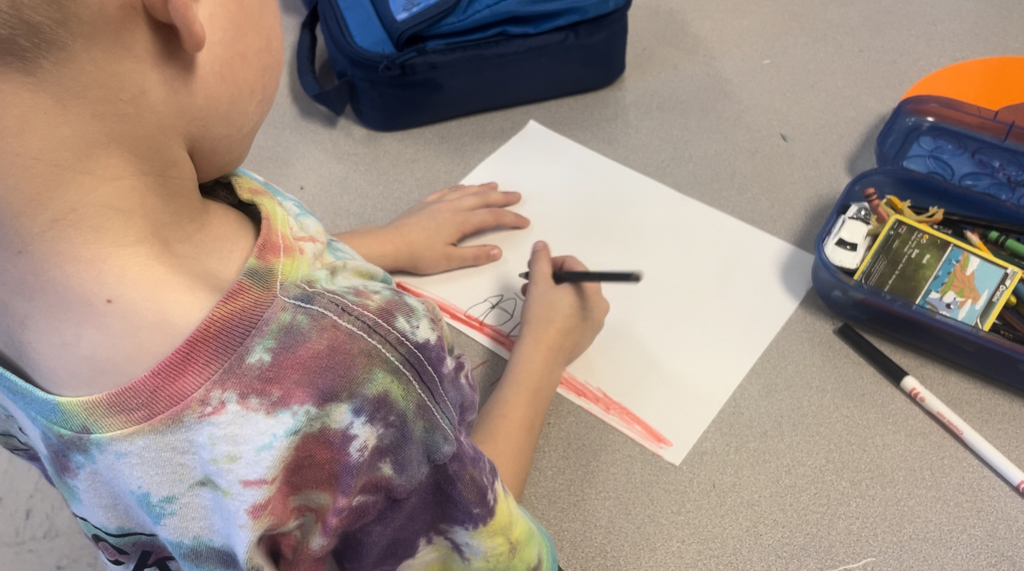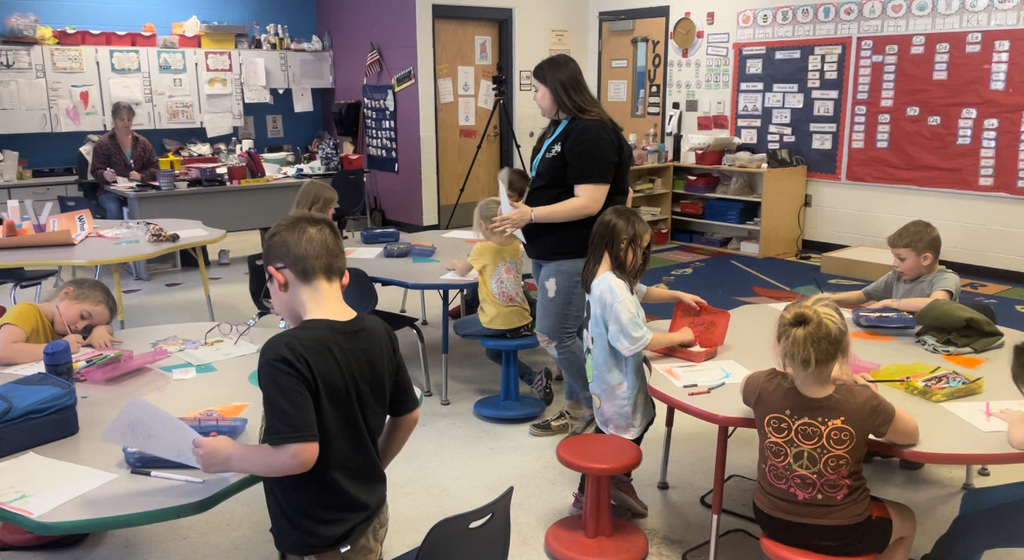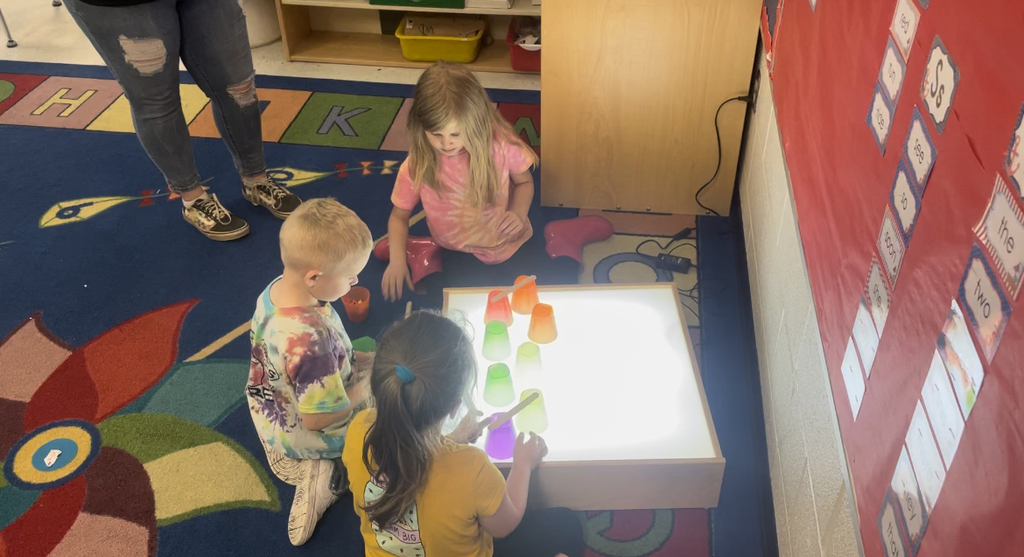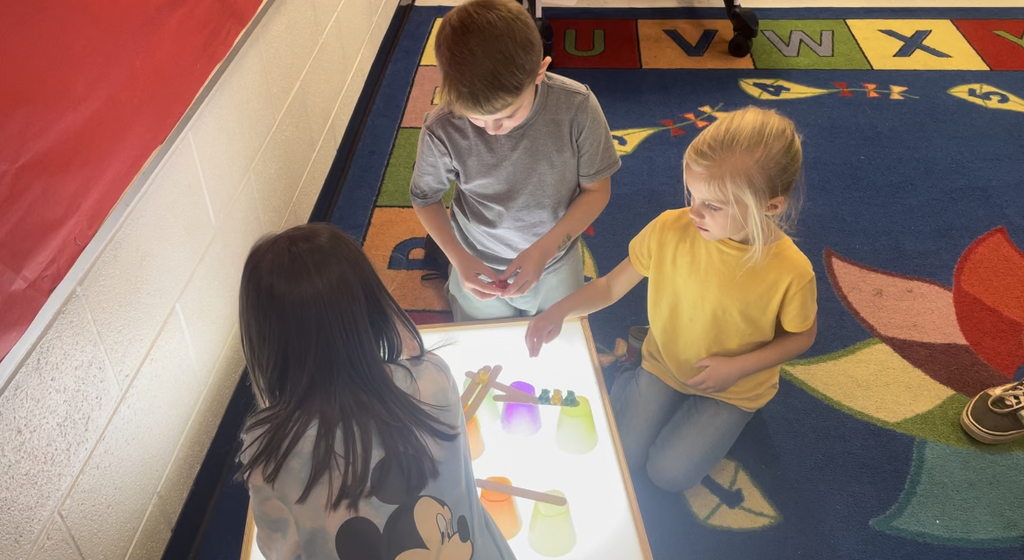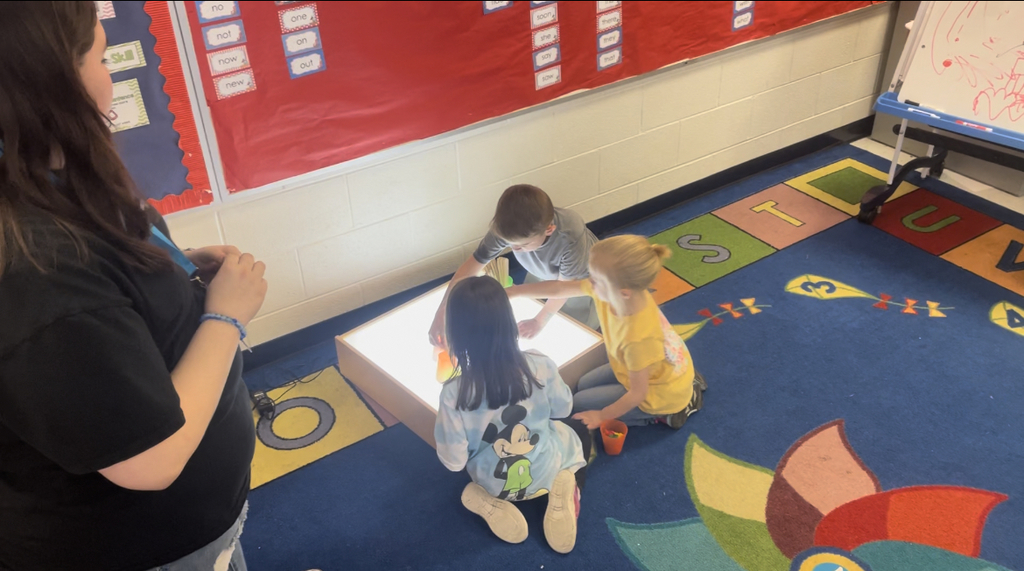 Katie Browning is an LCHS student with plans of being a teacher one day. Katie participates in the high school's Educators Rising CTE program. This program works with students starting in high school who are interested in becoming teachers. Today, Katie taught a lesson at Hamlin PK-8 to Ms. Kristie's Kindergarten Class. Students learned how to fold paper into different shapes to make a 3-D model. They all had a blast and Katie did an amazing job leading the lesson!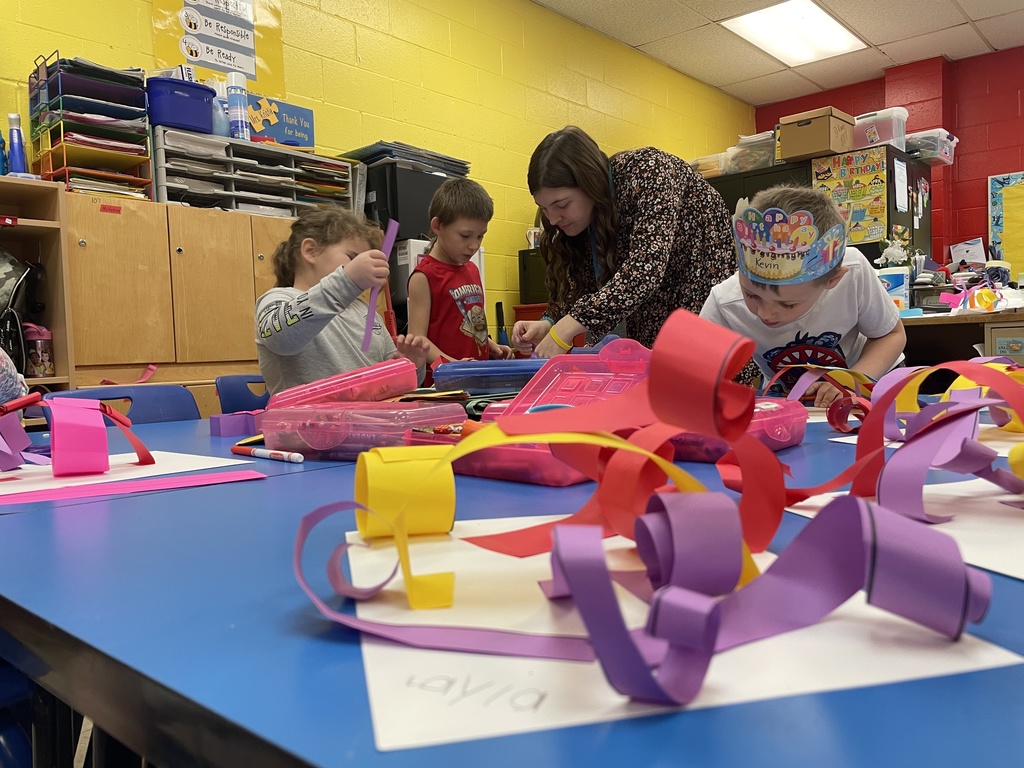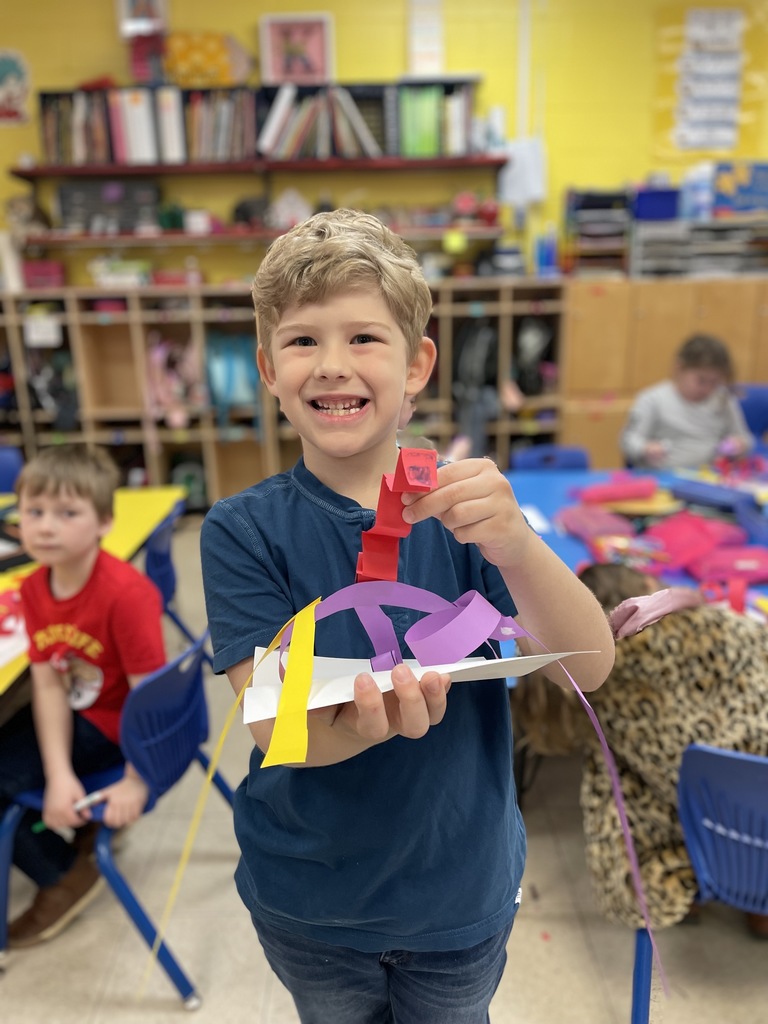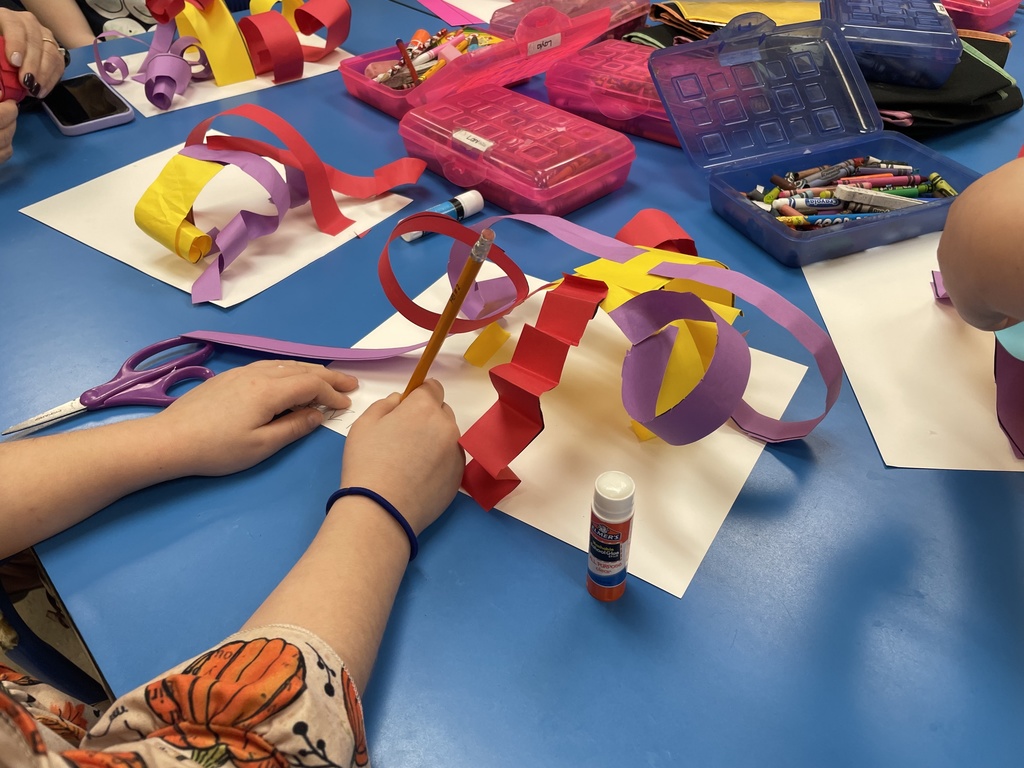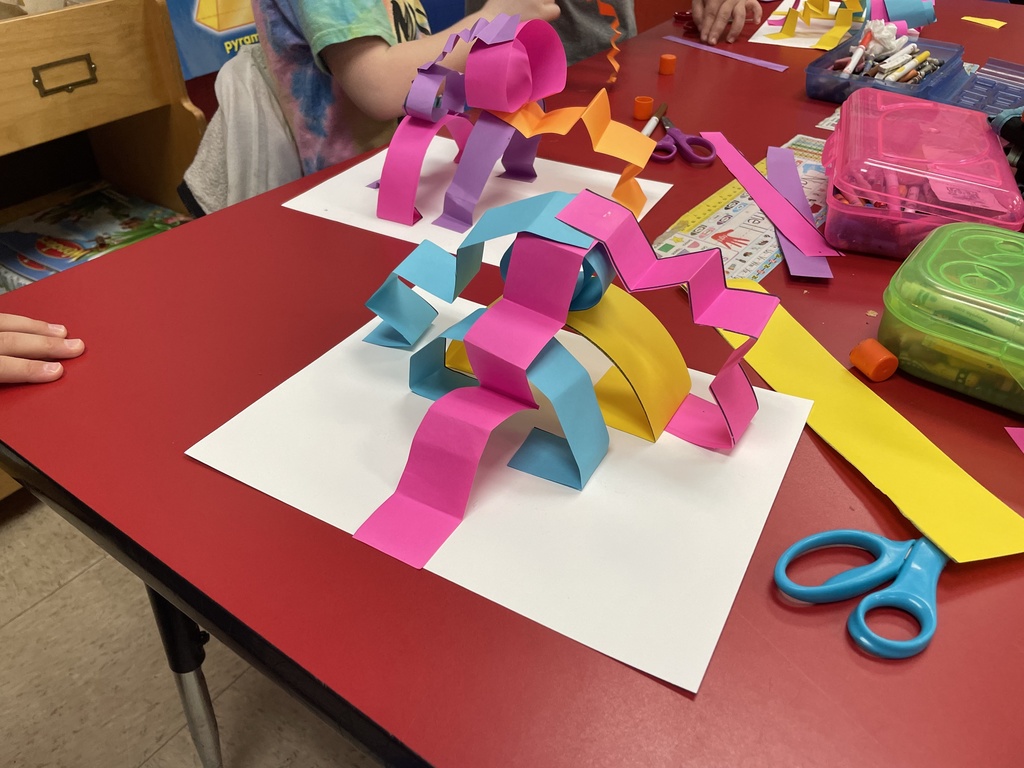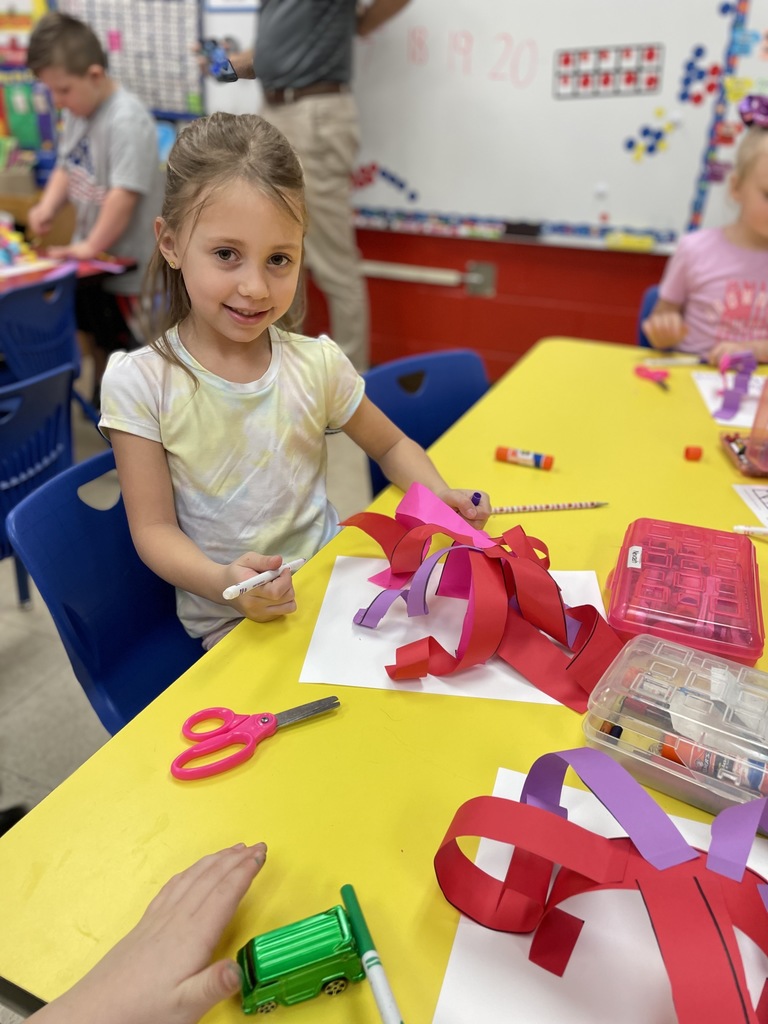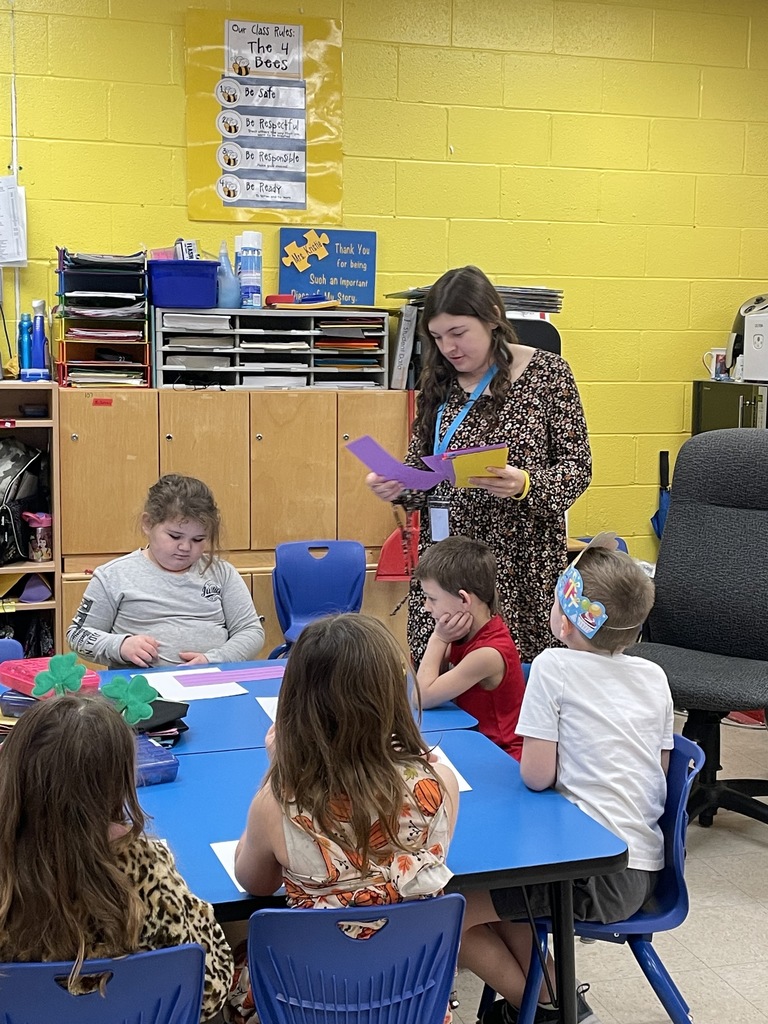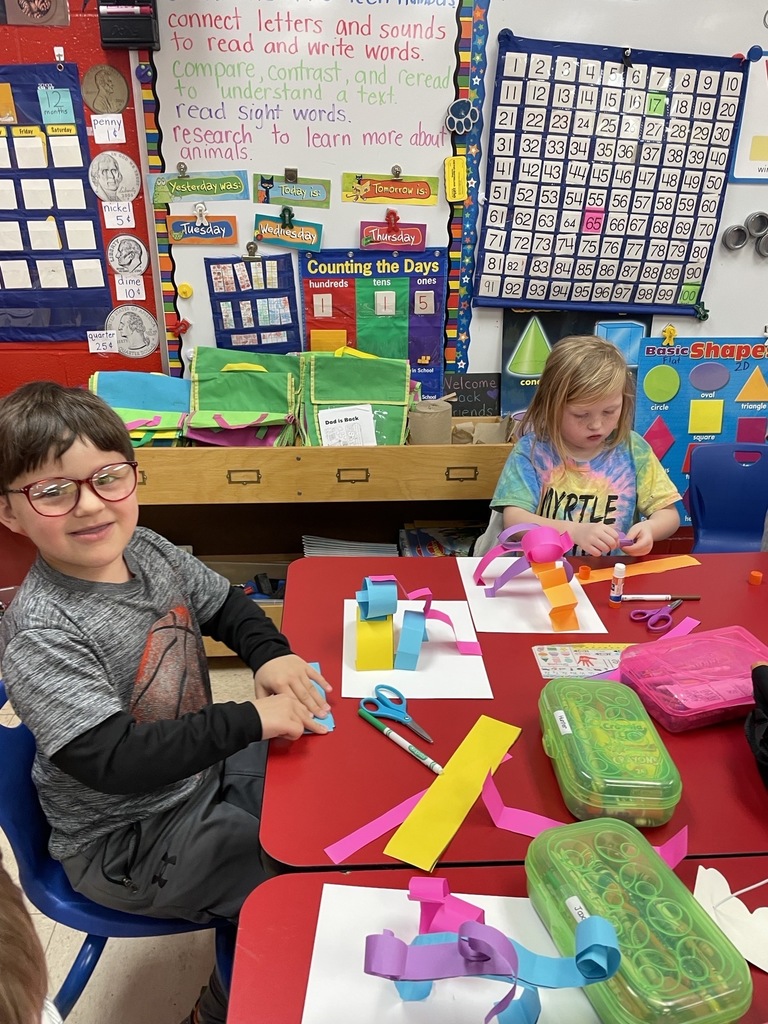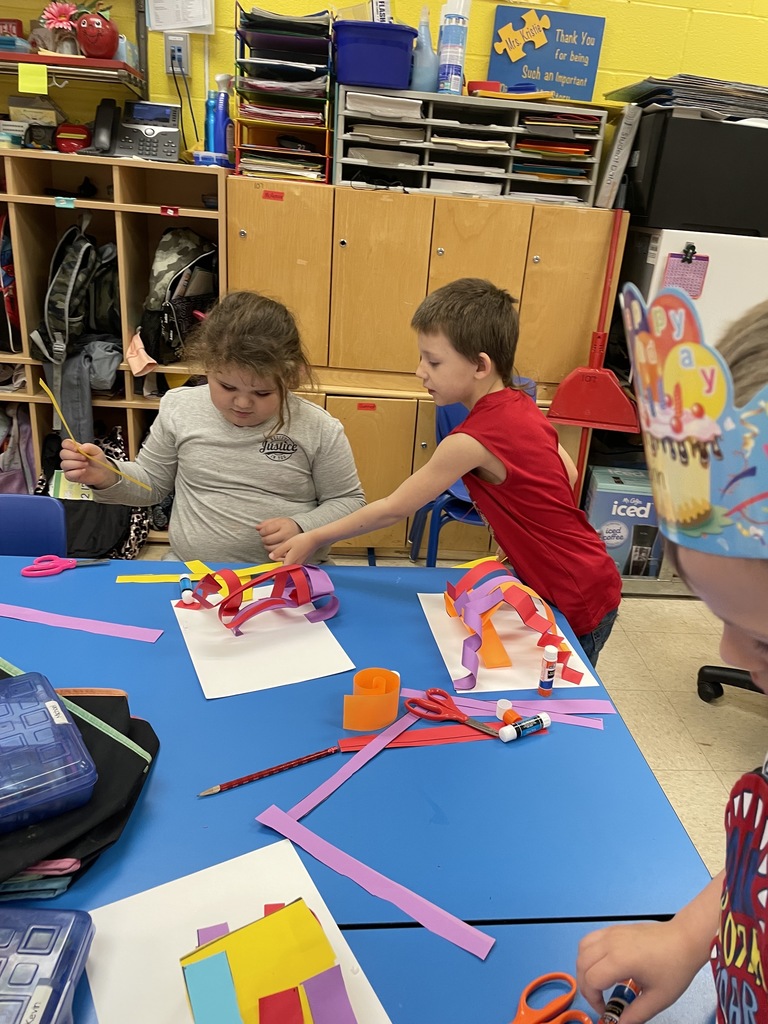 Earlier this month, we asked students to print off pictures to color and write messages on for our LCS Bus Drivers for Love the Bus Month. Throughout February, our drivers have been given some wonderful drawings. Each one is hanging in the hallway in the transportation office, and our drivers love seeing them every morning! Thank you to all the parents, guardians, and students for taking some time to show some love to our bus drivers.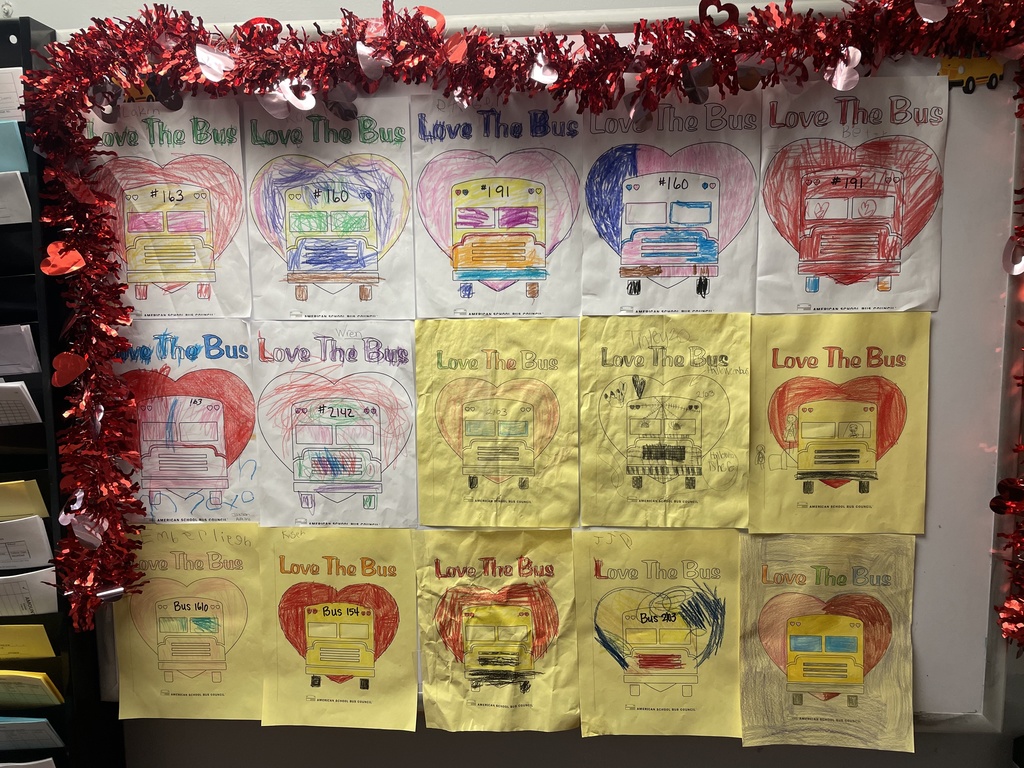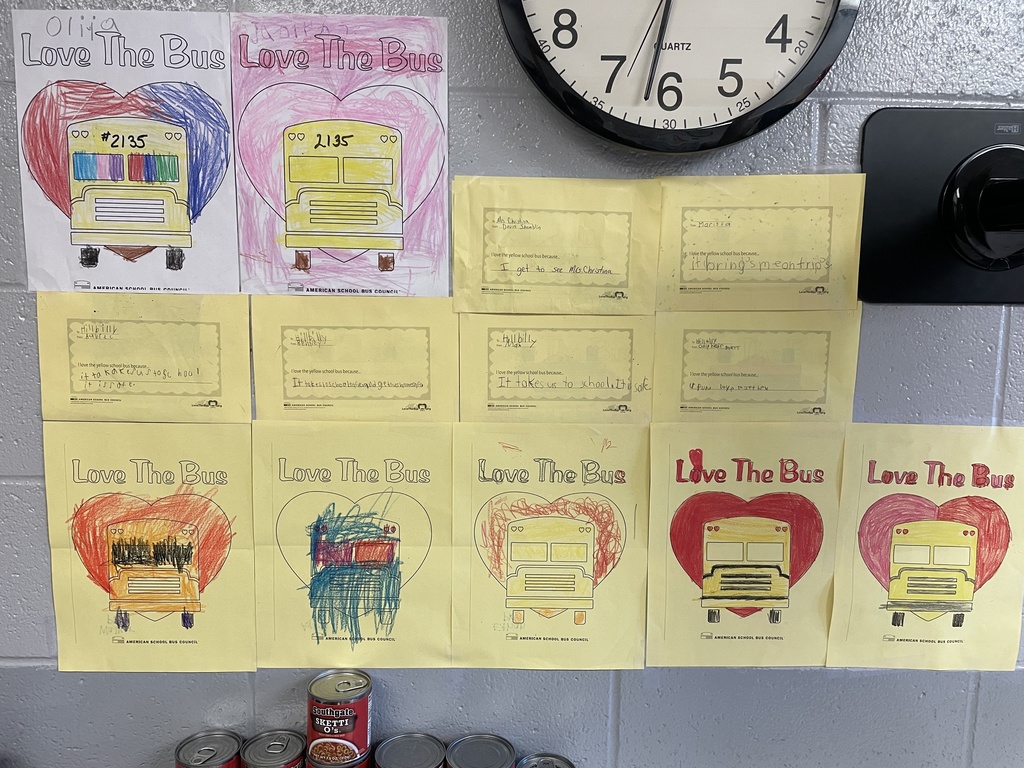 The #1 middle school robotics coding team in the NATION is right here in Lincoln County! Congratulations to the GVMS team on their hard work and dedication to their craft. The team also ranks #11 in the nation for all middle schools and high schools. The GVMS team, along with several other LCS robotics teams, are heading to Nationals! We'll post a full list of LCS national qualifying teams soon!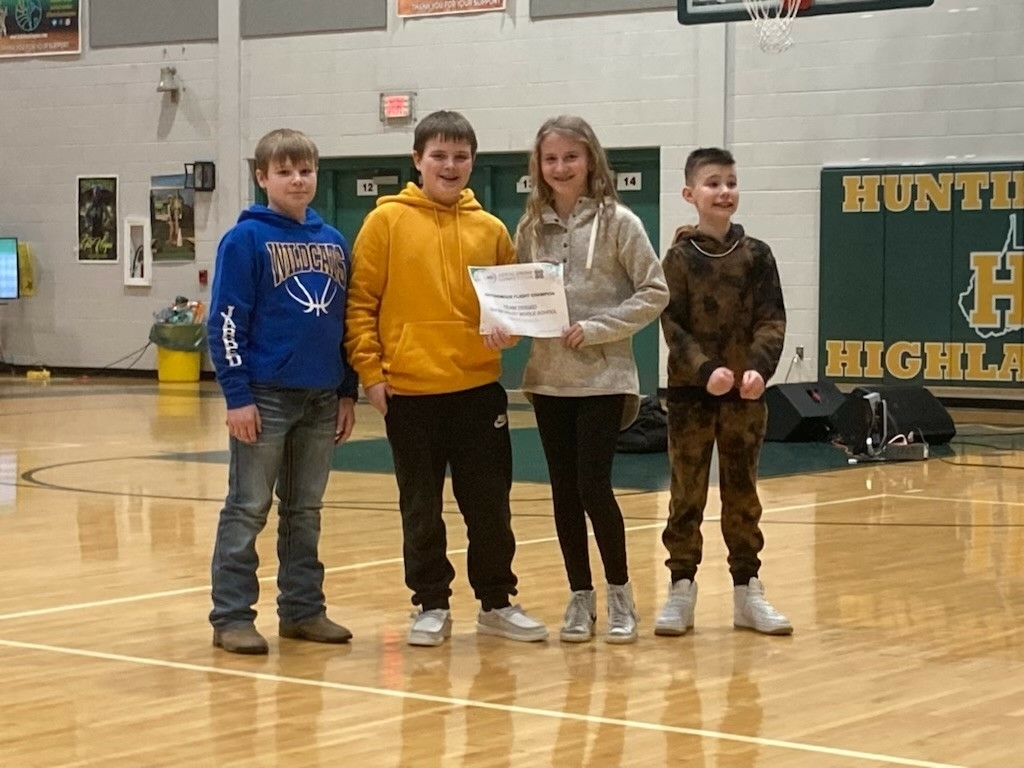 Midway Elementary students had a special guest on Wednesday. Batman stopped by the school to talk with students about having hope and inspiration! Students had a great time chatting with Batman and learning how they can positively impact the people around them. Check out Batman's facebook page, Heroes 4 Higher, to see more about his mission and see the Batmobile!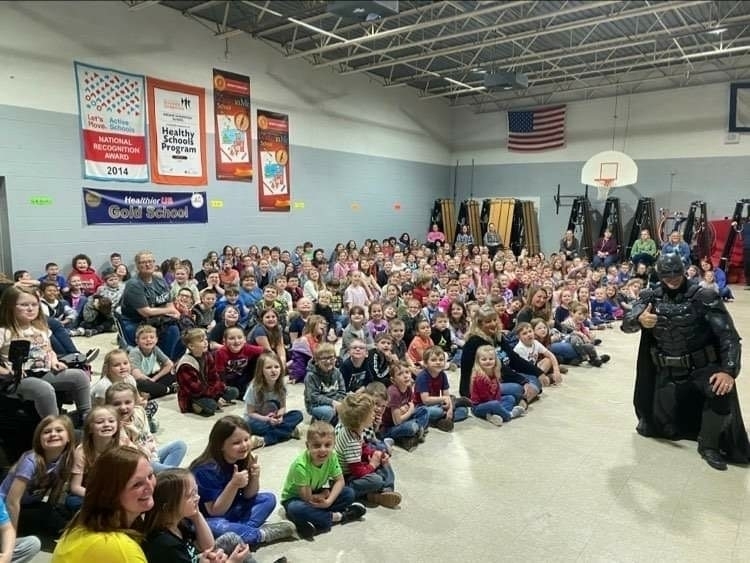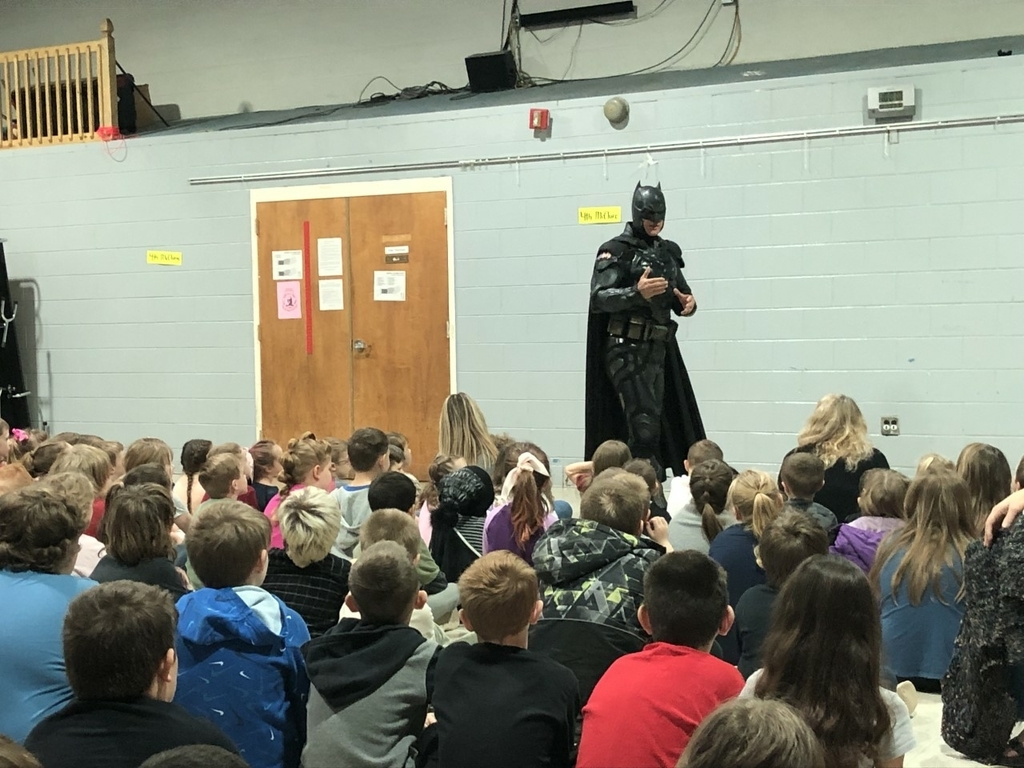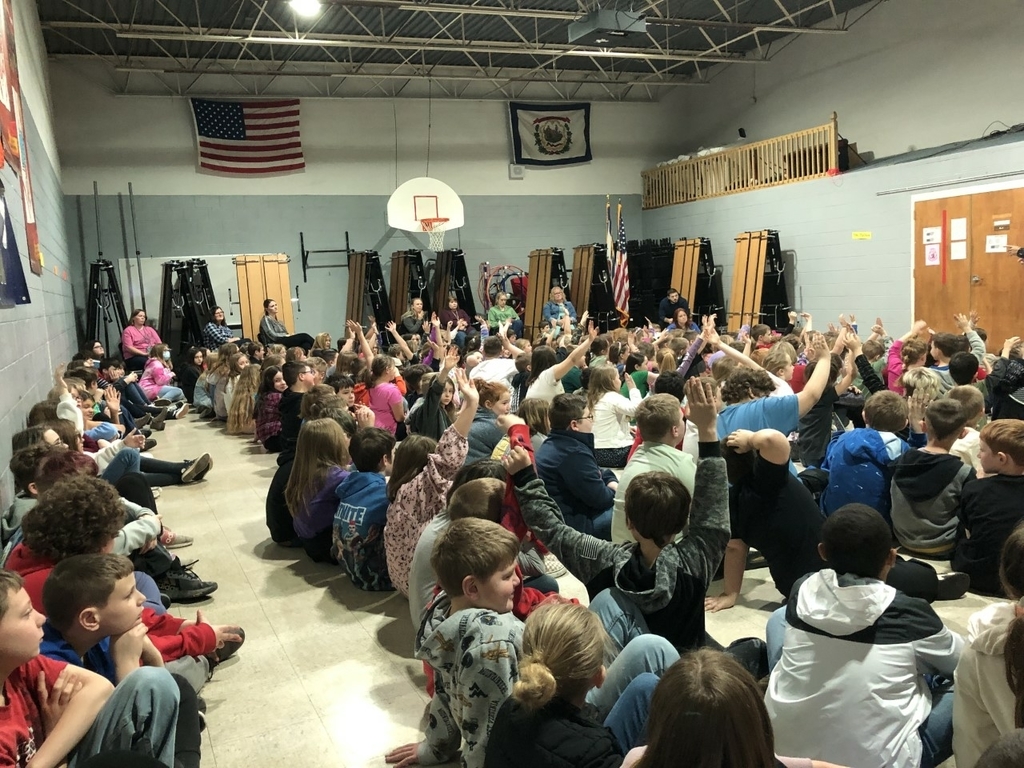 Today is National School Bus Driver Appreciation Day! LCS bus operators and support staff go above and beyond for our students every day. If you see one of our drivers today, be sure to thank them for their hard work!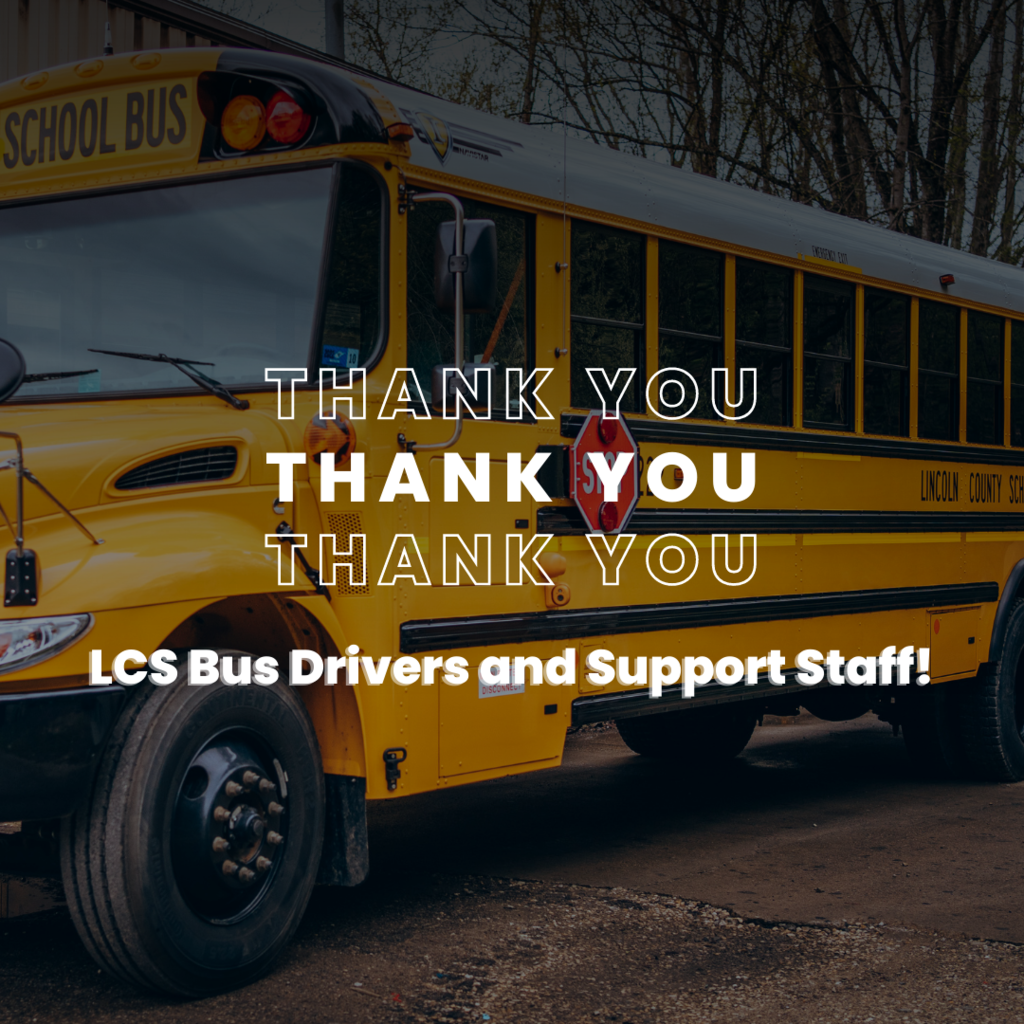 What is a biome? A biome is a biogeographical unit consisting of a biological community that has formed in response to the physical environment in which they are found and a shared regional climate. 4th graders at West Hamlin have been taking a deep dive into biomes. Students also built their own biomes to show off their research! They look great!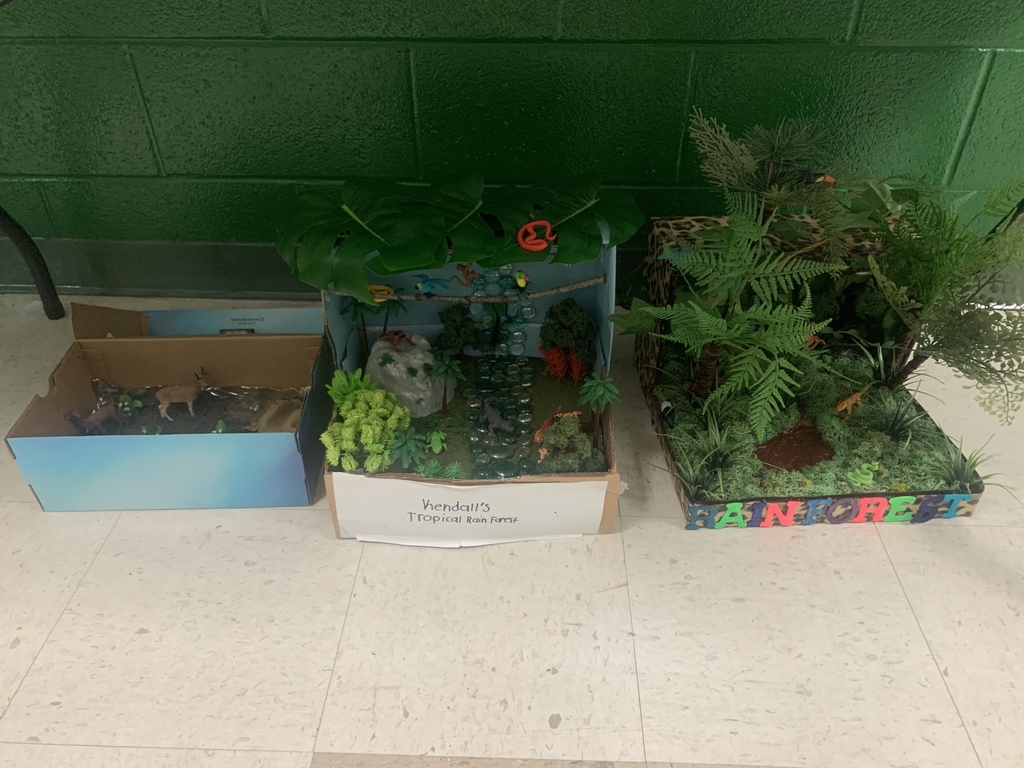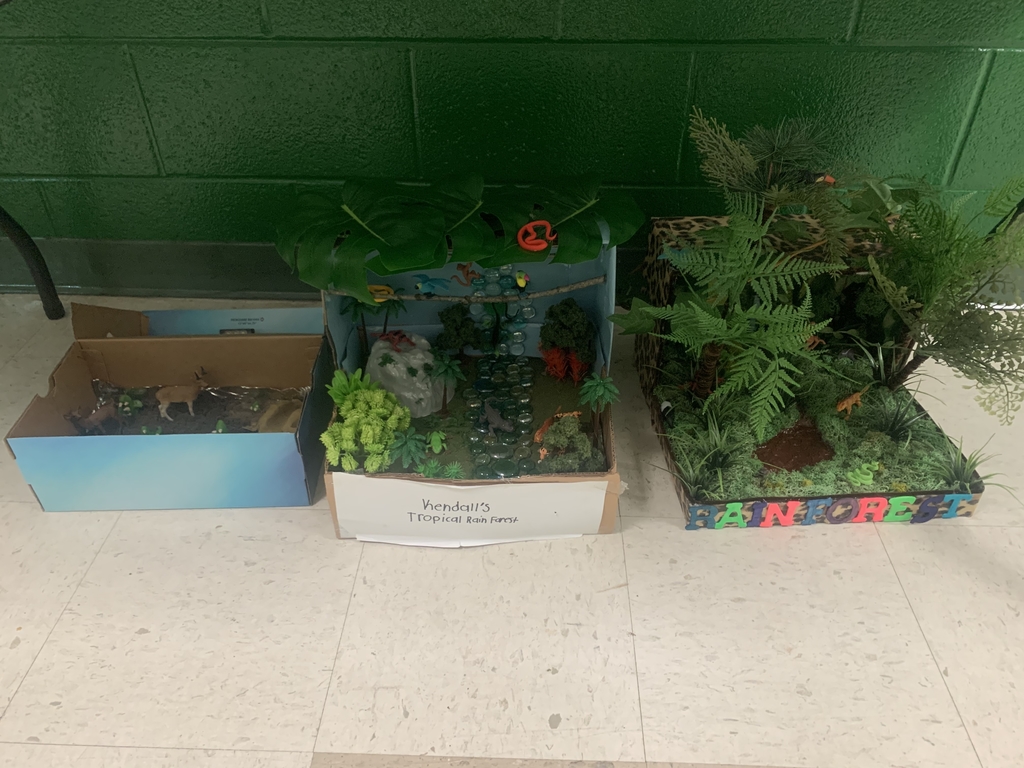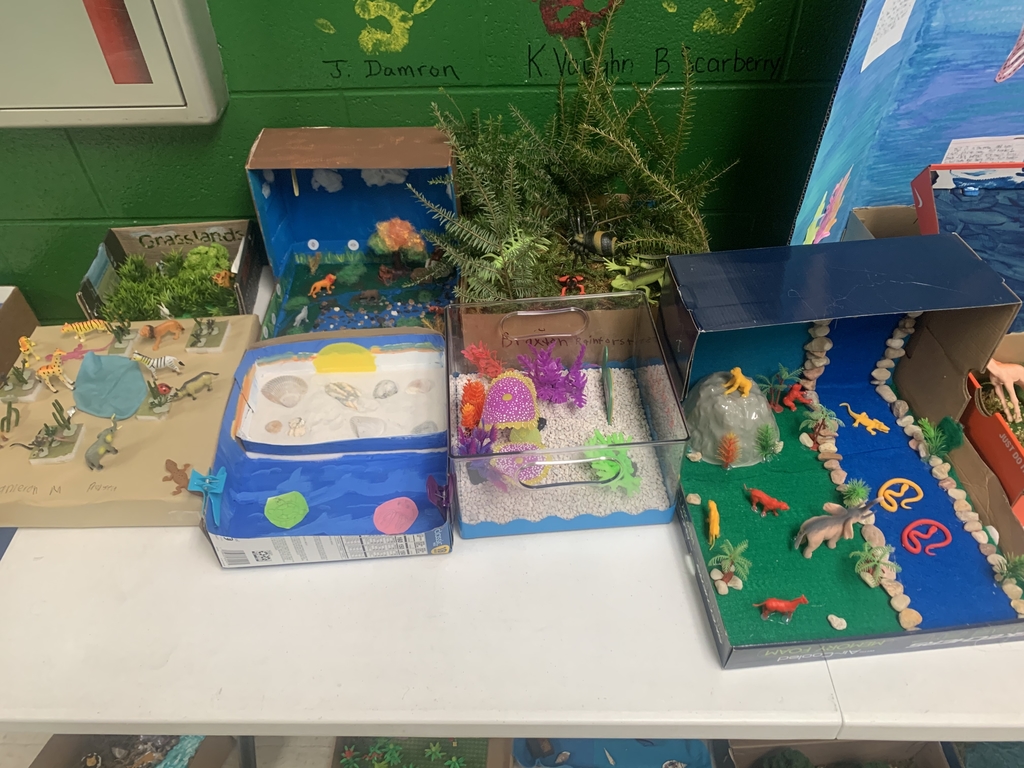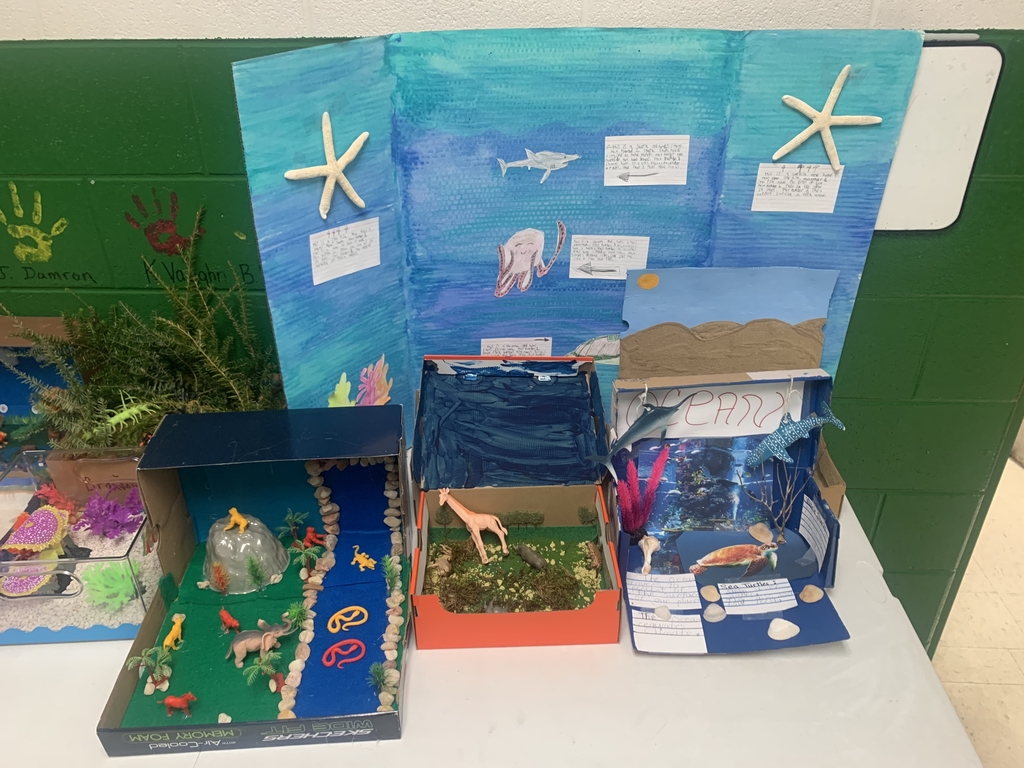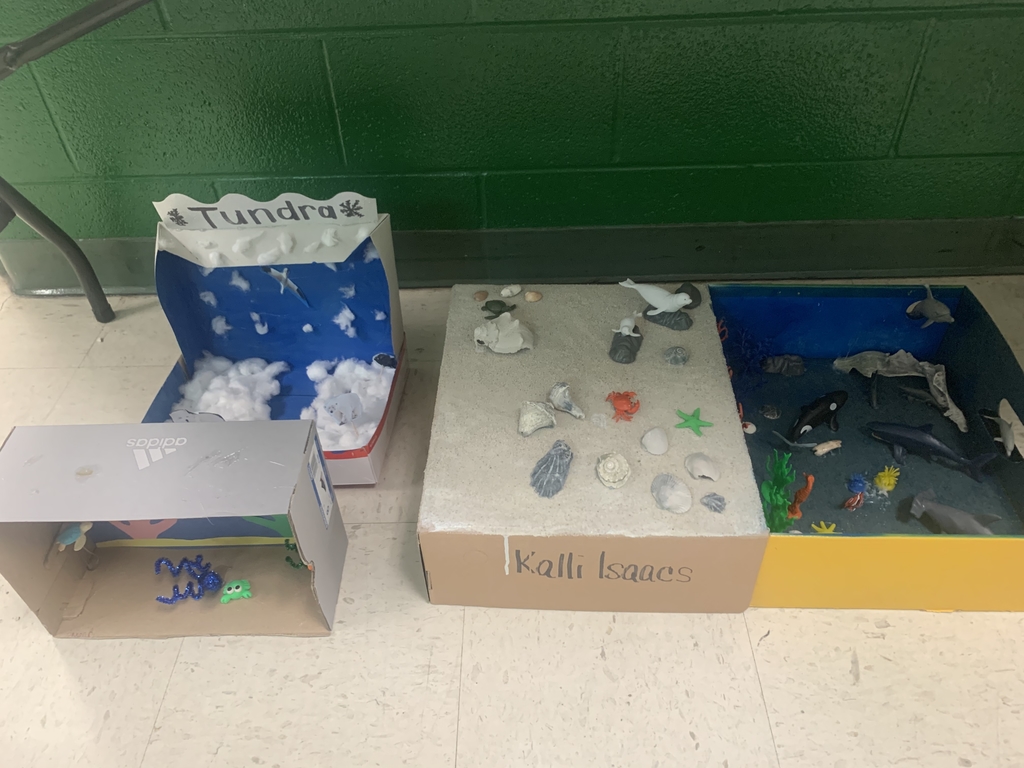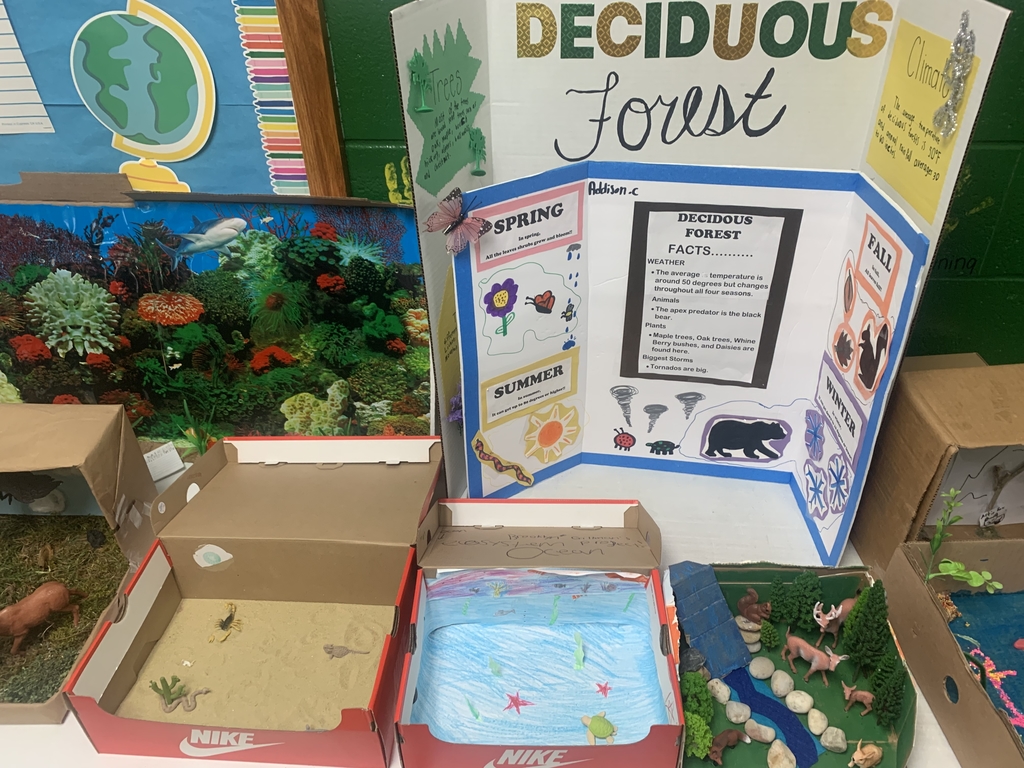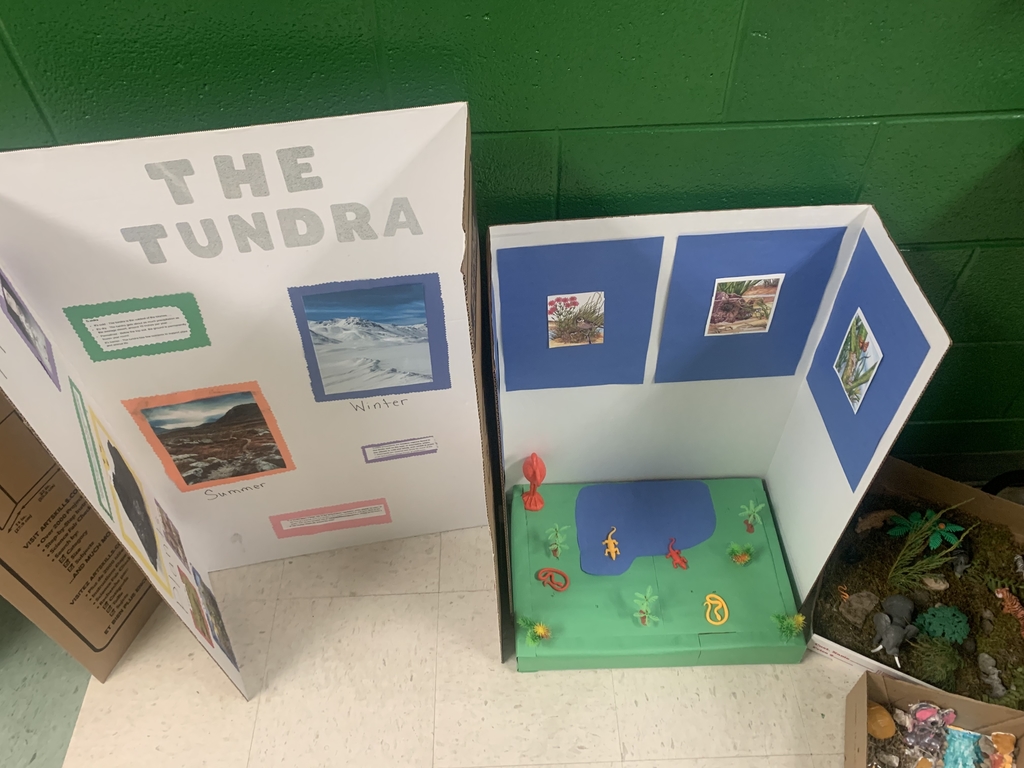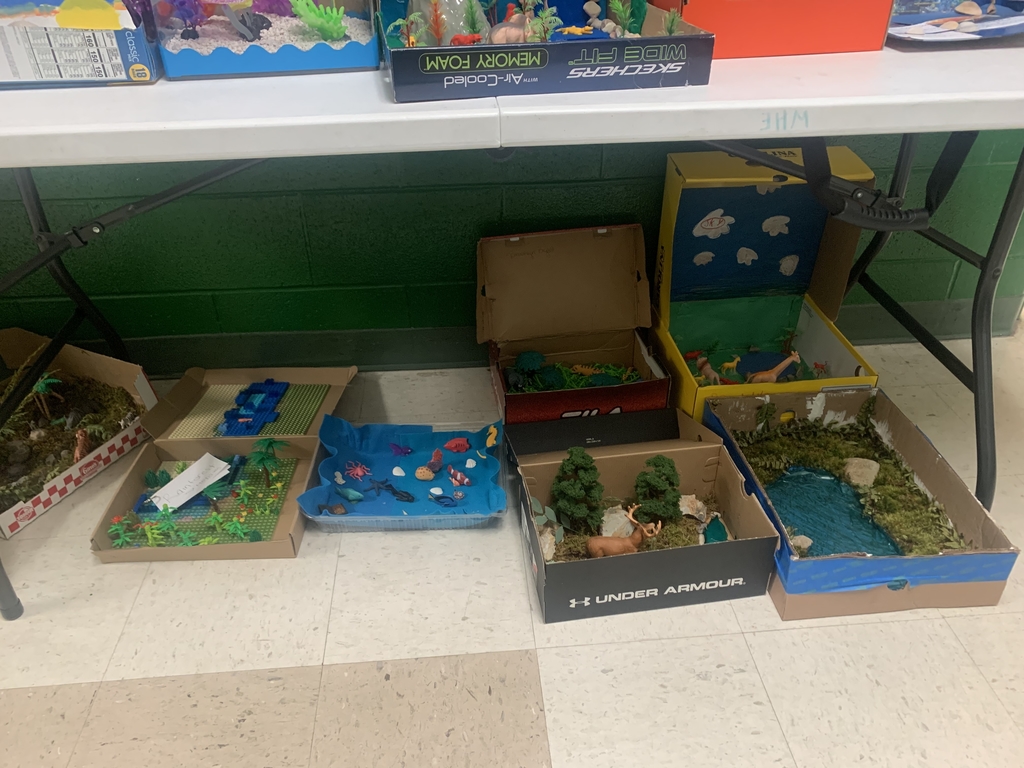 For Duval and LCHS - The DOH has completed road repairs on Left Fork Road in the Alkol area and Bus 163 will be running the normal route. For Harts PK-8 - The DOH has completed road repairs on Low Gap in the Harts area and Bus 163 will be running the normal route.