Ranger Area - Bus 161 (10 Mile Bus) will not be running today, Tuesday, November 15th. Bus 2140 will pick up the students that normally rides Bus 161 after he drops off his students at Ranger Elementary. Bus 2140 will leave Ranger Elementary at approximately 7:20 to begin the 10 Mile Bus Route. In the afternoon, Bus 2140 and 213 will deliver the student's home, please expect delays. We apologize for the late notice and any inconveniences this may cause

Ranger Area - Bus 161 (10 Mile Bus) will not be running tomorrow, Monday, November 14th. Bus 2140 will pick up the students that normally rides Bus 161 after he drops off his students at Ranger Elementary. Bus 2140 will leave Ranger Elementary at approximately 7:20 to begin the 10 Mile Bus Route. In the afternoon, Bus 2140 and 213 will deliver the student's home, please expect delays. We apologize for any inconveniences this may cause

Happy Veterans Day to all who have served, we appreciate your sacrifice to our country!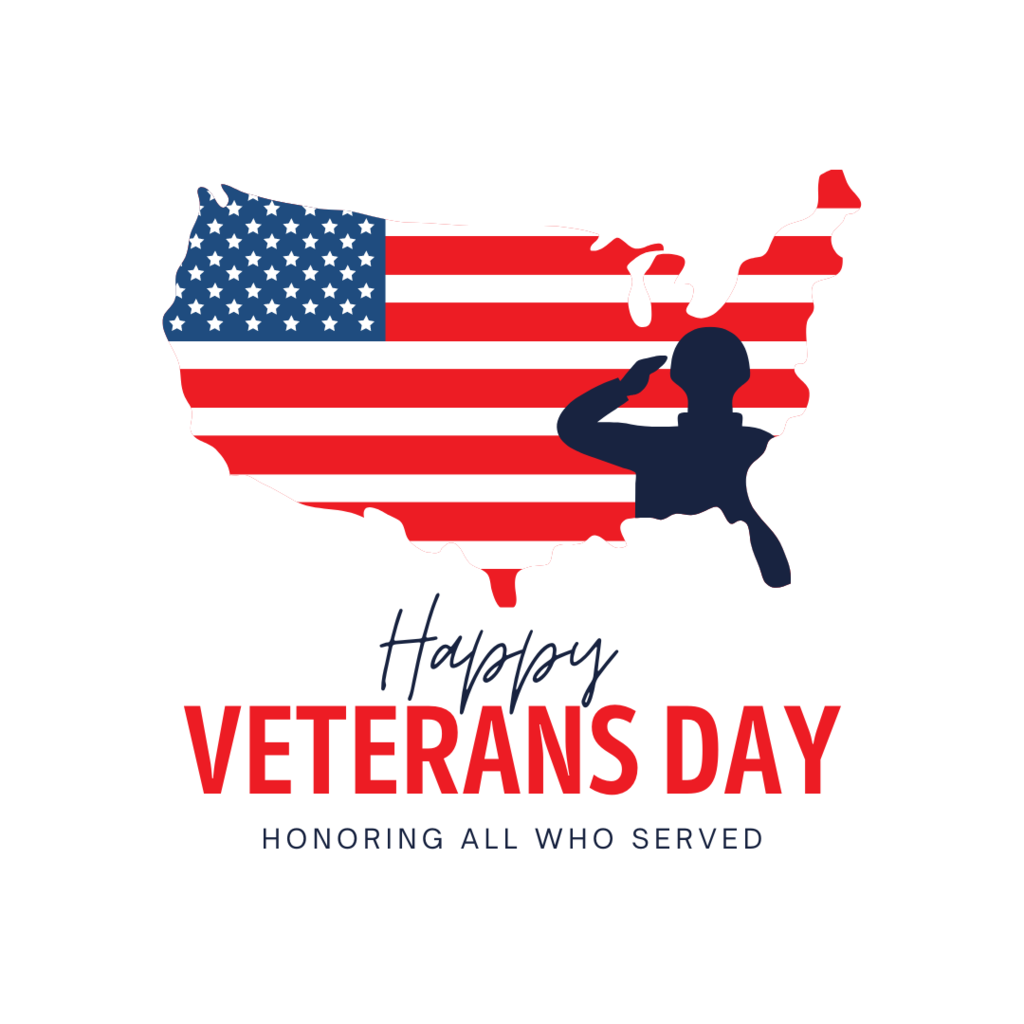 West Hamlin 4th Graders in Ms. Gable's class recently finished up a haunted house project. Students had to create a house listing and then build a haunted house that matched the listing. There are certainly some creative minds in Ms. Gable's class! The houses turned out great!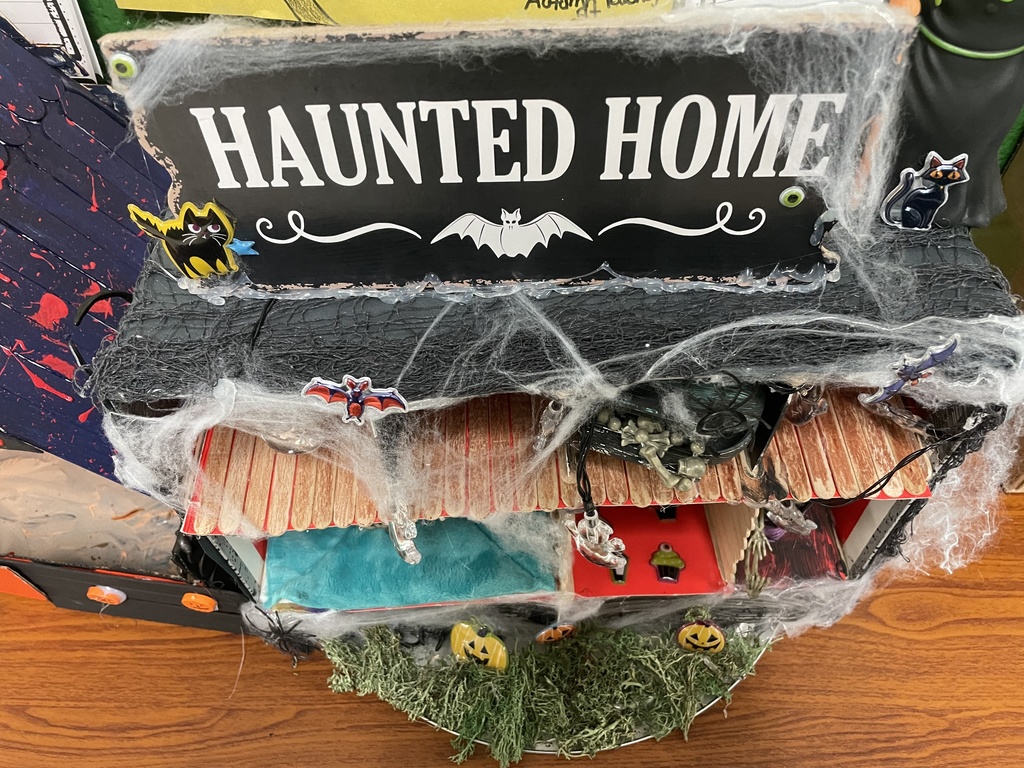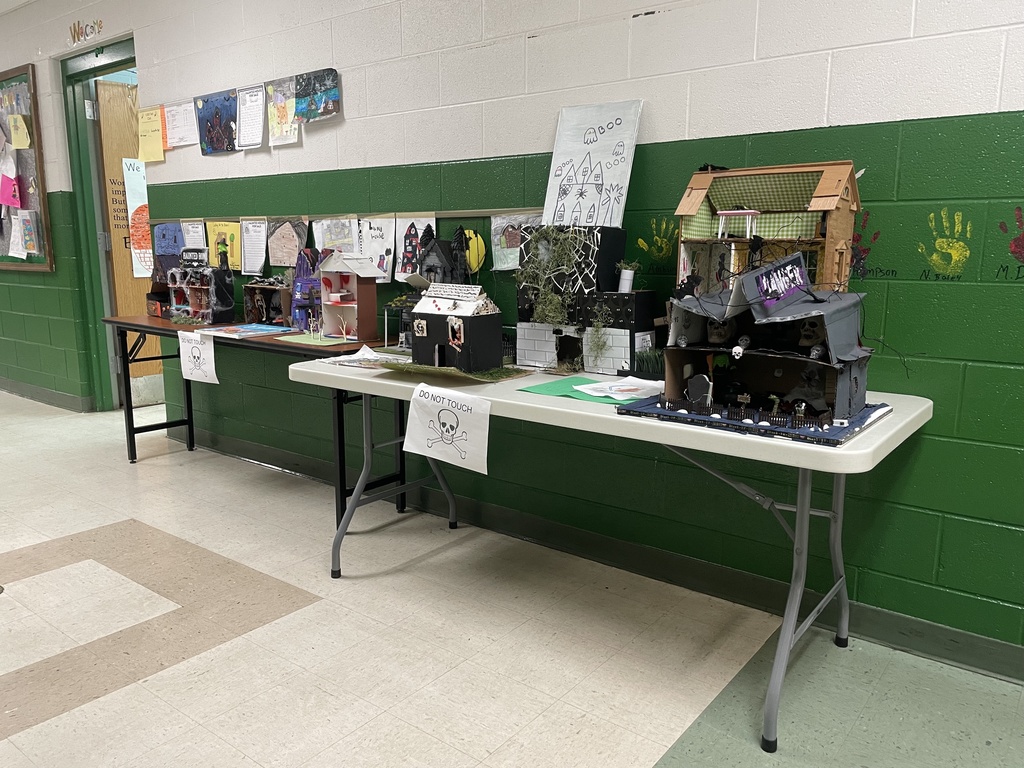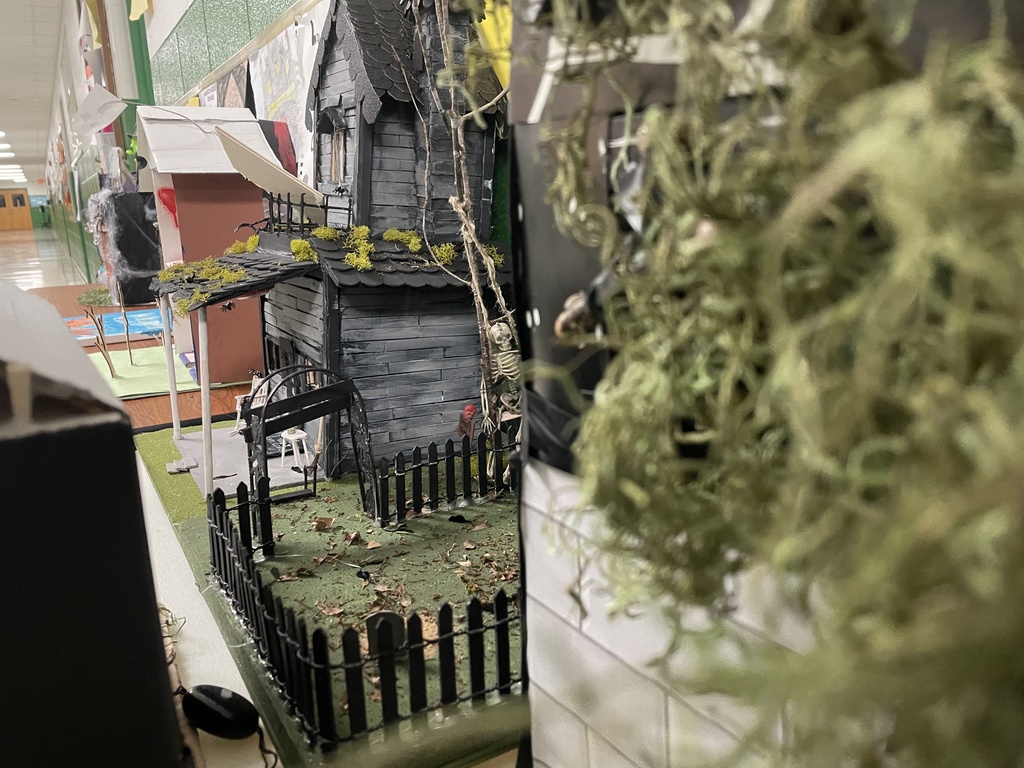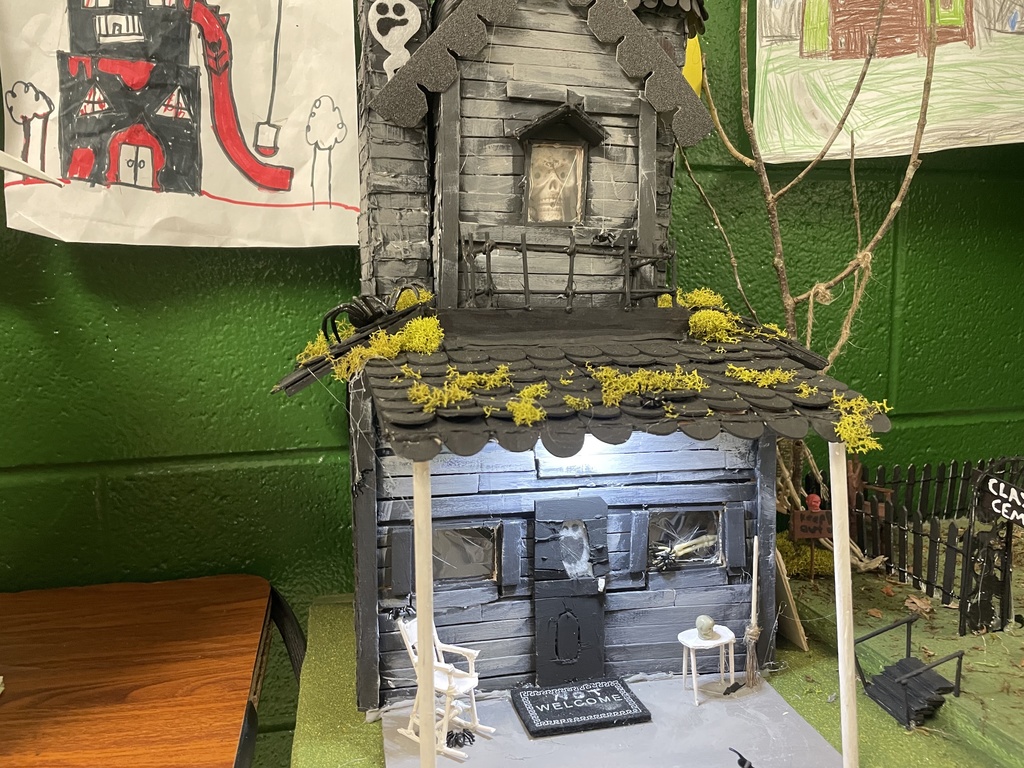 The Lincoln County High School Marching Band has had a fantastic season! Over the weekend, the Panther Band was named Class B Champions at the Winfield High School Band Competition. The board recently honored these talented students and the band directors for their hard work, dedication, and tremendous music! Well done, Panthers!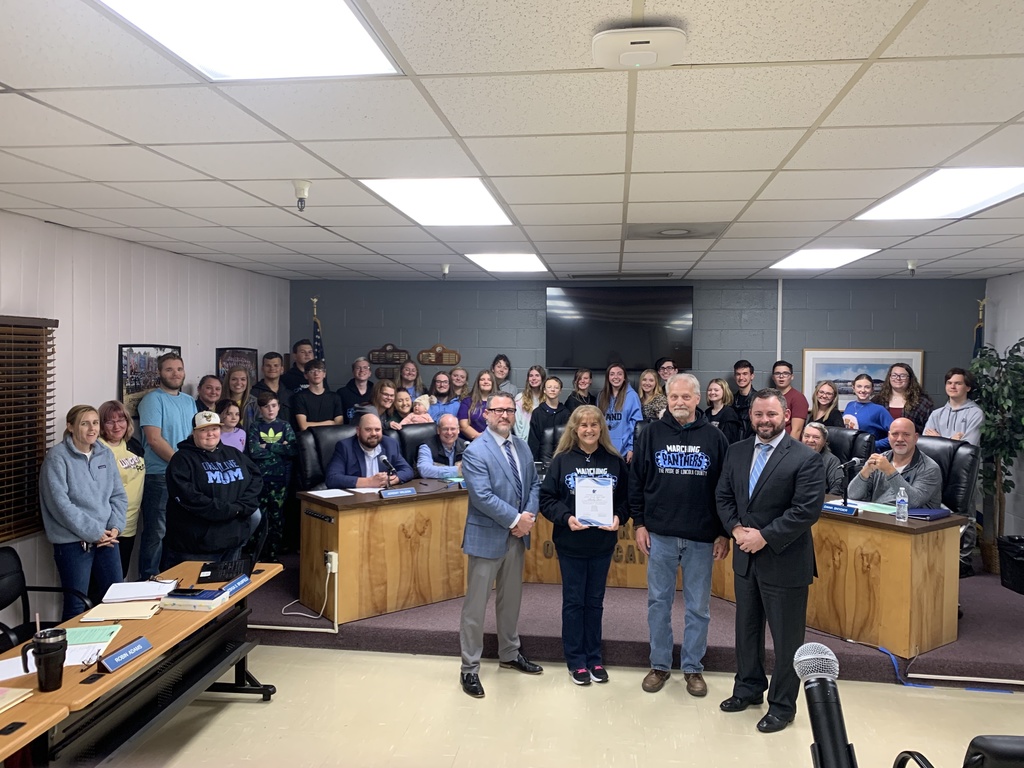 We are continuing to implement technology in the classroom. Our teachers are going to the extra step to make sure students get the most out of this technology. LCS Teachers Bill McCloud and Elizabeth Lucas are now Apple Certified Teachers, adding to the growing number of Apple Certified Teachers in the county. Congratulations to Bill and Elizabeth! Lincoln County teachers Bill McCloud and Elizabeth Lucas were presented with Apple Certified Teacher Achievement awards for earning their Apple Teacher Certifications.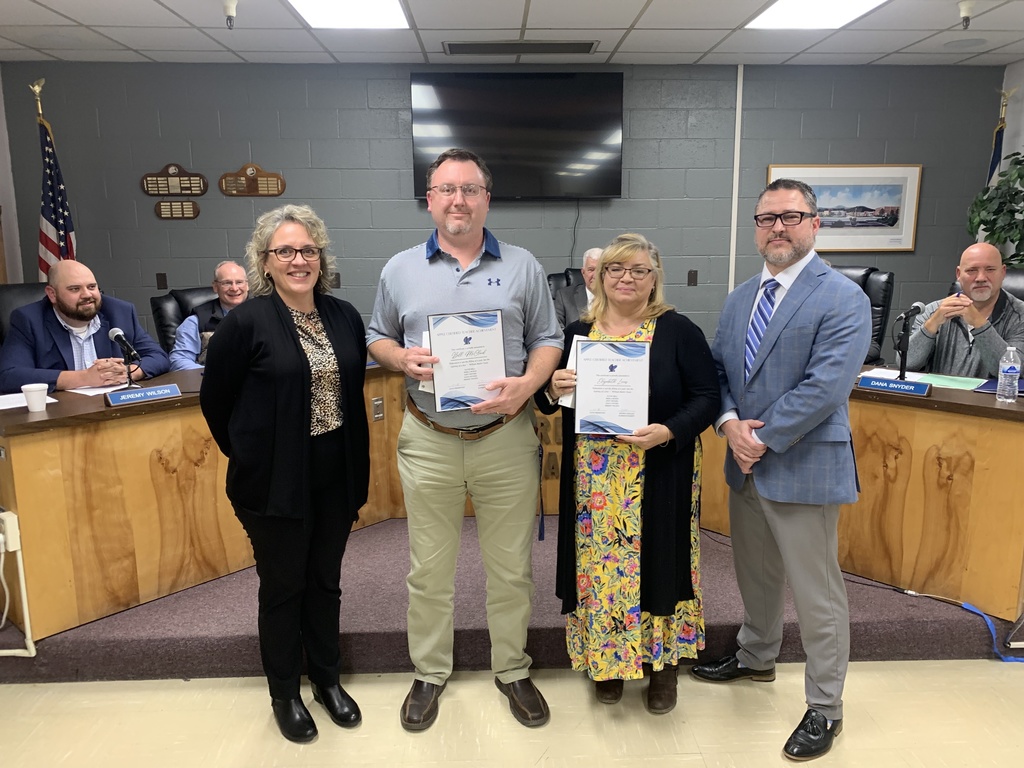 Hamlin PK-8 and LCHS students who ride bus 2131. Bus 2131 will not be running on Thursday, November 3 or on Friday, November 4. Students living on Parsner and Upper Big Creek can catch Bus 160 at the mouth of the hollows and Mud River Road at 7:15 AM and 3:40 PM. Students living on Little Laurel and Lower Big Creek can meet Bus 153 at the mouth of the hollow and Mud River Road at 7:05 AM and 3:35 PM. All times are approximate. We apologize for any inconvenience this may cause.


This week, October 31,- November 4, is College Exploration Week for the Hamlin PK-8 middle schoolers. Middle school students are writing too colleges for information about their school. Students are also researching different colleges this week and learning about the college experience from staff members. It will be a great week of learning!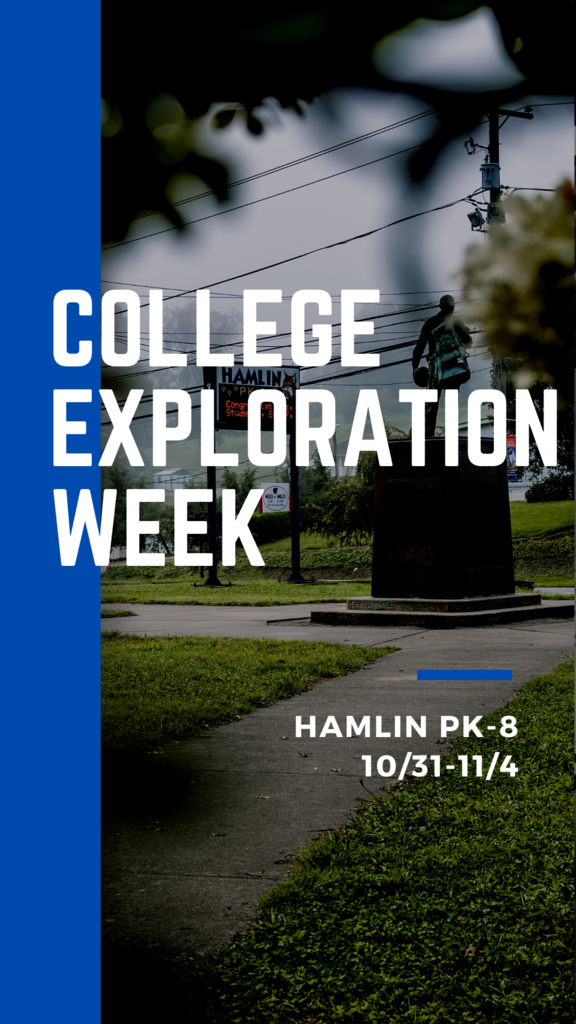 West Hamlin 3rd Graders have been putting in some hard work learning their multiplication this year! They posted their data today, and the numbers speak for themselves. Keep up the great work!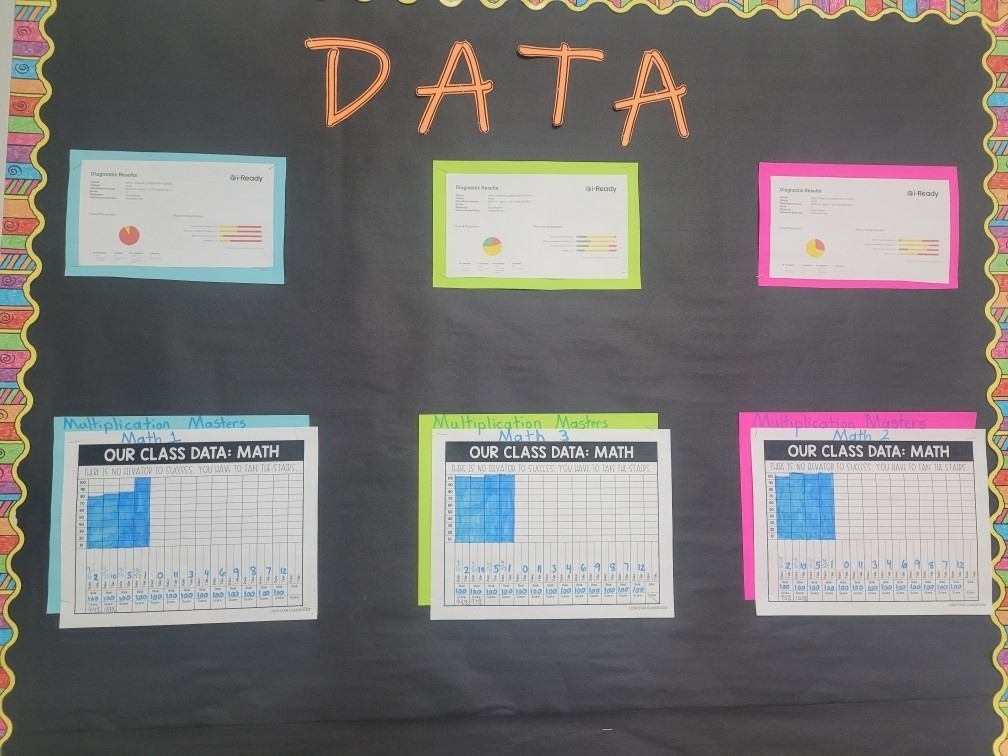 Calendar Reminder - Friday, October 28 is a Professional Learning Day. There is no school for students, only staff reports.

Representatives from NASA recently visited Harts PK-8 to do activities with students and talk to them a little about what NASA does. At the end of the lesson, students launched rockets! This was a great opportunity for students to do hands on learning!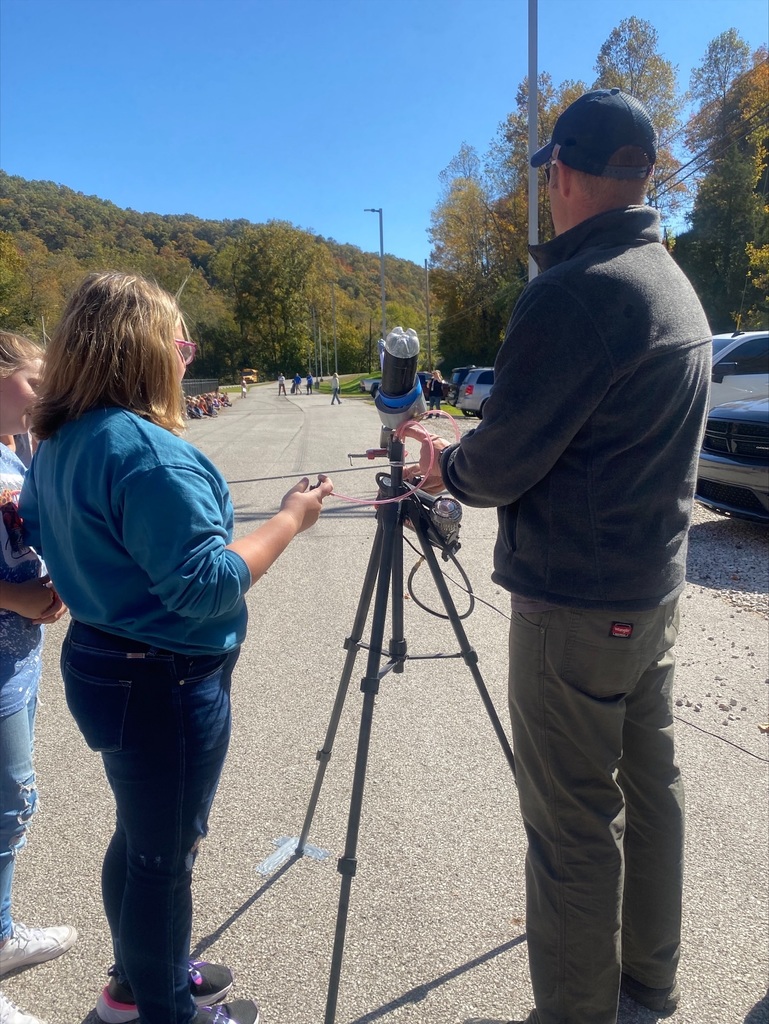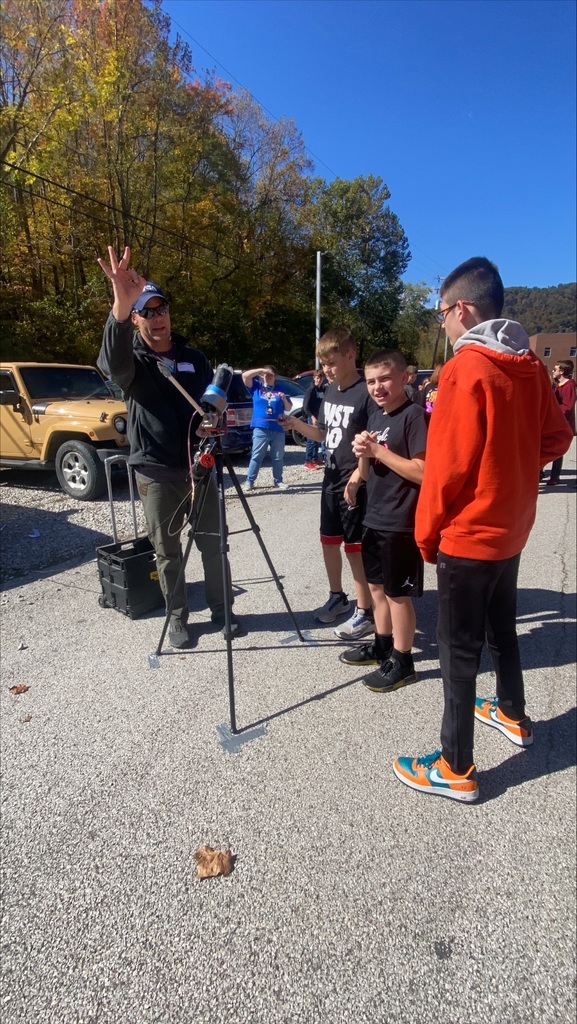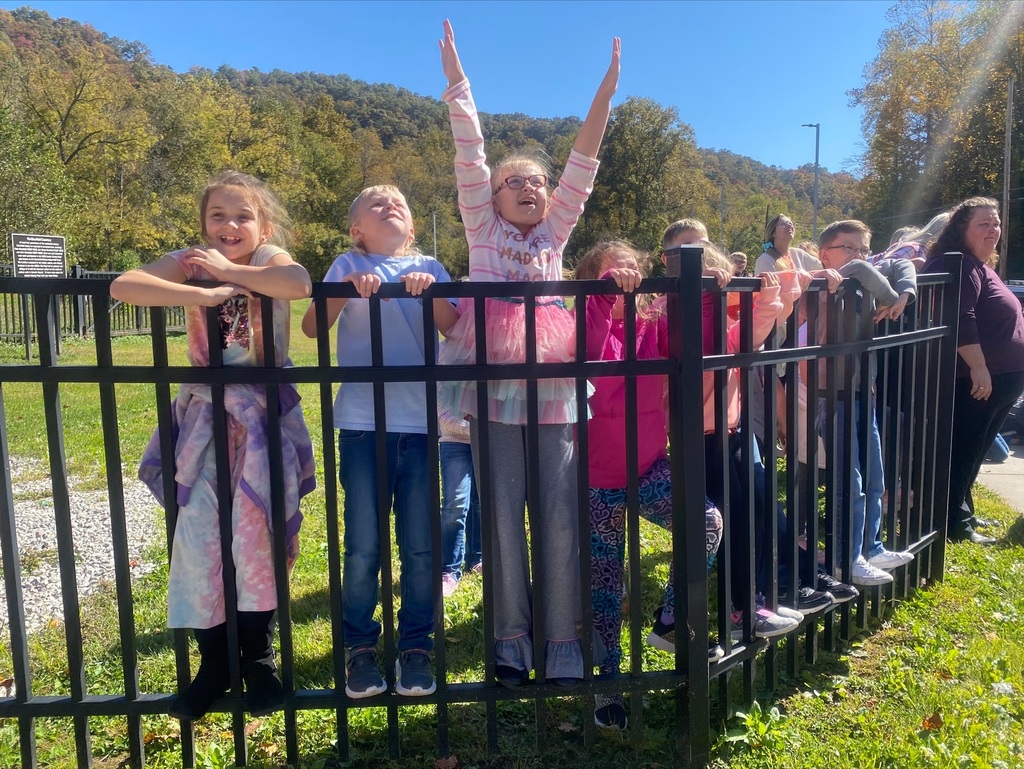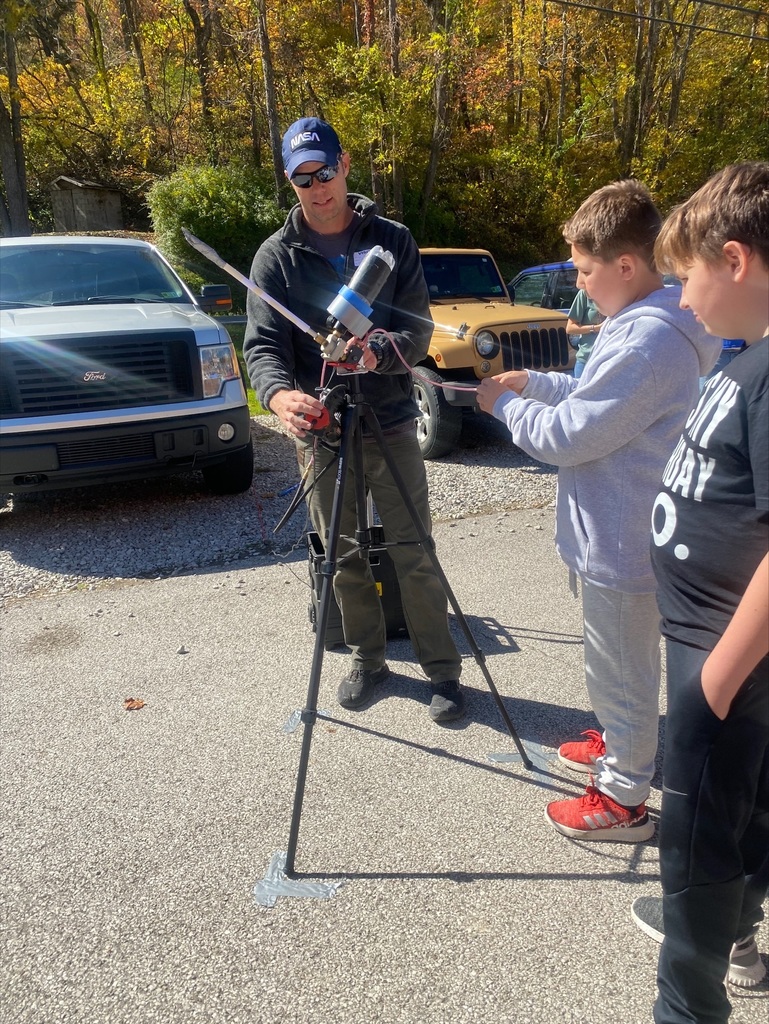 The Lincoln County Schools Excess Levy accounts for nearly 8-percent of the schools system's yearly budget. It allows LCS to do a number of things for our students, including the Early College Academy at Lincoln County High School. The brochure below explains more about the levy and what the funds go towards.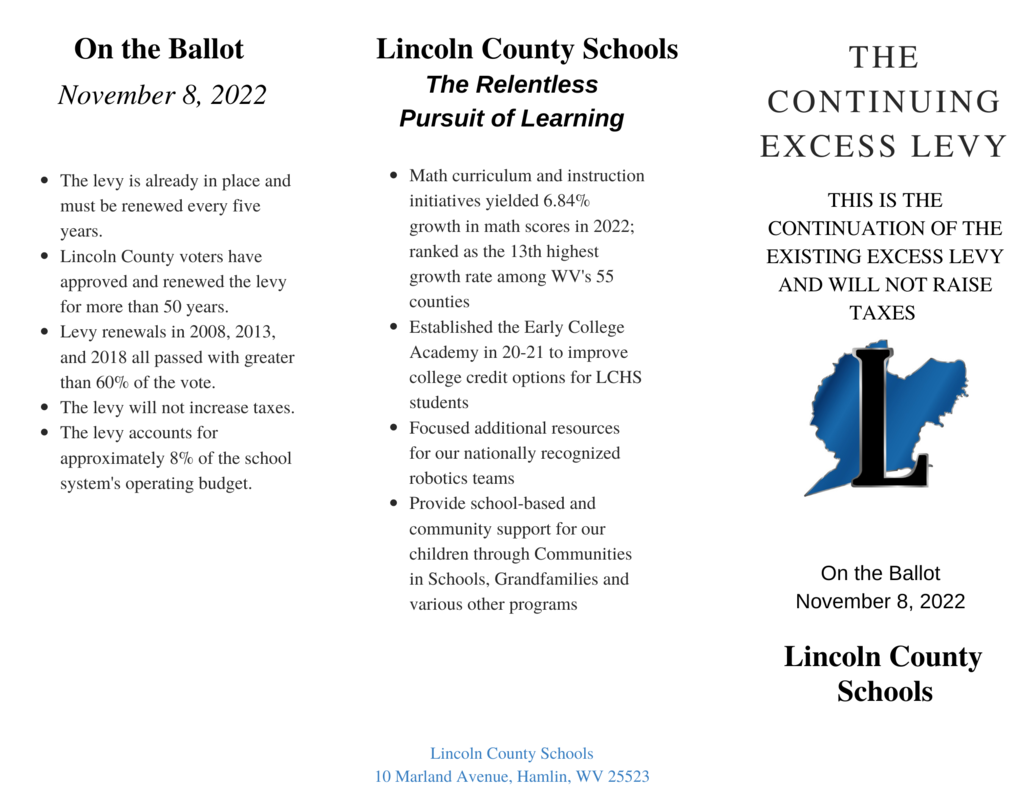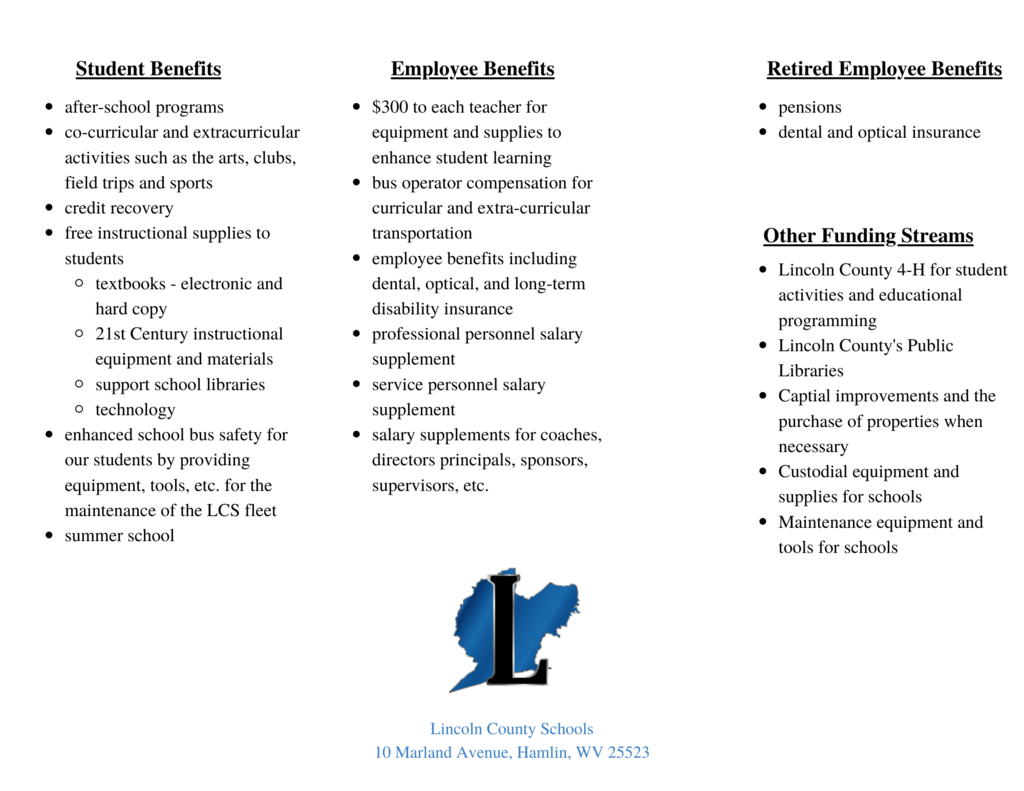 The Panther Marching Band is off to a hot start this season. They most recently competed in the Black Walnut Festival Competition where they finished as Grand Champions in their division! Way to go Panthers!! 1st in Class for Parade 1st in Class Field Commander (Madi McCallister) 1st in Class Percussion 2nd in Class Silks (Color Guard) 1st in Class for Field Performance Miss Majorette 2nd Runner Up (Rory Watts) Division 2 Grand Champion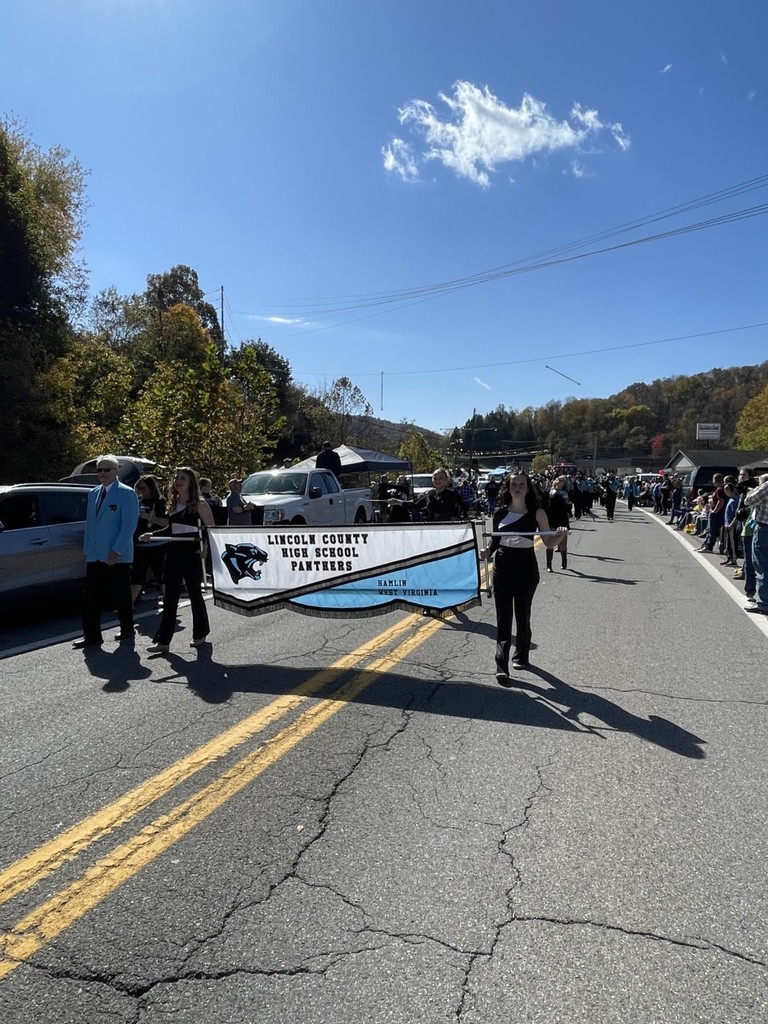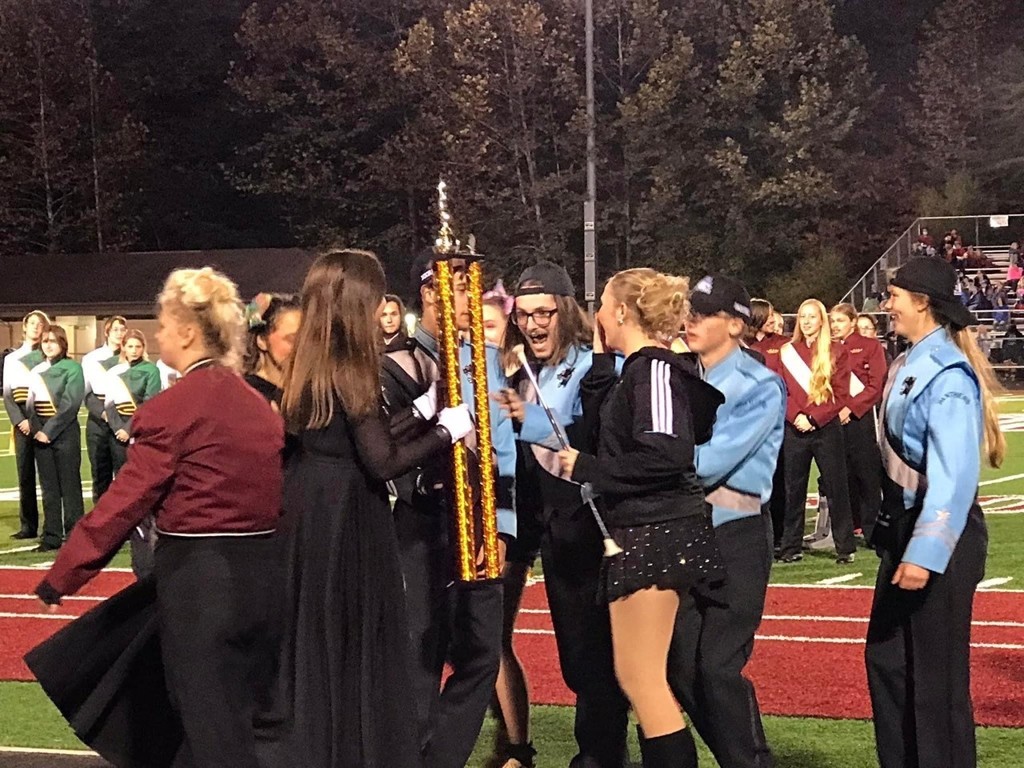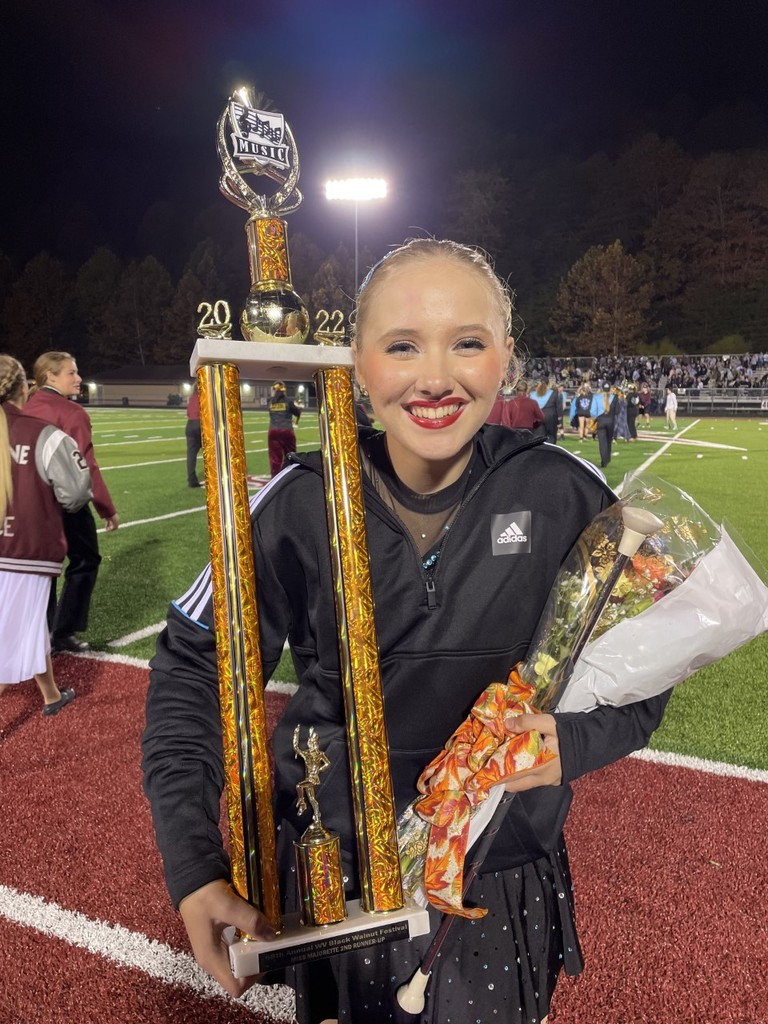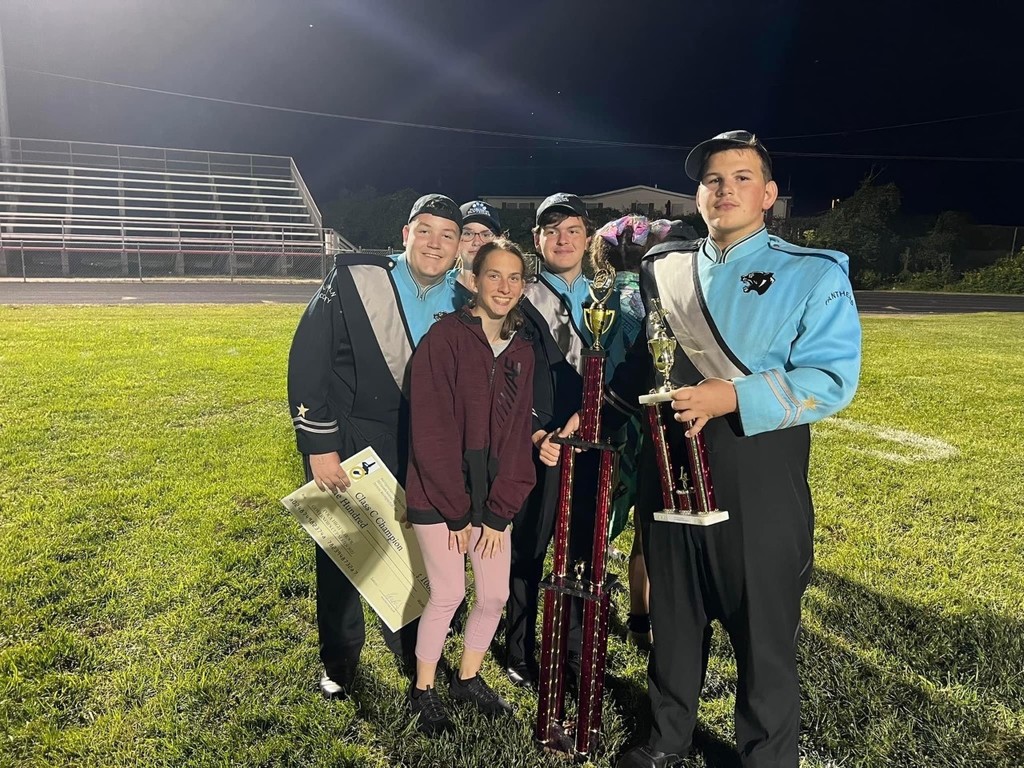 West Hamlin Elementary 4th Graders are learning about electricity. Check out some of the circuit boards the students designed and made!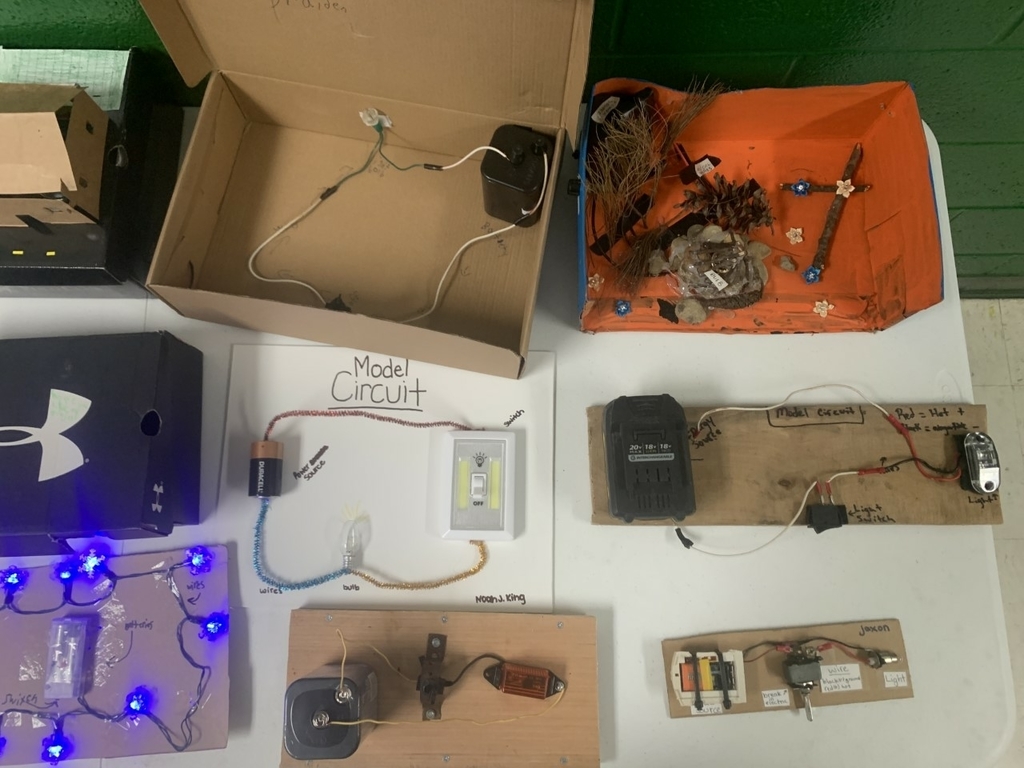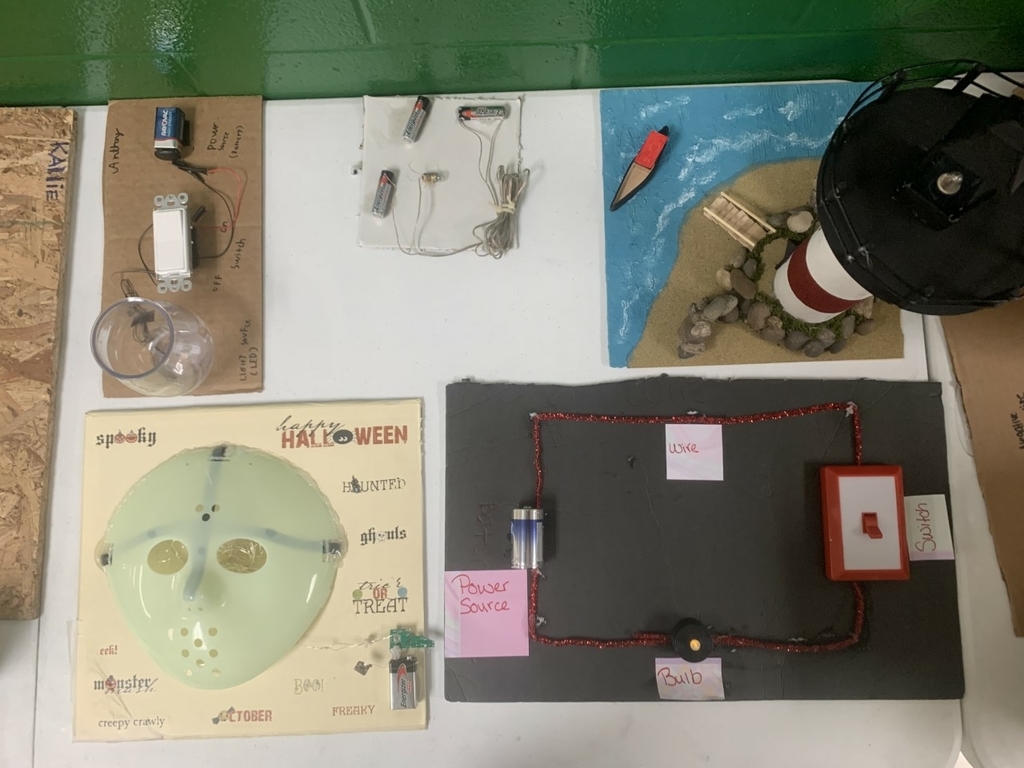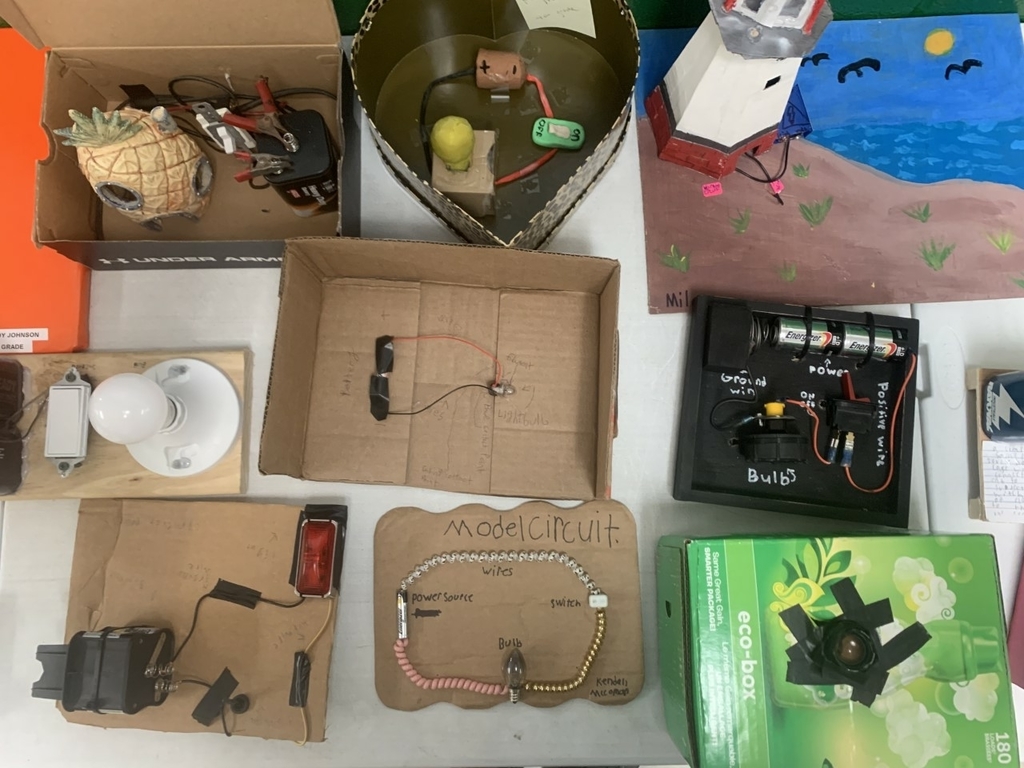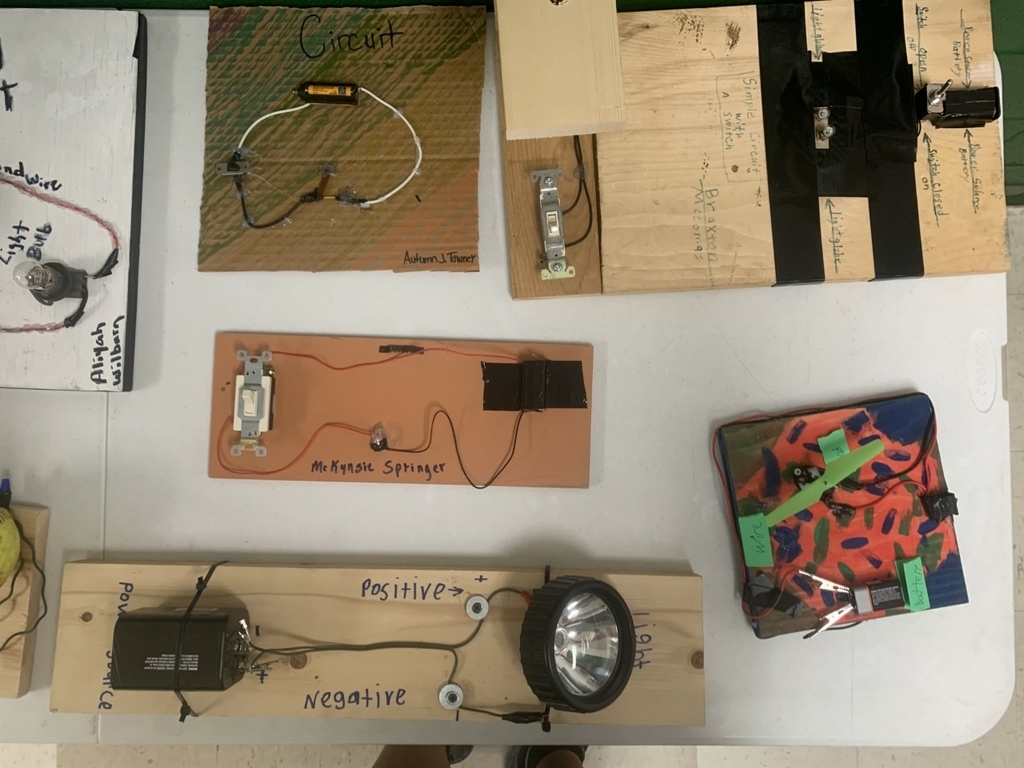 Hamlin area - Bus 153 will not be running this afternoon. Bus 2131 will transport Big Laurel, Lower Big Creek and Cherry Street students who normally ride Bus 153. Bus 160 will transport Fez and main Upper Mud River Road students who normally ride Bus 153. The students who normally ride these three buses may be delayed in coming home. We apologize for any inconveniences this may cause.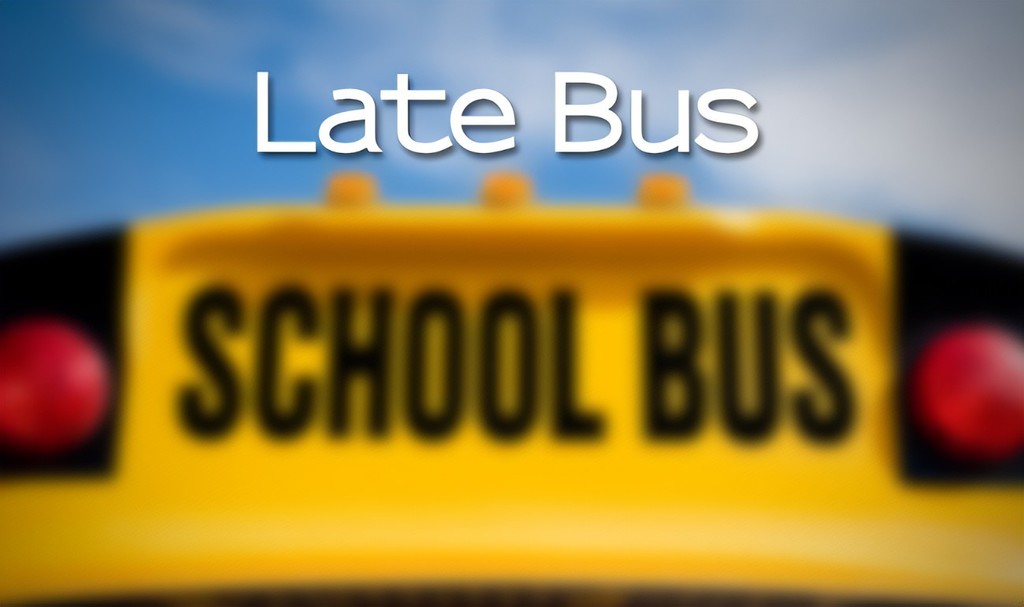 Harts area: Bus 164 will not be running this morning. Bus 221 will be picking up the students that Bus 164 normally transports to school. We apologize for any inconvenience this may cause.